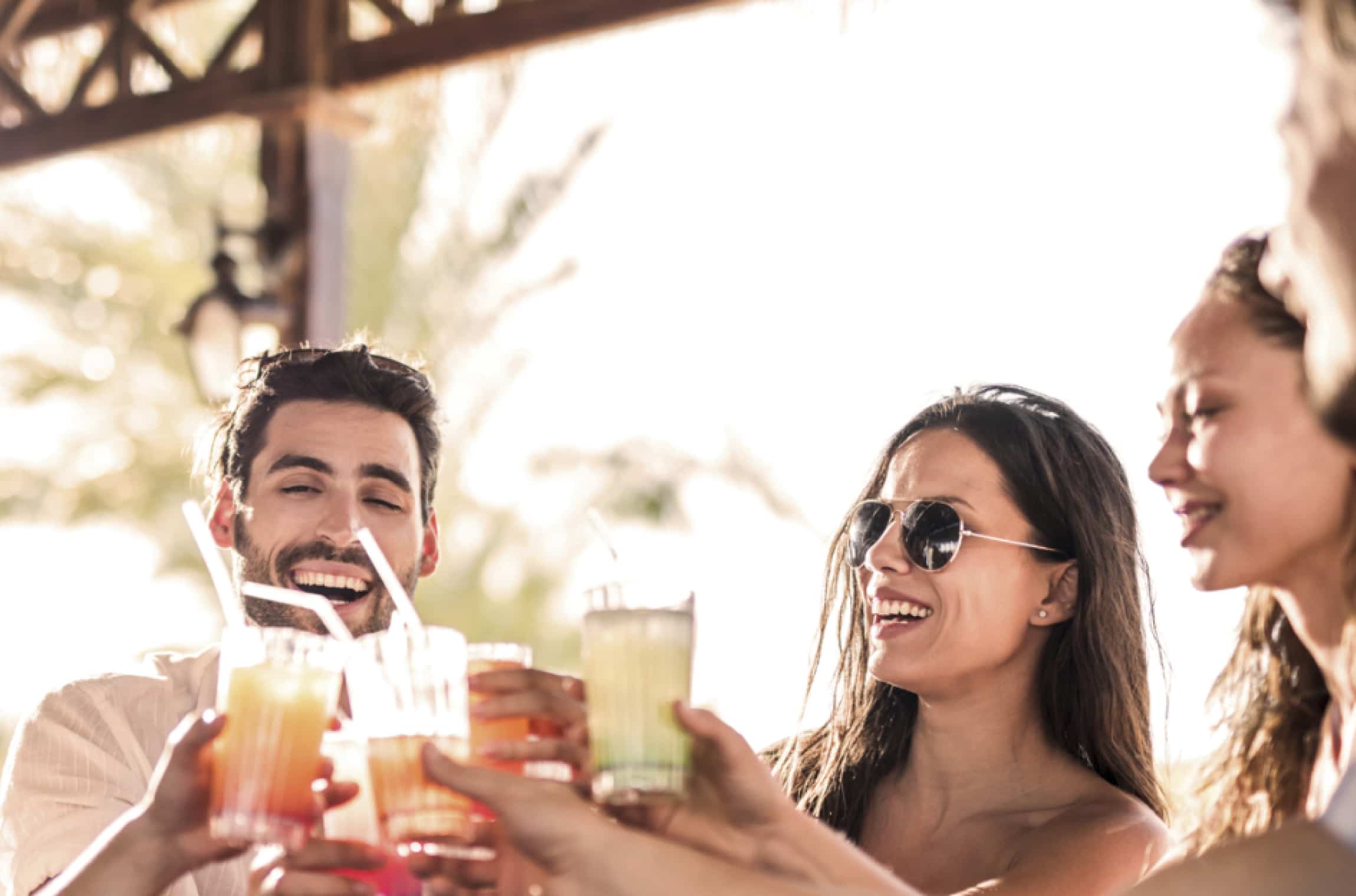 Drink catering service
Traveling bar service to your events - banquets, parties, and presentations for English-speaking foreign companies on the Russian territory
Bar-street bars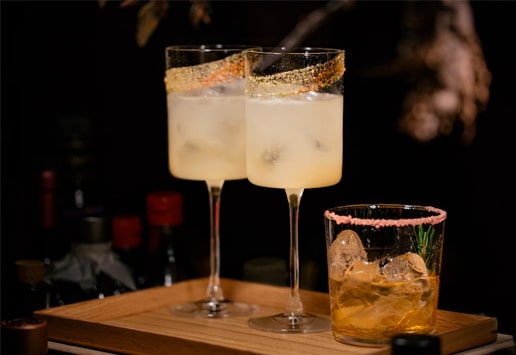 Mobile Bar
We adapt to your tastes – choose your favorite recipes.
Online-bar
Online cocktail bar without leaving your home. Have a party in a new format!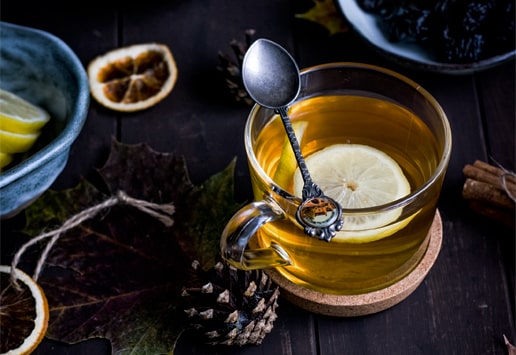 Tea Bar
Fresh air and open space – that's where the hot tea-based drink will suit.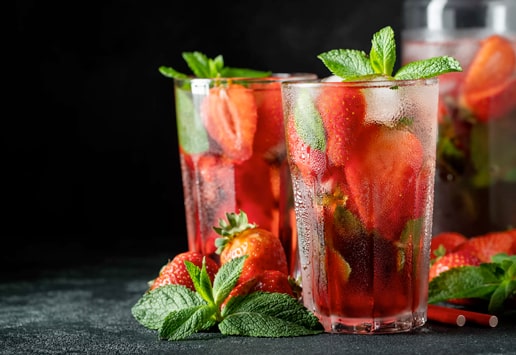 Lemonade Bar
Cool drinks are appropriate outdoors. Main ingredients – only soda, natural juice, fresh fruits and berries.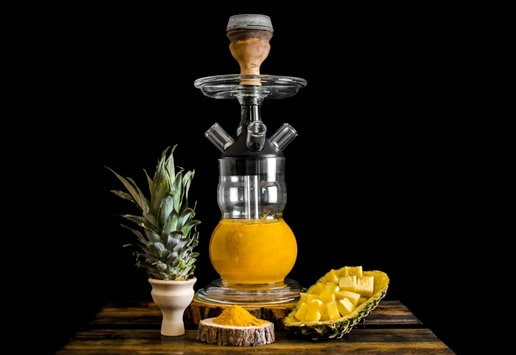 Hookah Bar
Delicious mixes, custom hookah for an unforgettable event evening.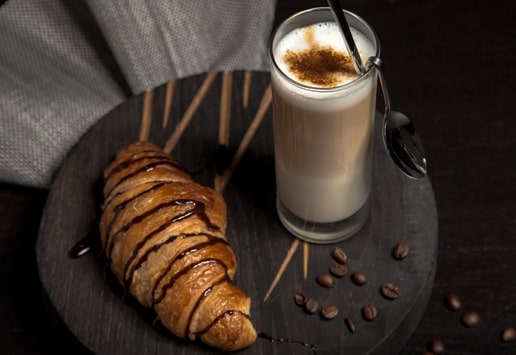 Coffee Bar
Awakens in the morning, gives strength in the afternoon and inspires in the evening. Master class, conference, forum - a cup of invigorating drink is appropriate everywhere.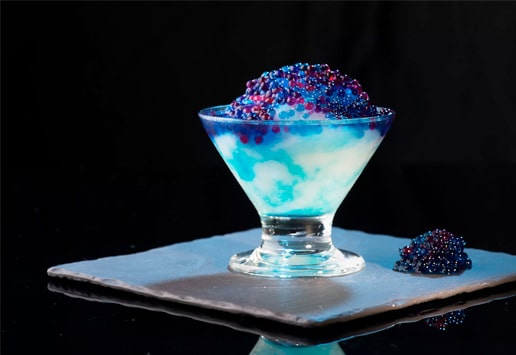 Molecular Bar
Extraordinary drinks with a special style and taste with every sip. Conferences, lectures, and presentations – that's where the cocktails will be appropriate.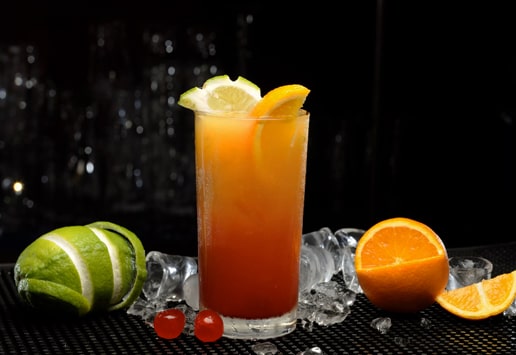 Fresh Bar
Fresh juices and drinks fit every taste, for events of various states and content.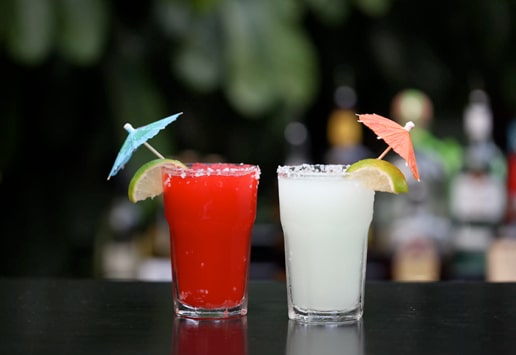 Children's Bar
Children like drinks, and we know exactly which ones!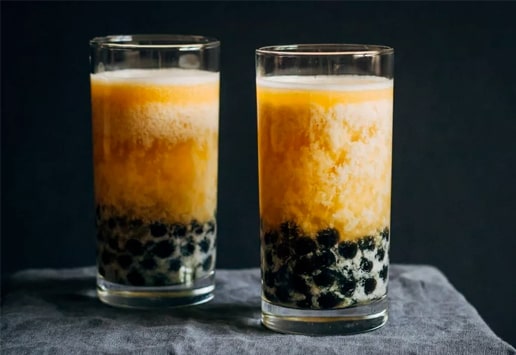 Bubble tea Bar
A new taste for an audience of different age. Both adults and children will be happy to try new tastes.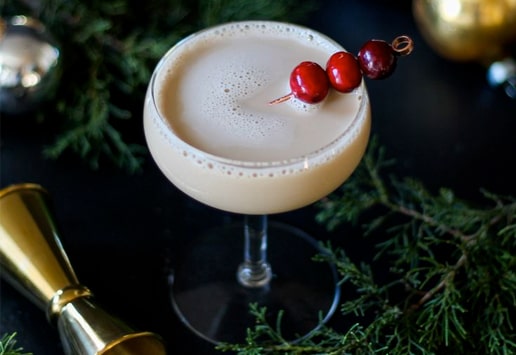 New Year's Bar
Decorate a traditional holiday with non-traditional drinks!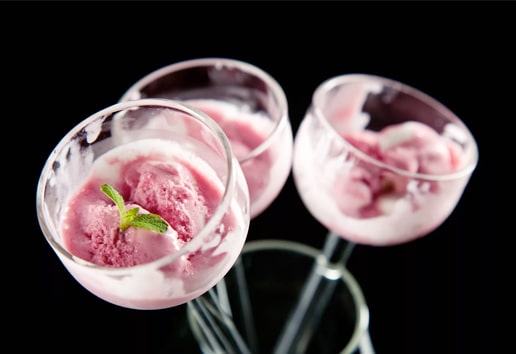 Dessert Bar
It's time to take a break at a business event – try desserts and mousses.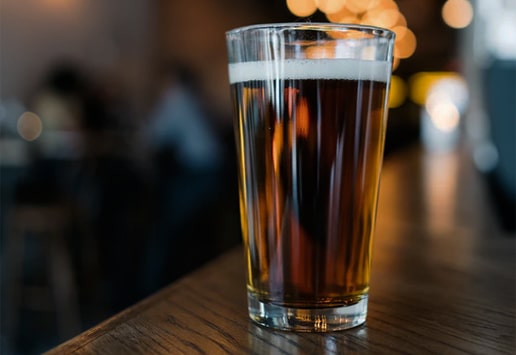 Beer Bar
For parties with a male temper.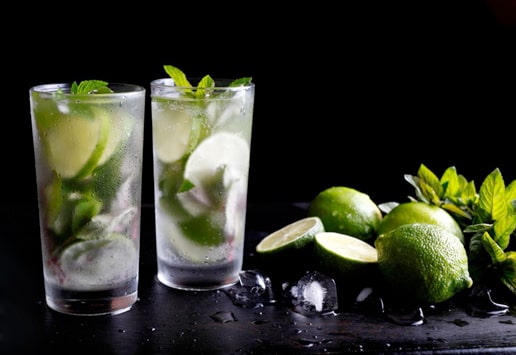 Mojito Pub
A new taste of the usual drink – now beer-based!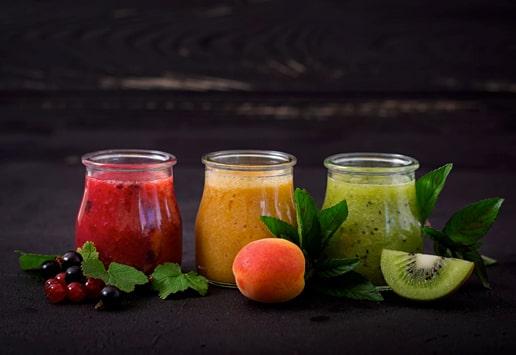 Smoothie Bar
Do you prefer a healthy lifestyle and have a themed event? Choose smoothie for an aperitif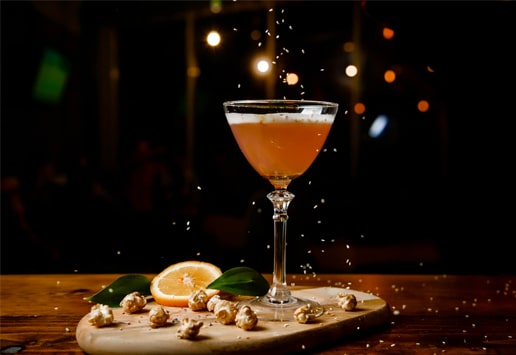 Luxury Bar
A premium bar for luxury events.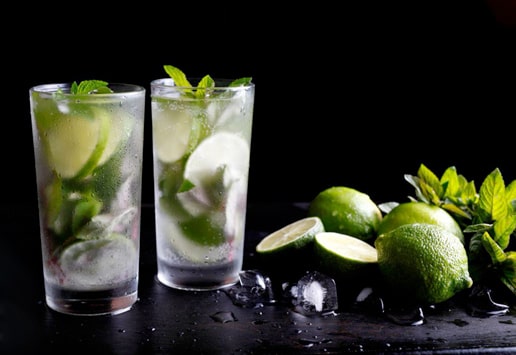 Mojito Bar
Traditional drink in its new version! Try new combinations of fruits and berries. It is actually in any season!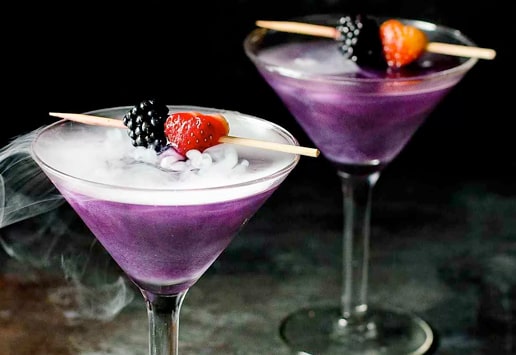 Space Bar
Space is closer than it seems!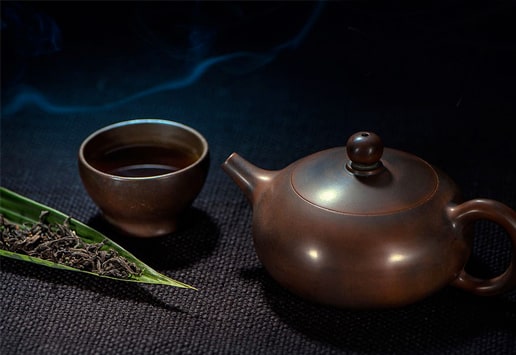 Chinese Tea Bar
It is not just a tea party, but a ritual that has been preserved through generations.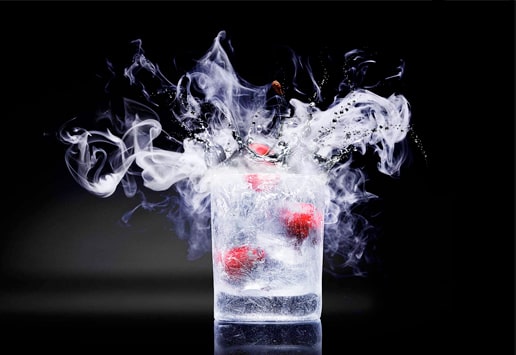 CRIO Bar
Thick steam at the bar counter will create a mysterious atmosphere at the party, and drinks cooled as much as possible will open from a new side.
How does a mobile bar work?
01
Leave a request on the website or call the contact number
02
Agree the date, time, venue and number of guests with our specialist
03
We carry out delivery and install the equipment of the off-premise bar
04
While you are relaxing, we are serving your guests
Order a bar
Off-premise service for any occasion – you and your team deserve the best service. Leave a request for a bar!
Additional services
Бургеры
Хот-доги
Мини-бургеры
Сэндвичи и круассаны
Салаты
Шаурма
Кесадилья
Пирожки
Брускетты
Канапе
Тарталетки
Вок
Пончики Чуррос
Пончики
Венские вафли
Снеки
Барбекю
Очаг-гриль
Пельмени и вареники
Фуршетные боксы
Блинная станция
Закуски для фуршета
Полевая кухня
Coffee break catering
Deserts catering
Hookah catering
Аренда фудтраков
Bar stand rental
Rental of tableware
Rental of coffee machine
Furniture rental with illumination
Furniture rental for the event
Безалкогольное казино
Молочное казино
Чайное казино
Желейное казино
Мясное казино
Шоколадное казино
Винное казино
Шампанское казино
Сидр казино
Пивное казино
Виски казино
Сырное казино
Кофейное казино
Казино Варенье
Веган казино
Джемовое казино
Ликерное казино
Мармеладное казино
Медовое казино
Молекулярное казино
Настойки казино
Ореховое казино
Пицца казино
Сало Казино
Снек казино
Соус казино
Хлебное казино
Чили казино
Парфюмерное казино
Водочное казино
Коньячное казино
Коктейль байк
Коктейльное казино
Barmen show
"Train of love" cocktail show
Hot alcohol punch
Ice sculptures
Champaign pyramids
Chocolate fountain
Conducting master-classes
Tea master-classes
Coffee master-class
Tobacco master-class
Wine master-class
Master-class from the cook
Traveling master-classes to the corporate
Traveling master-classes to weddings
Traveling master-class to the birthday event
Corporate culinary master-class
Culinary master-class from the cooking chef
Tea ceremonies
Personnel
Super hero's
Barmen
Cooks
Waiters
Barista
Birthday animator
DJ for birthday
DJ for wedding
DJ for corporate
Sommelier
DJ's
Torsedor
Sigar Somali
Hookah man
Photographers
Afro-Americans
Decorators
Animators
Tequila-girls
Hostess
Go-go girls
Photo reports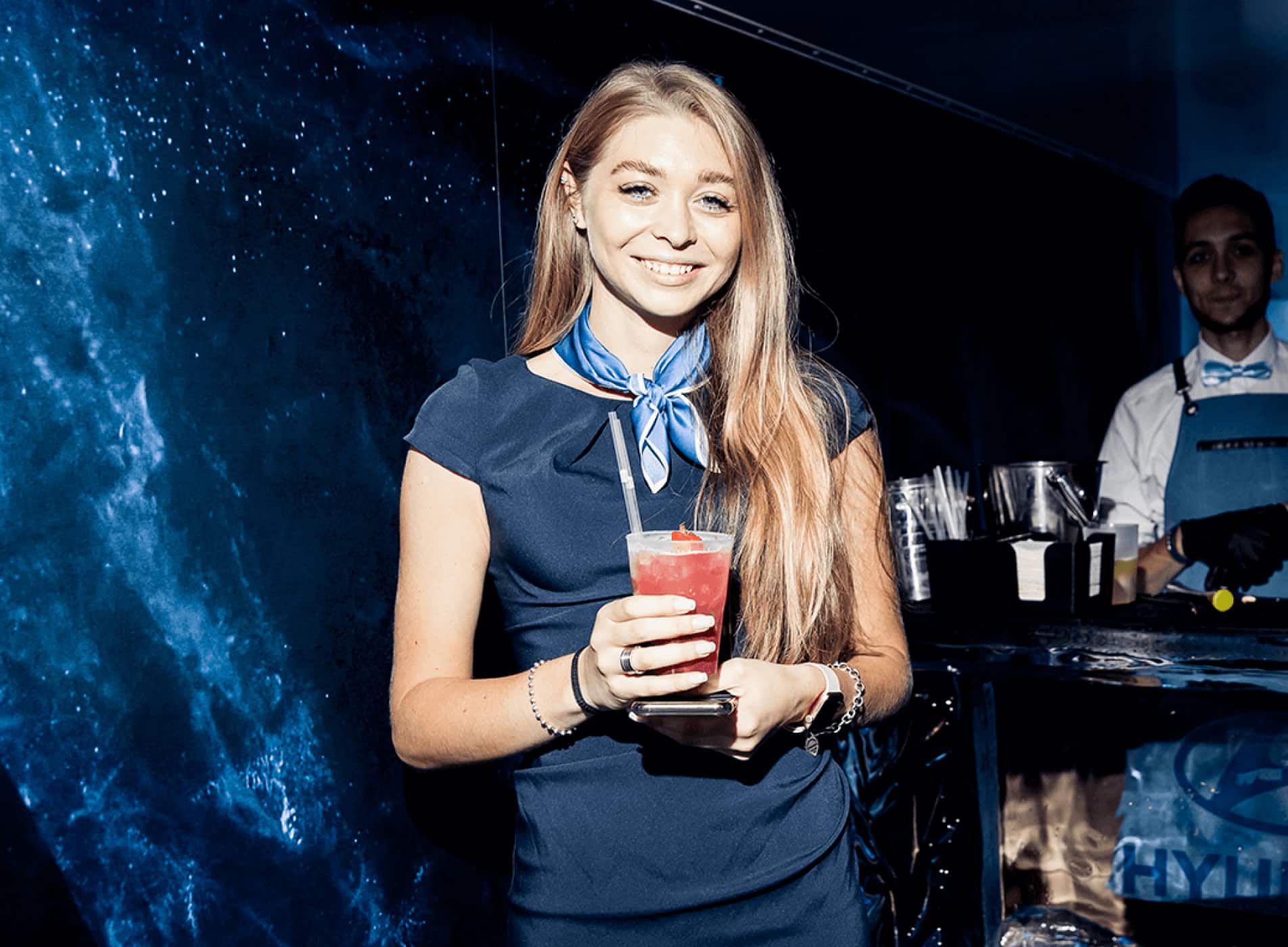 Ice bar for Hyundai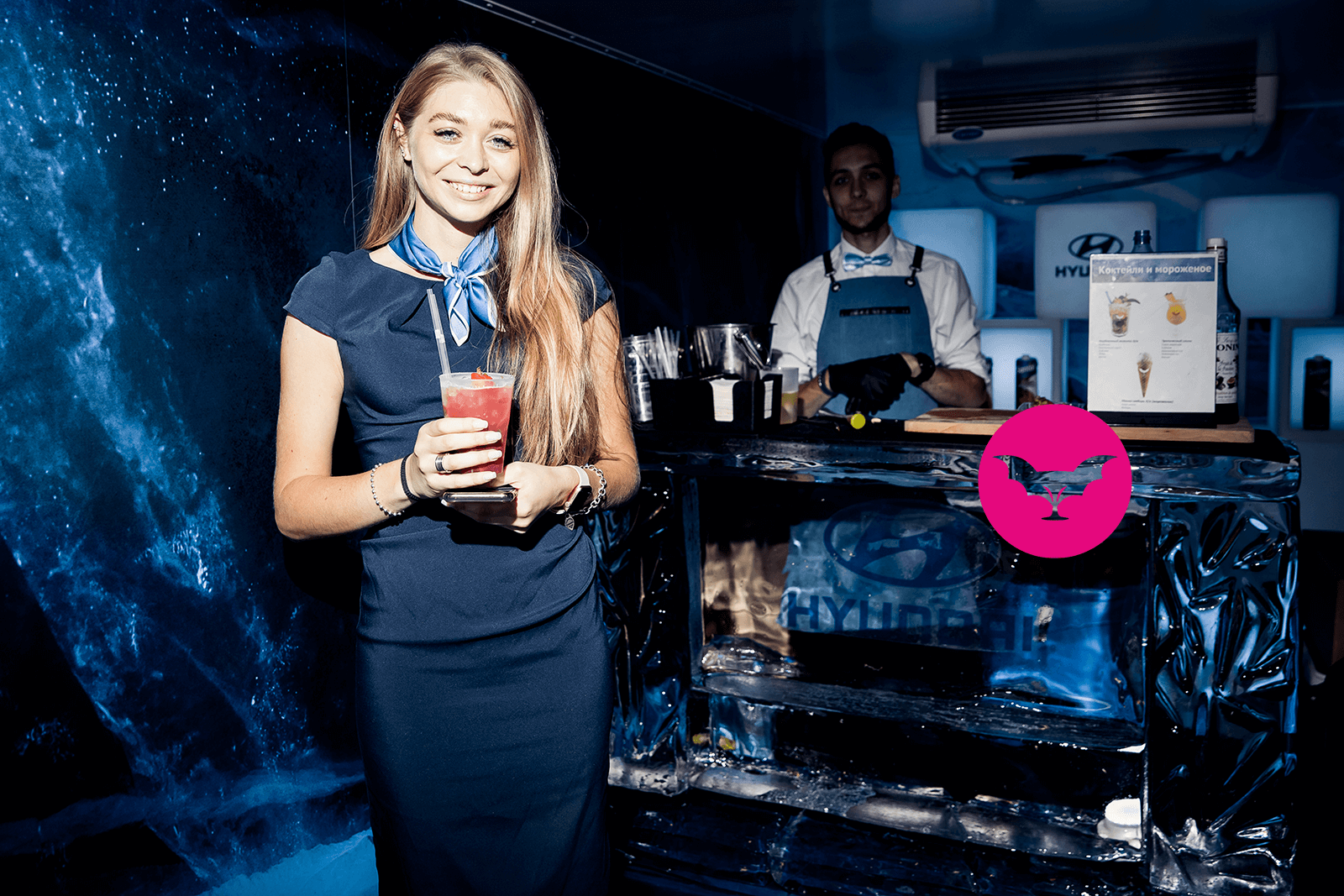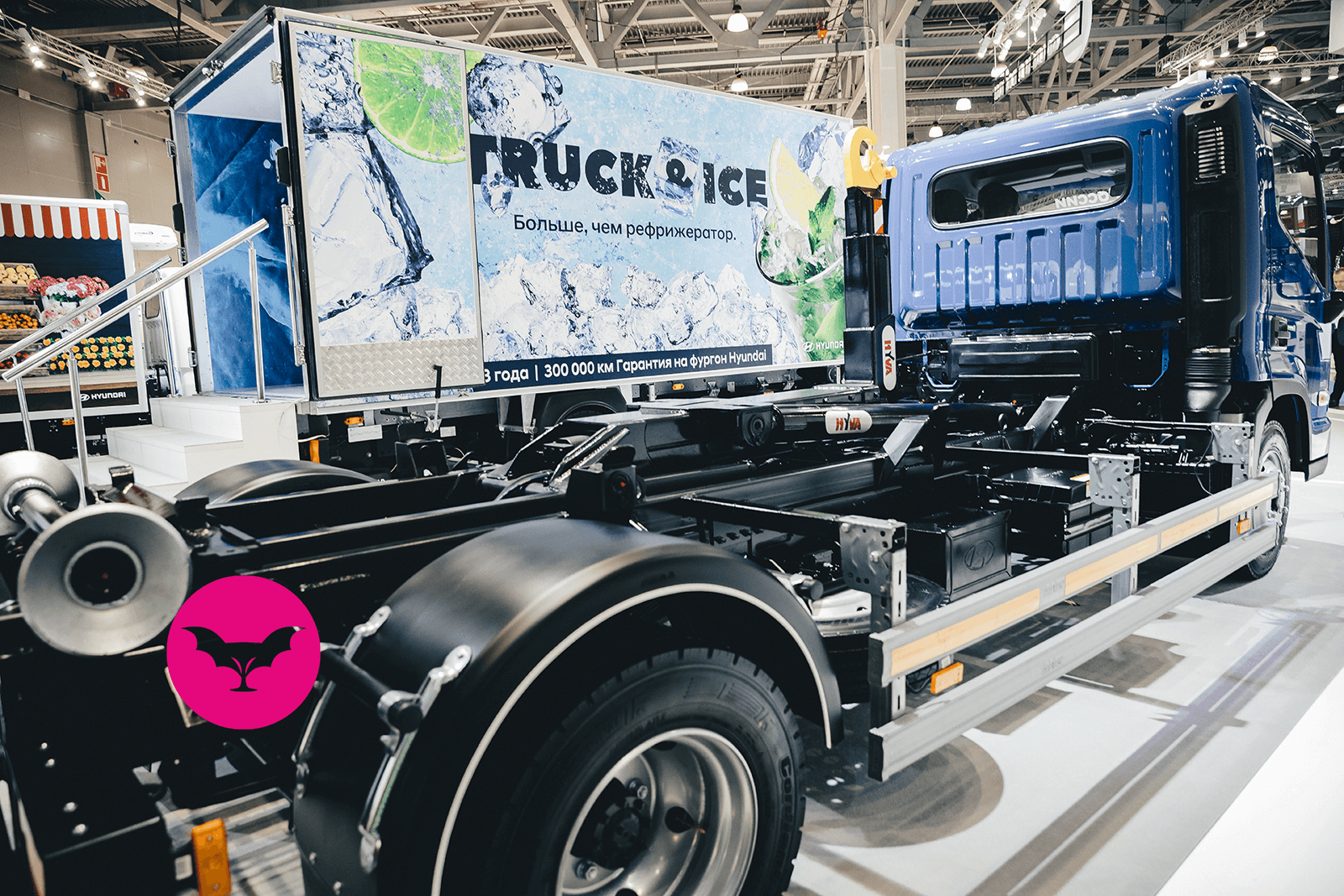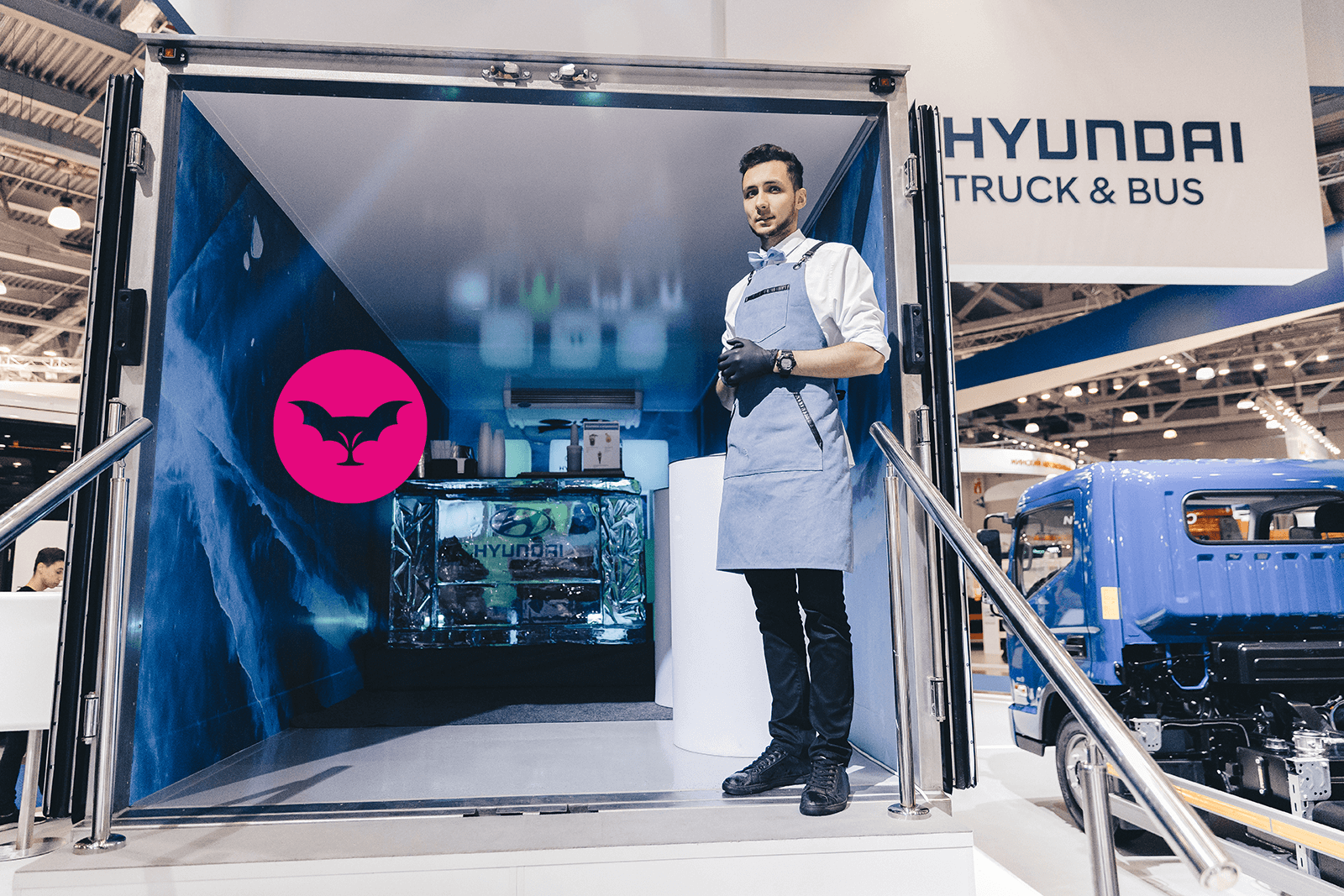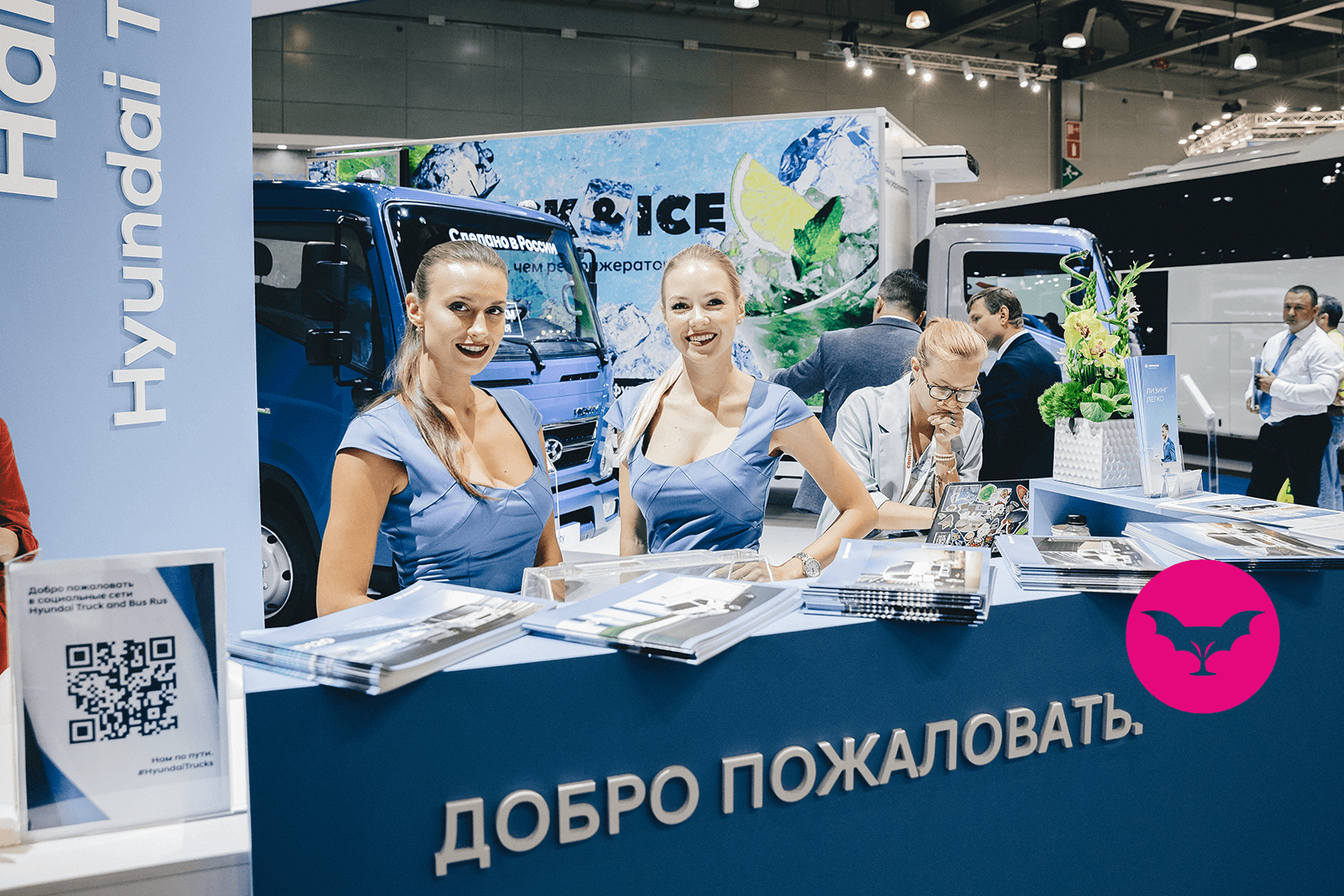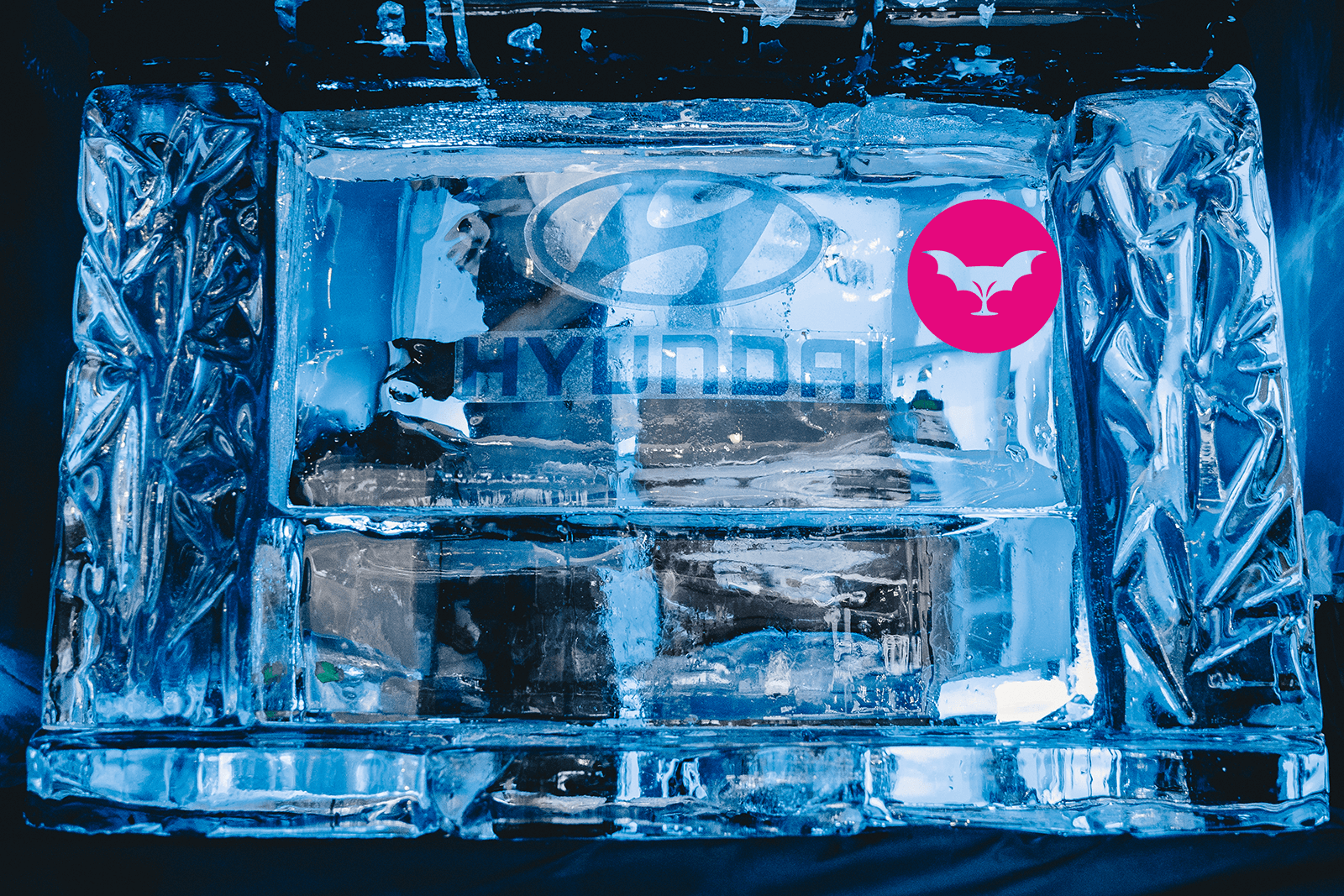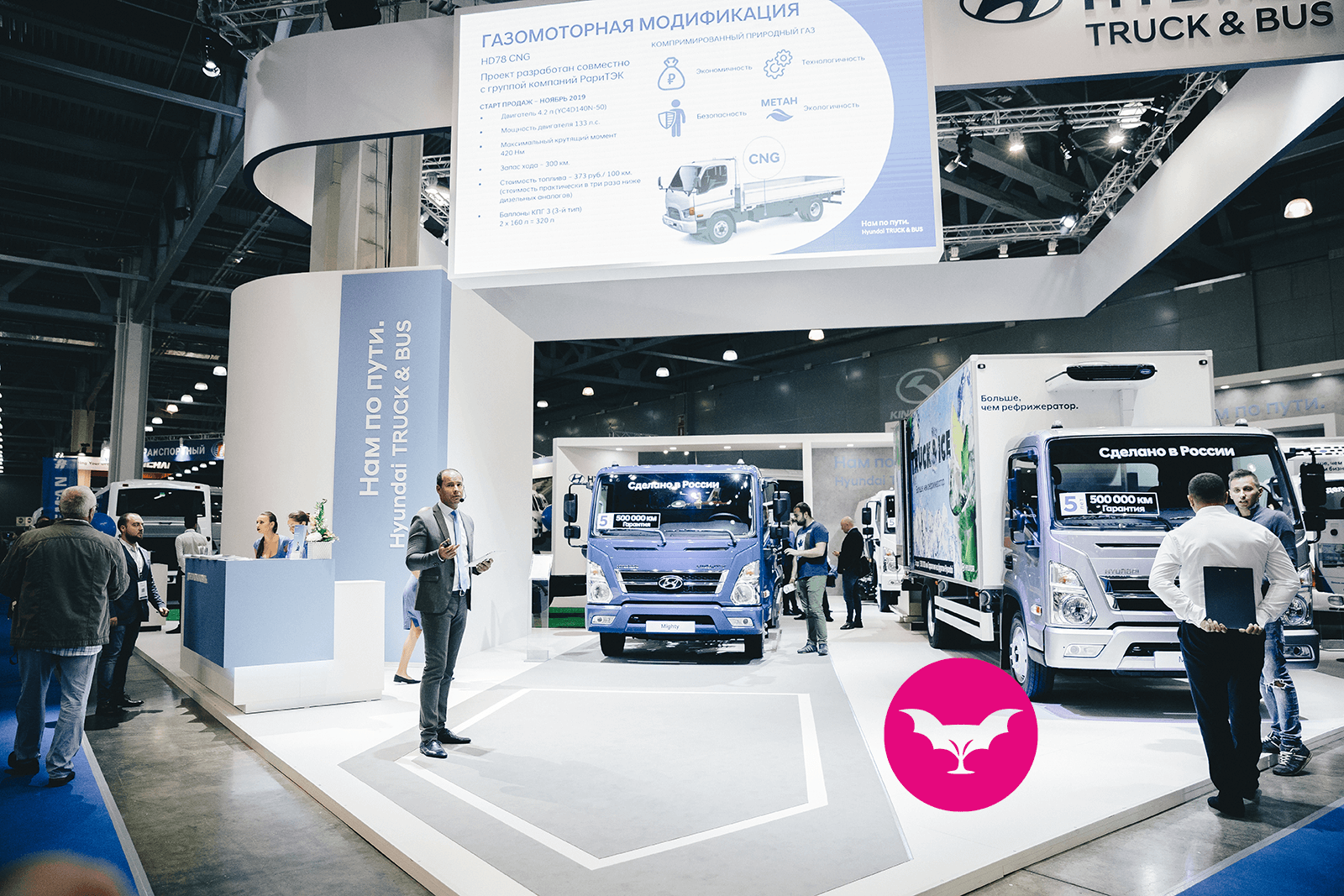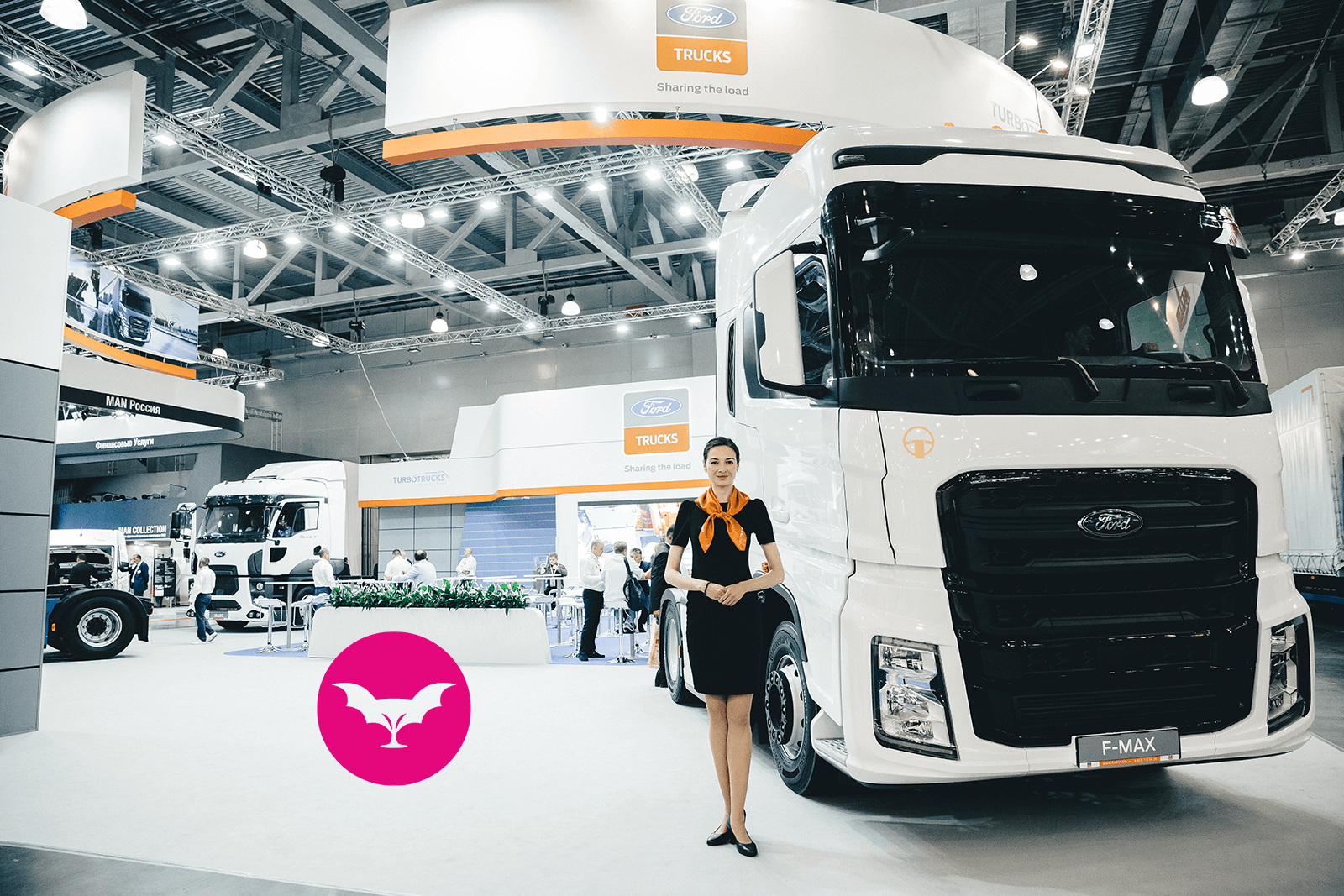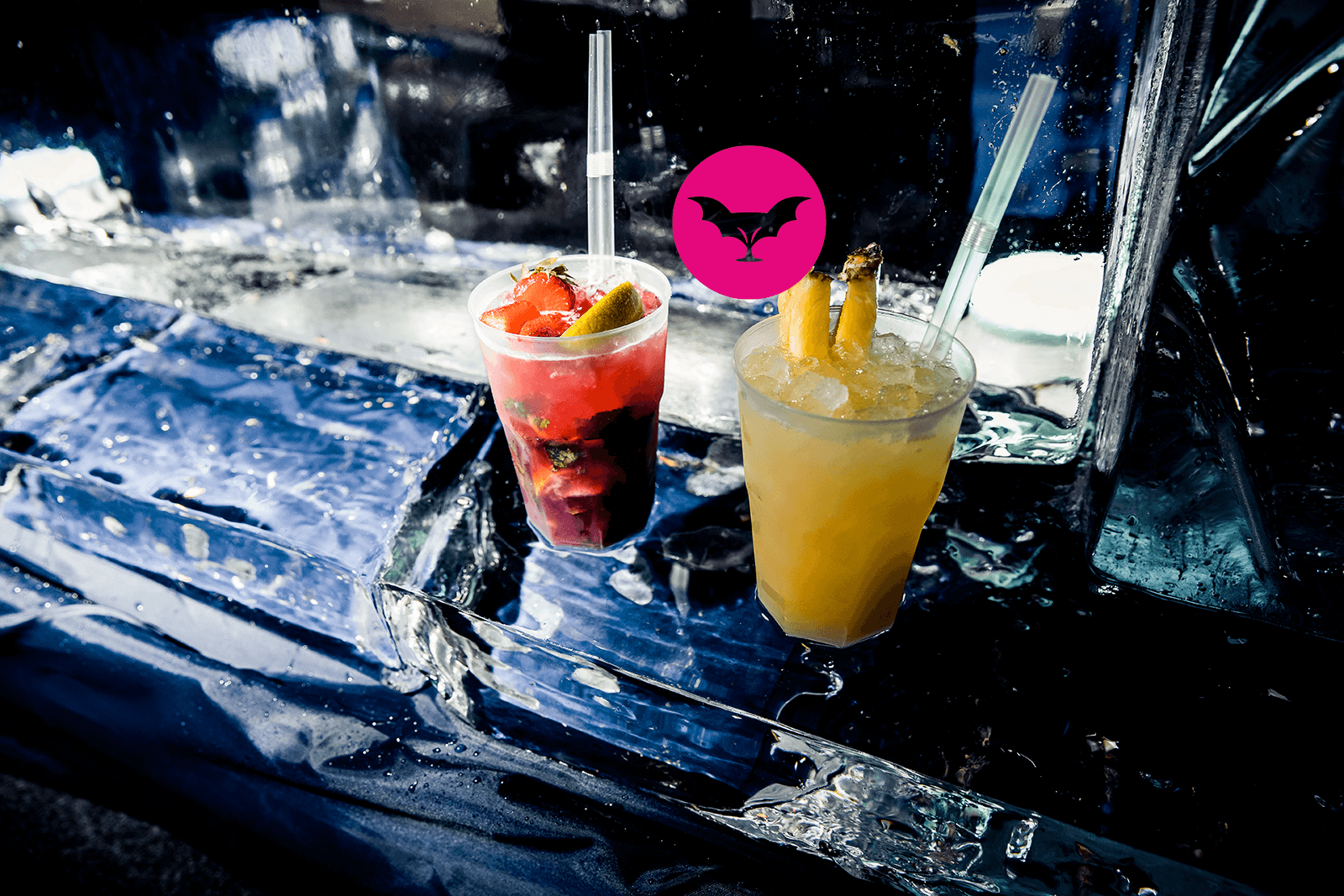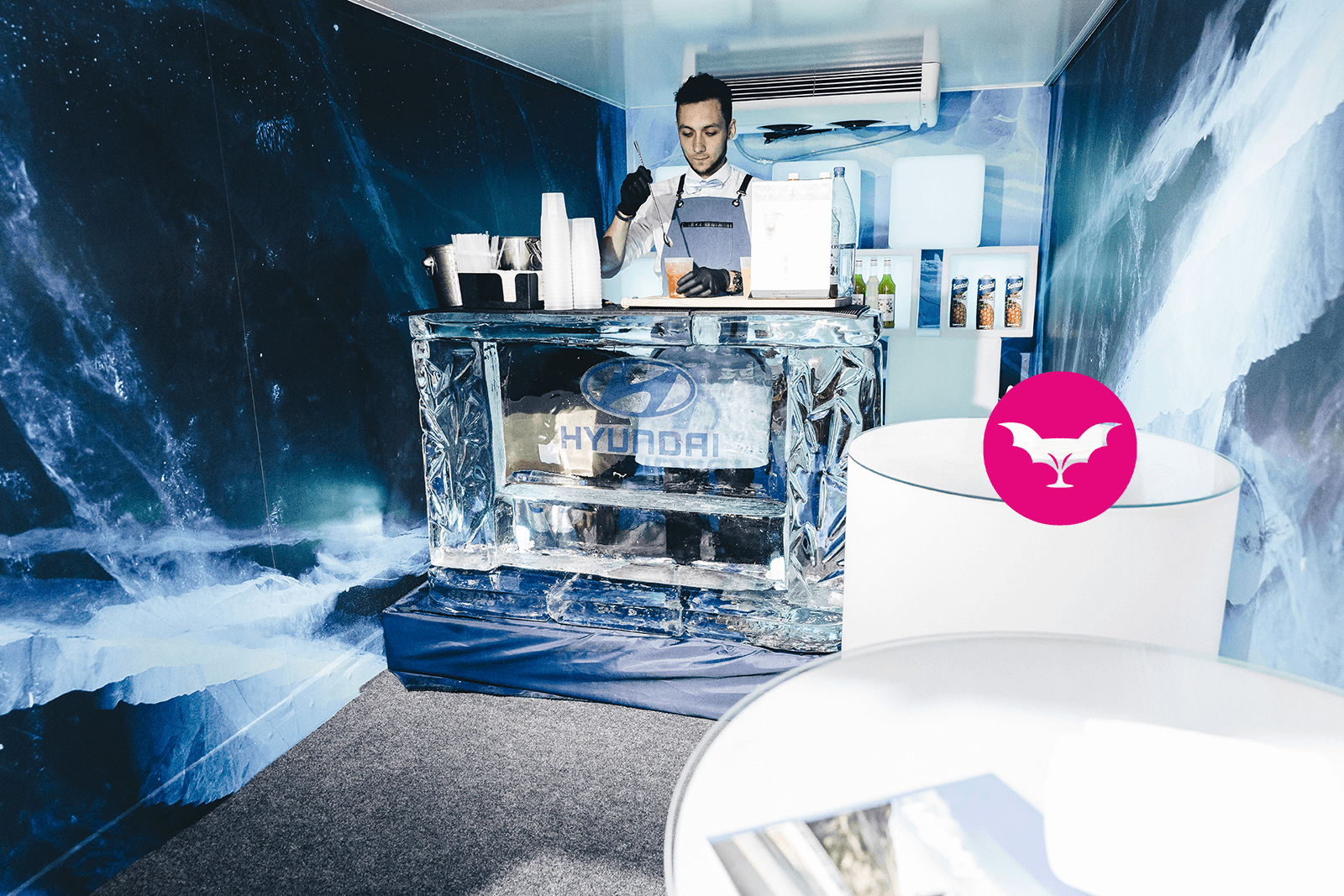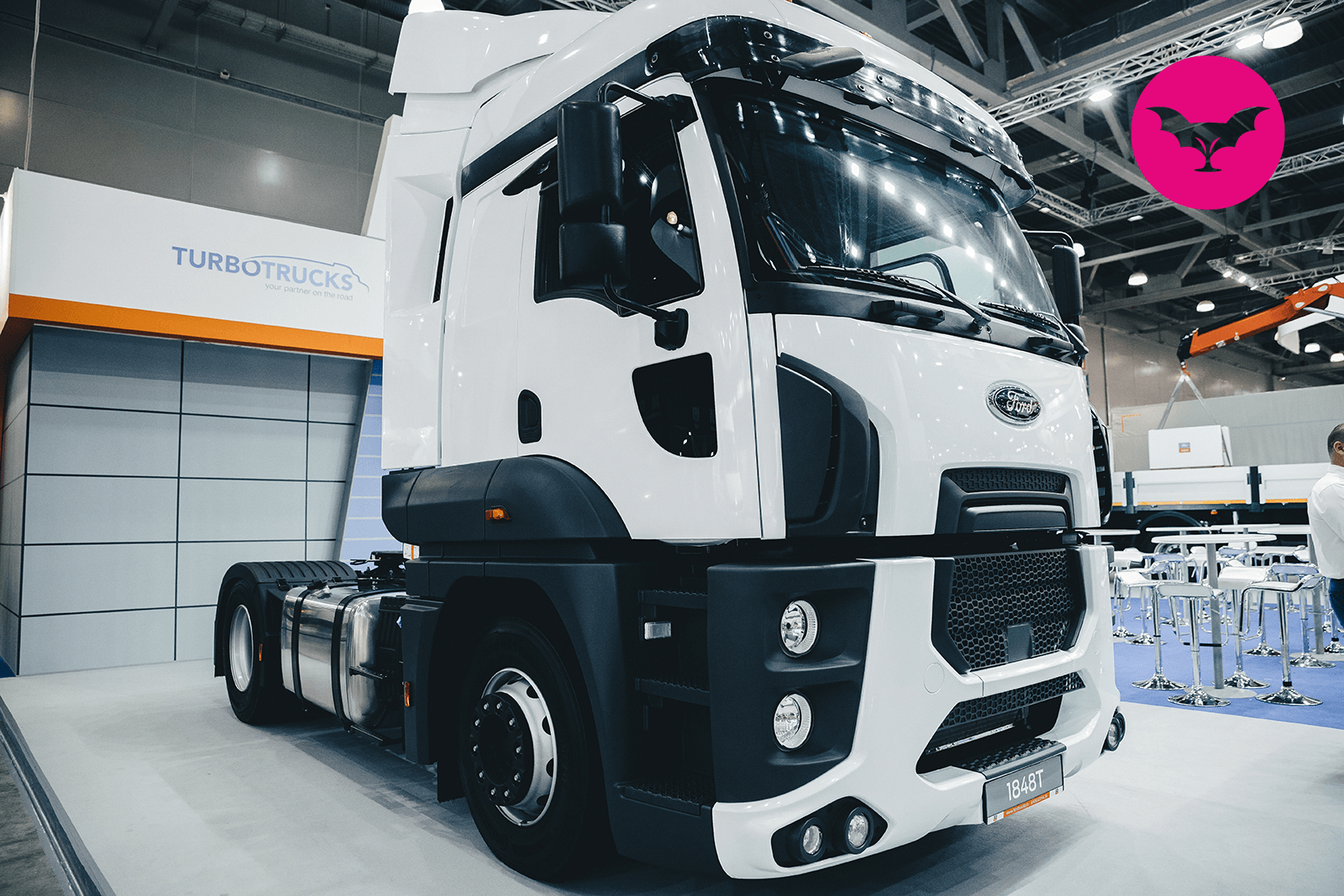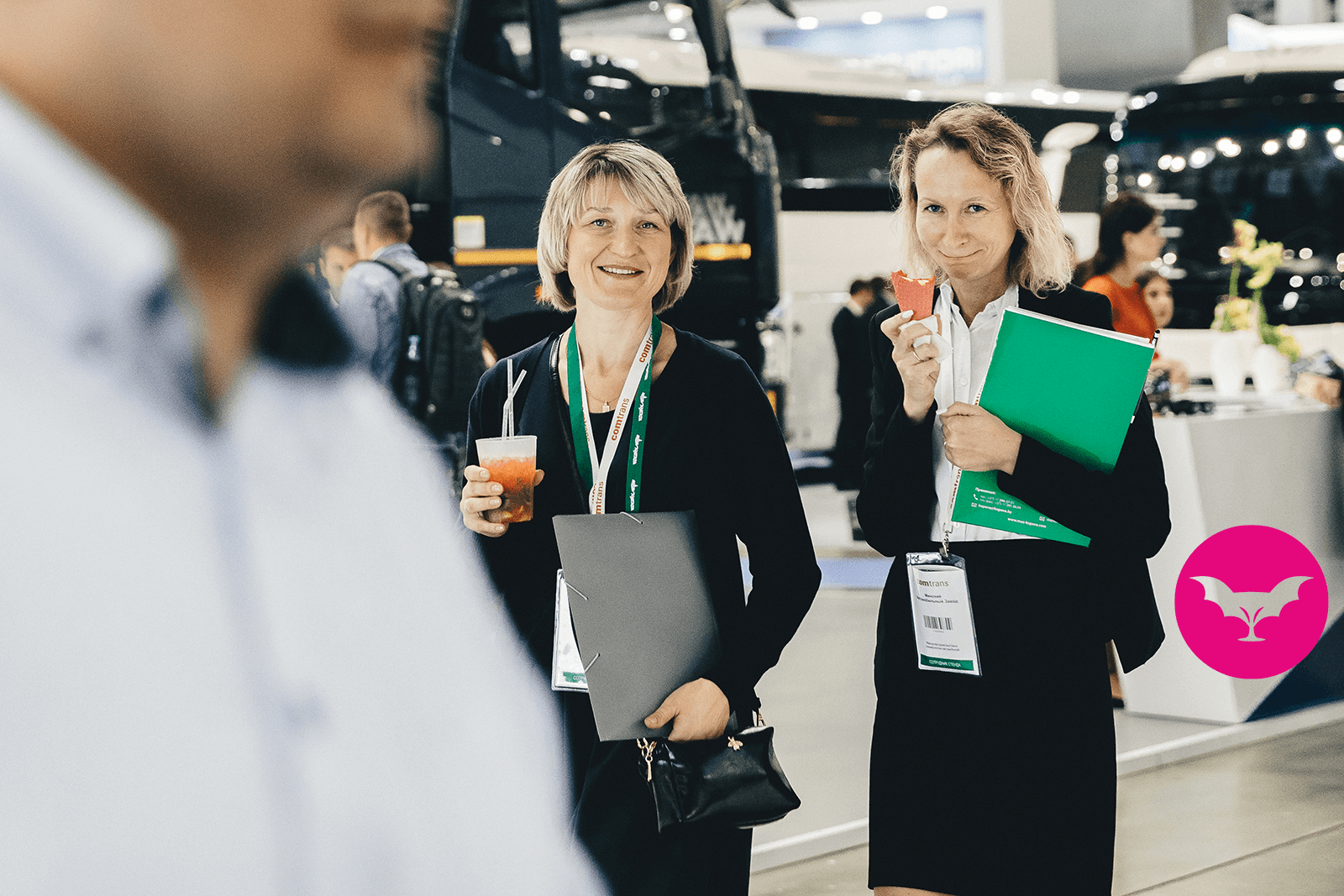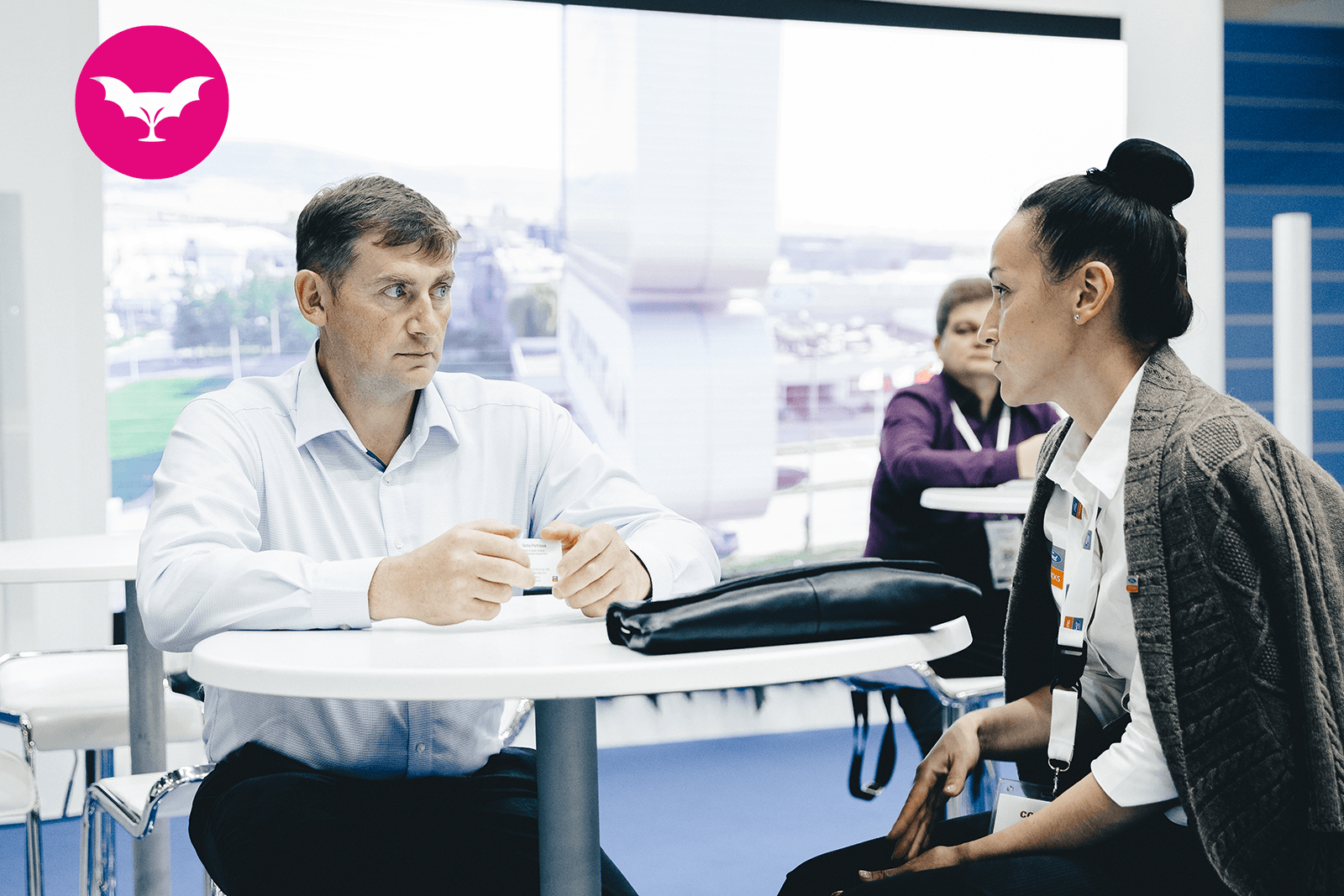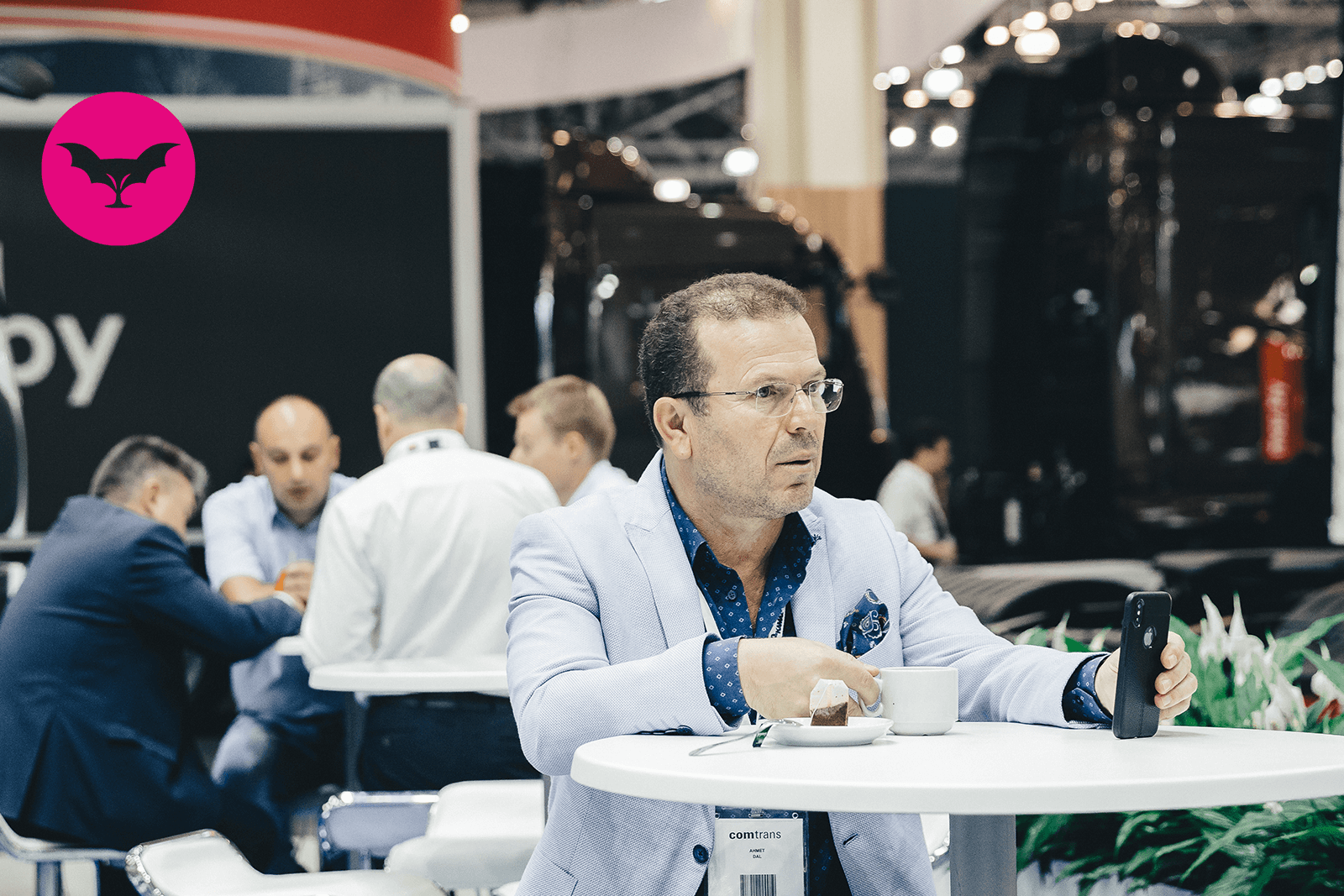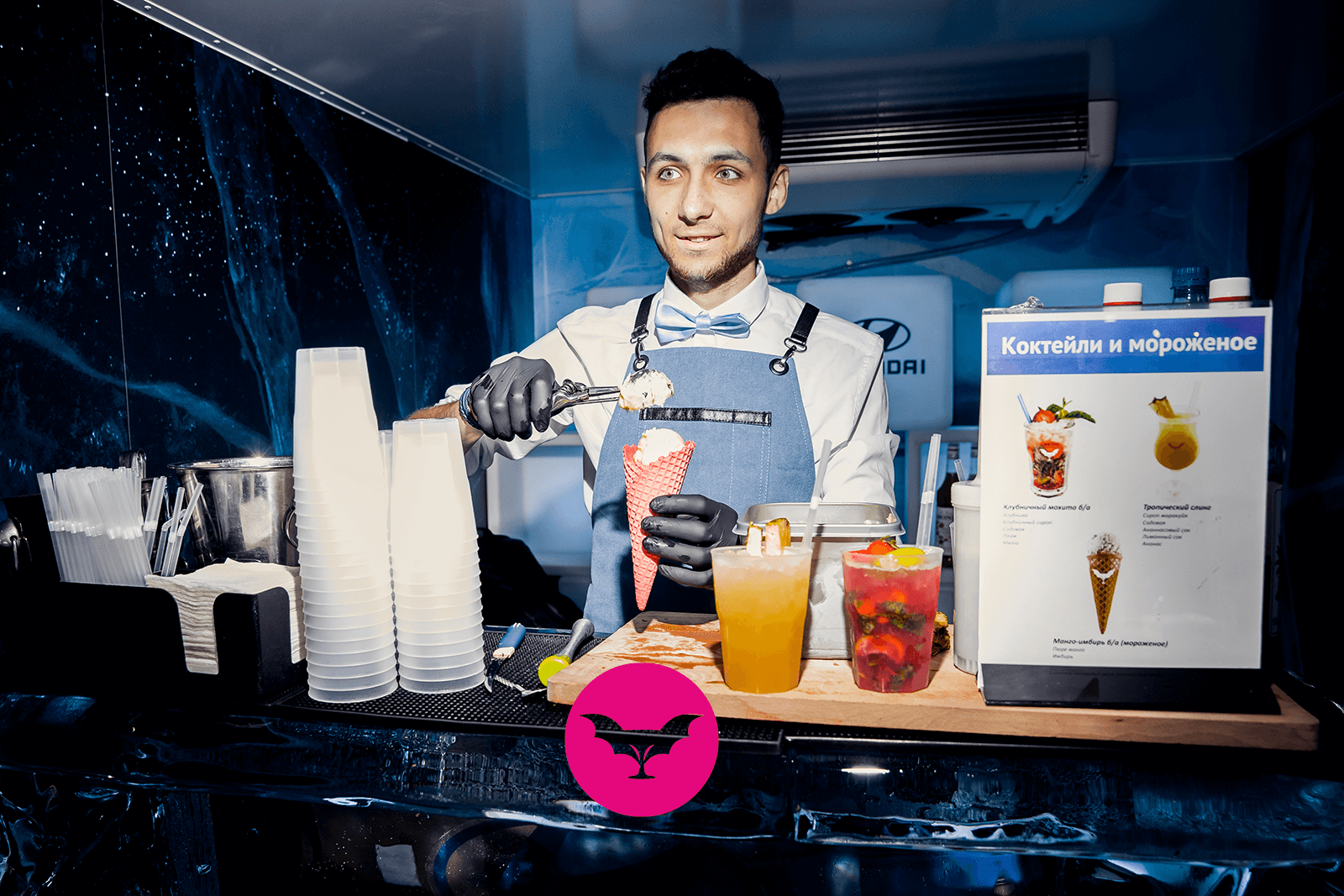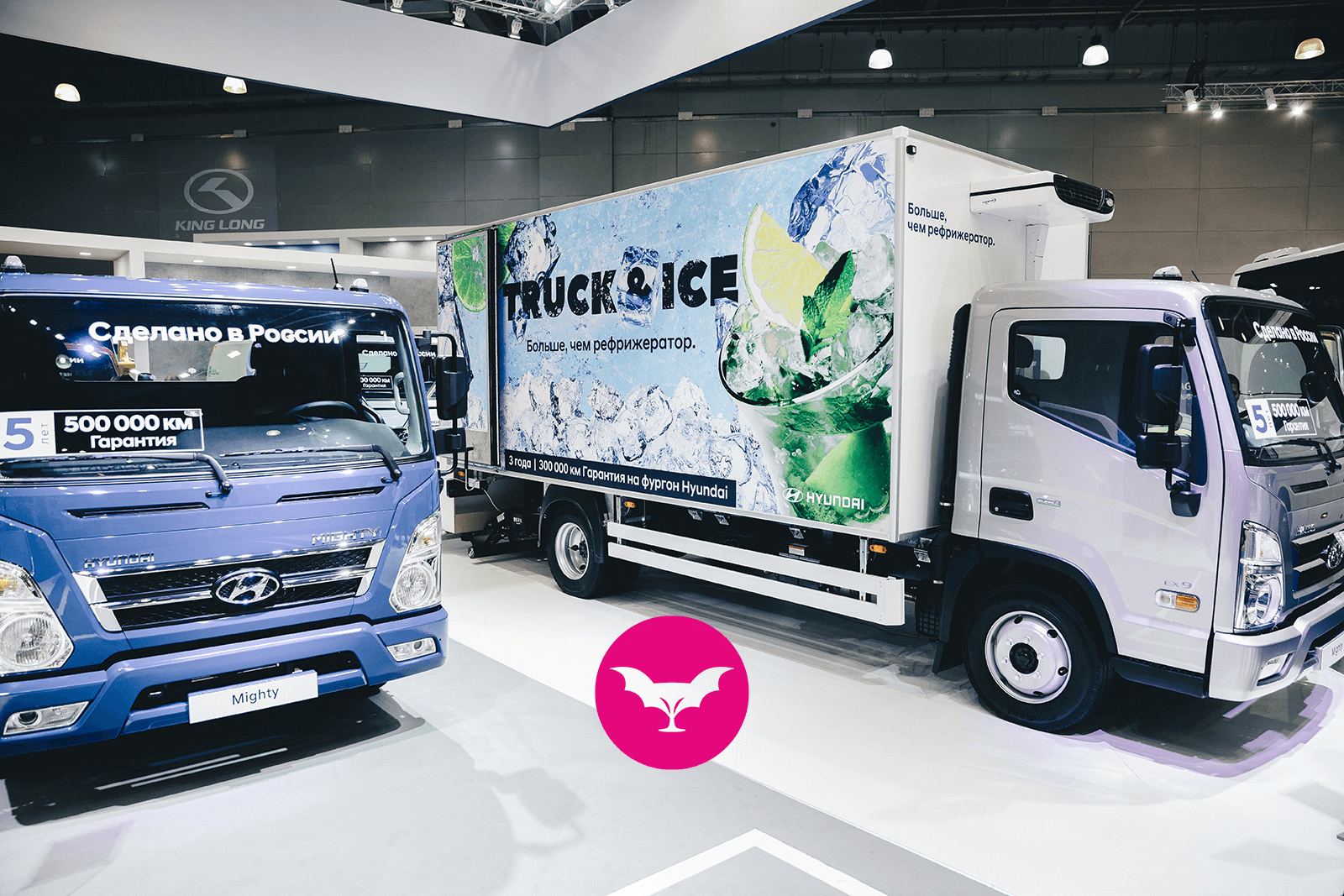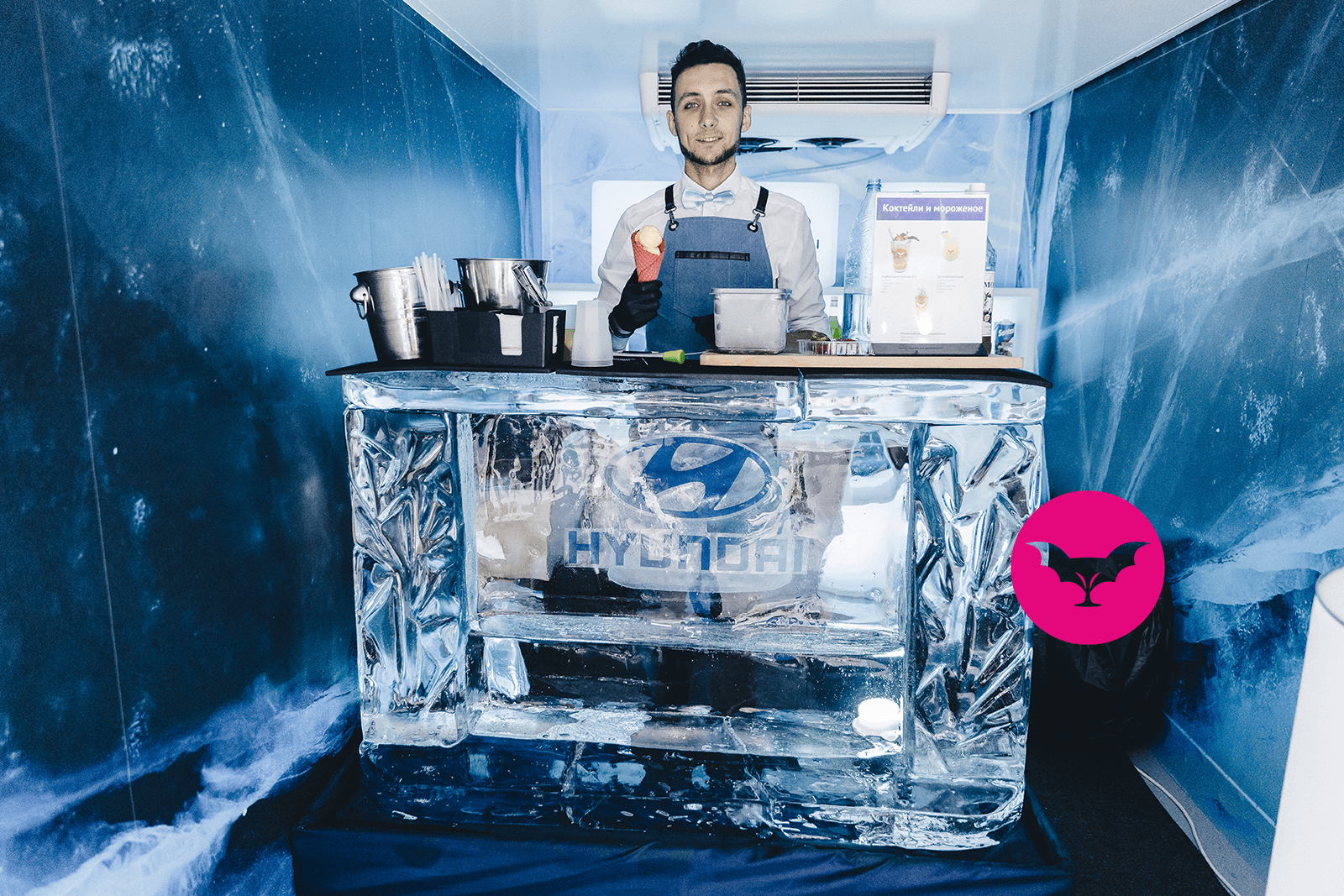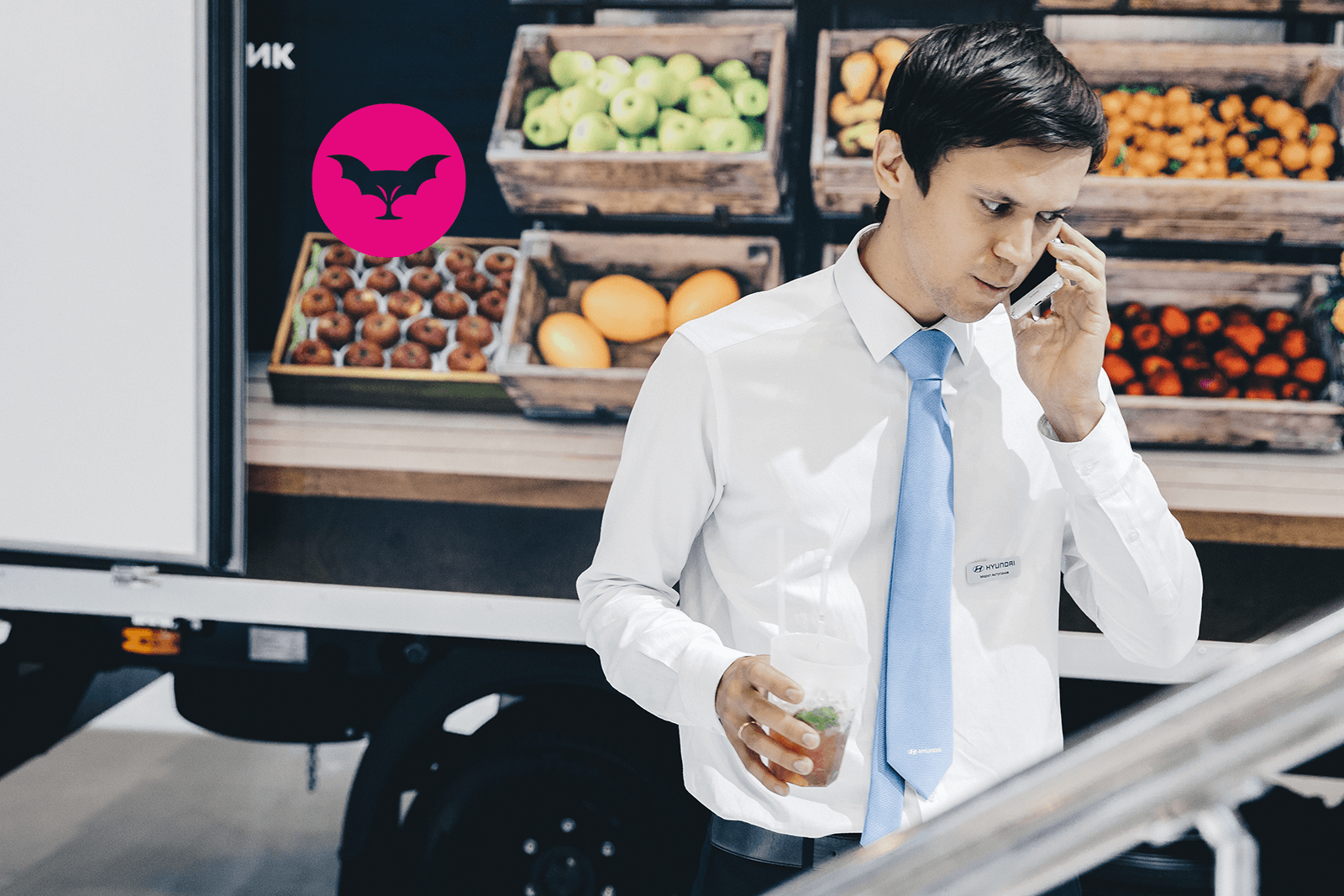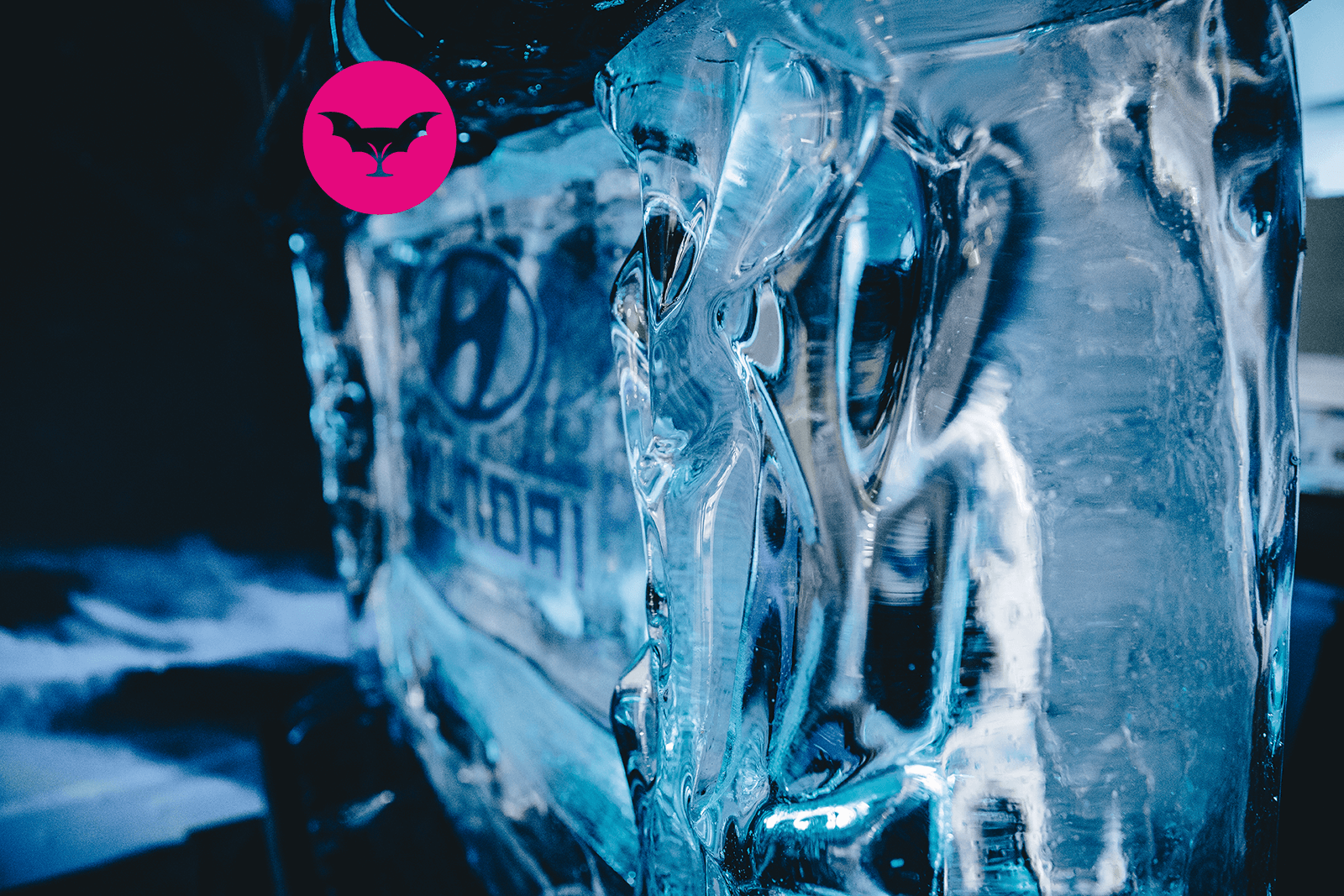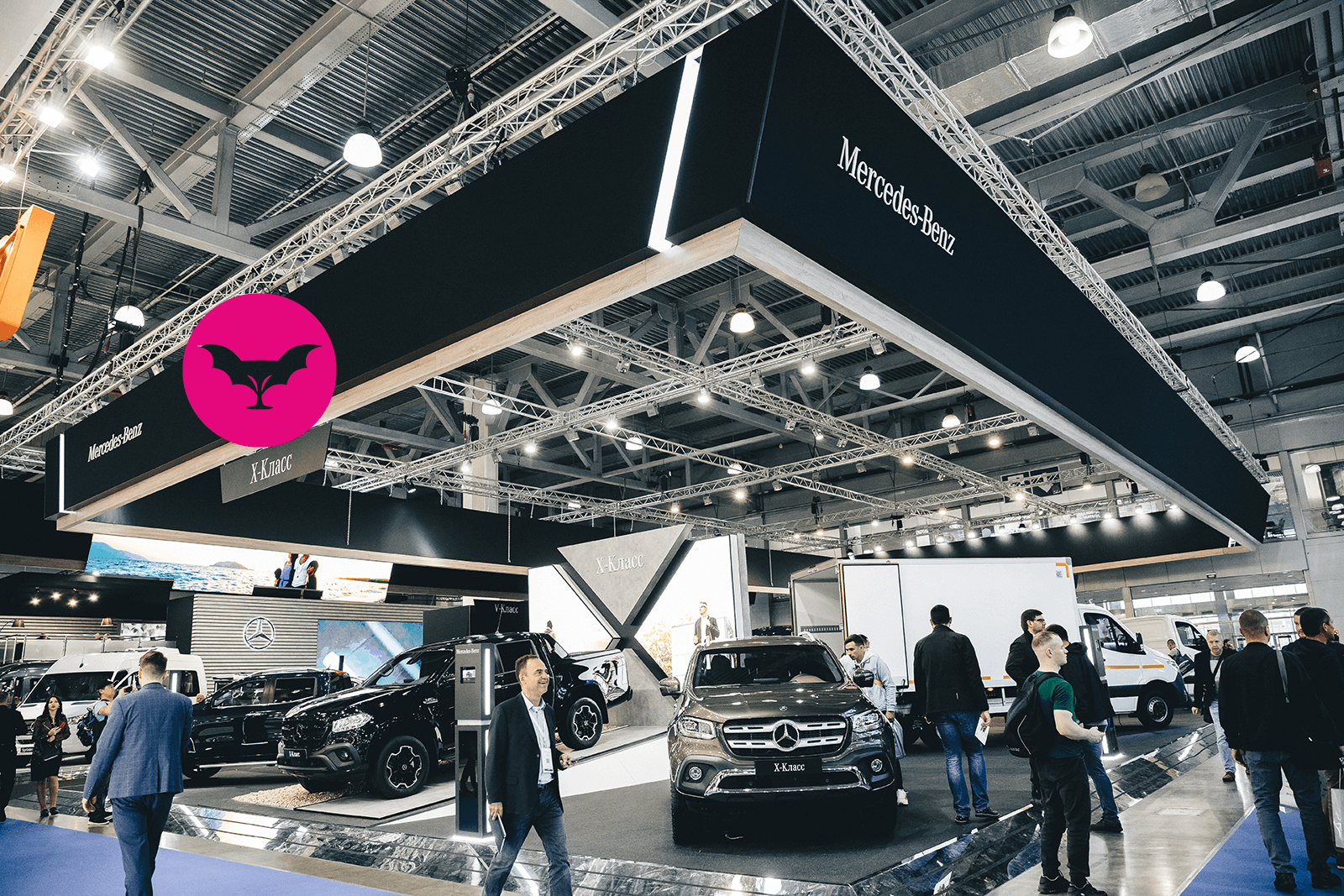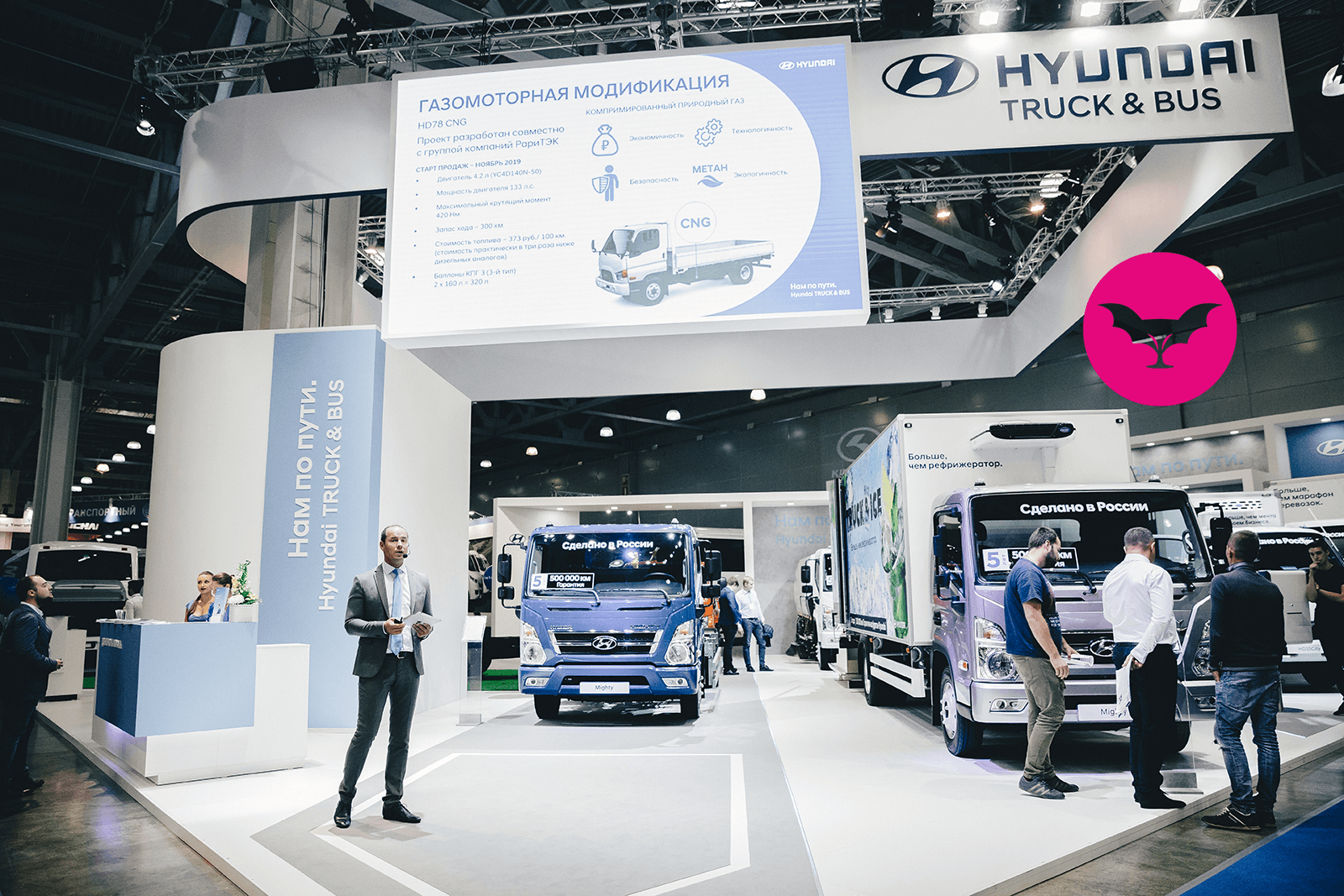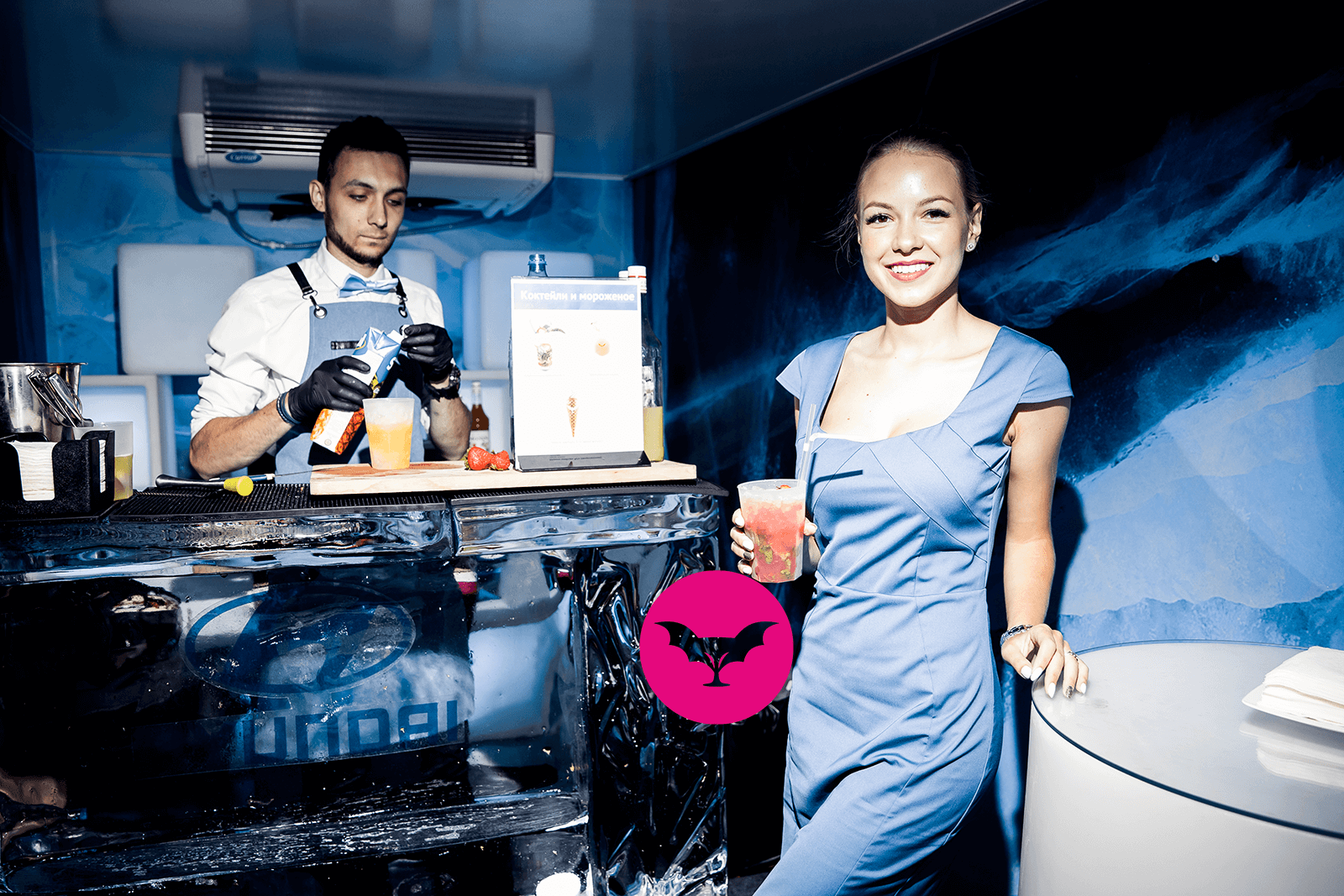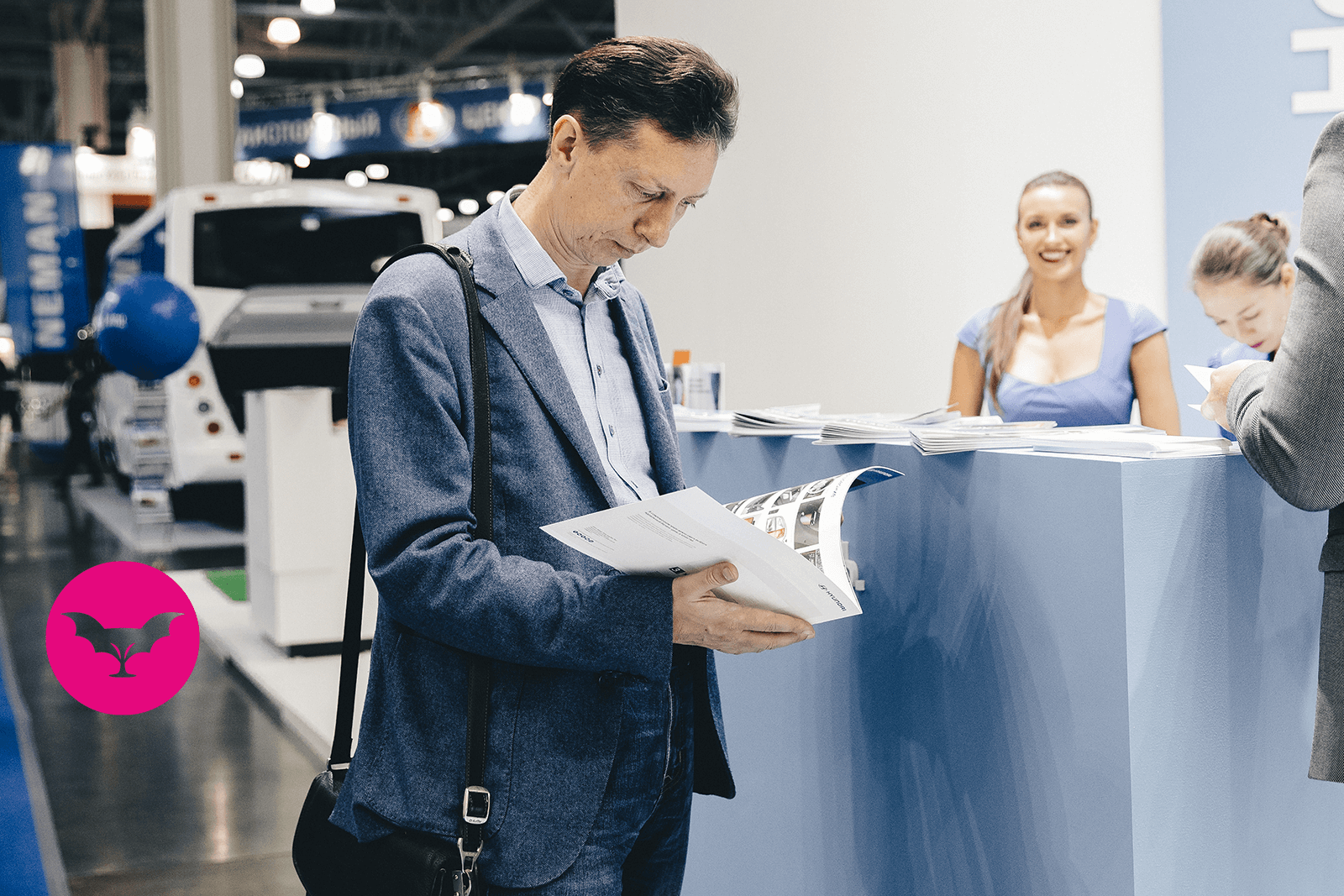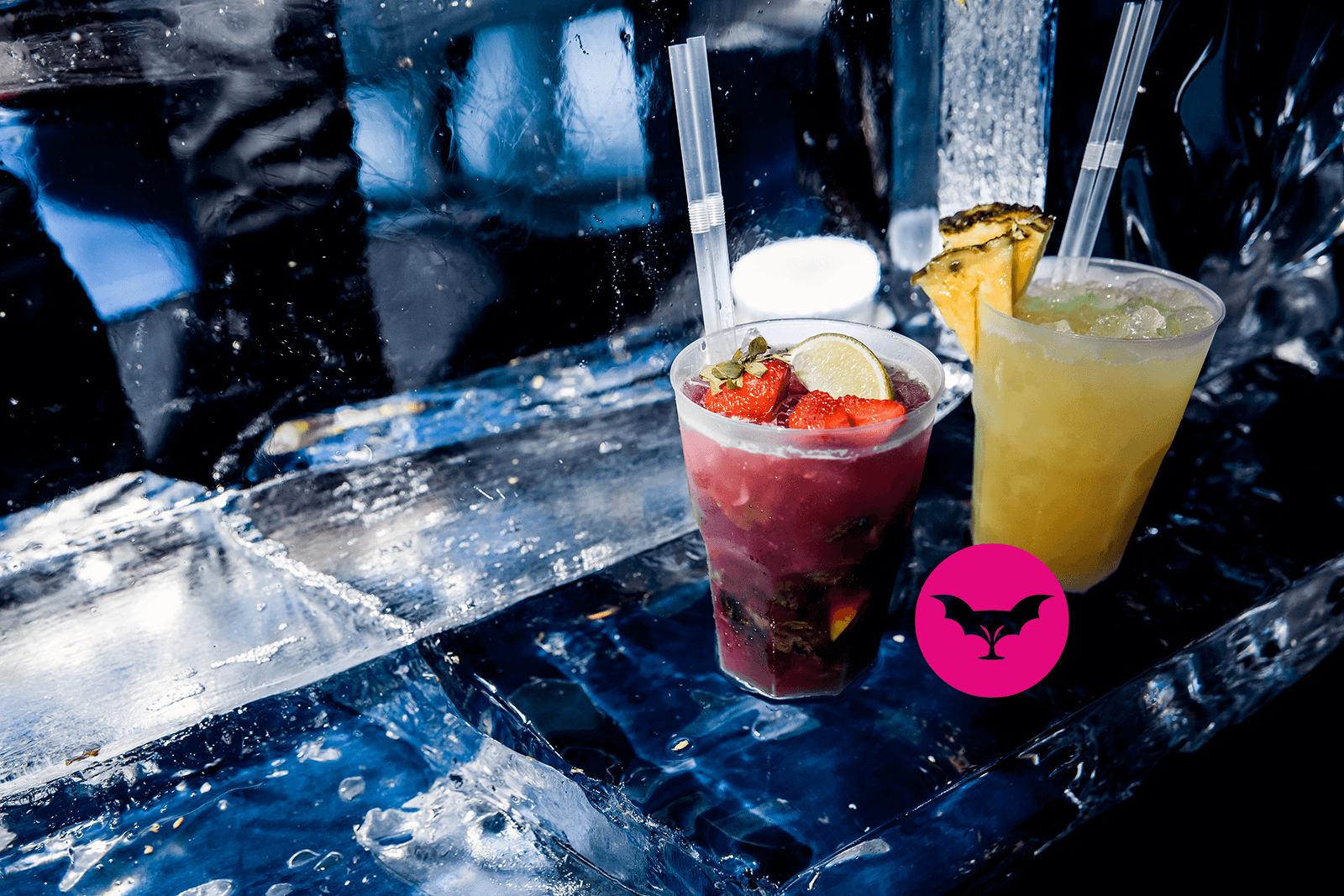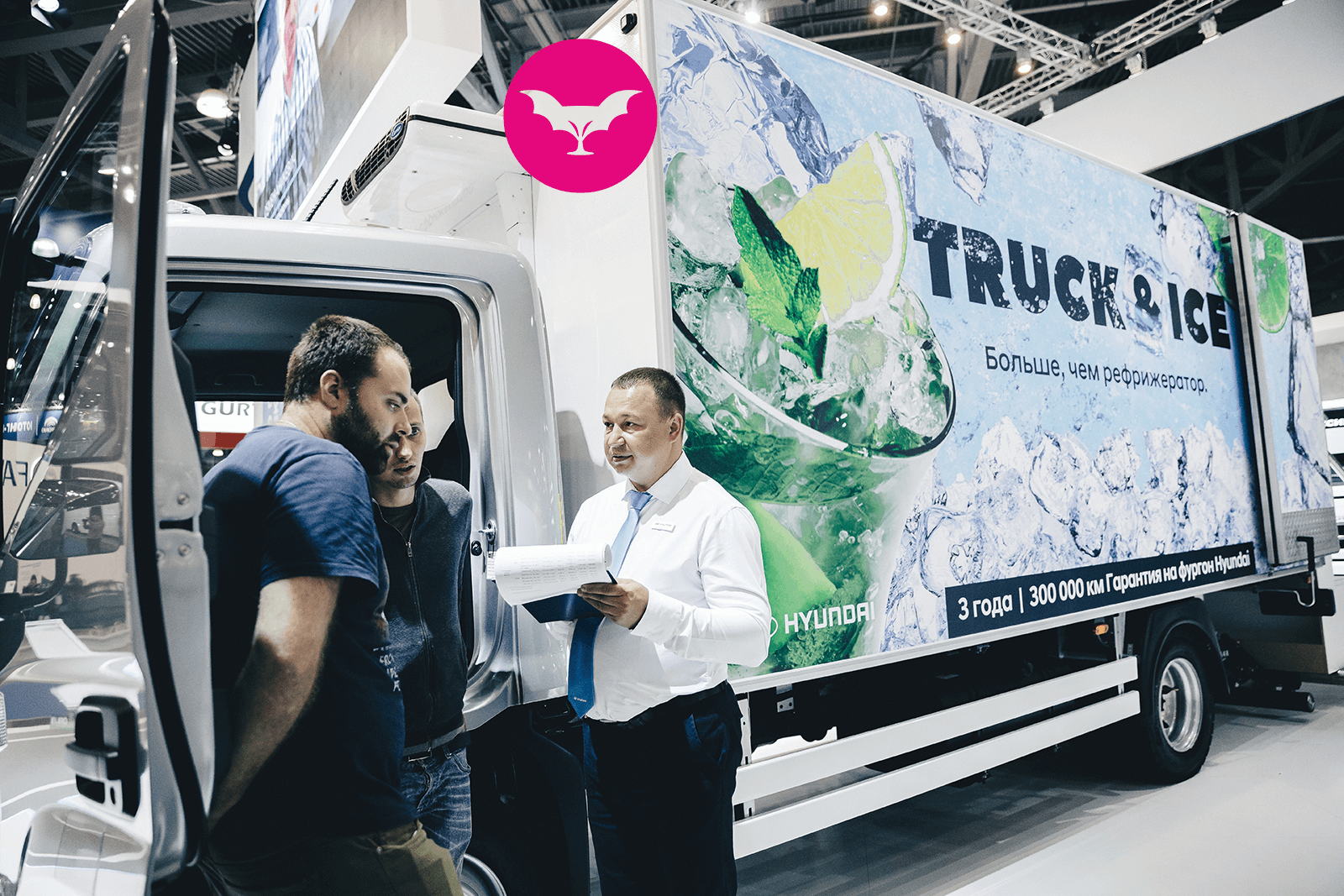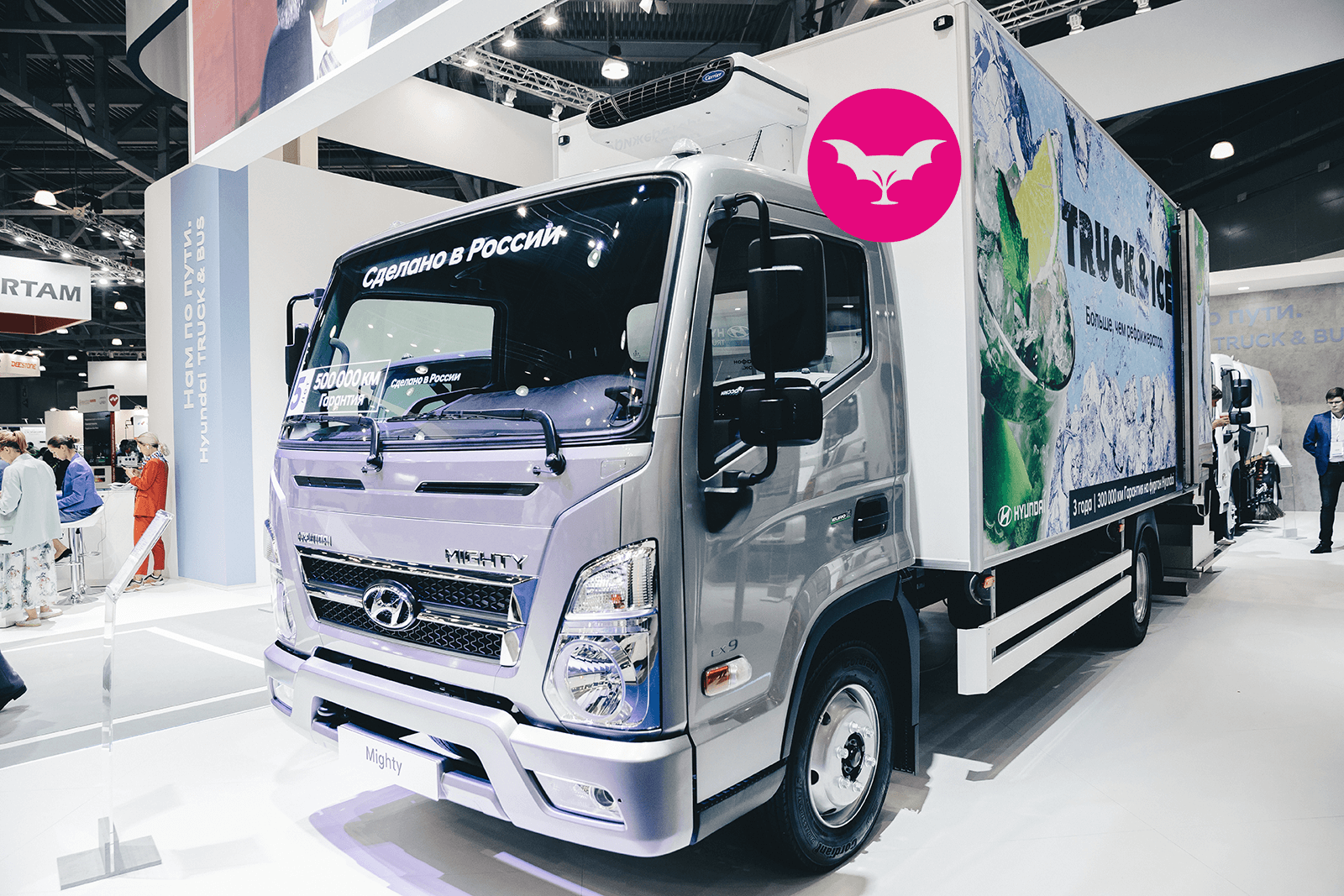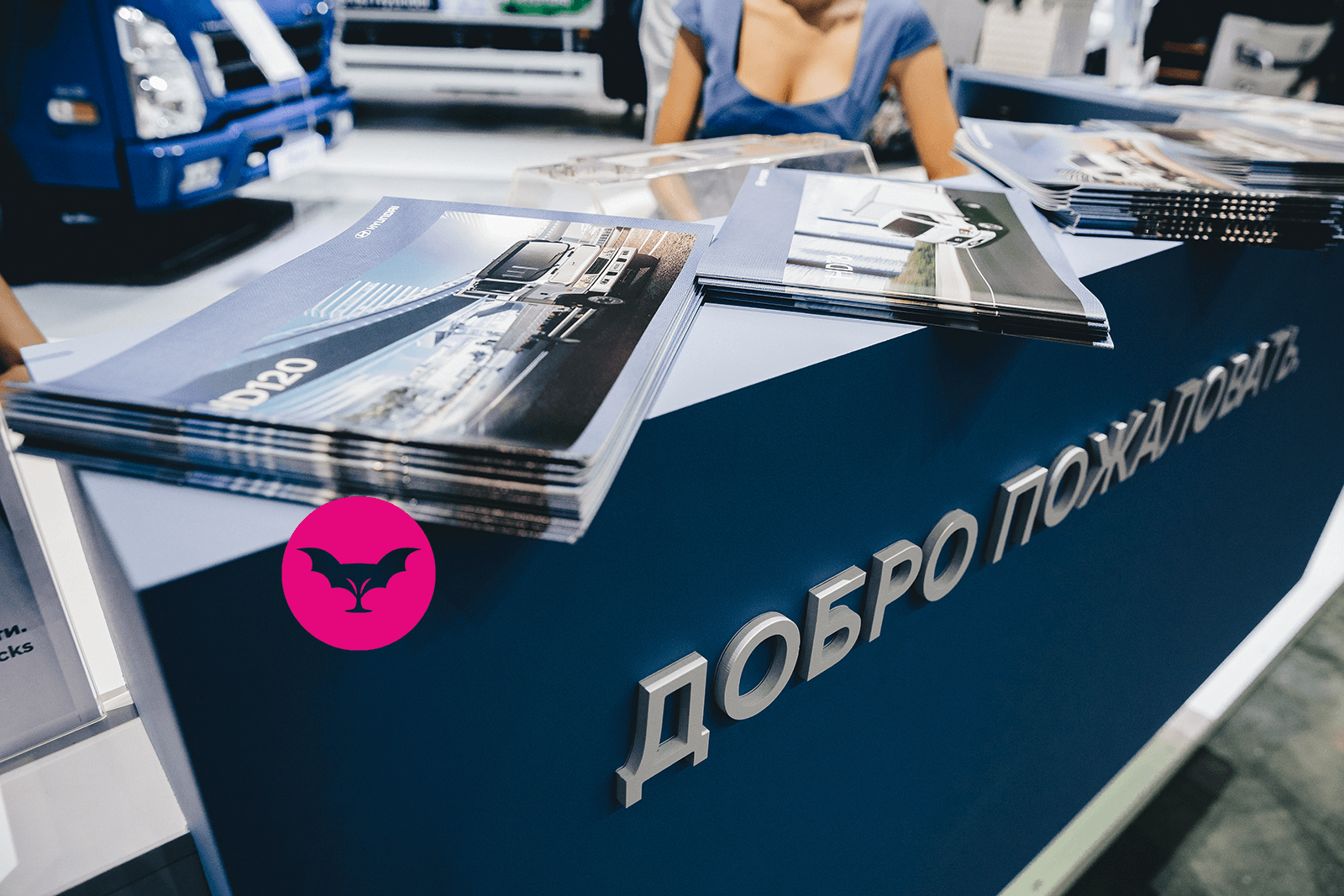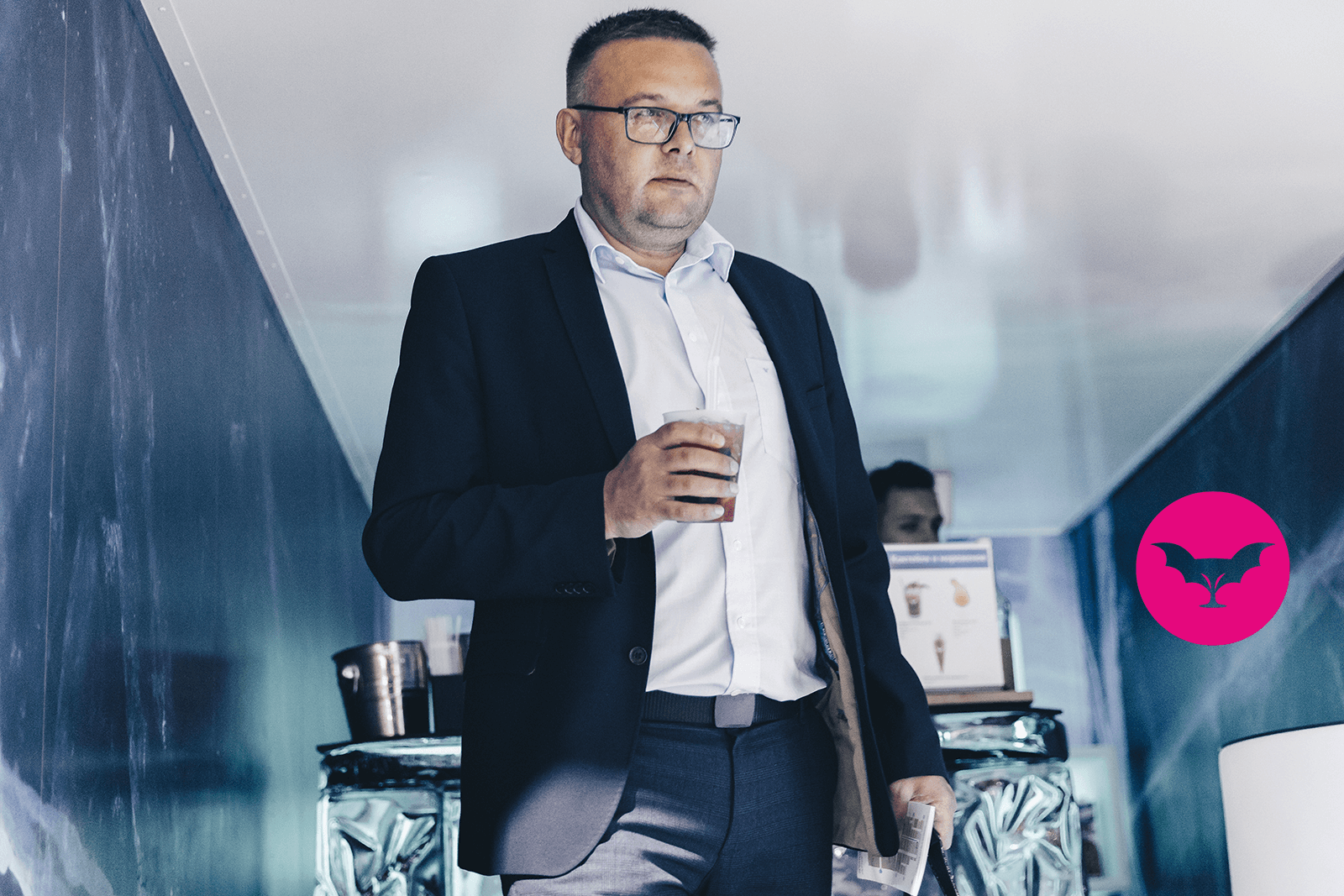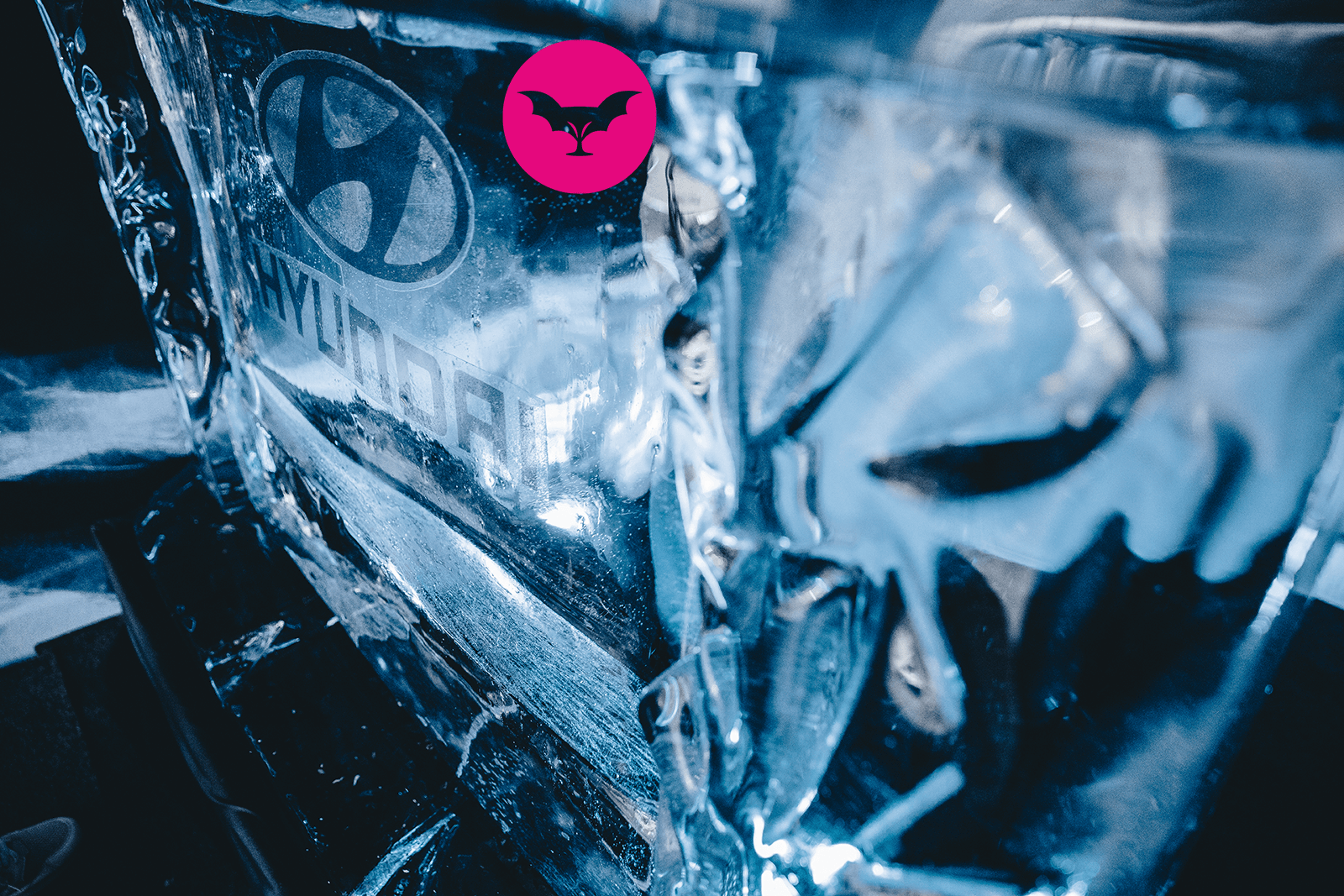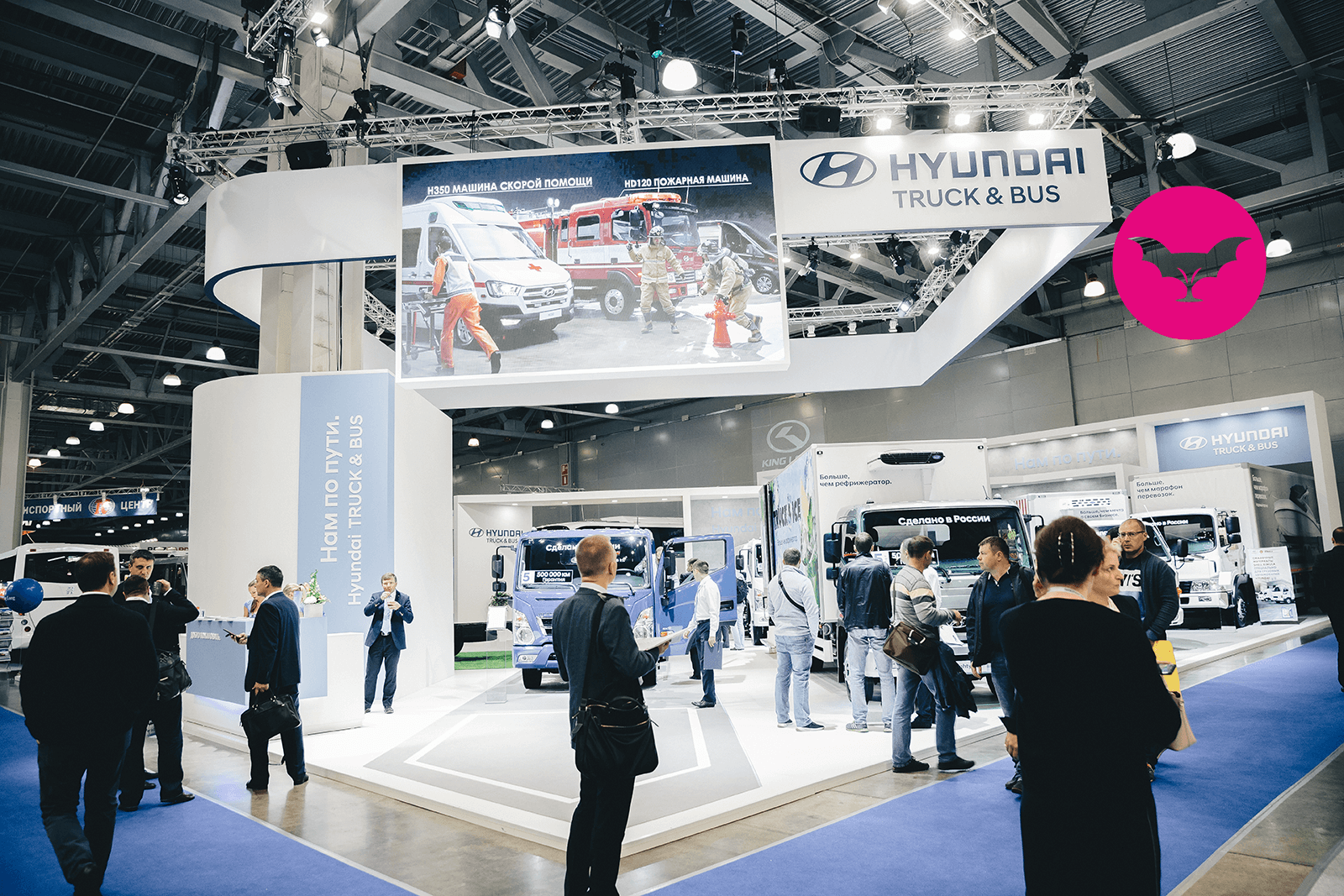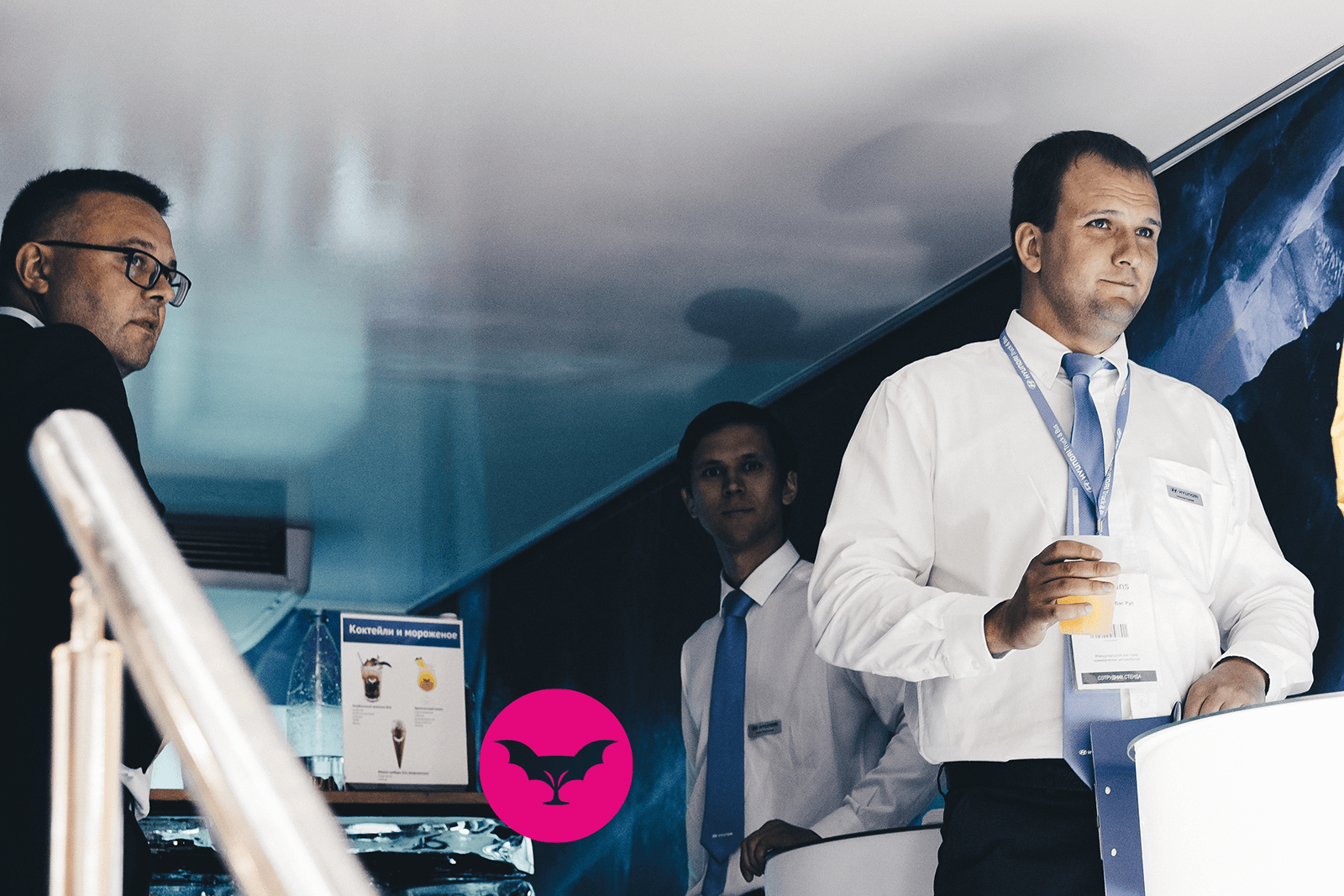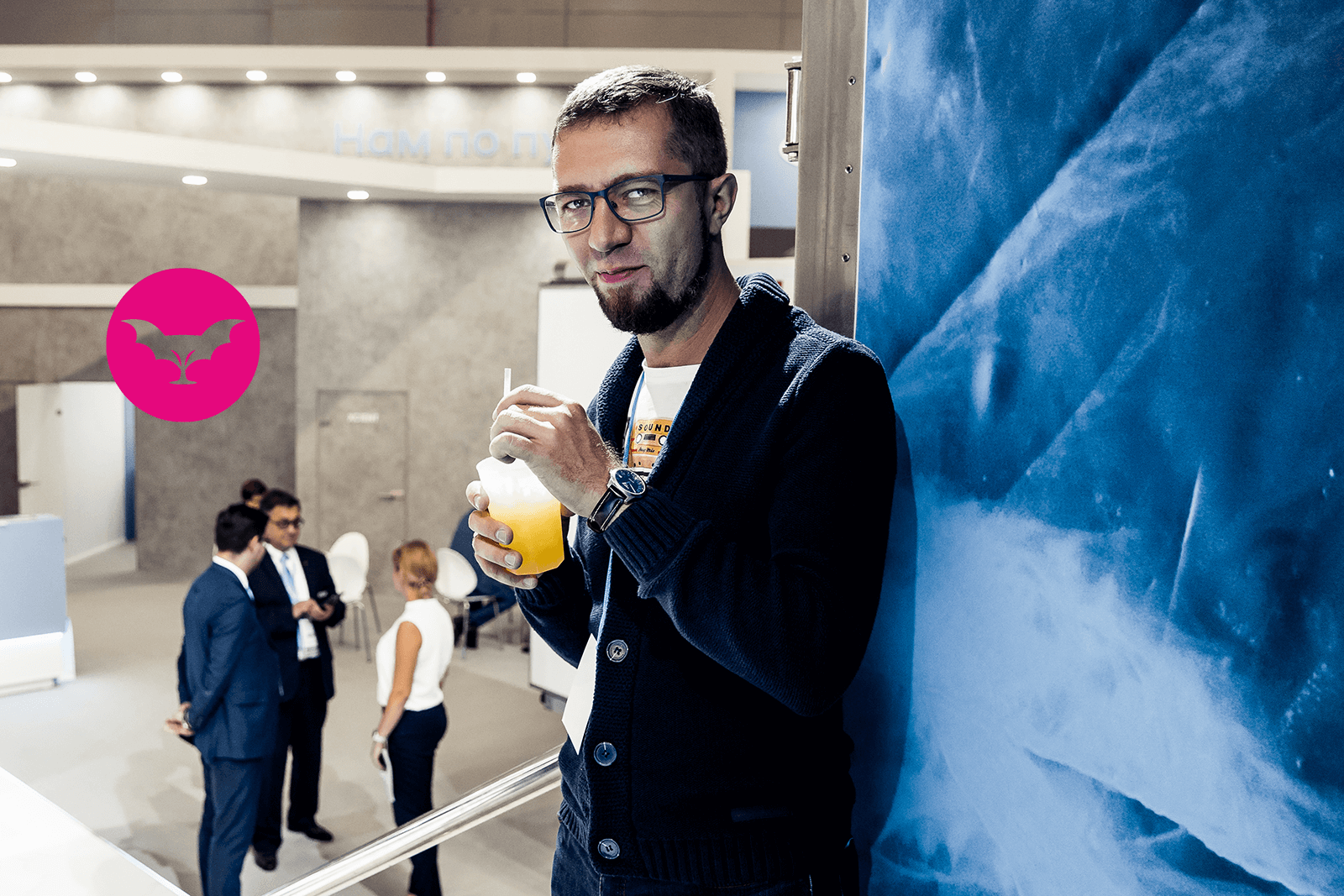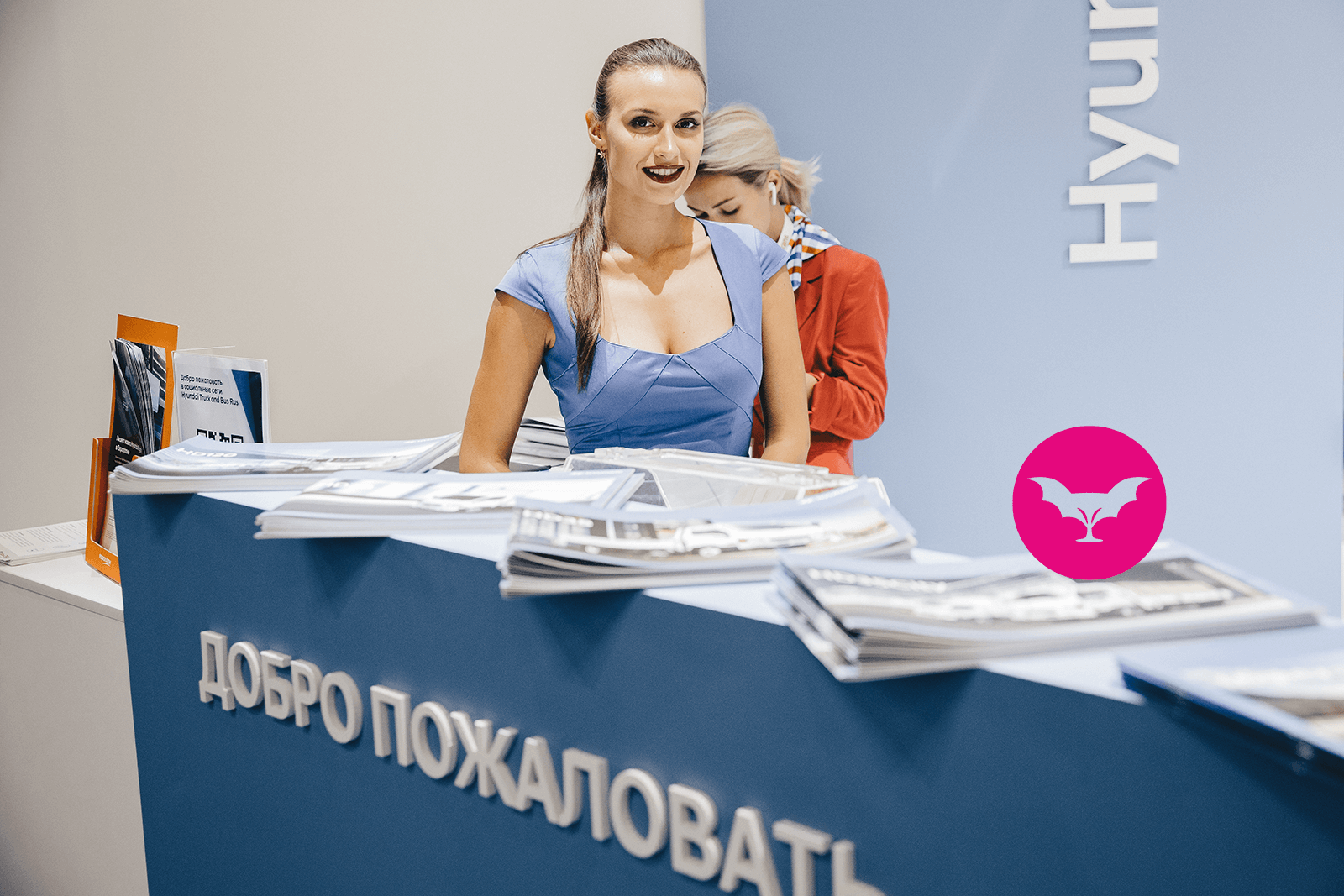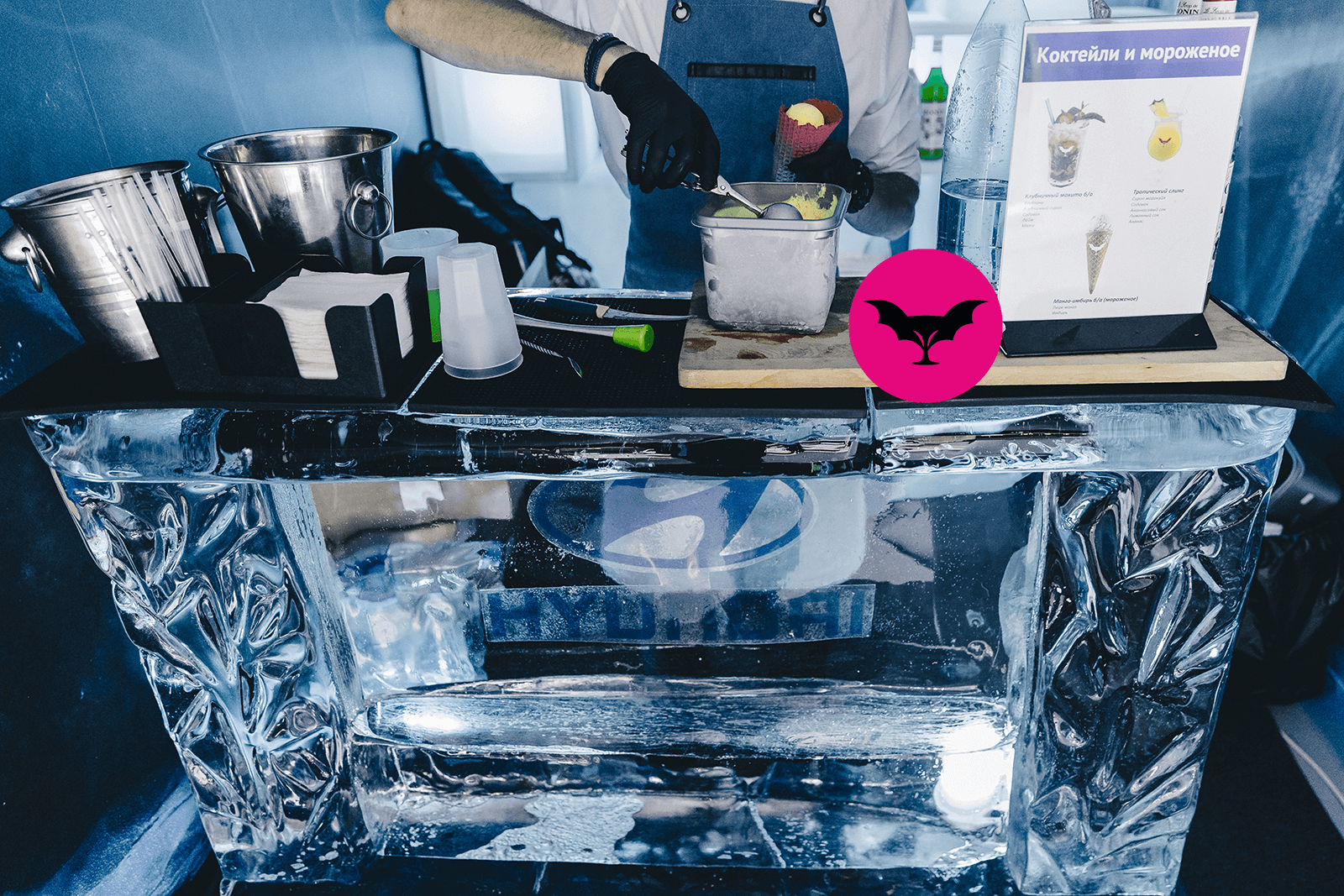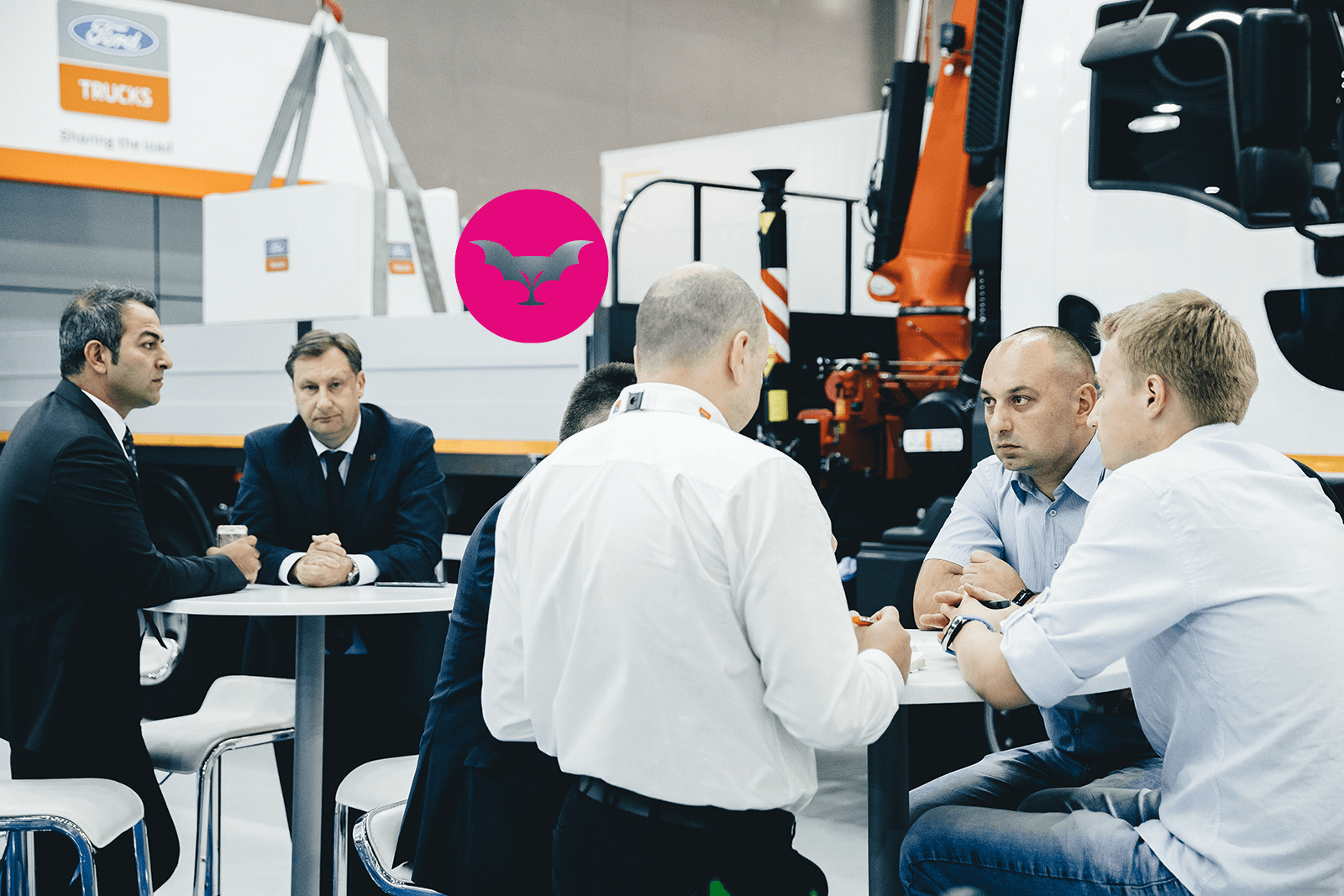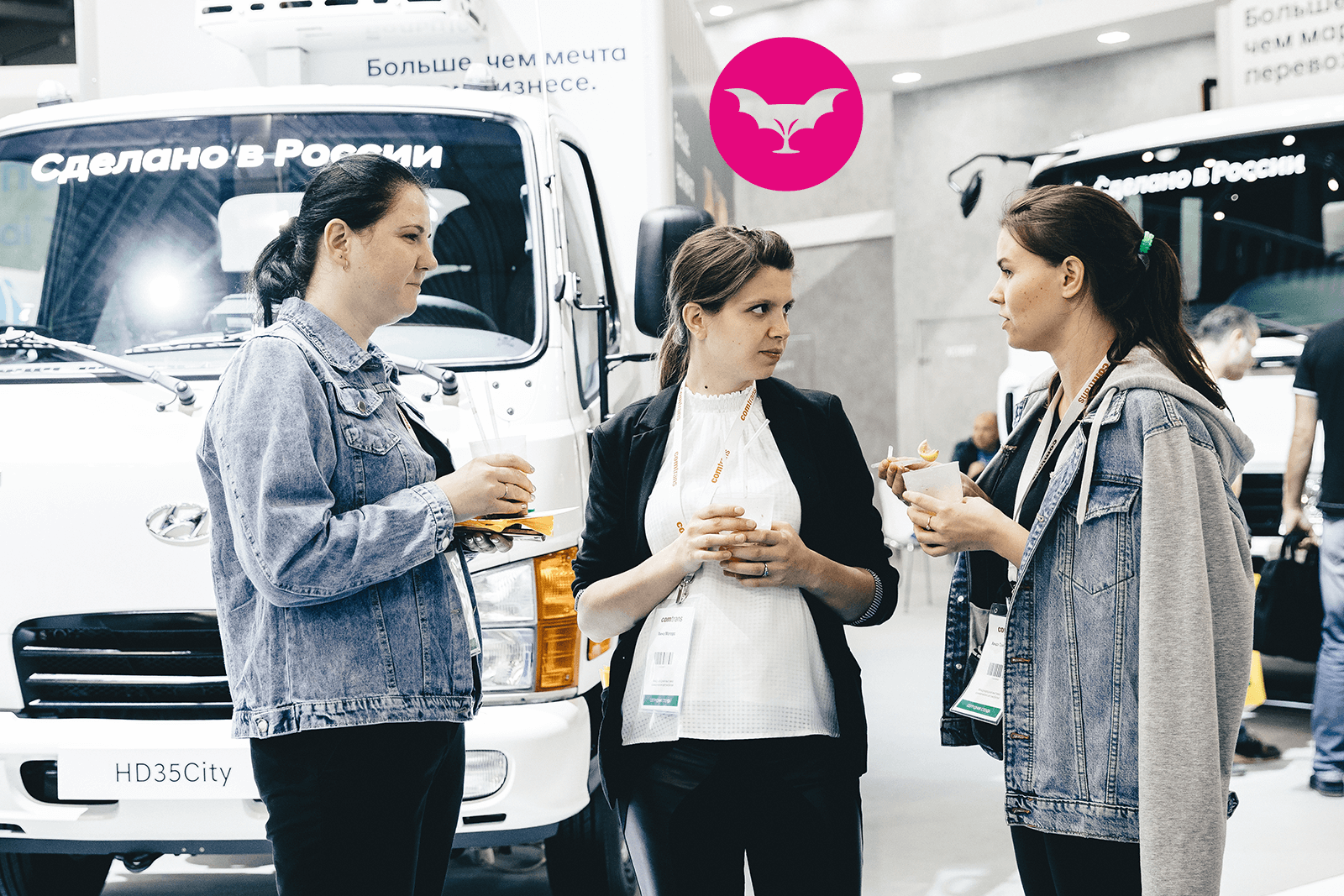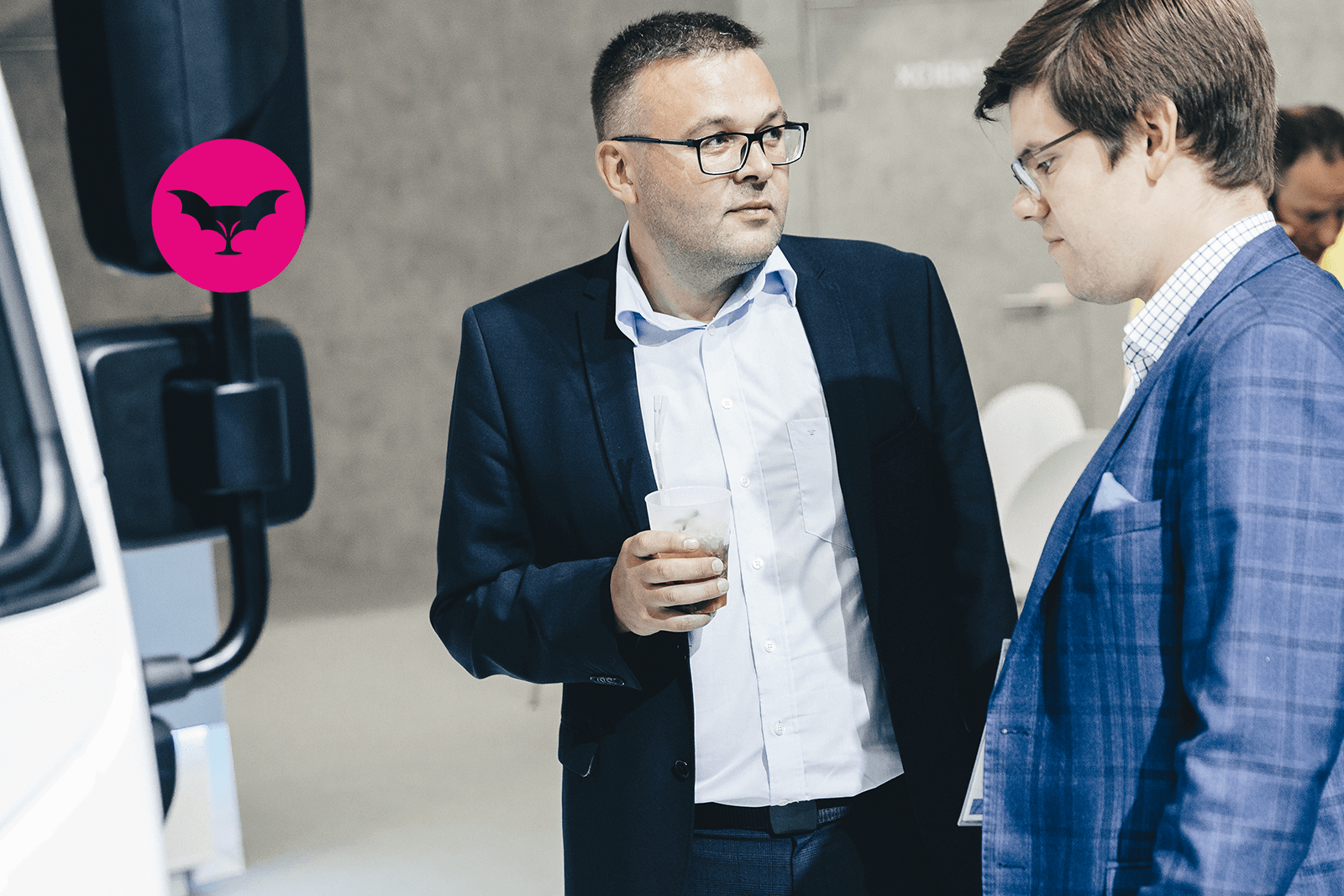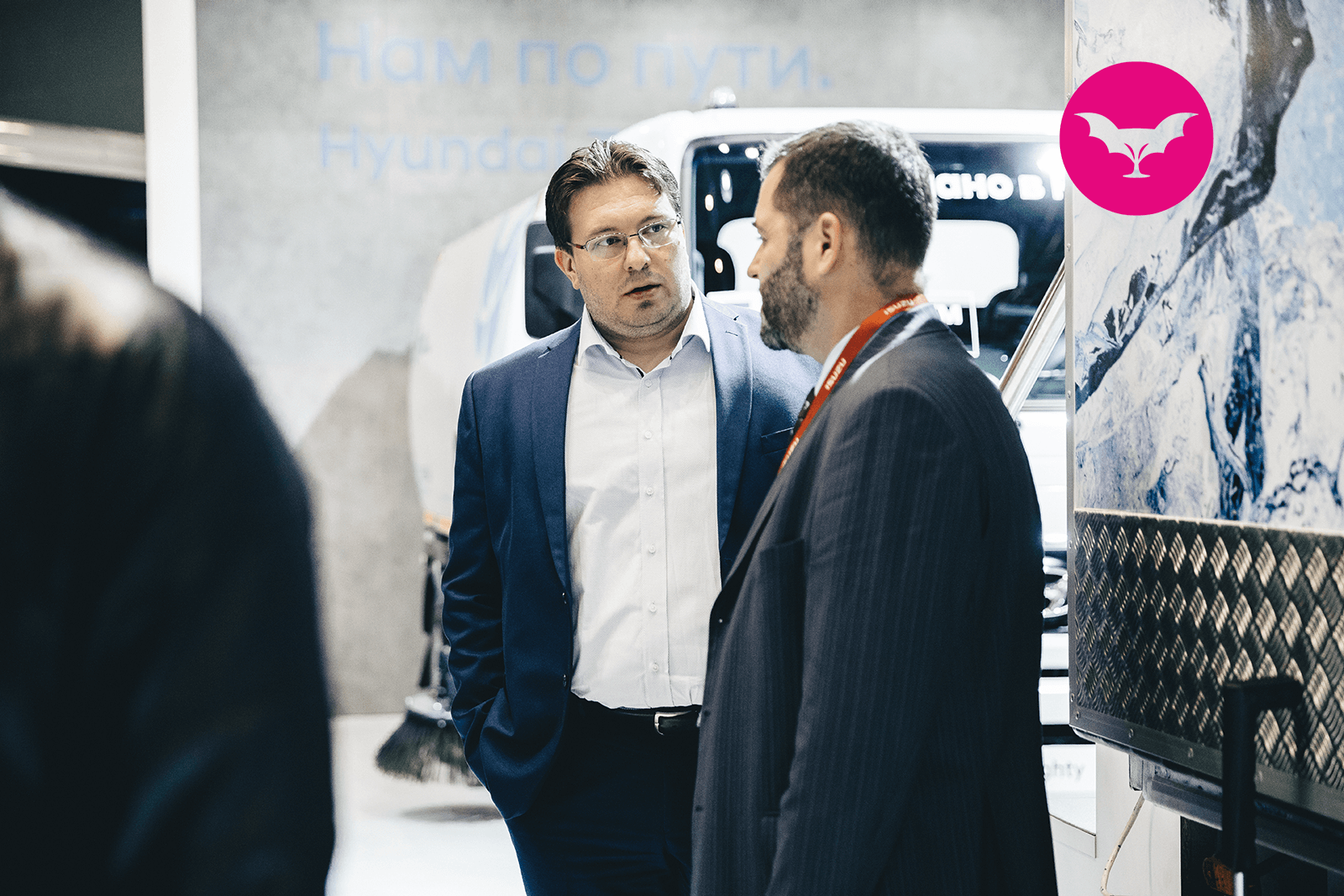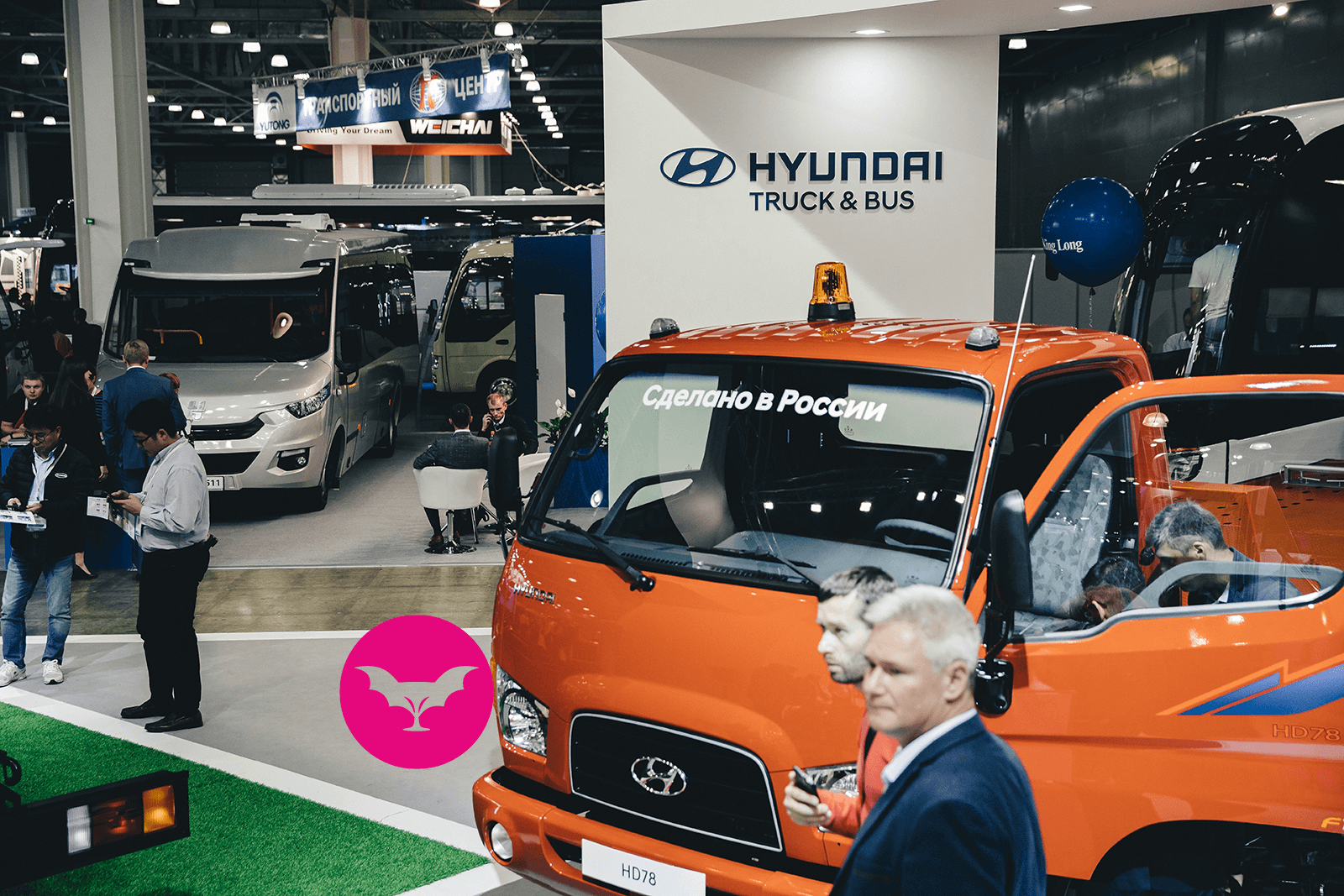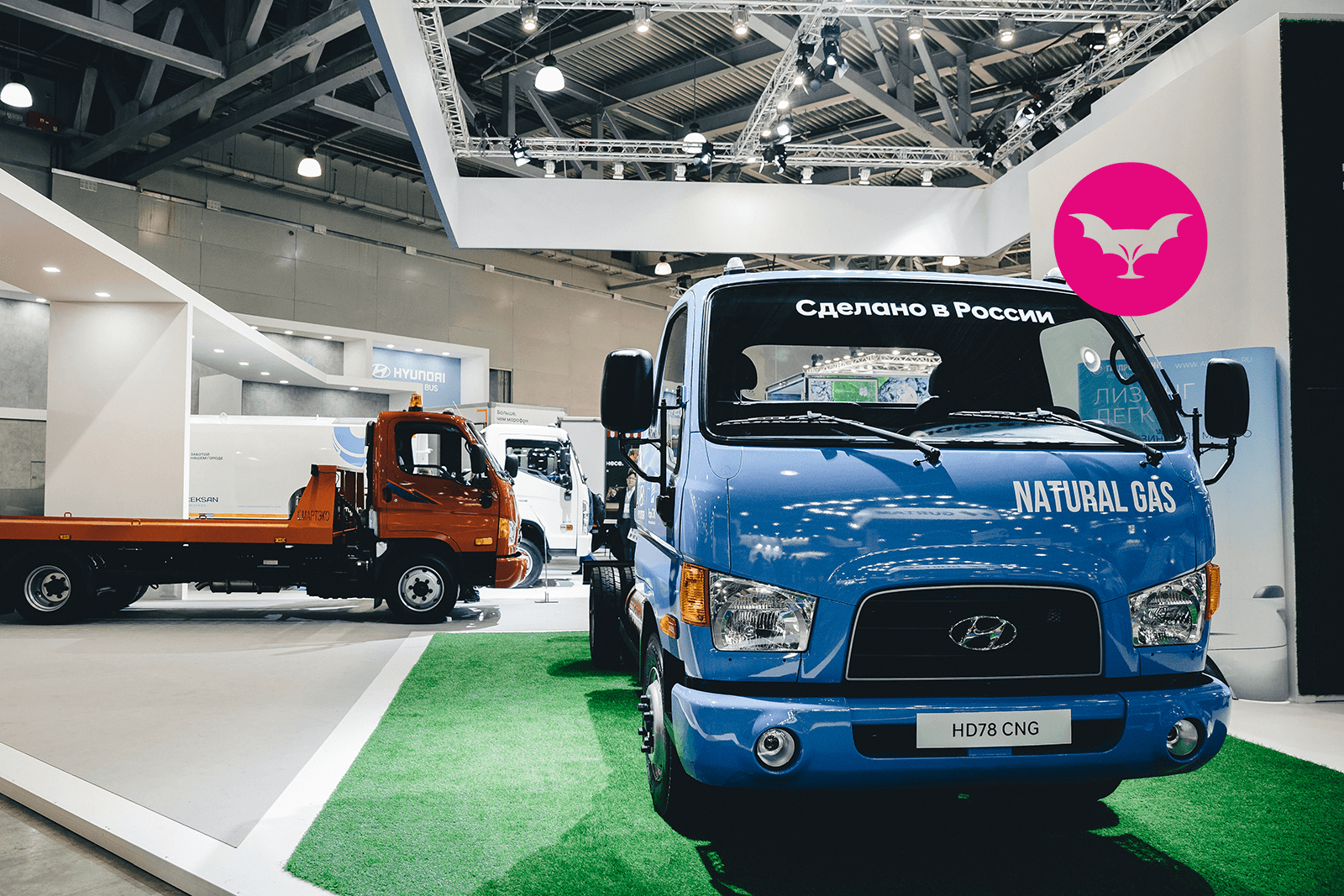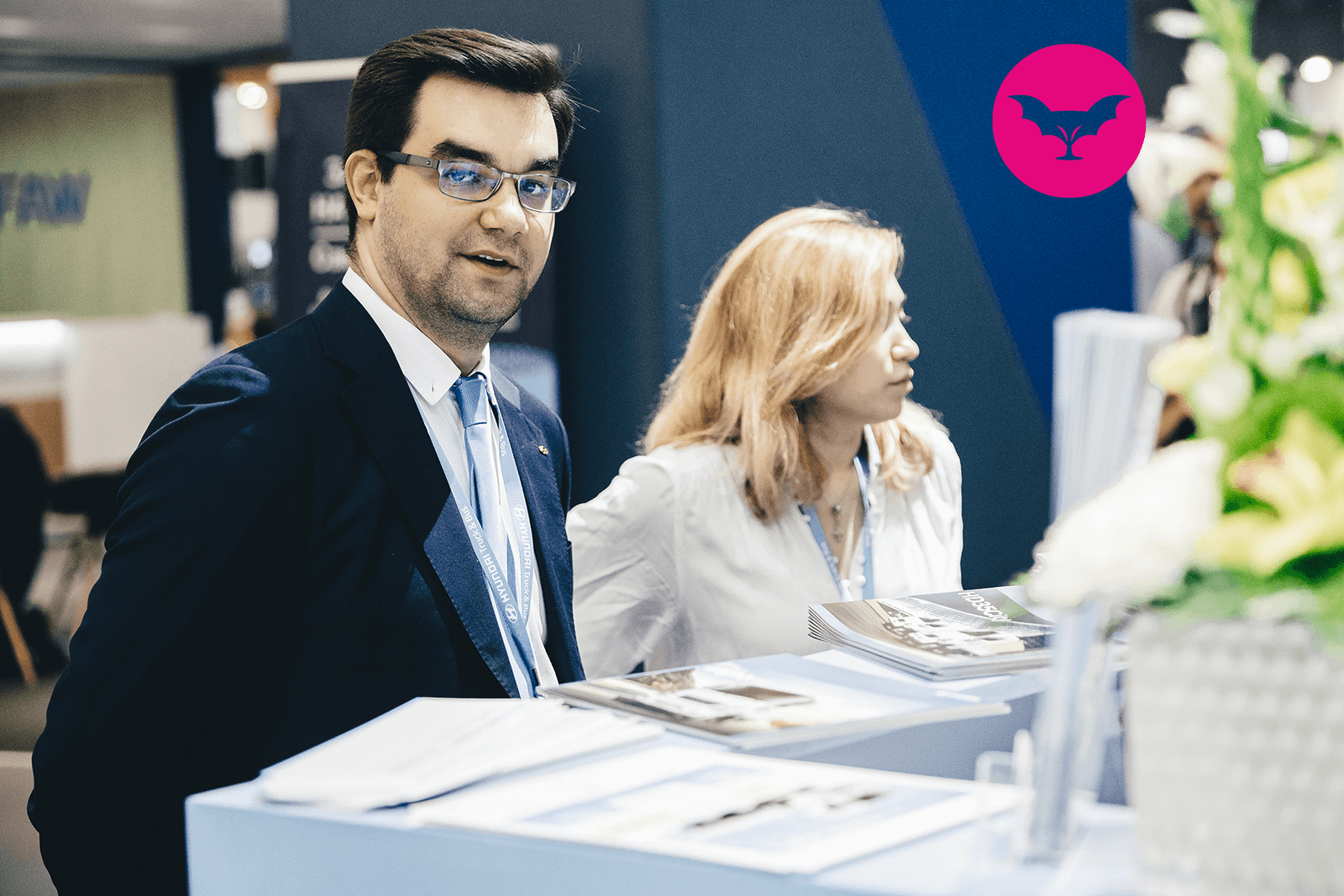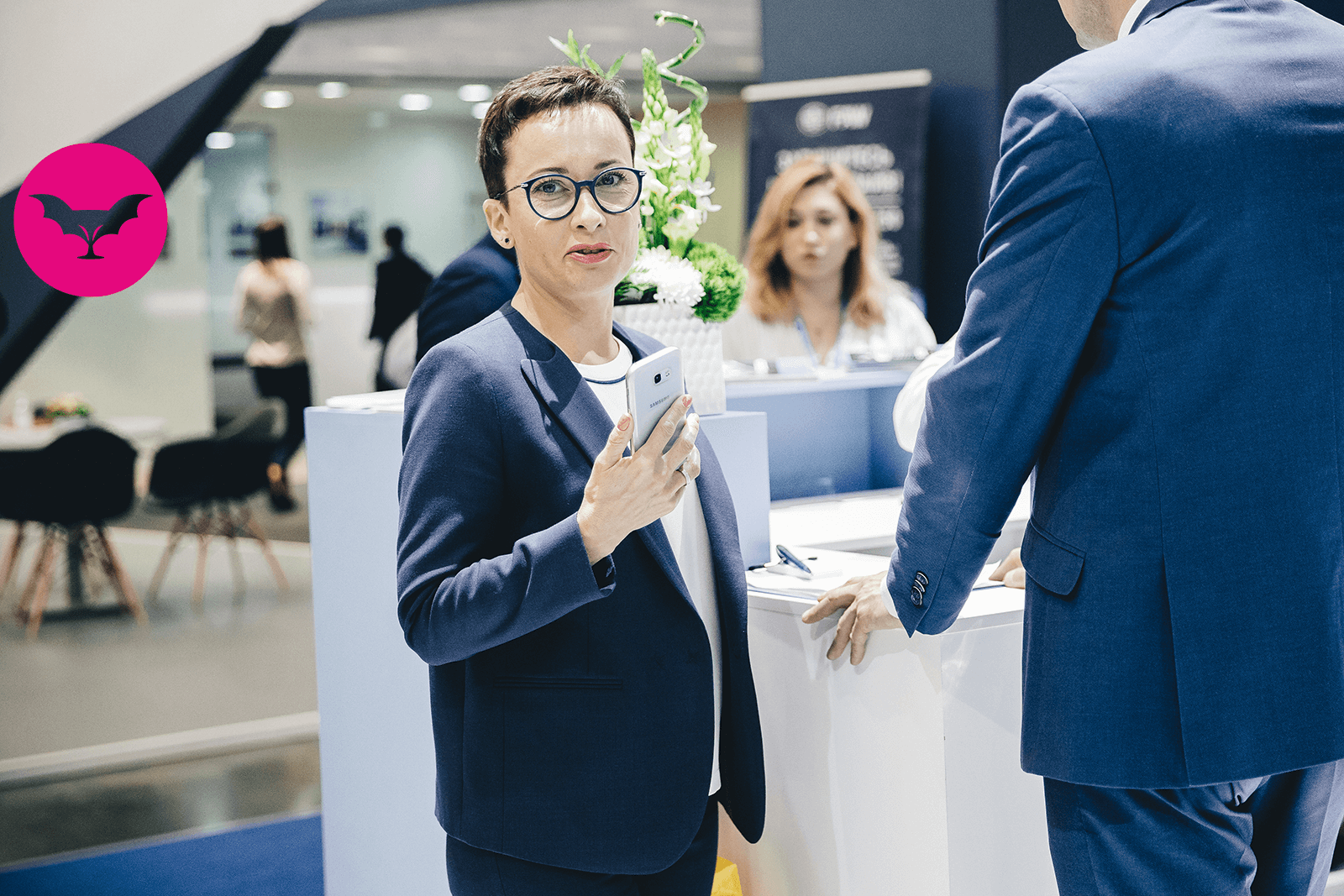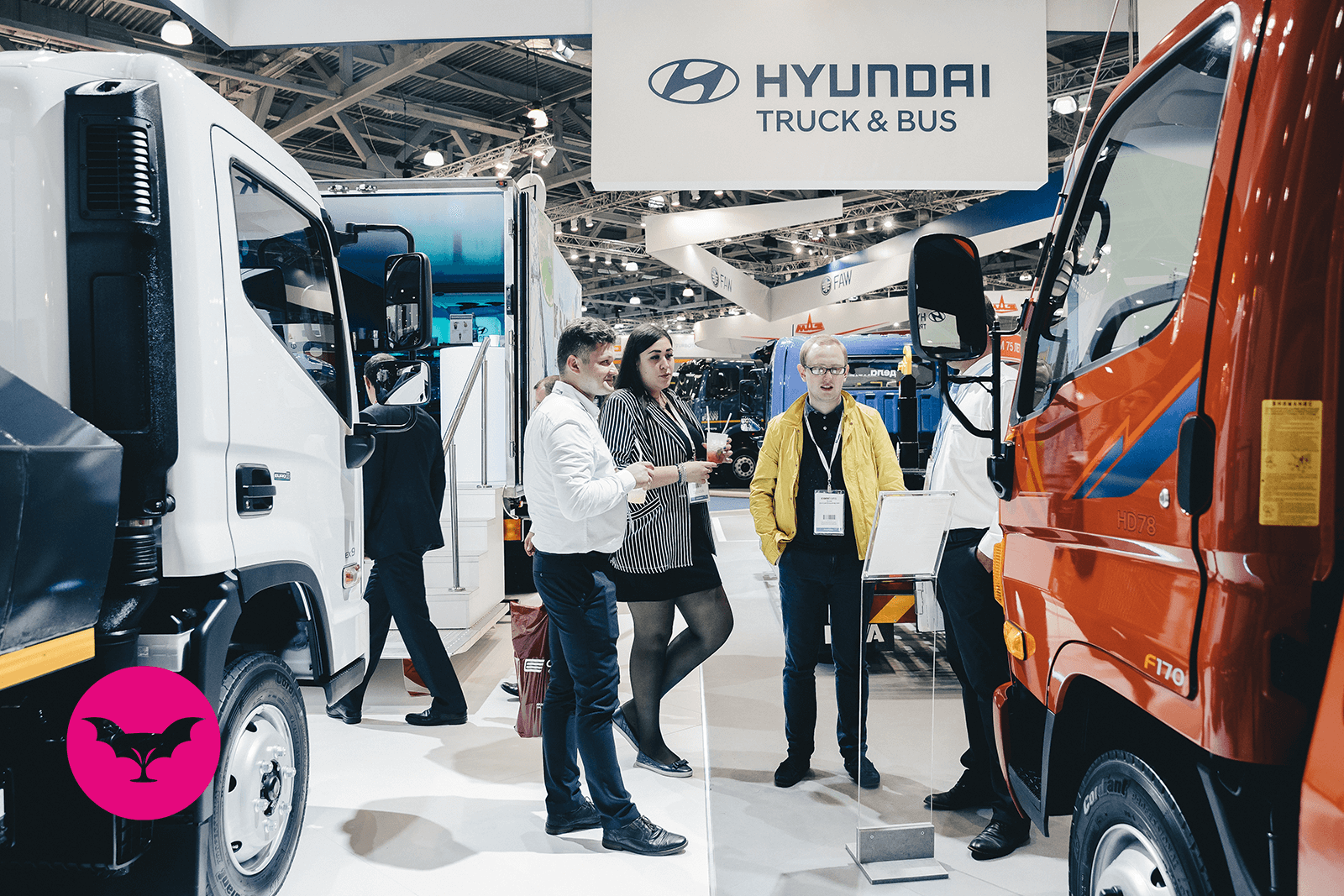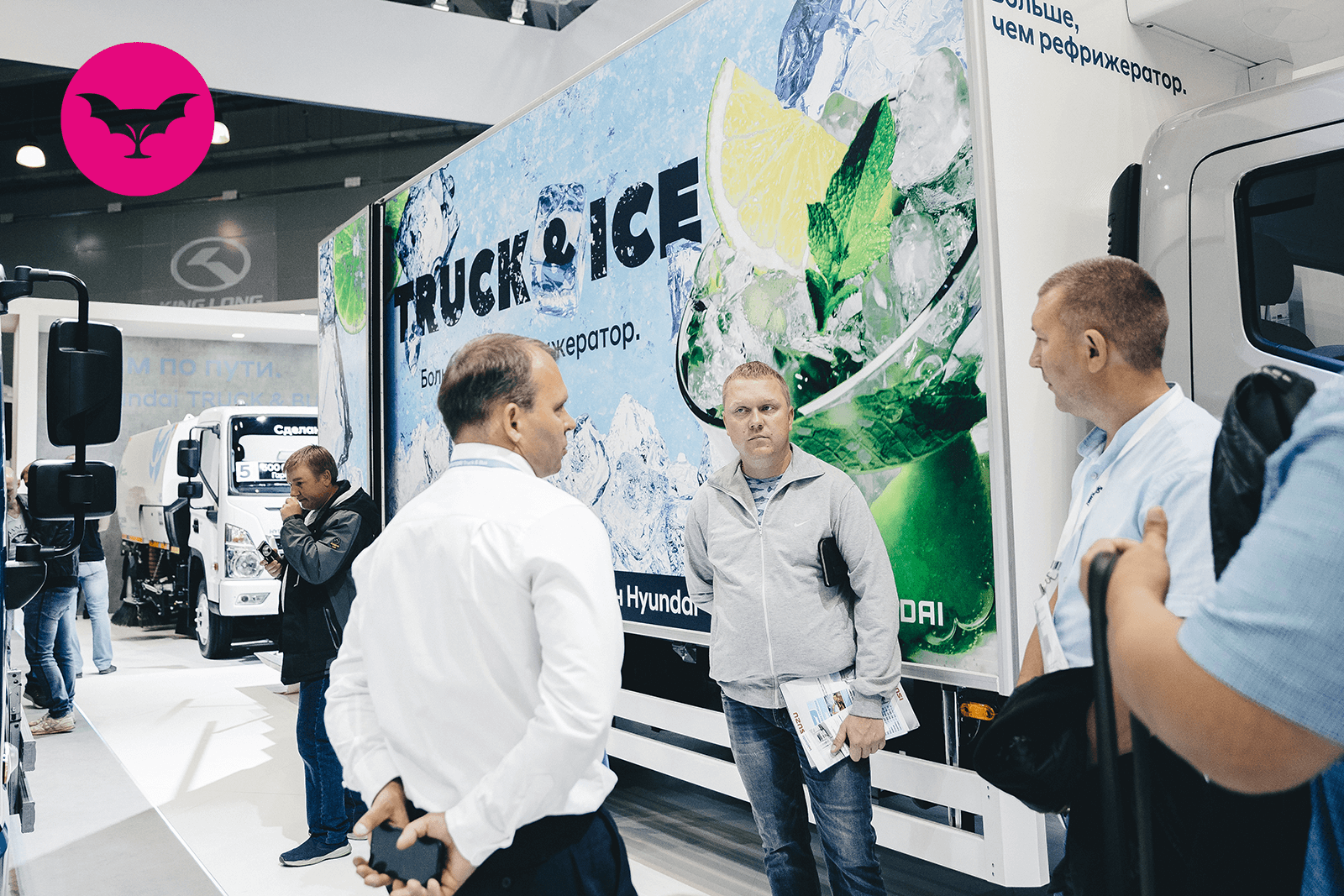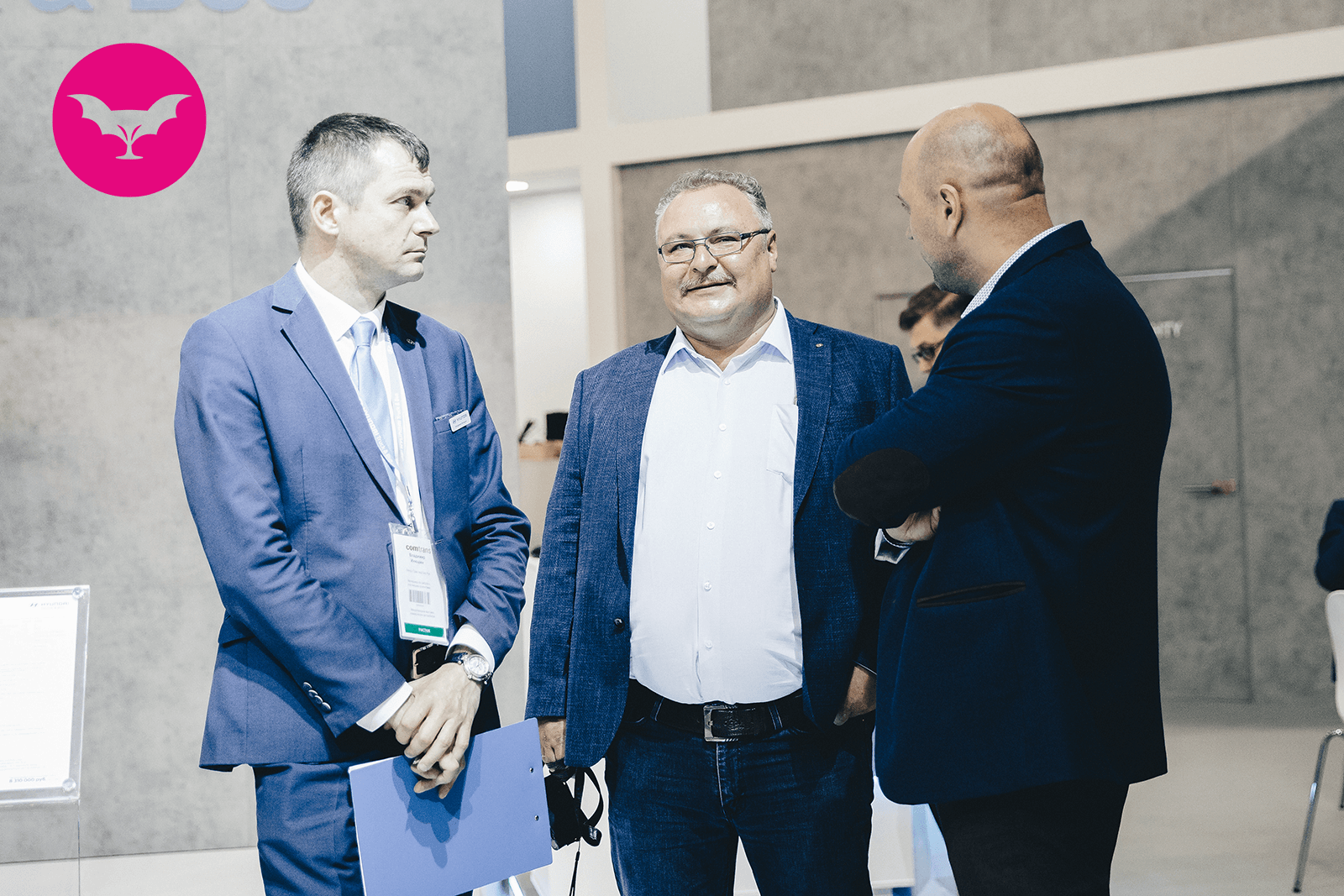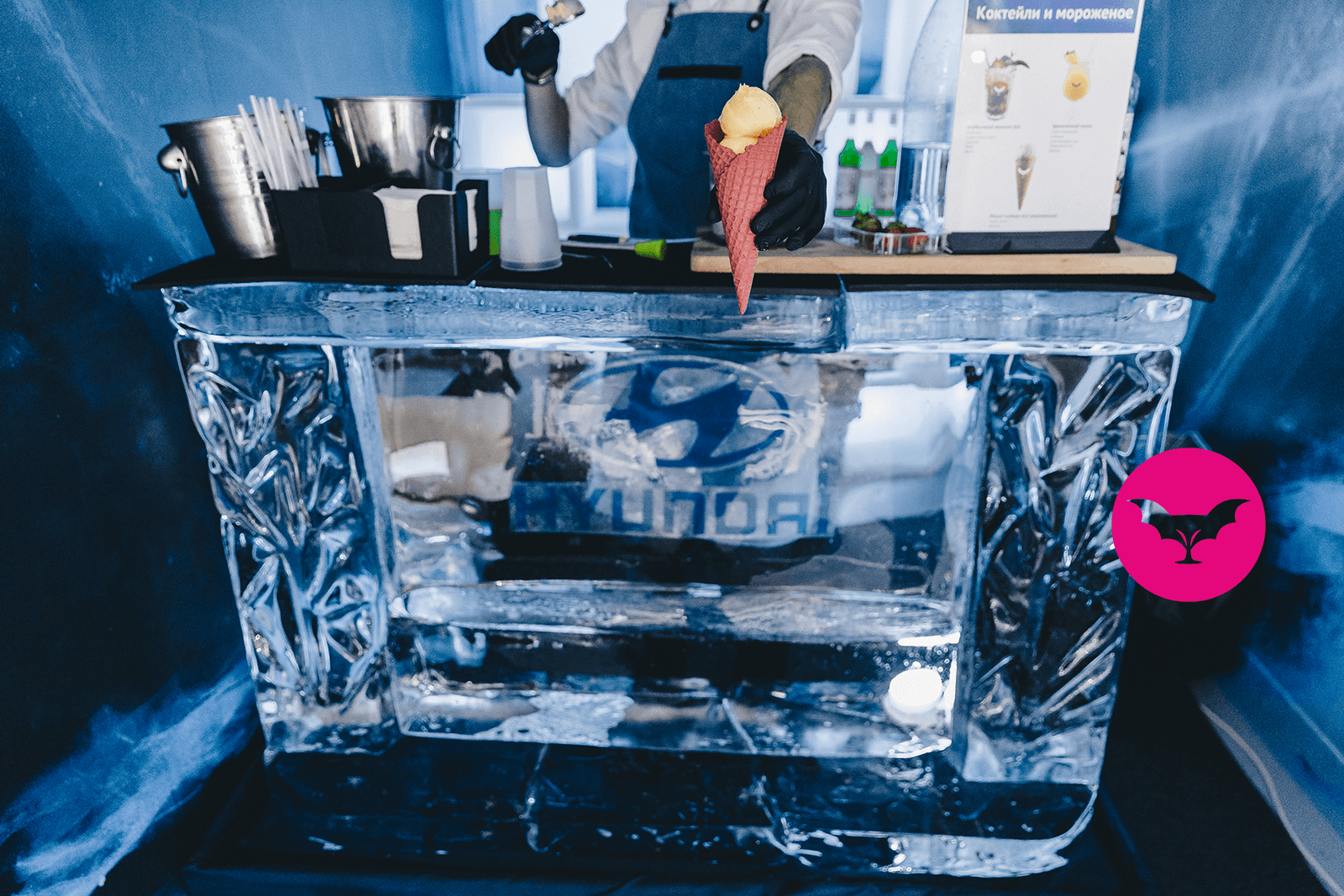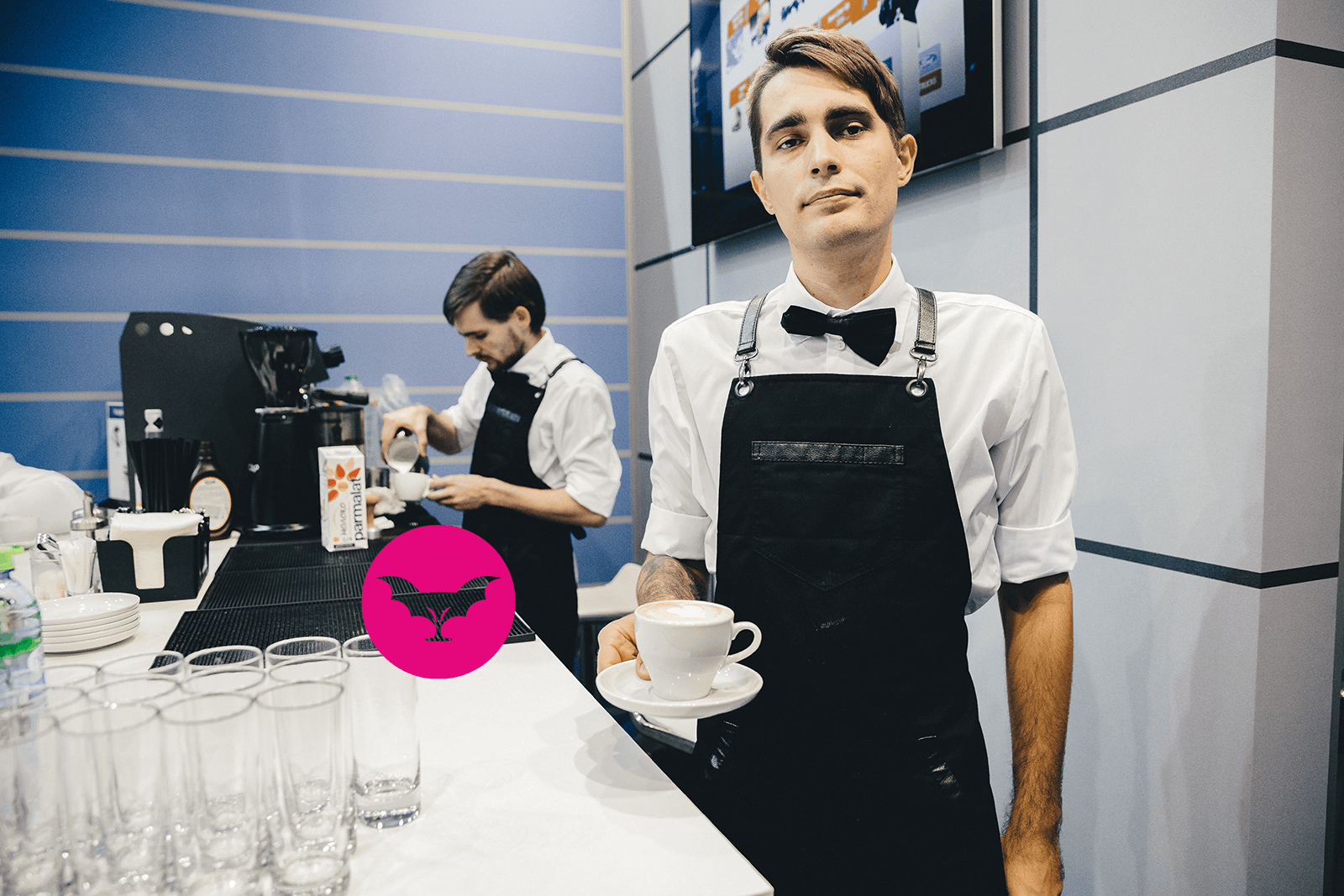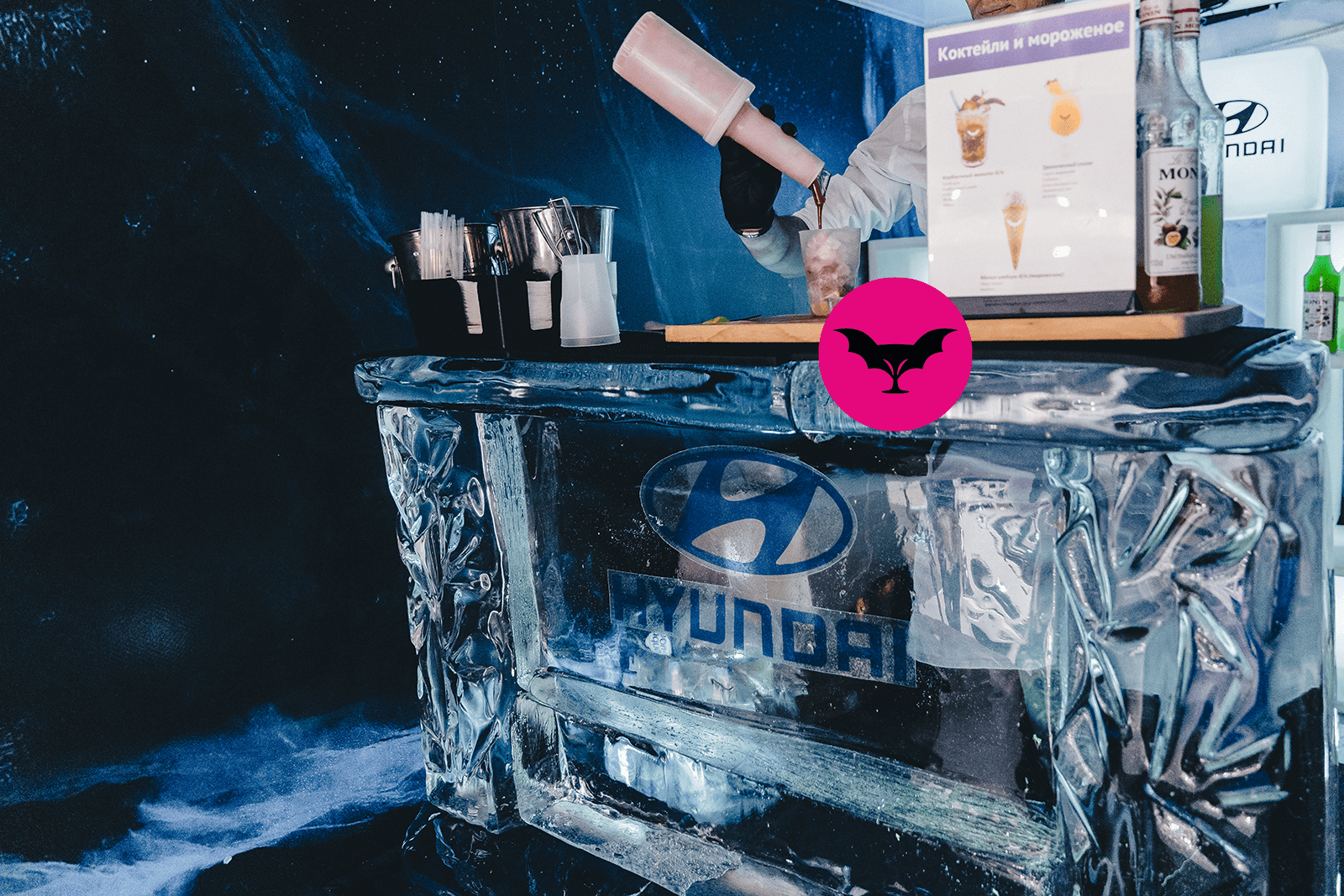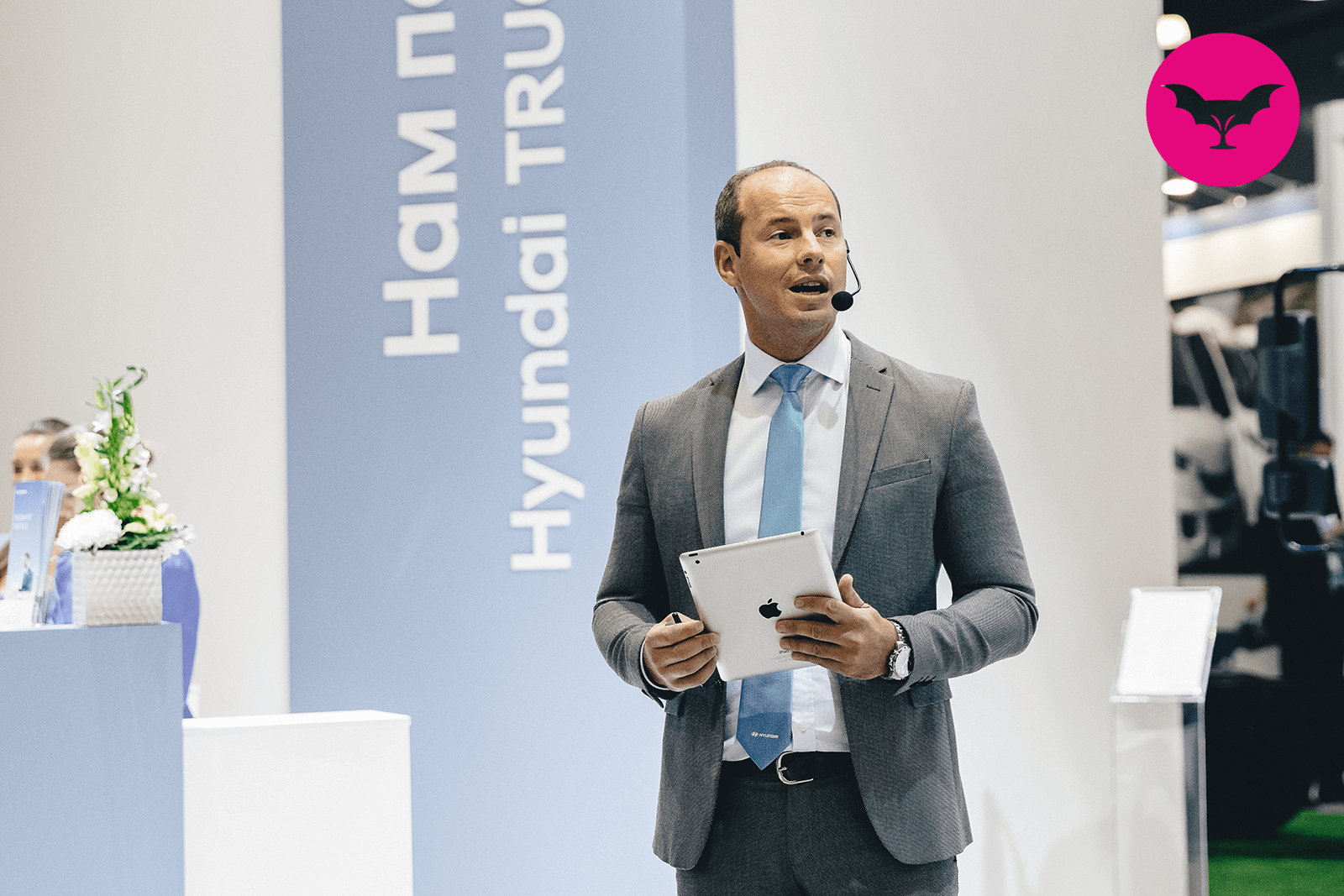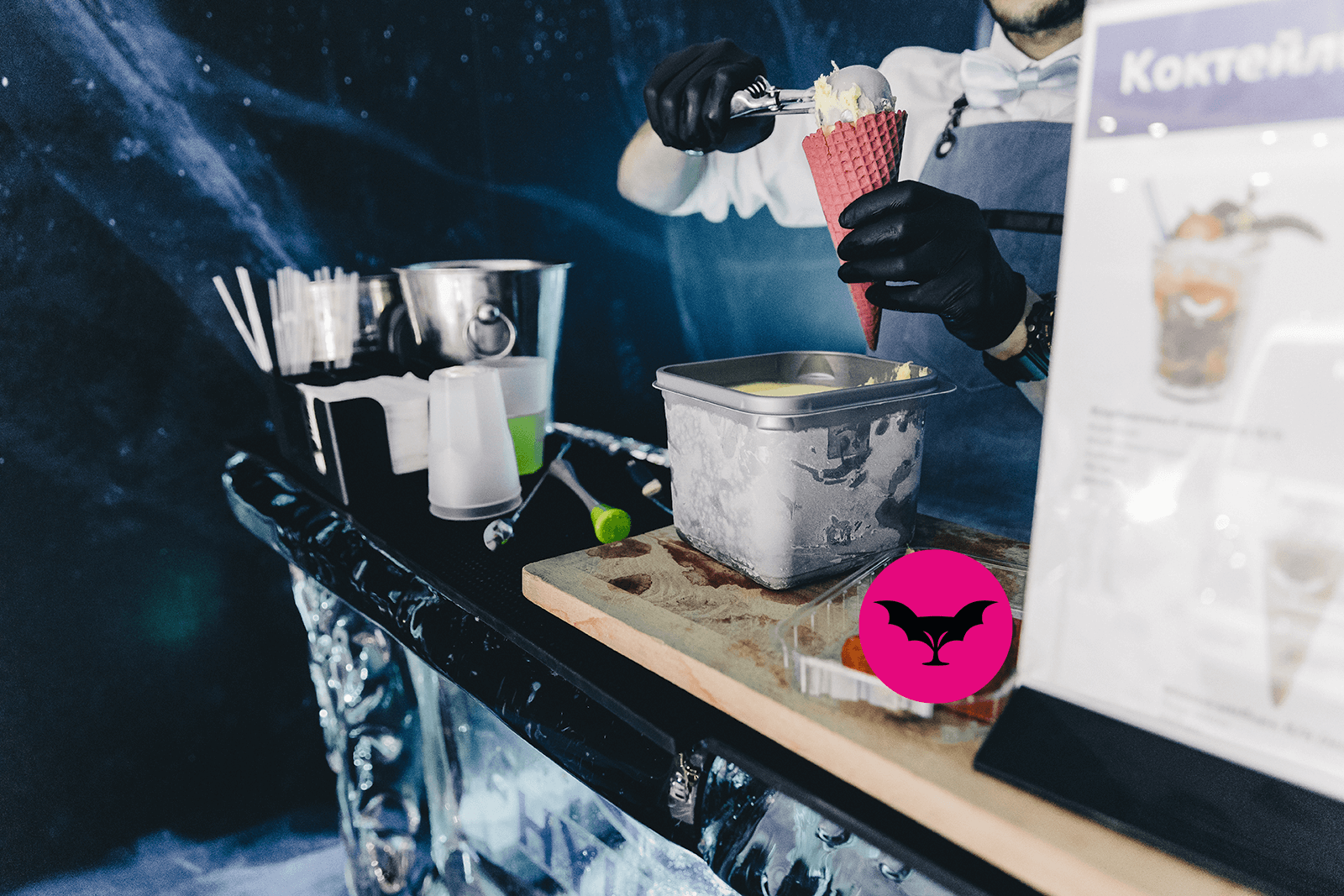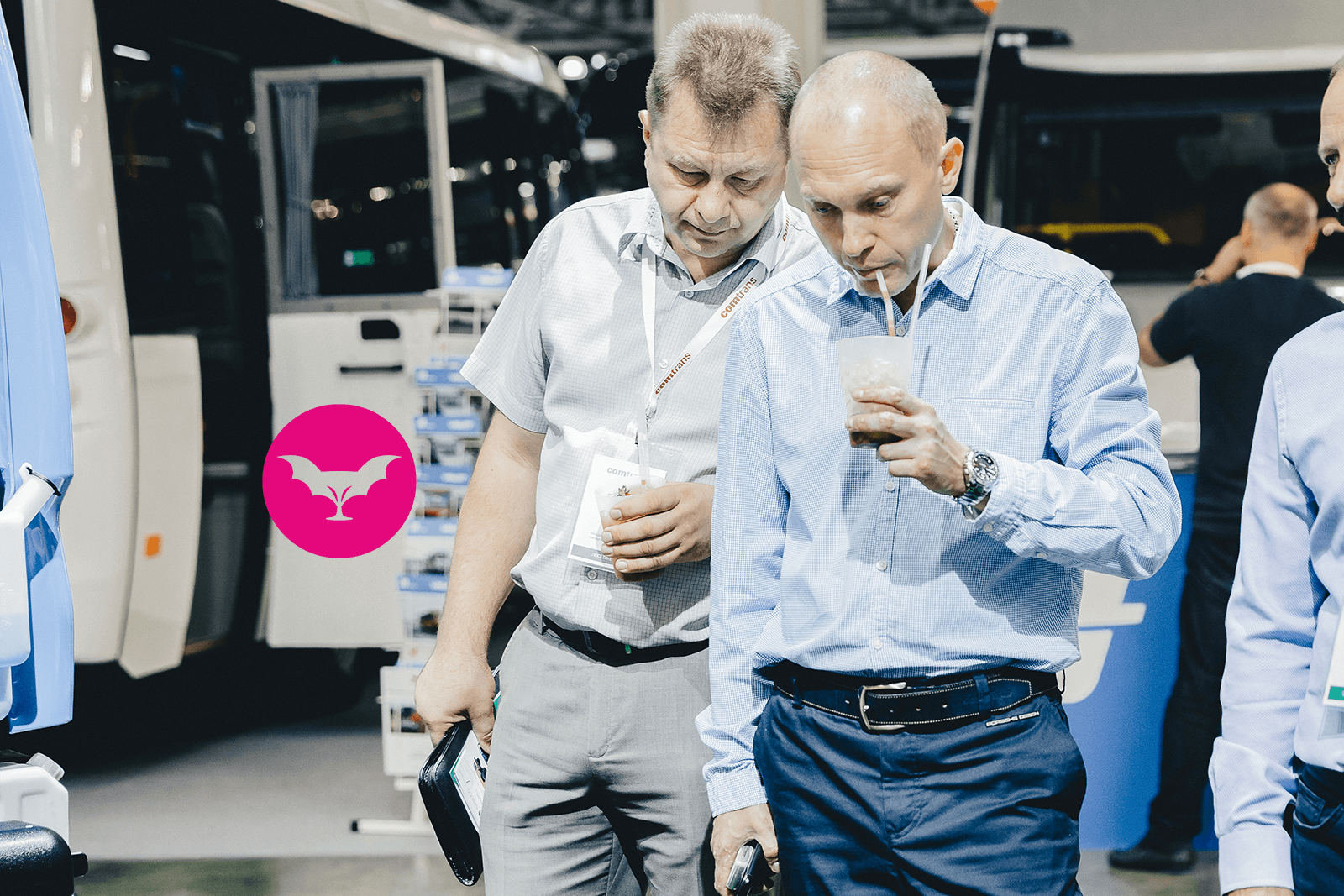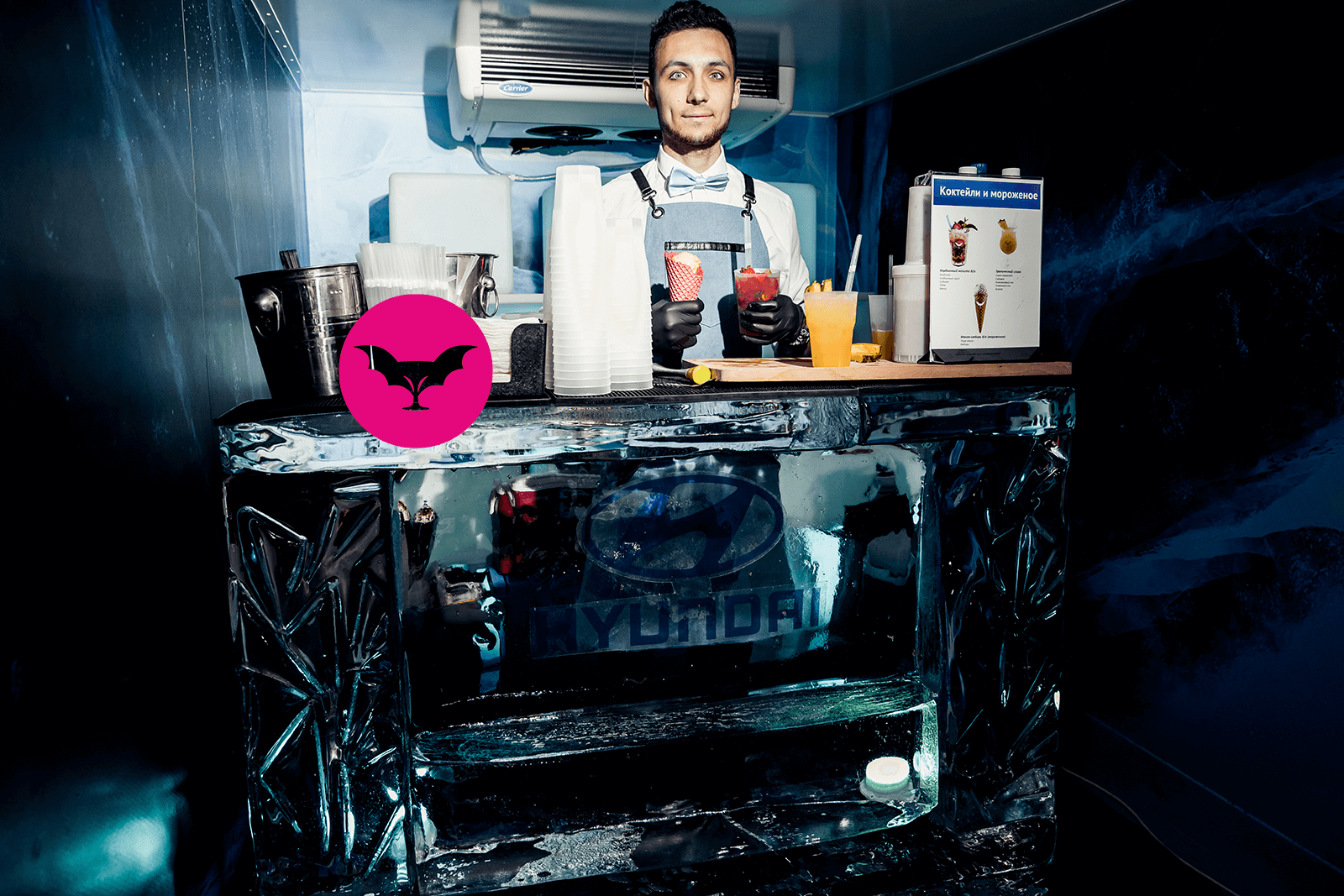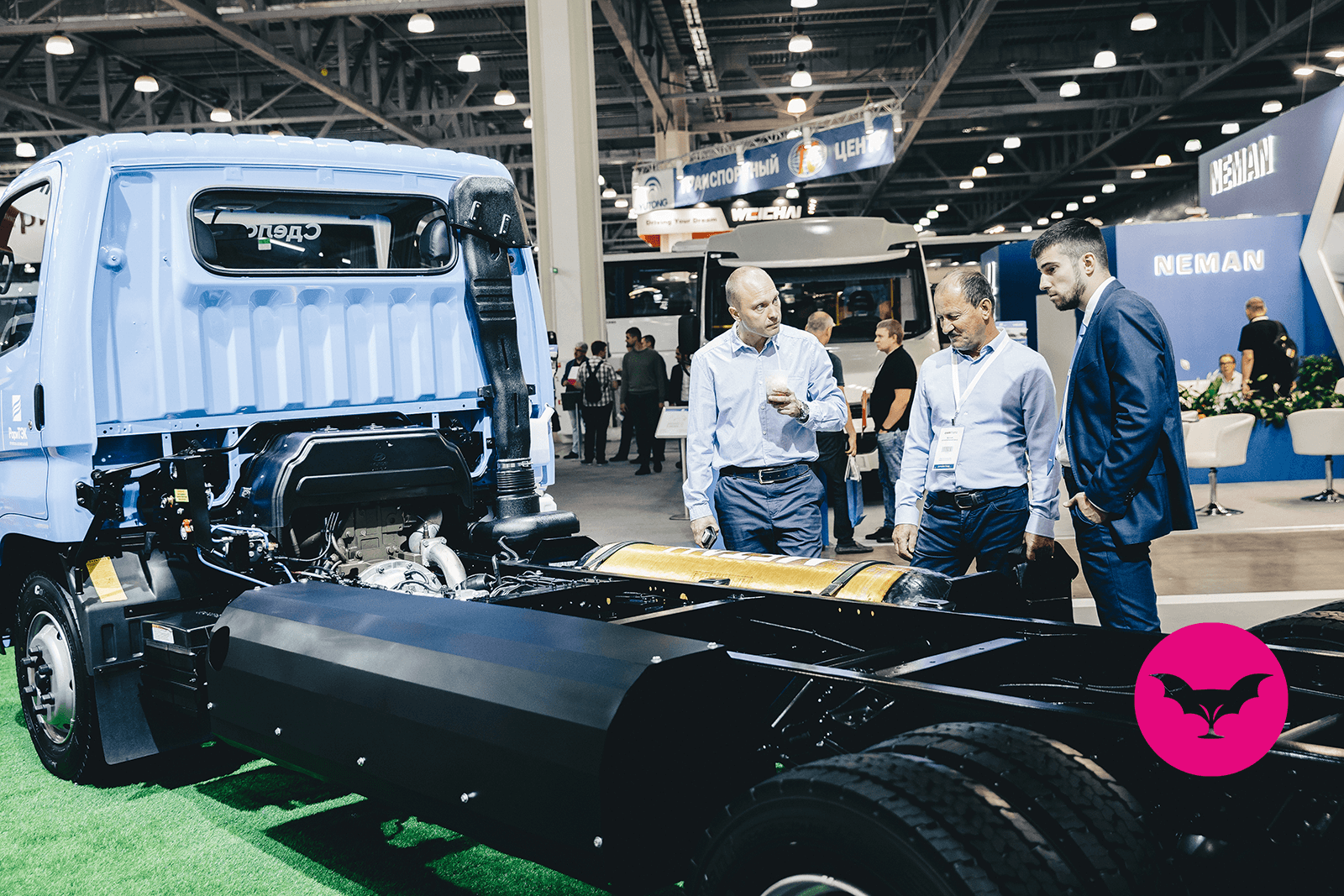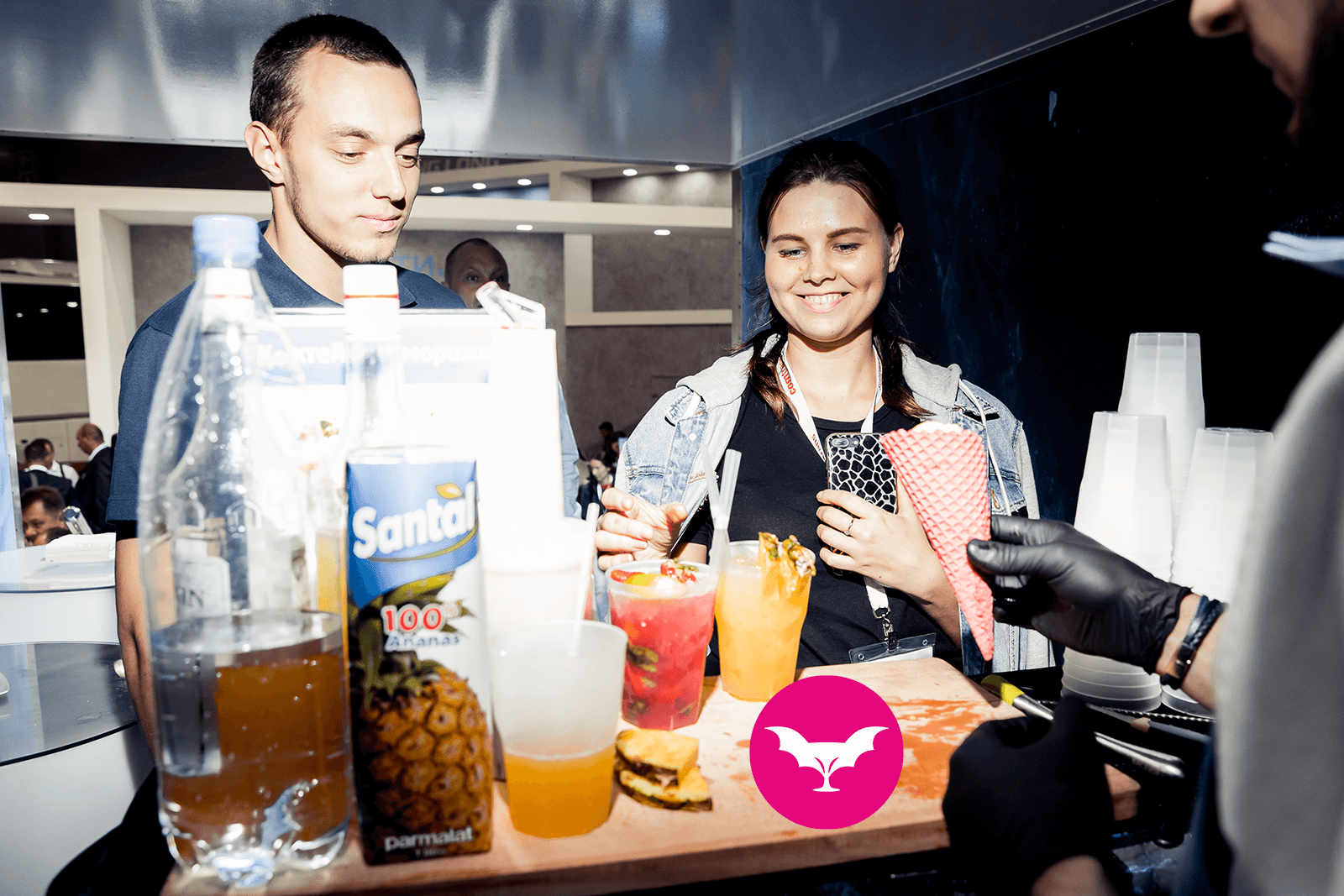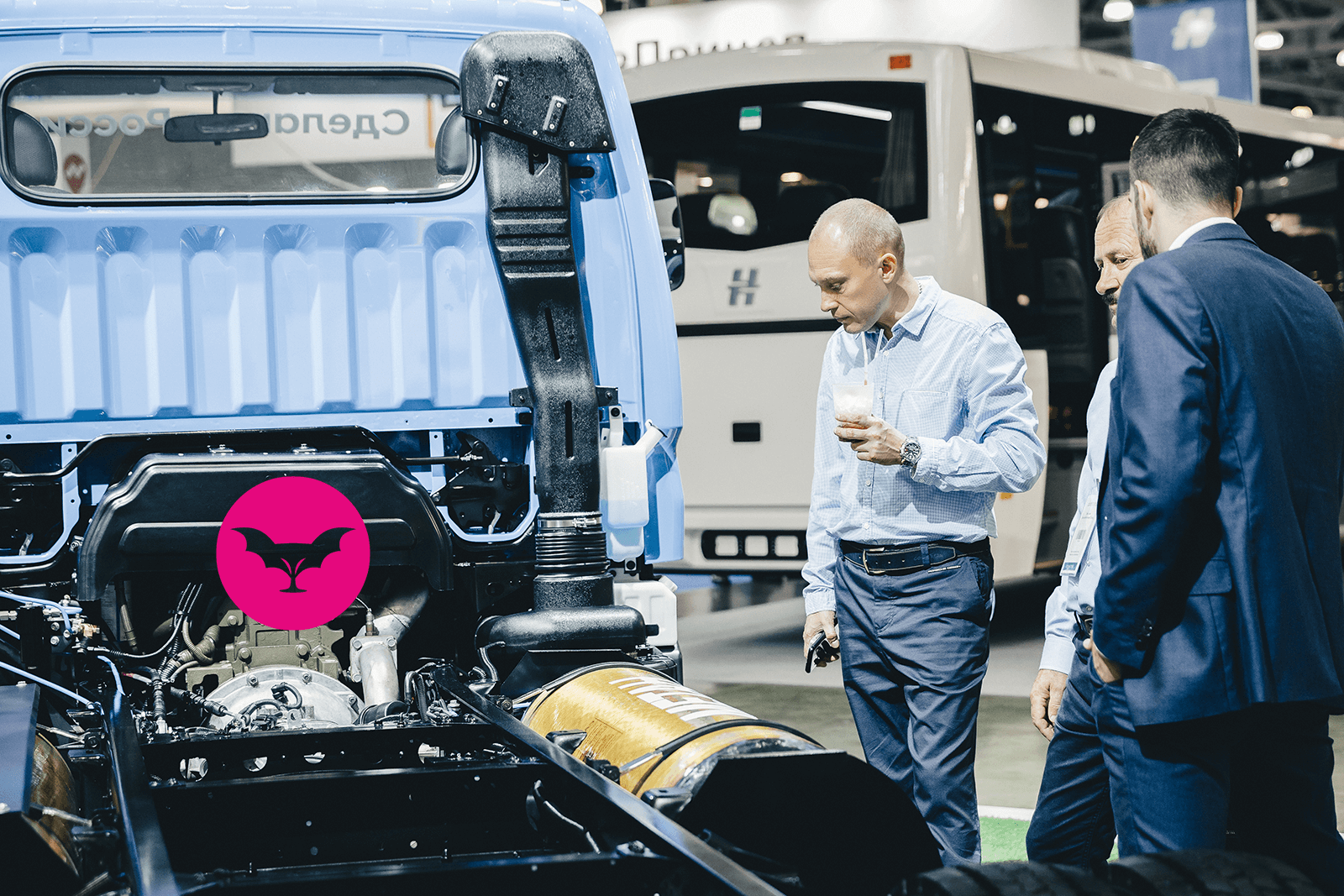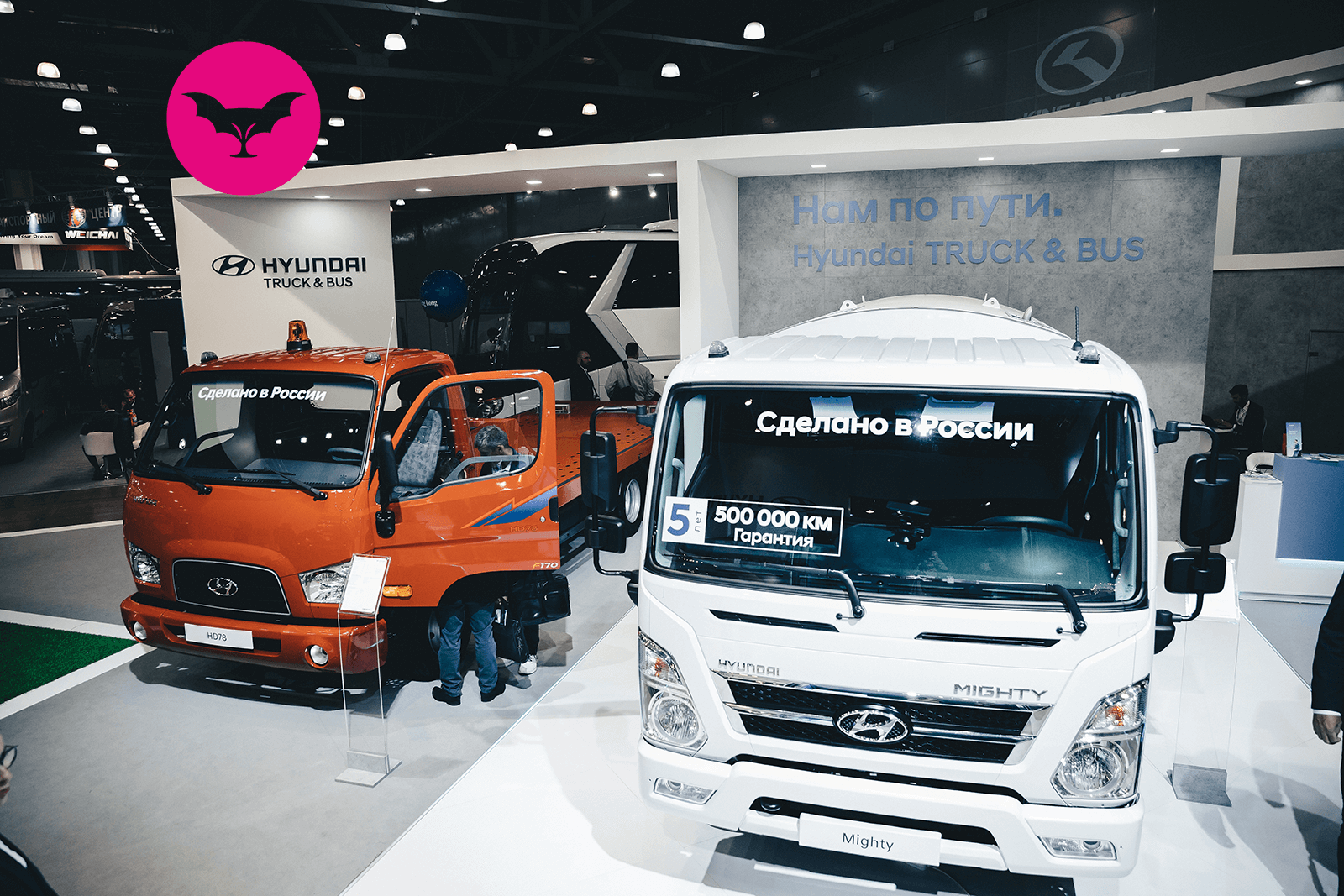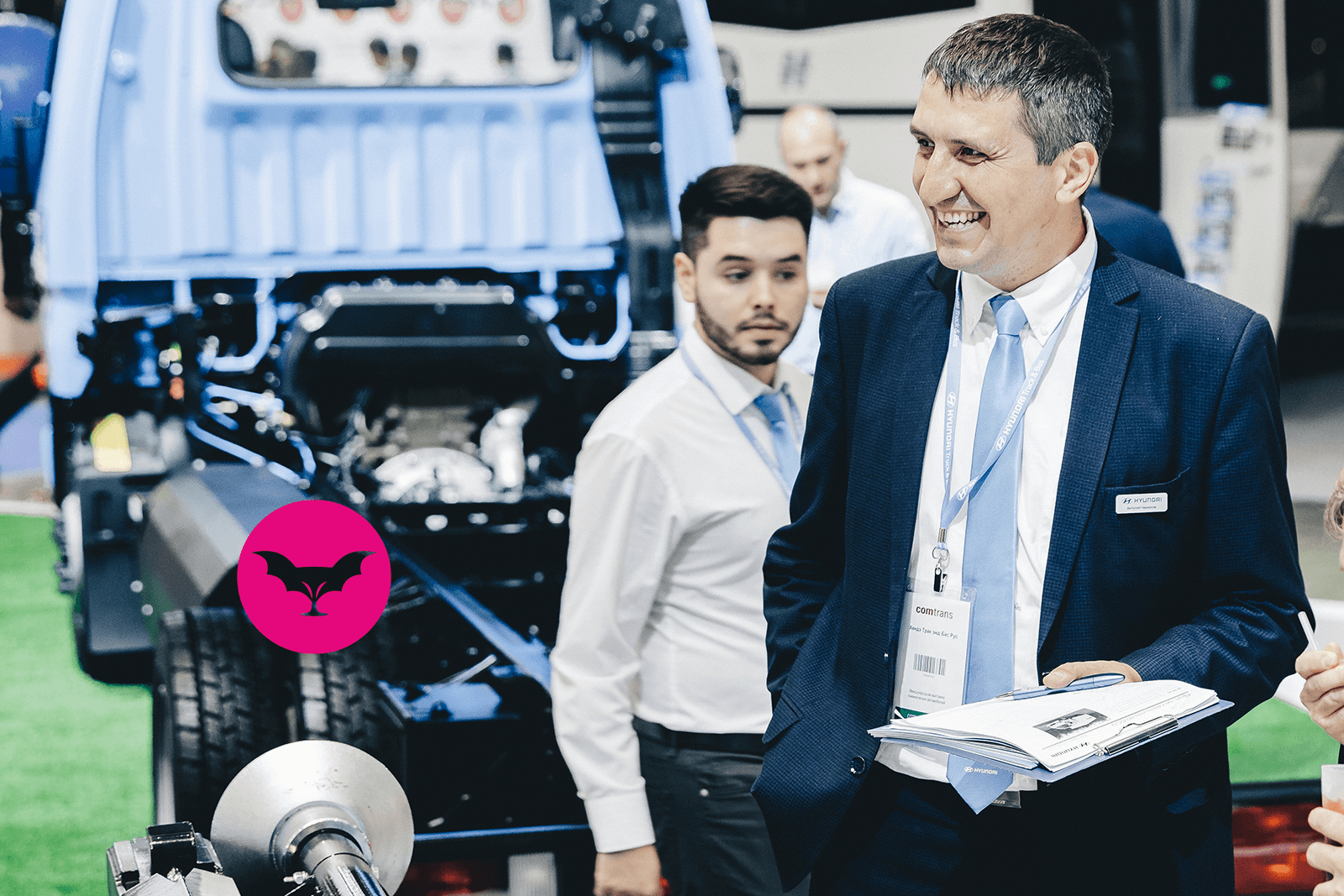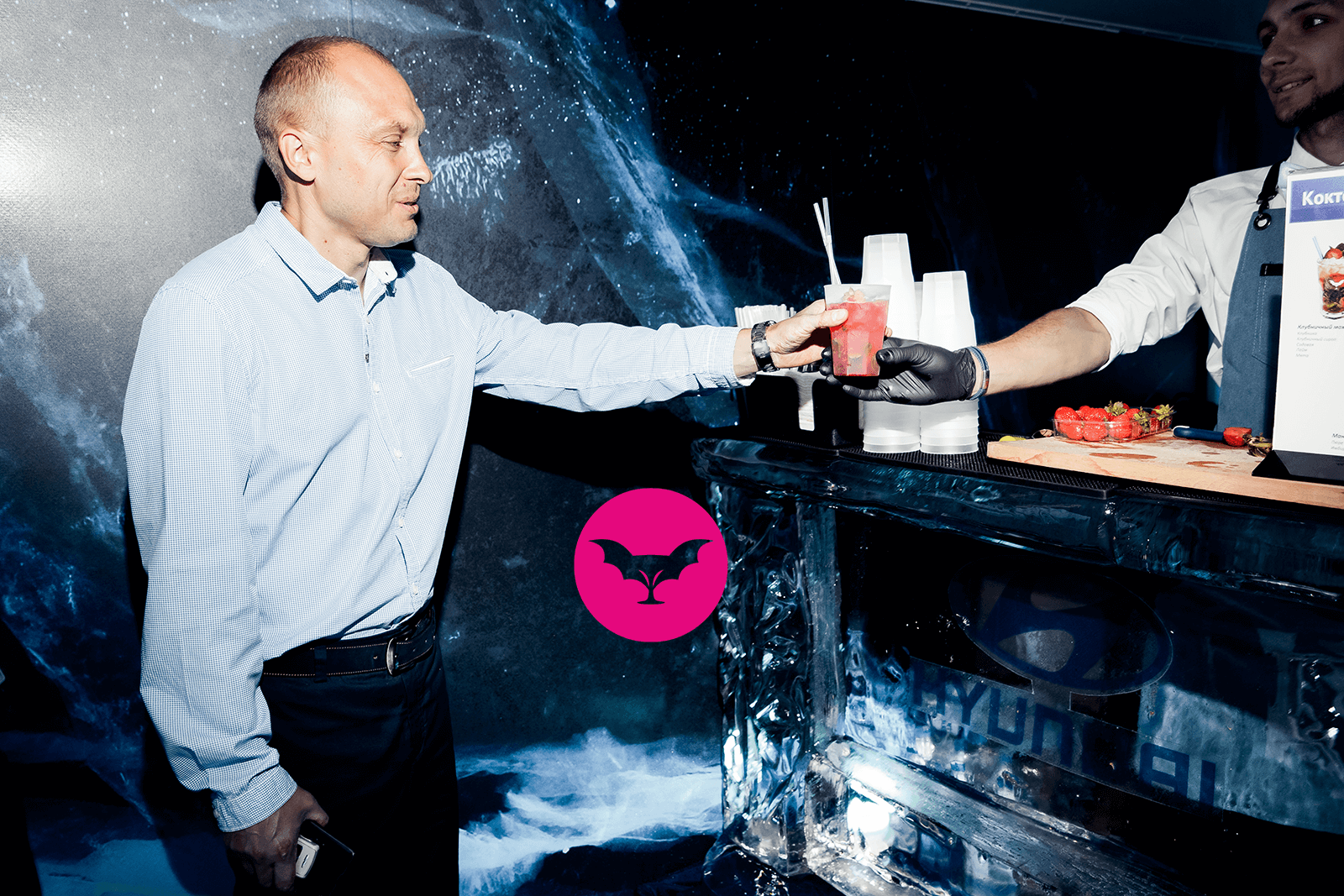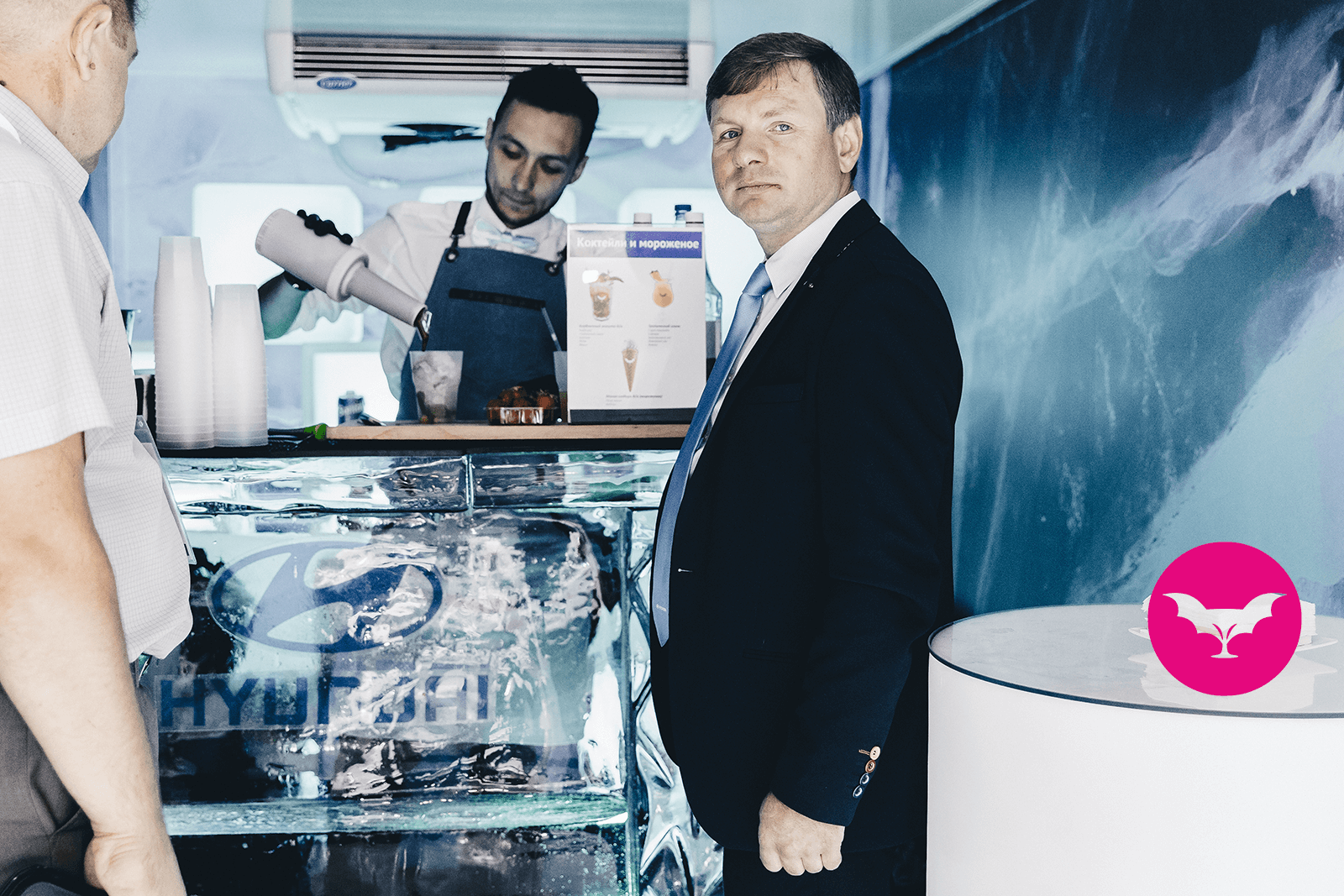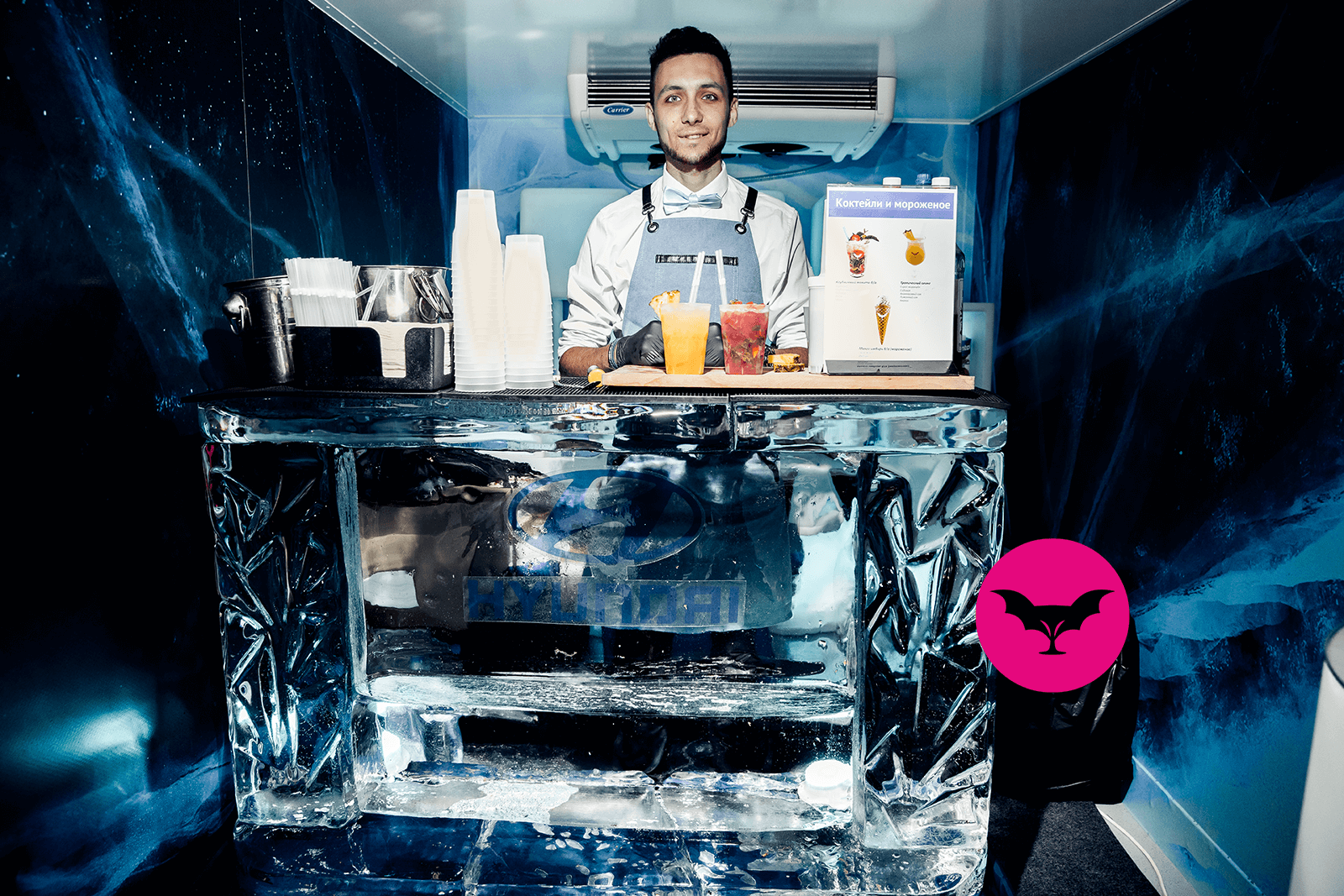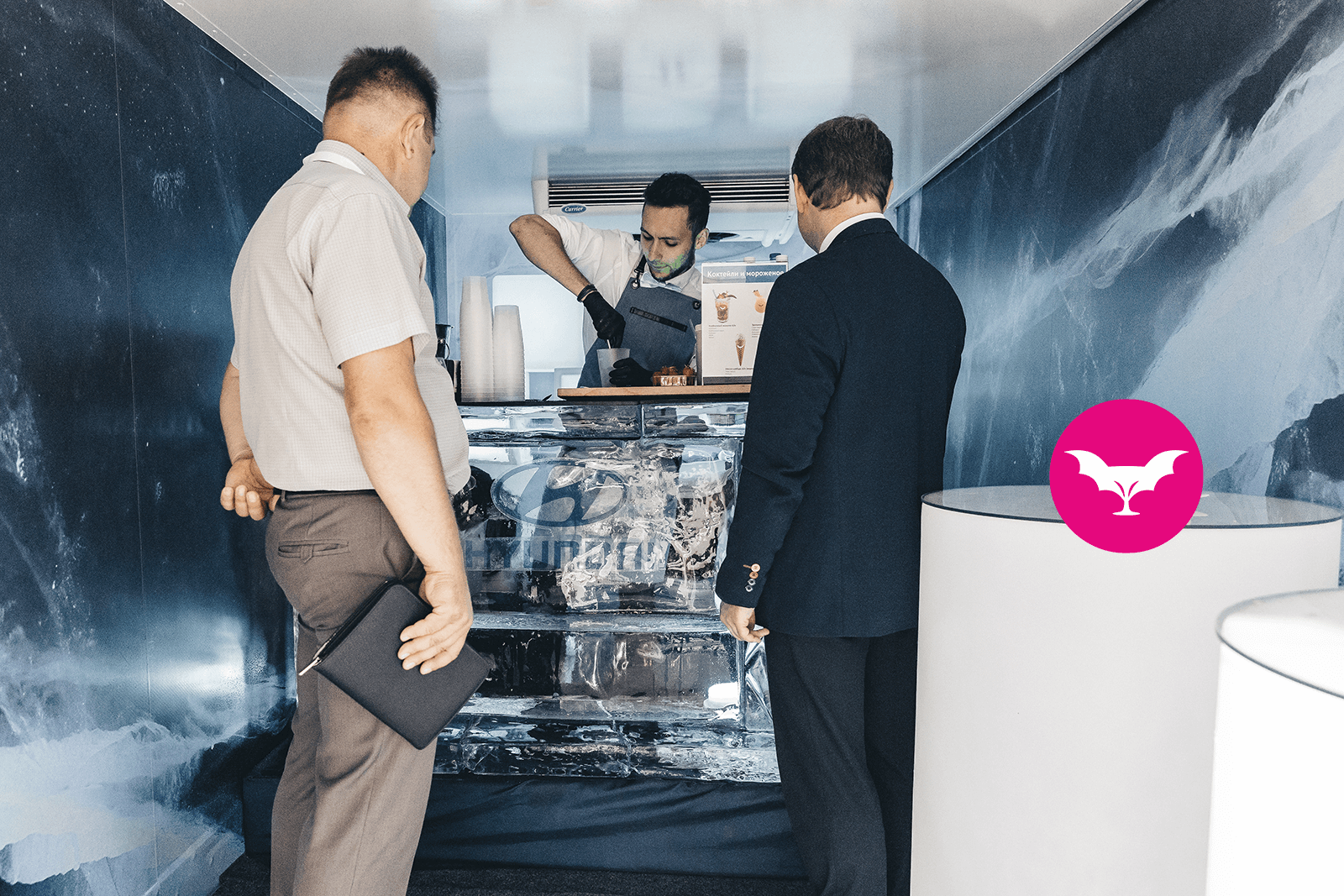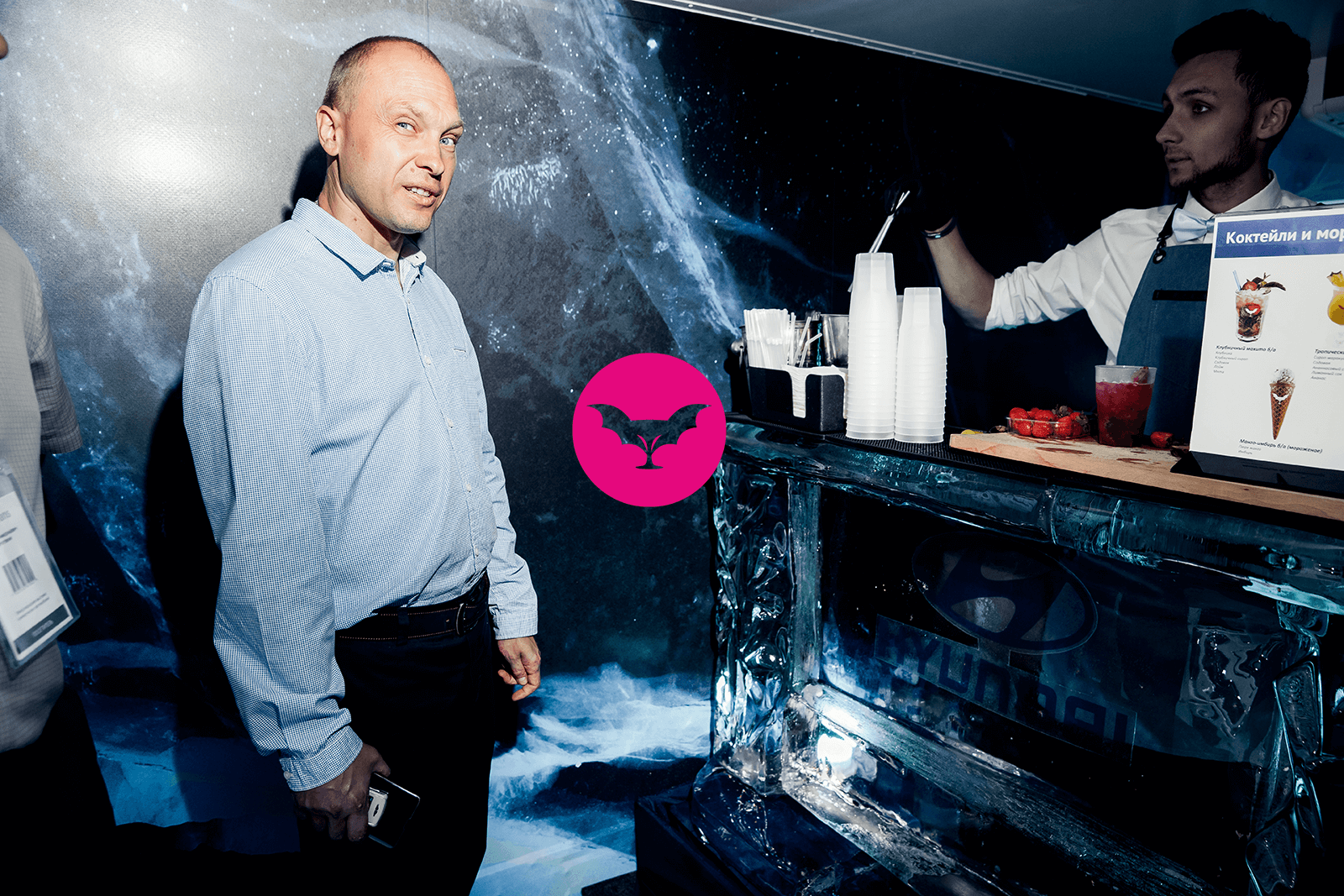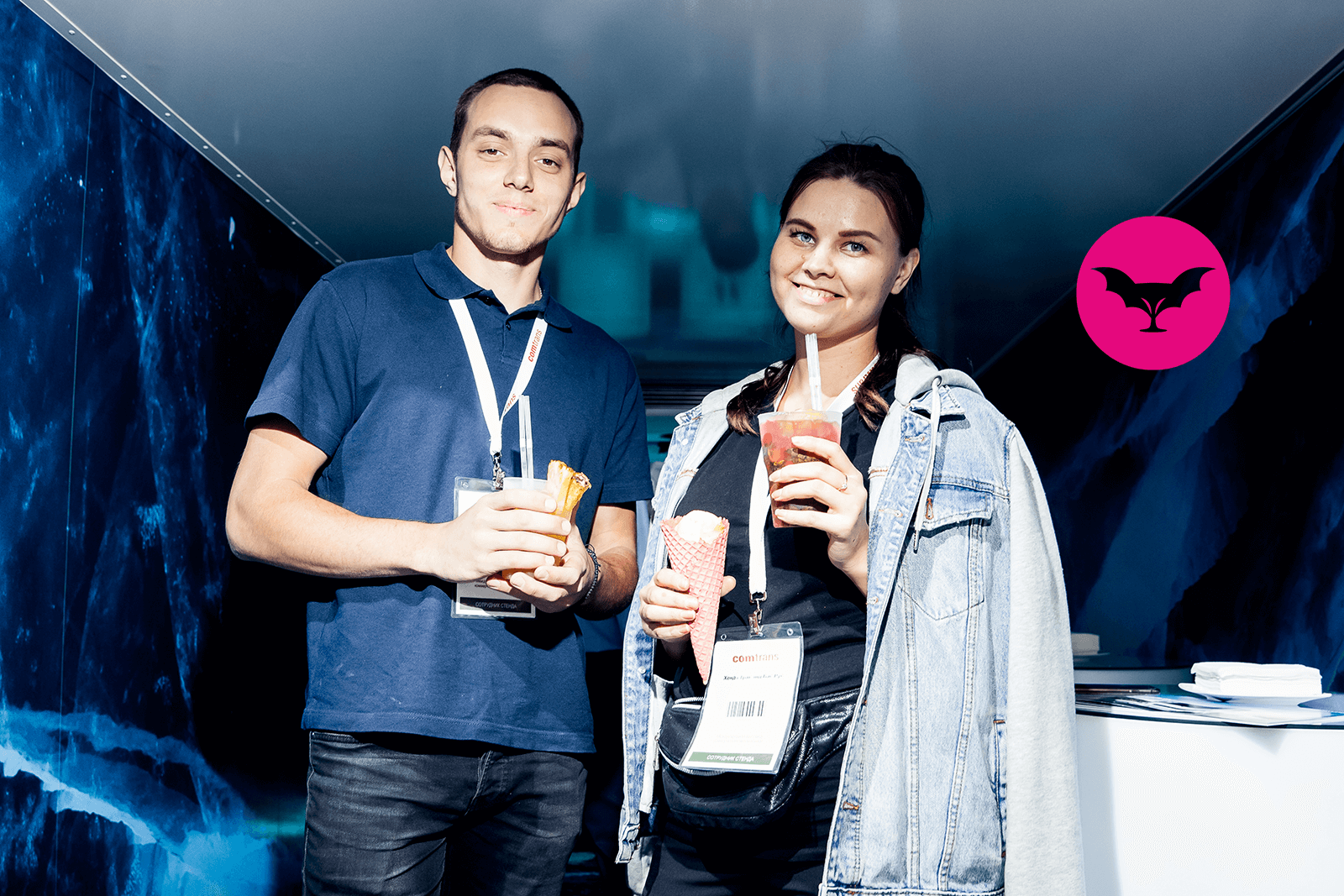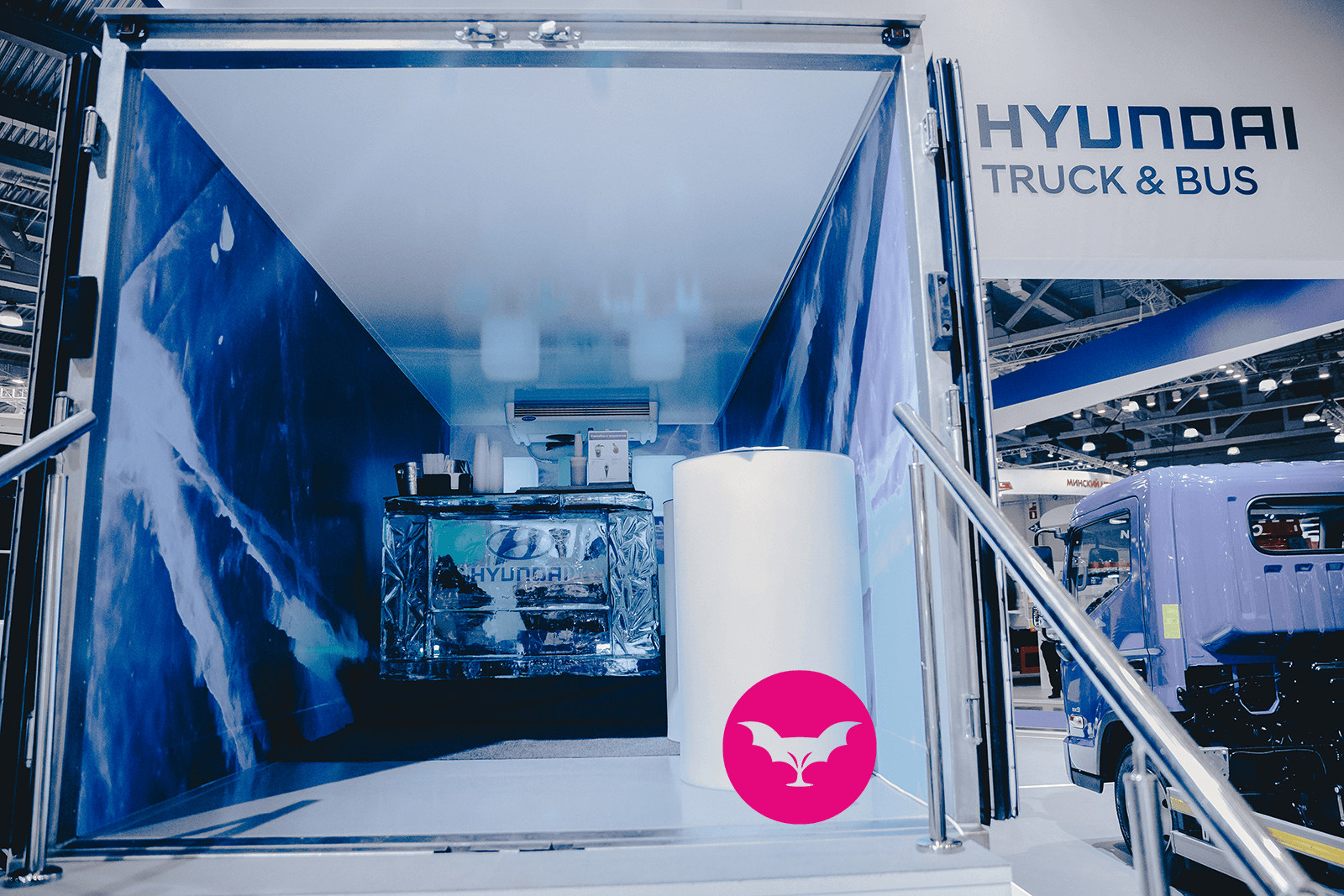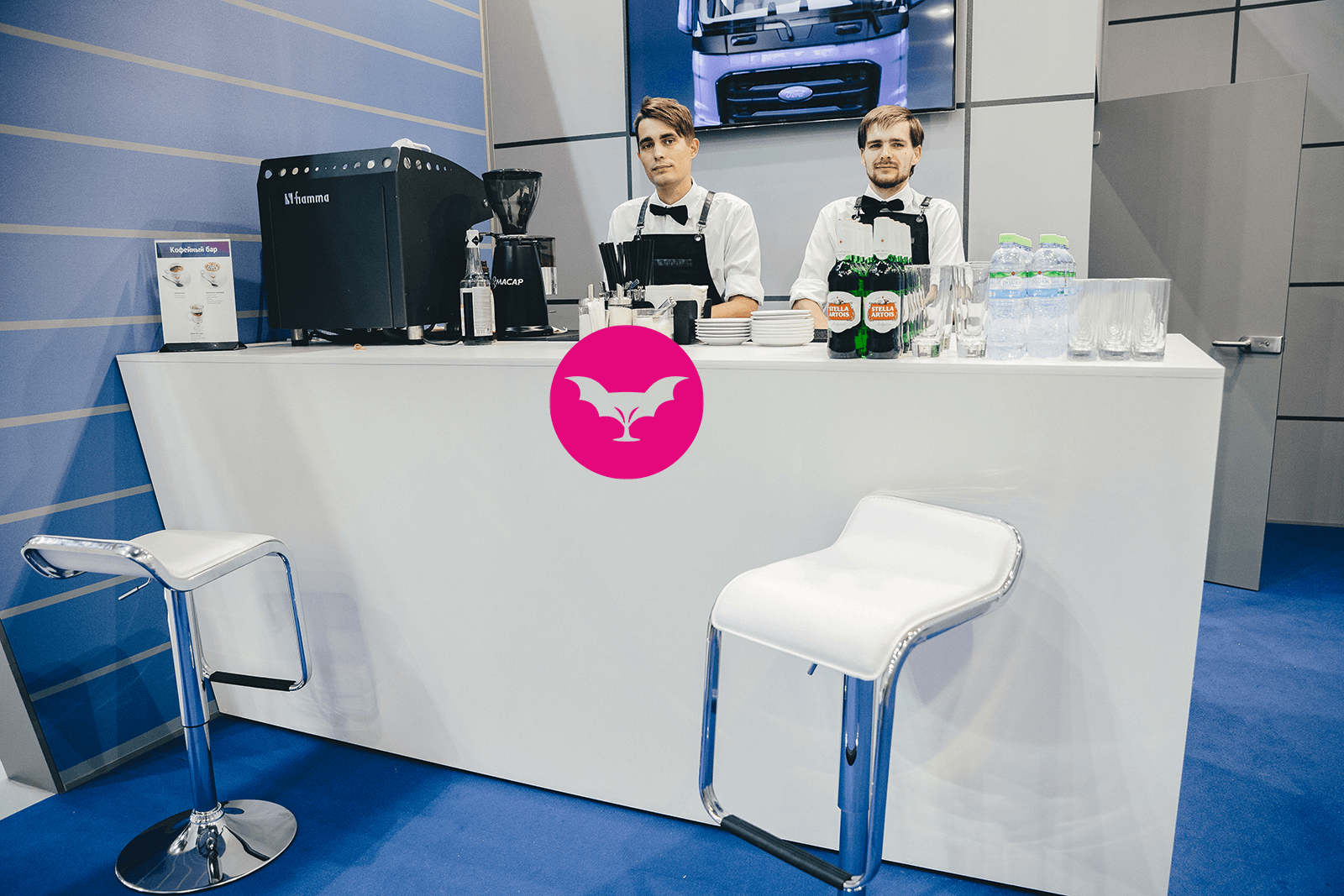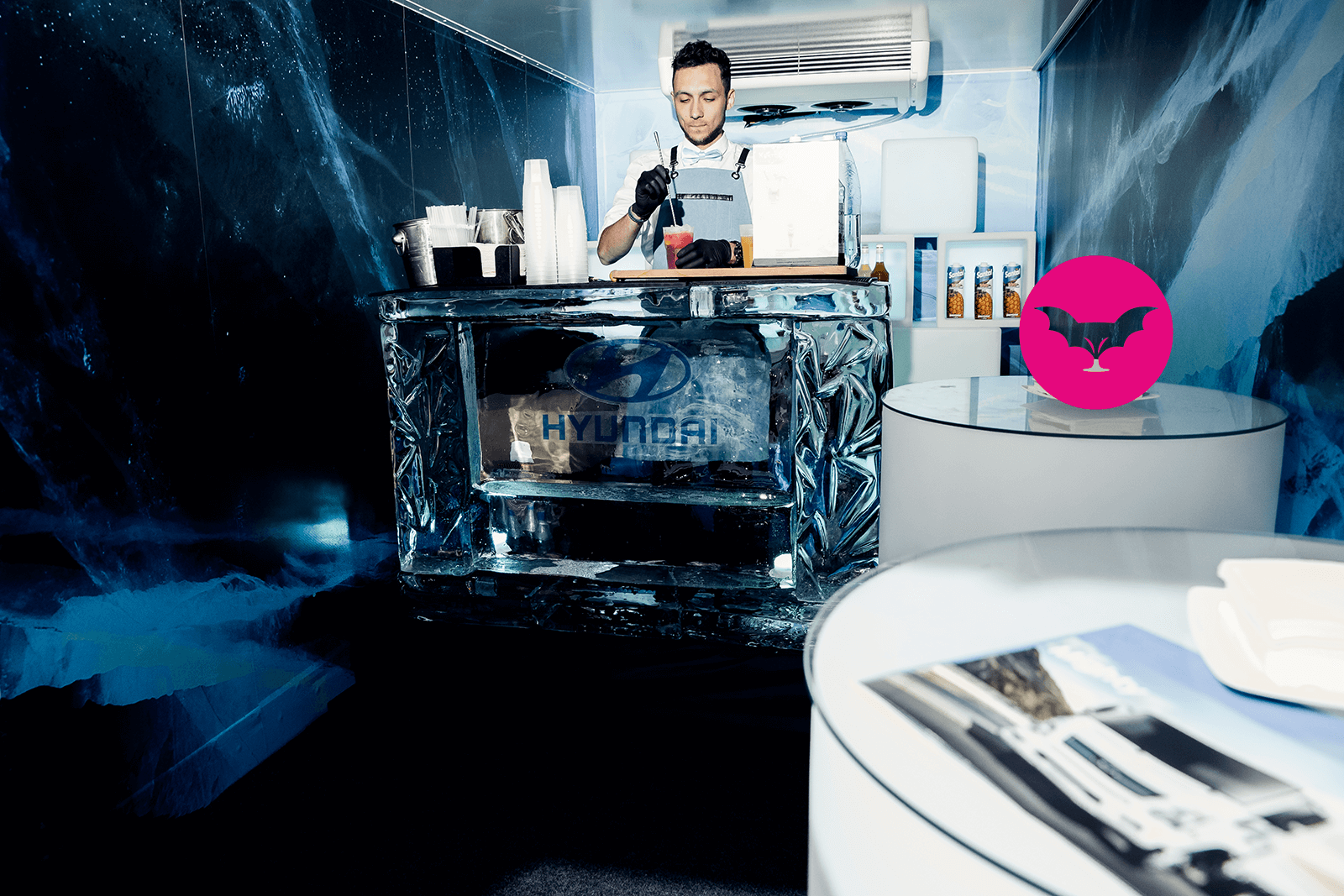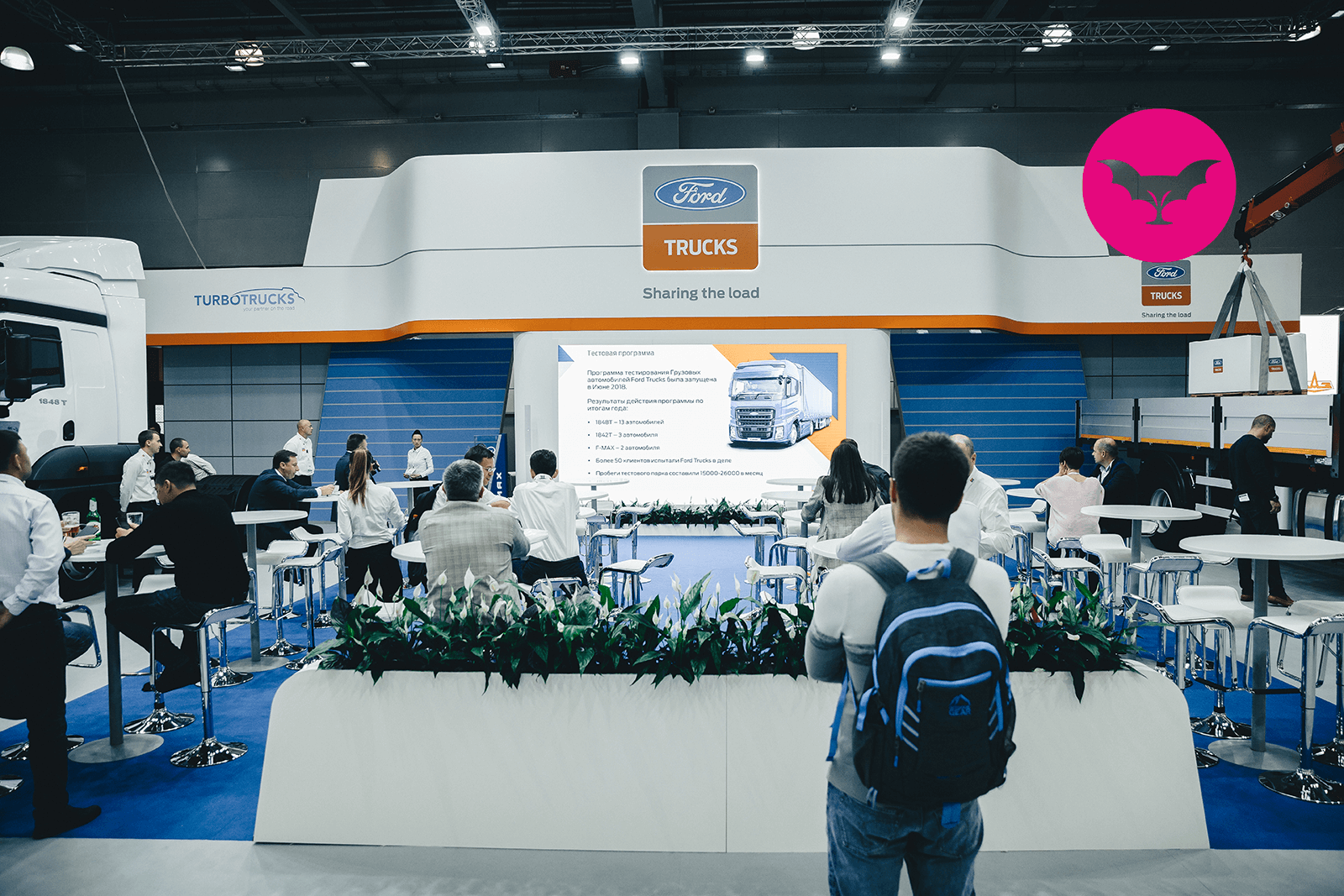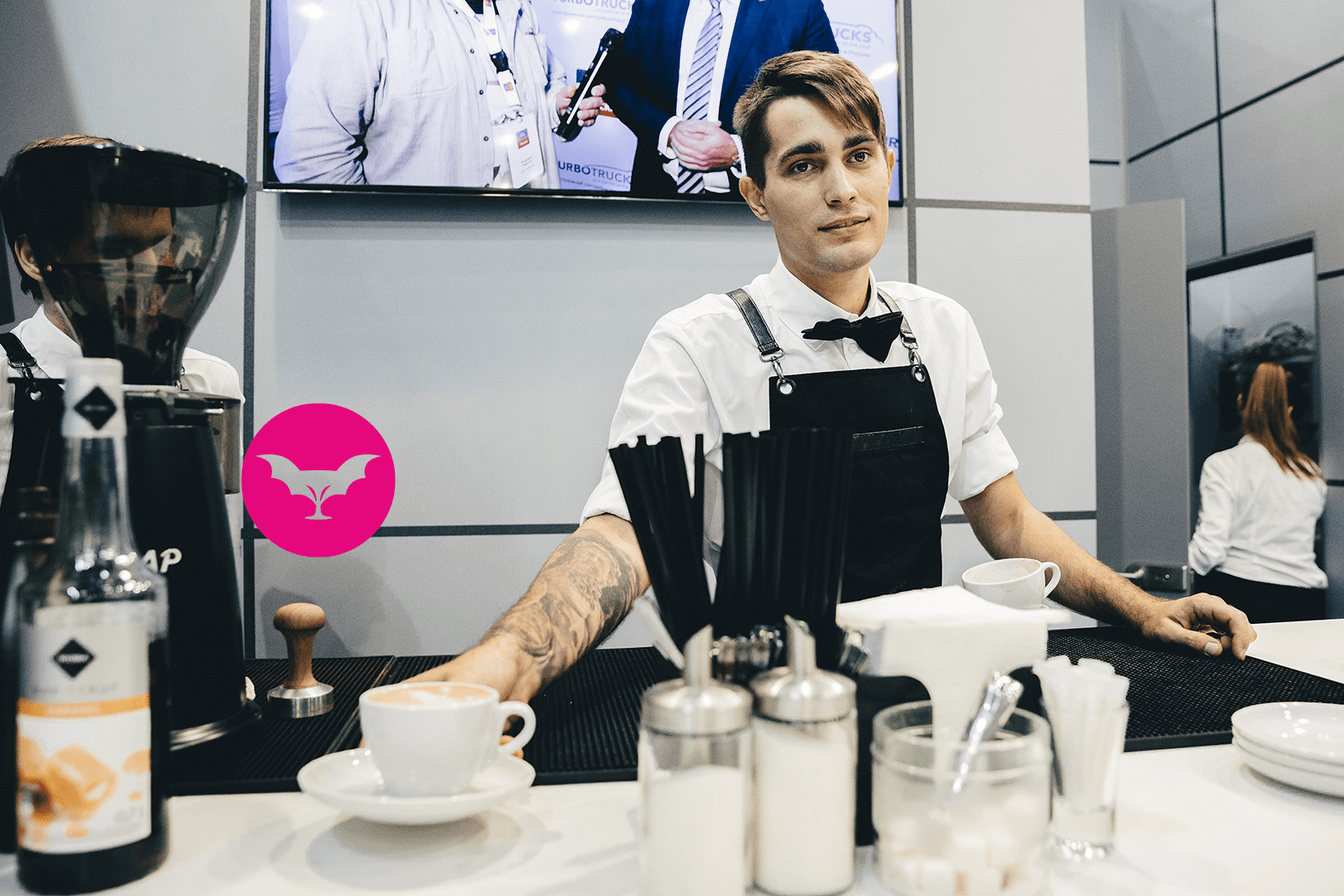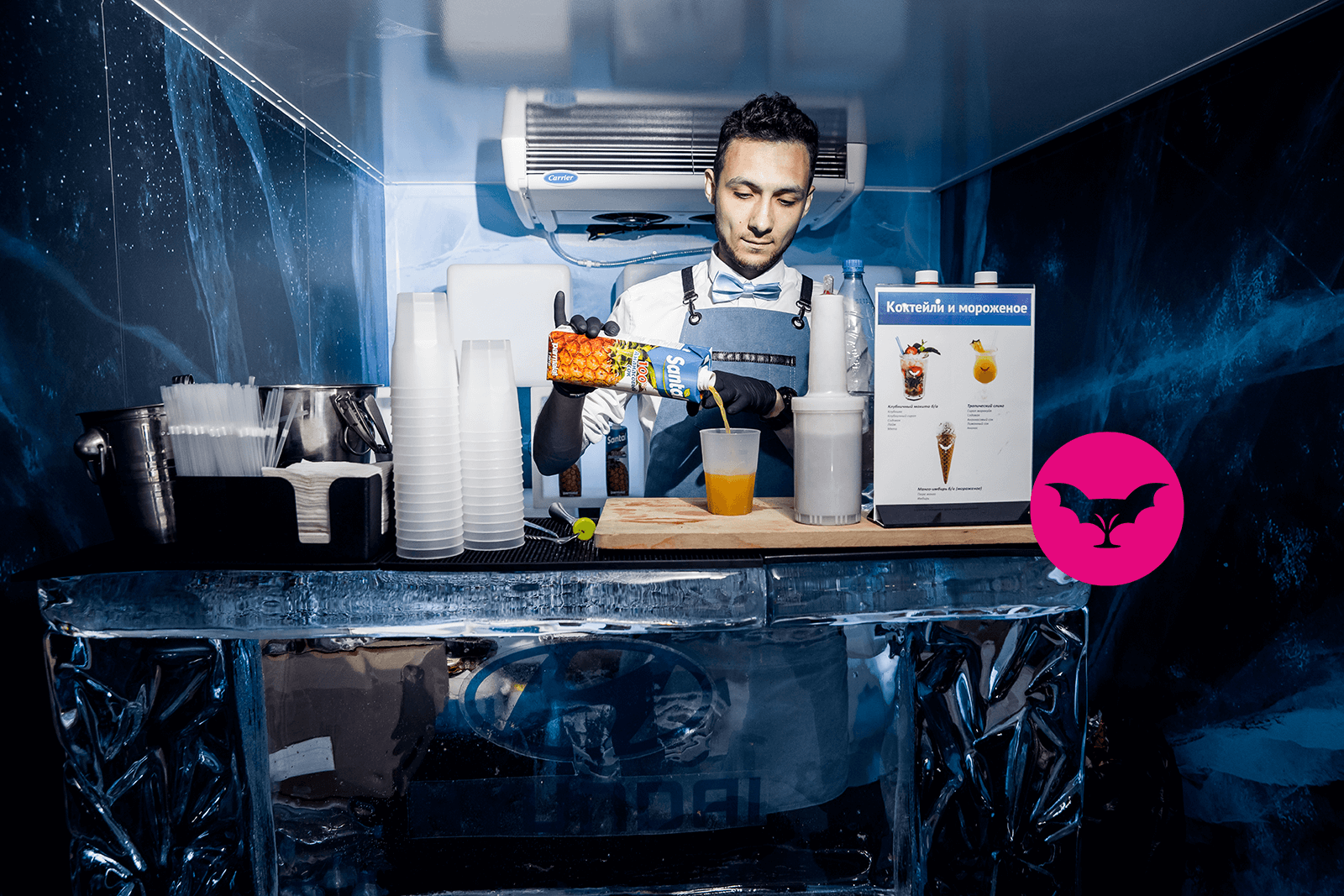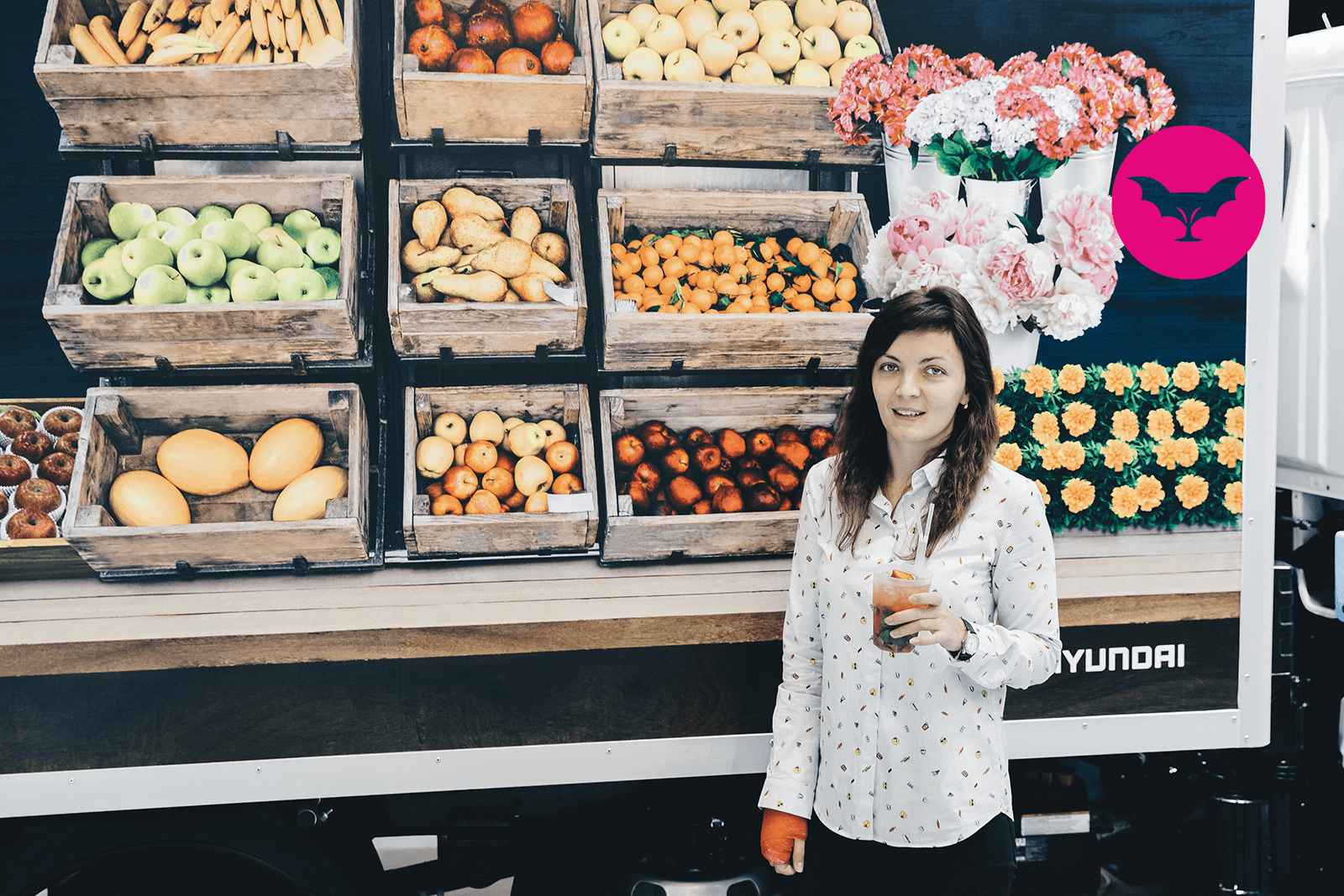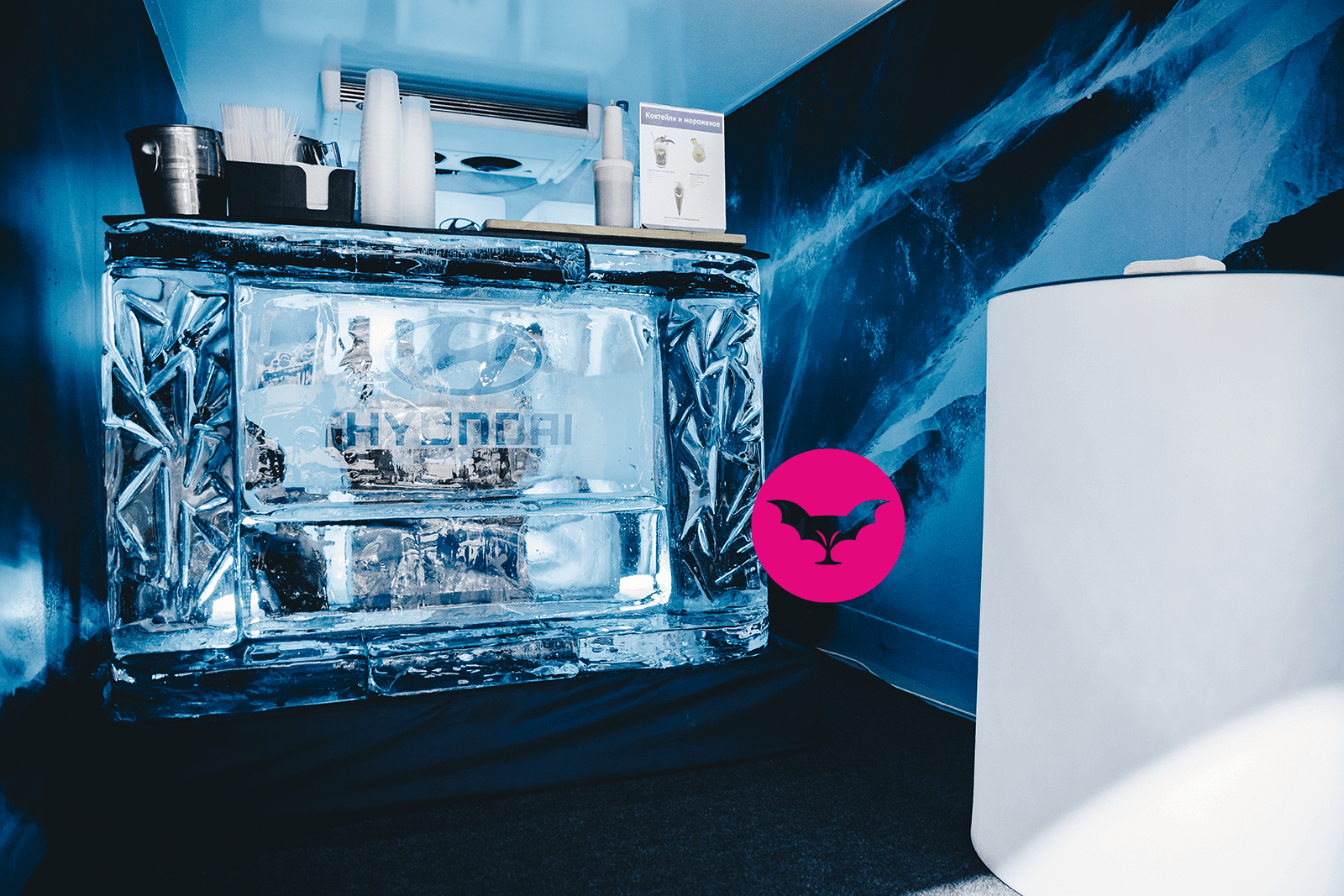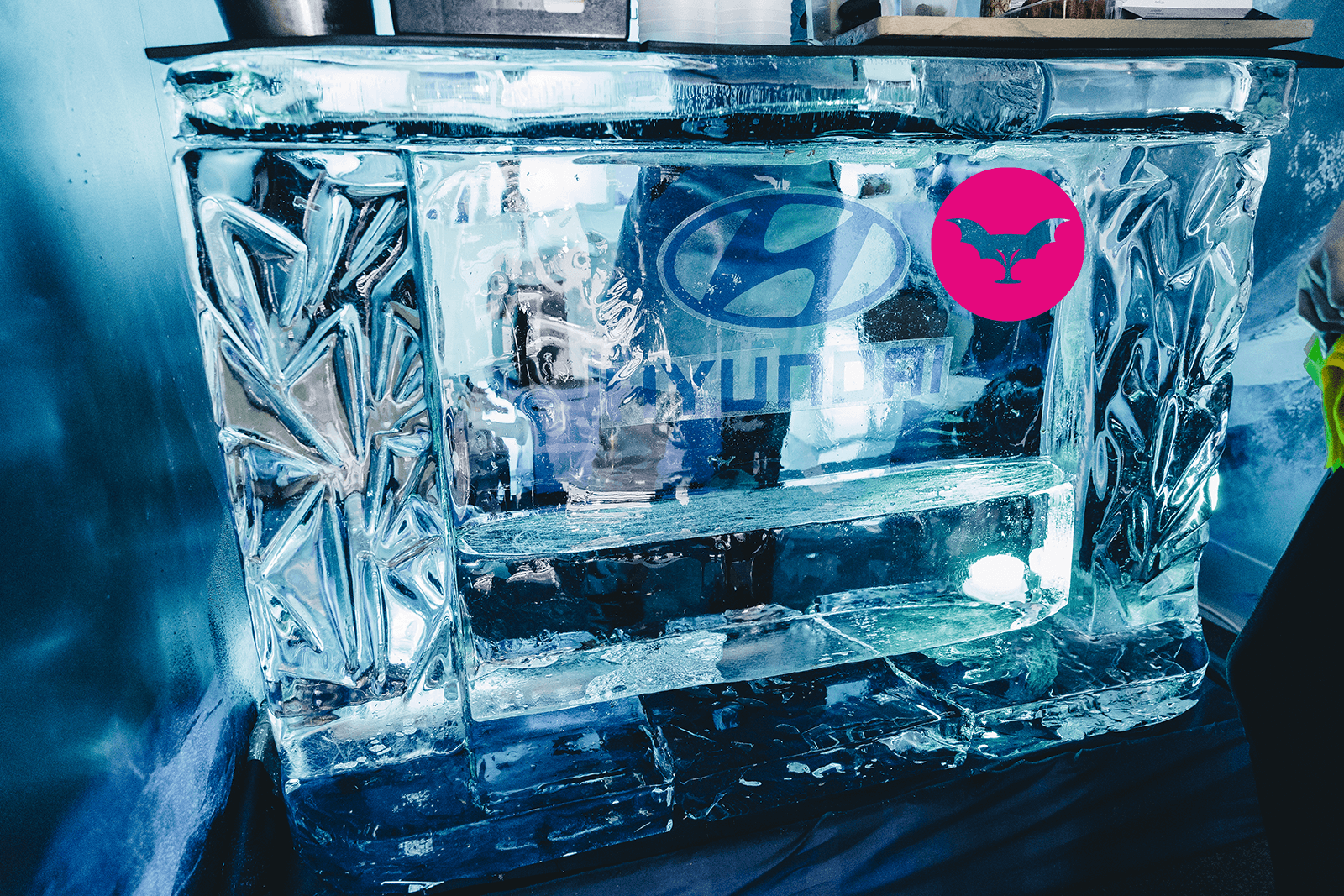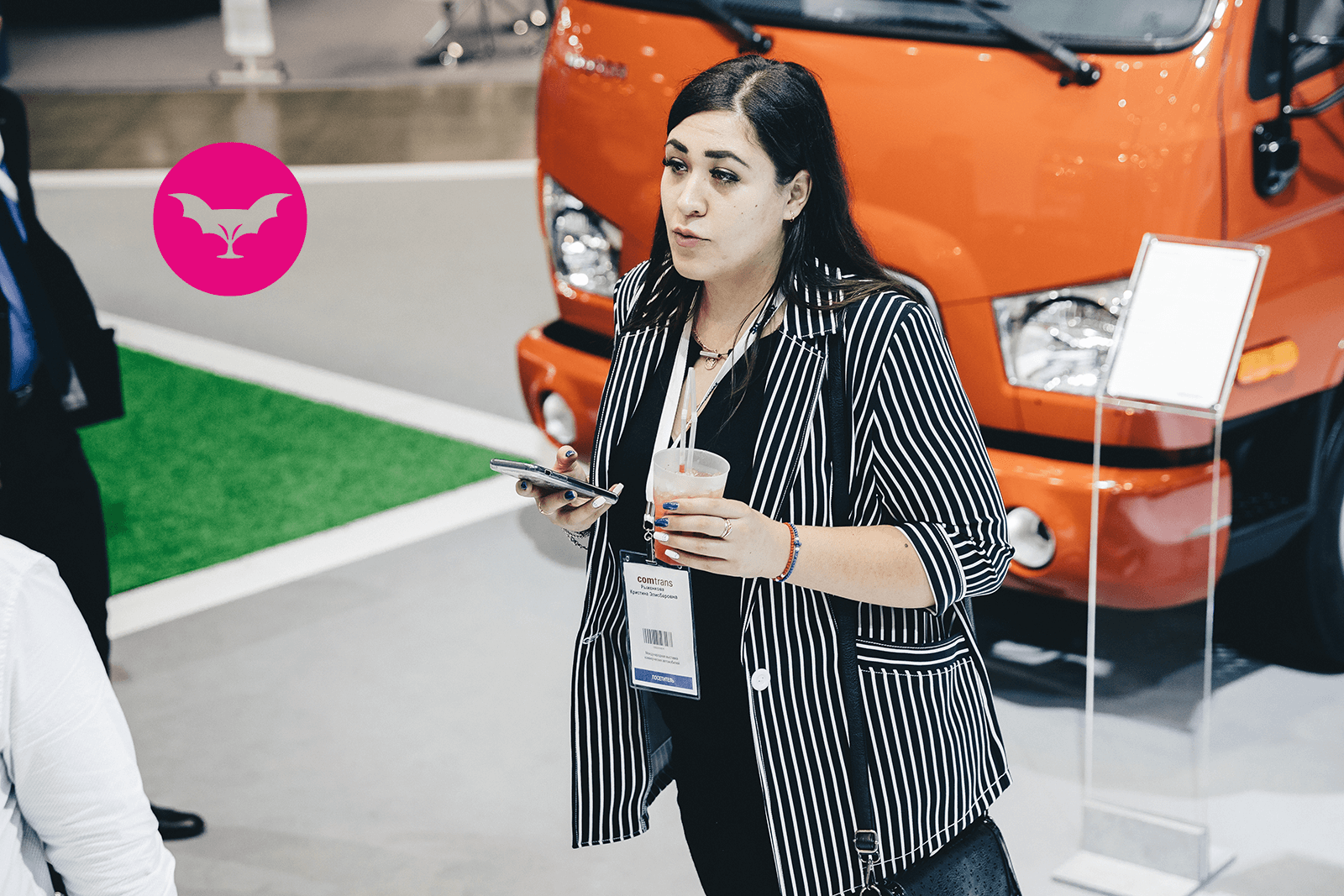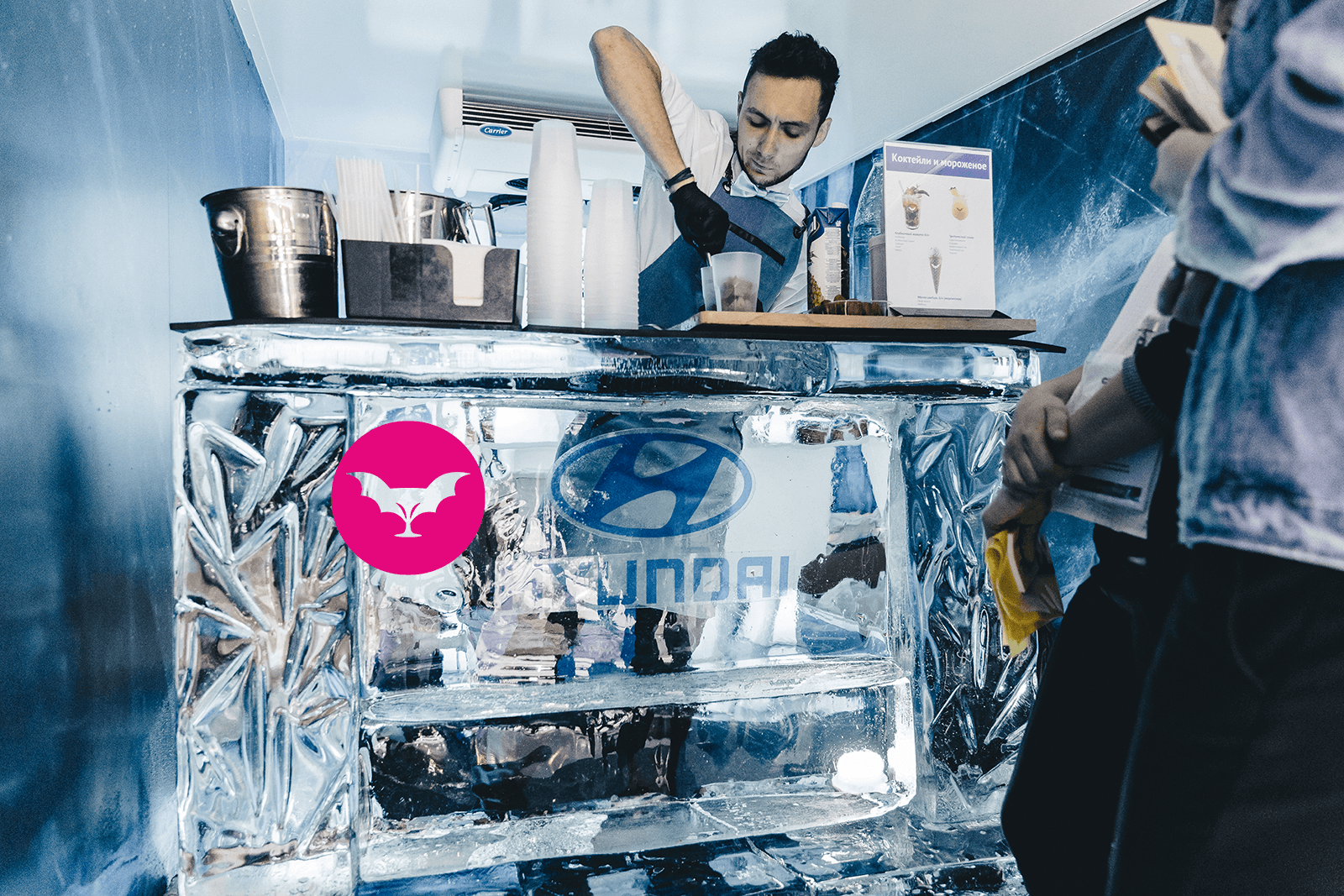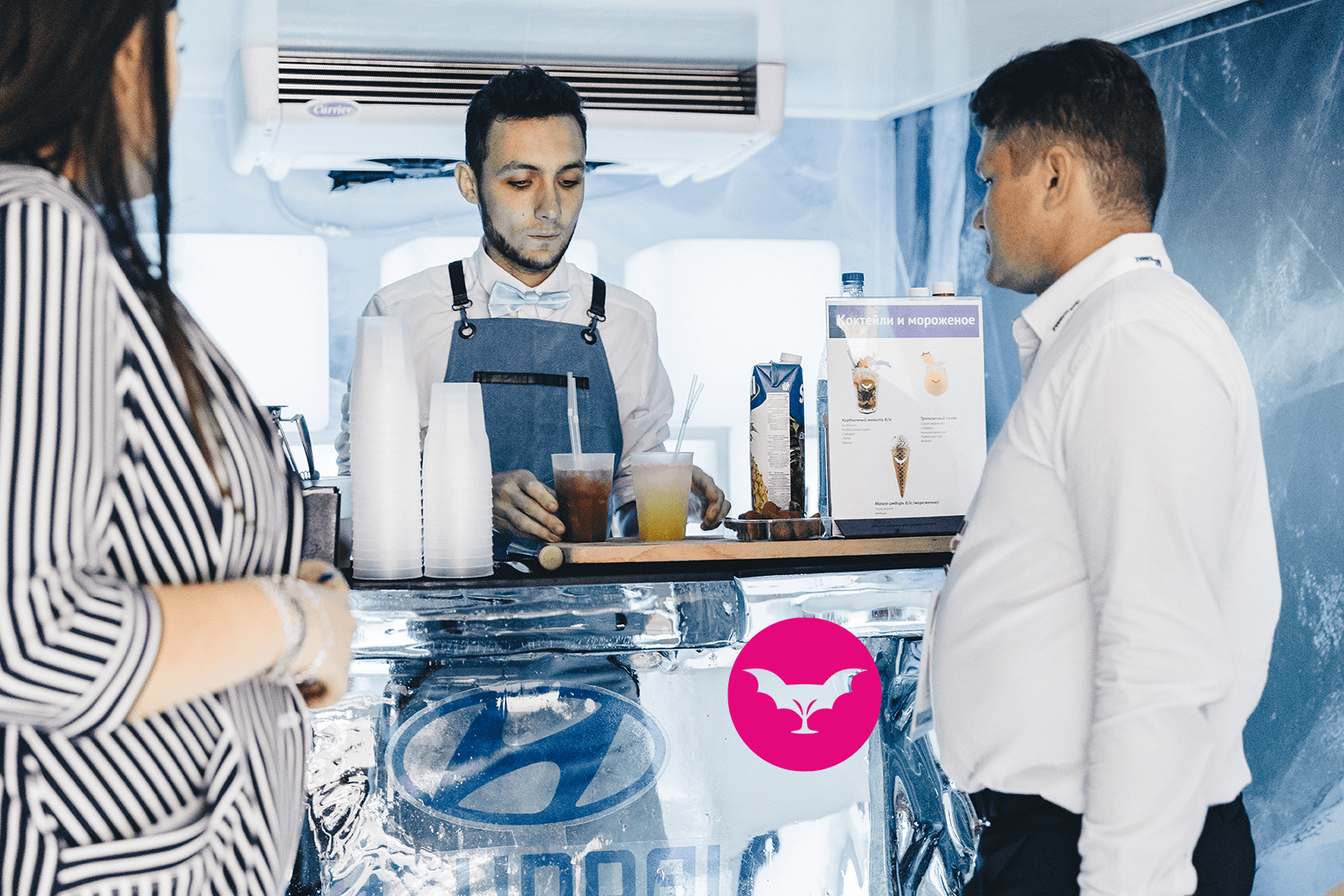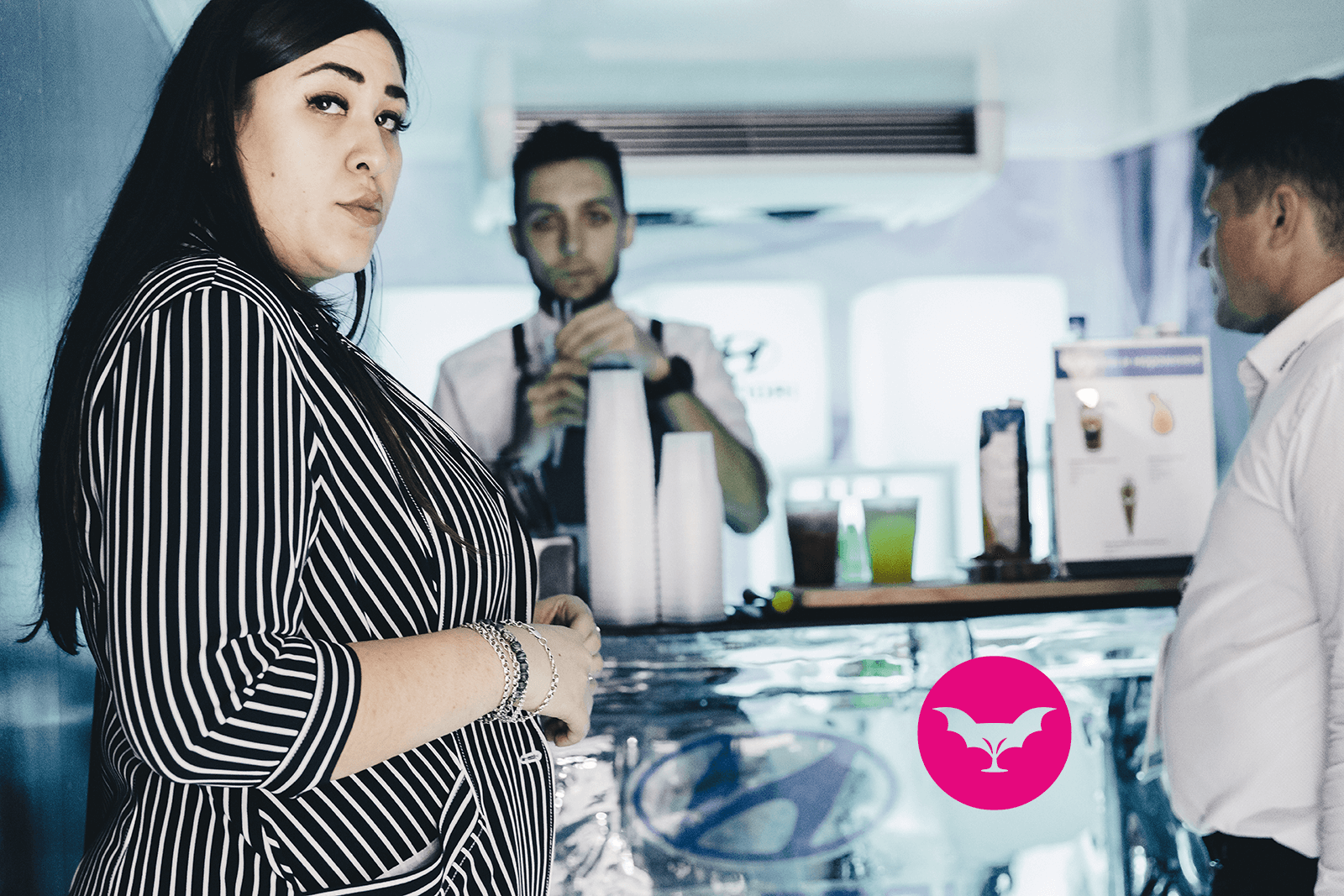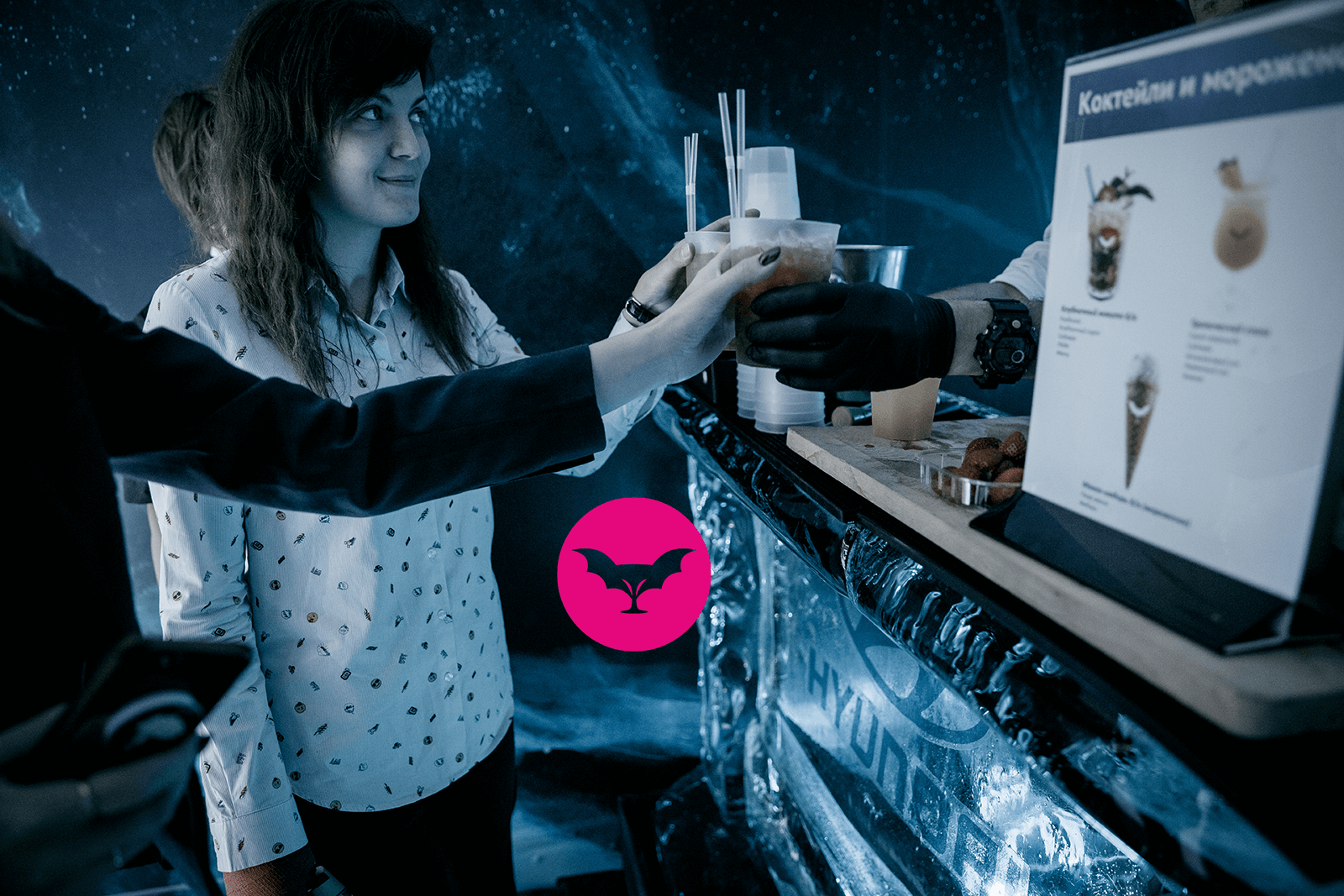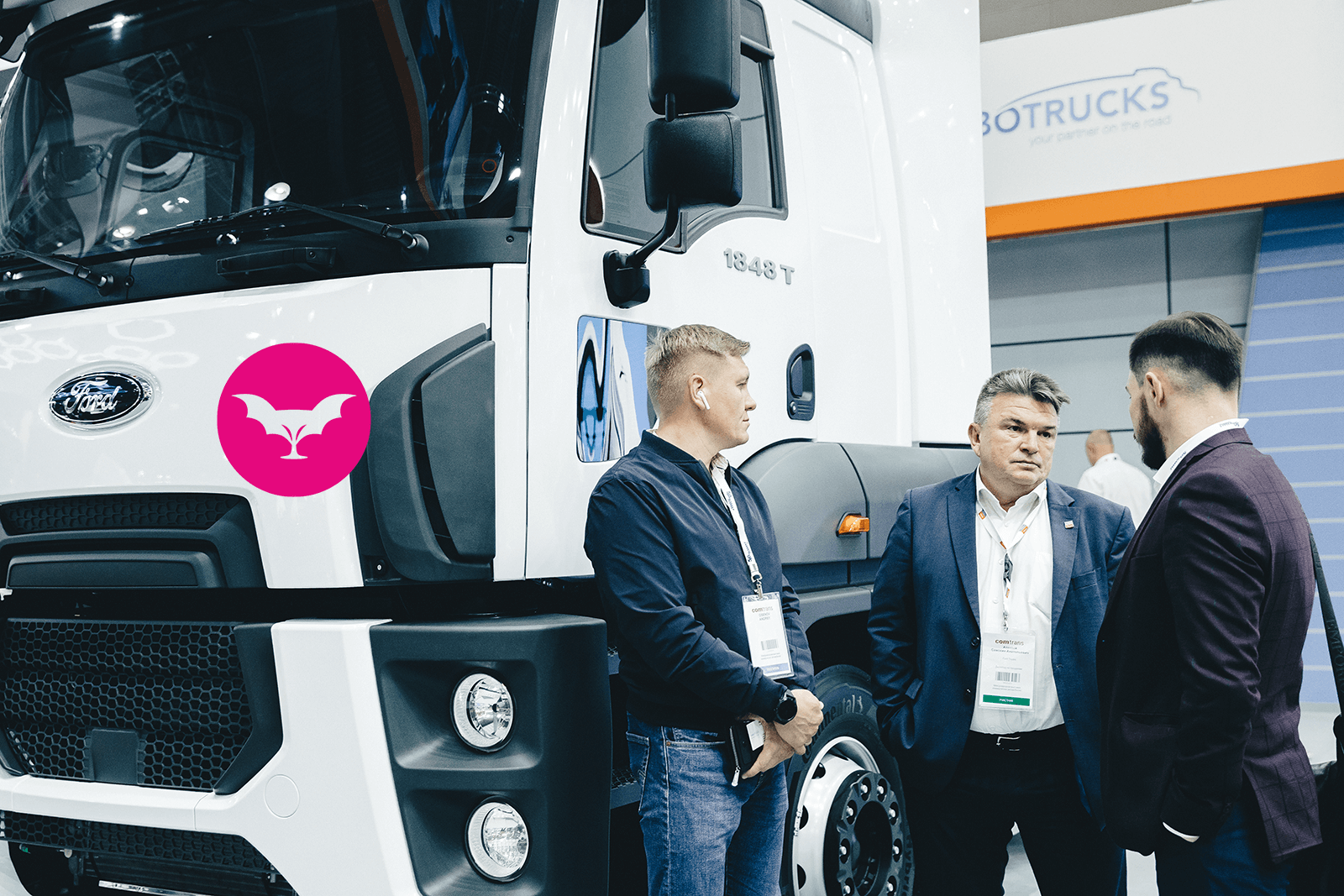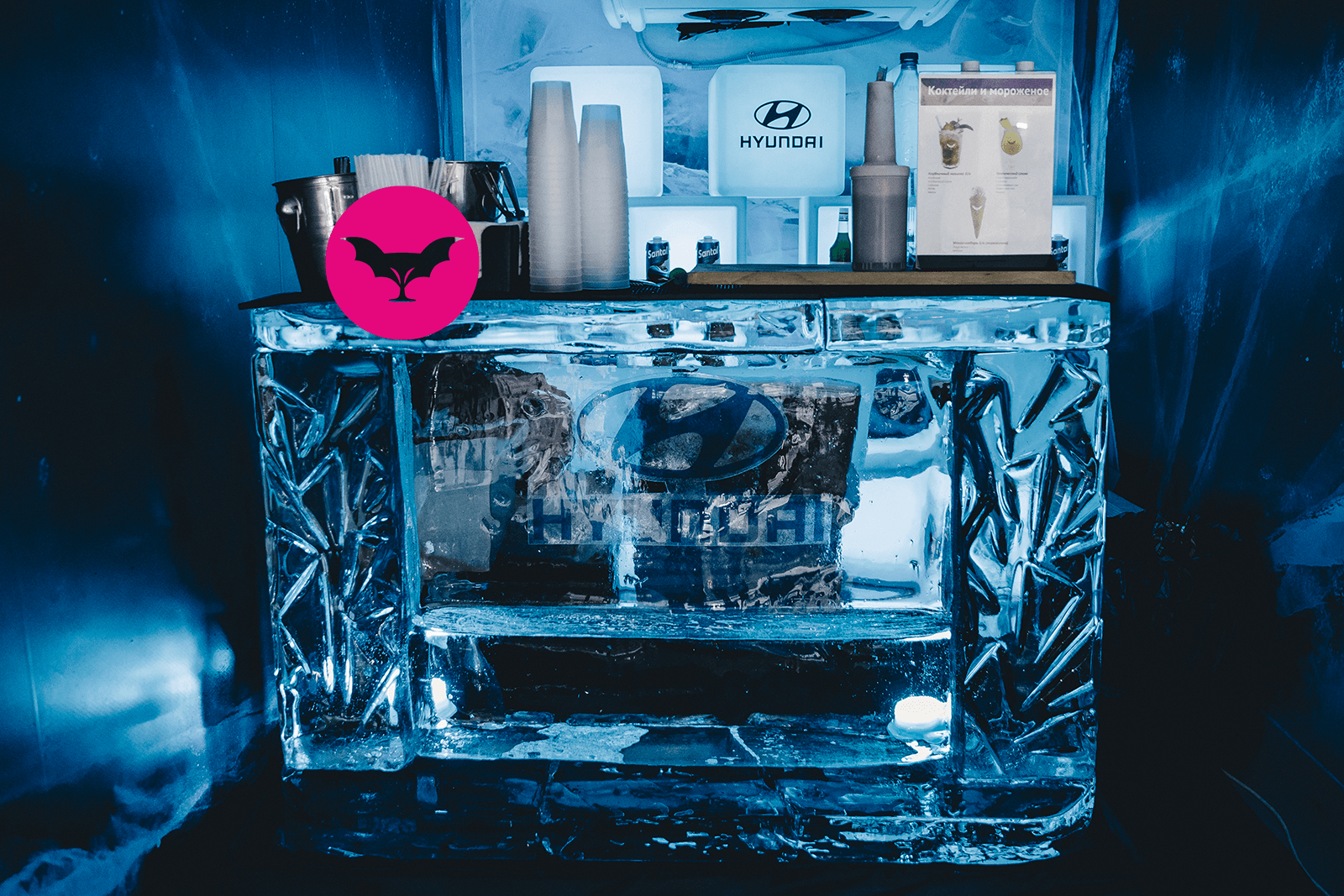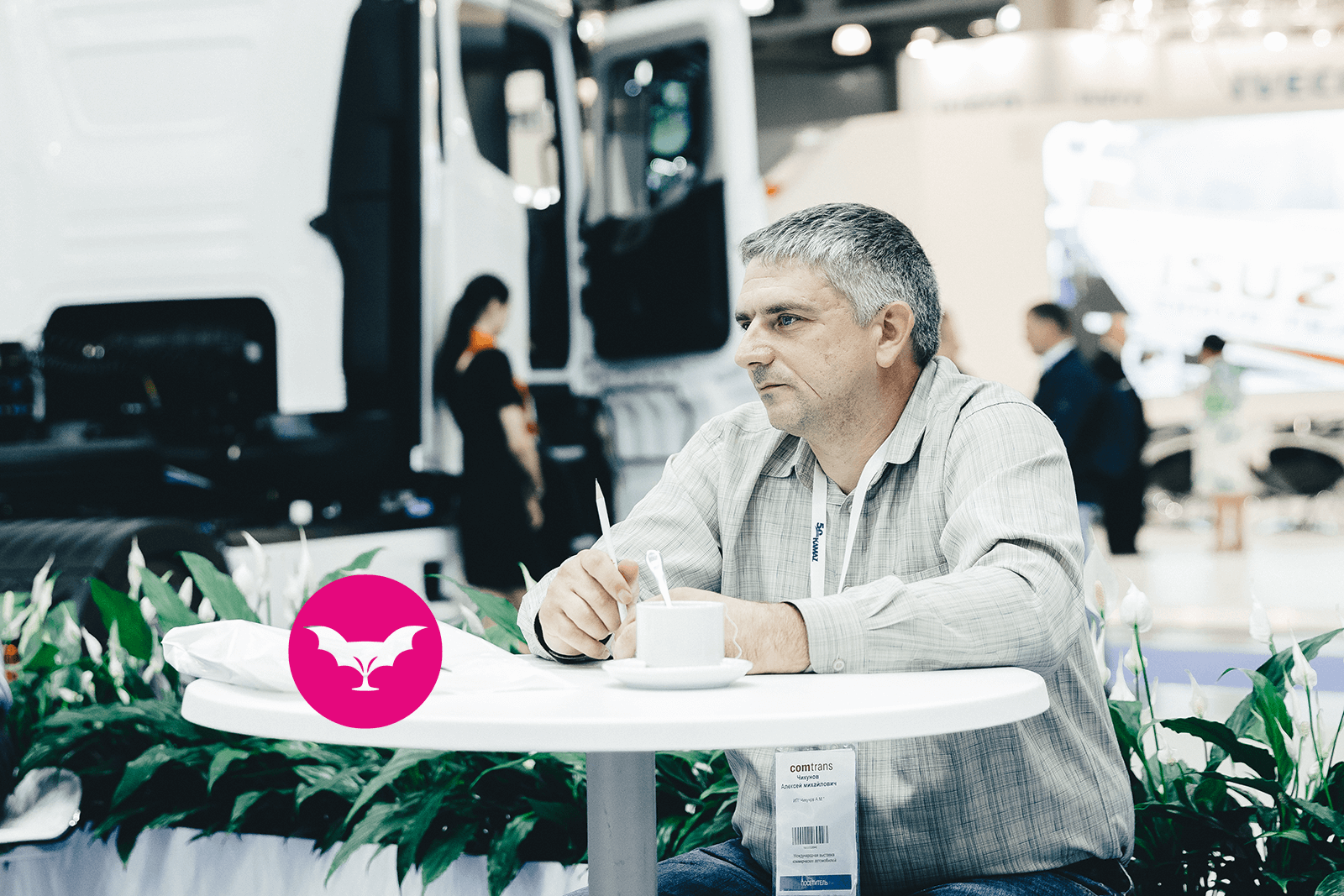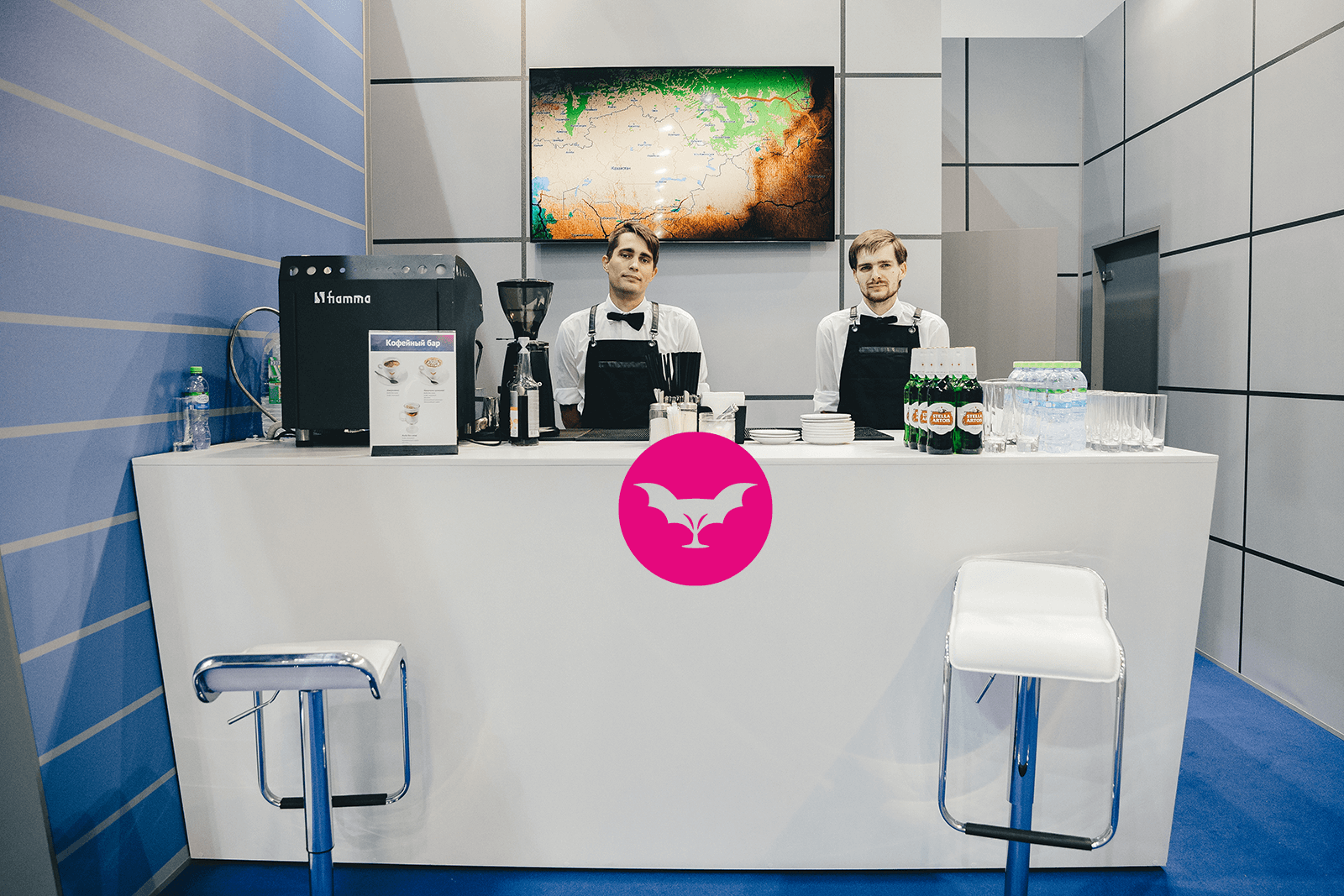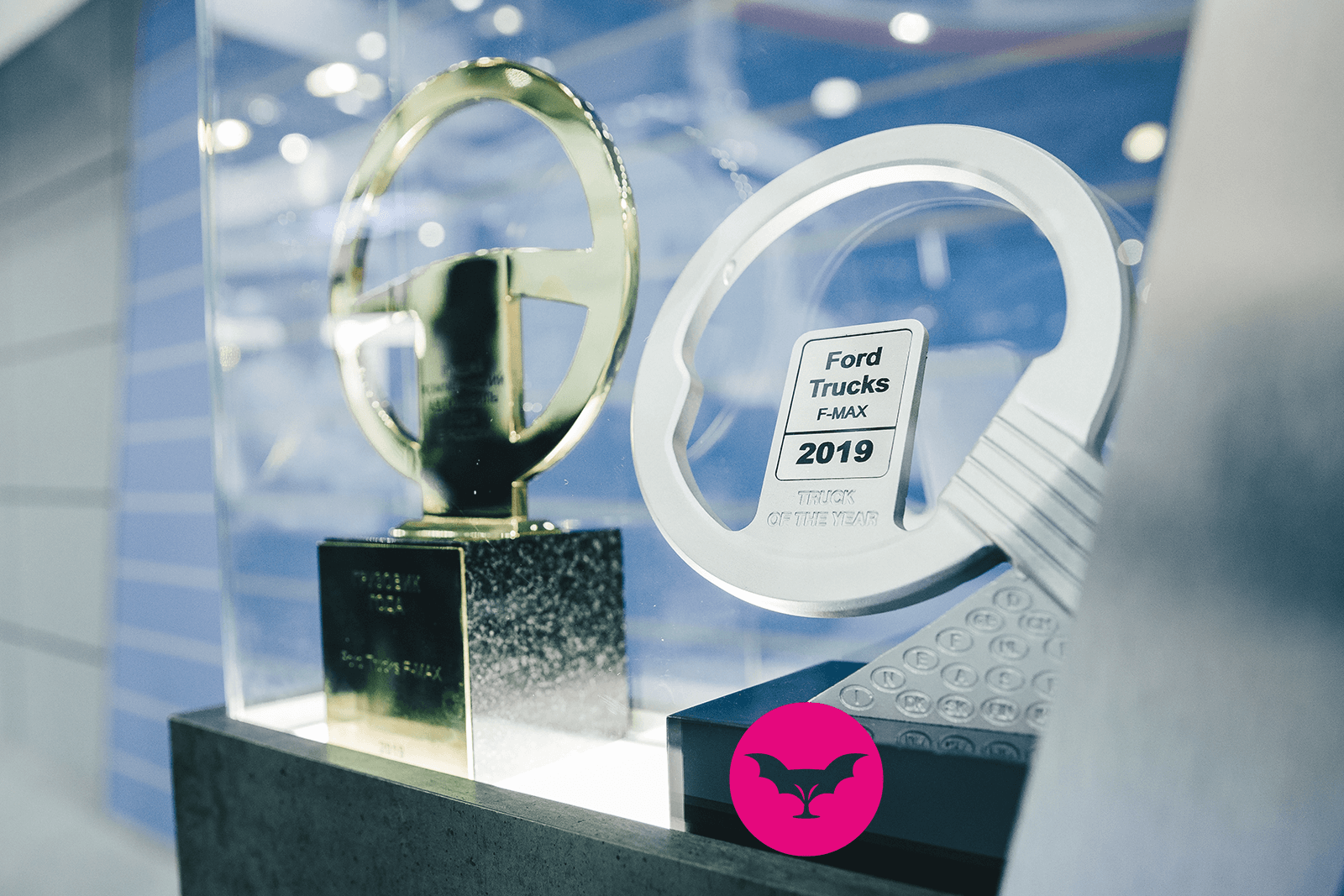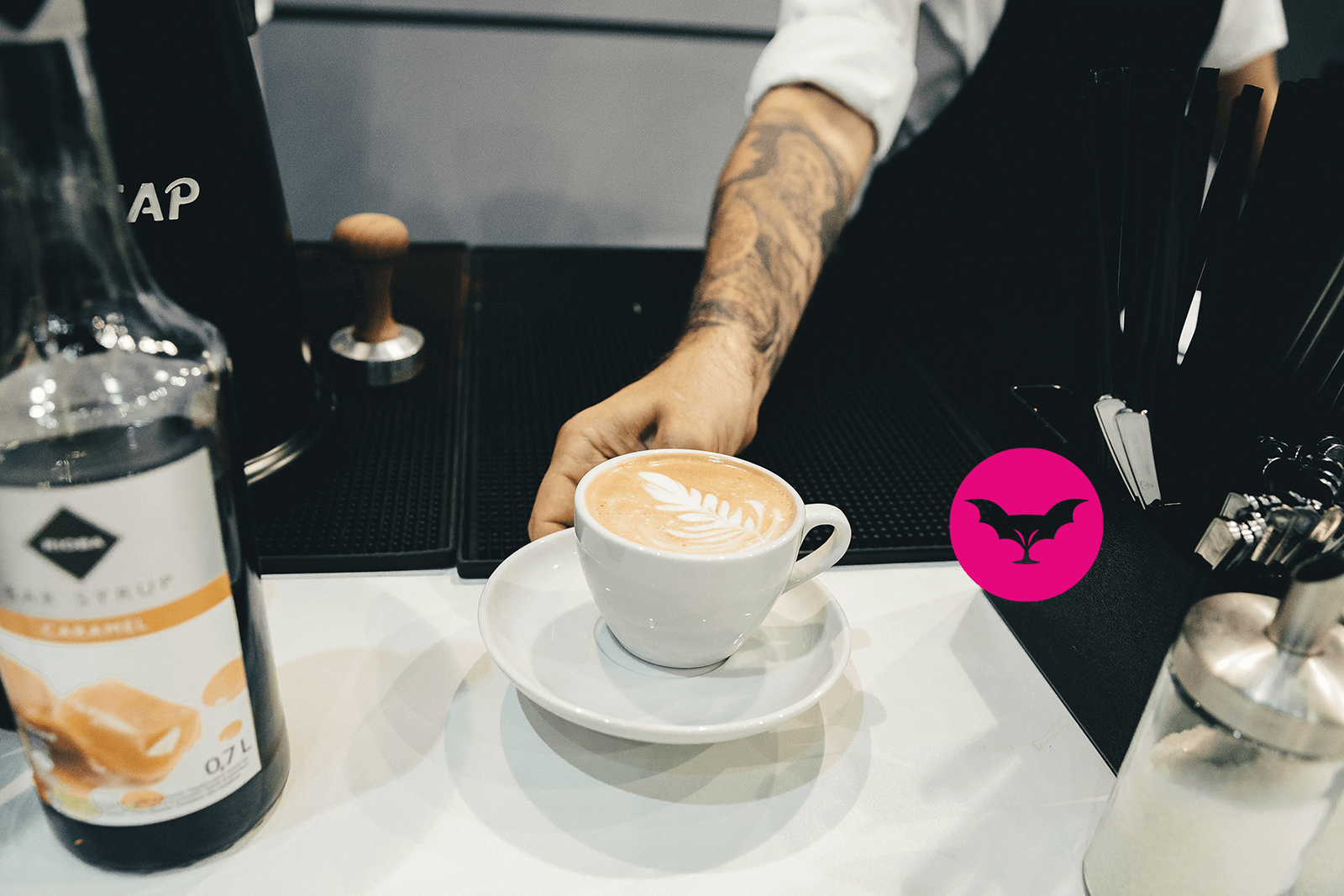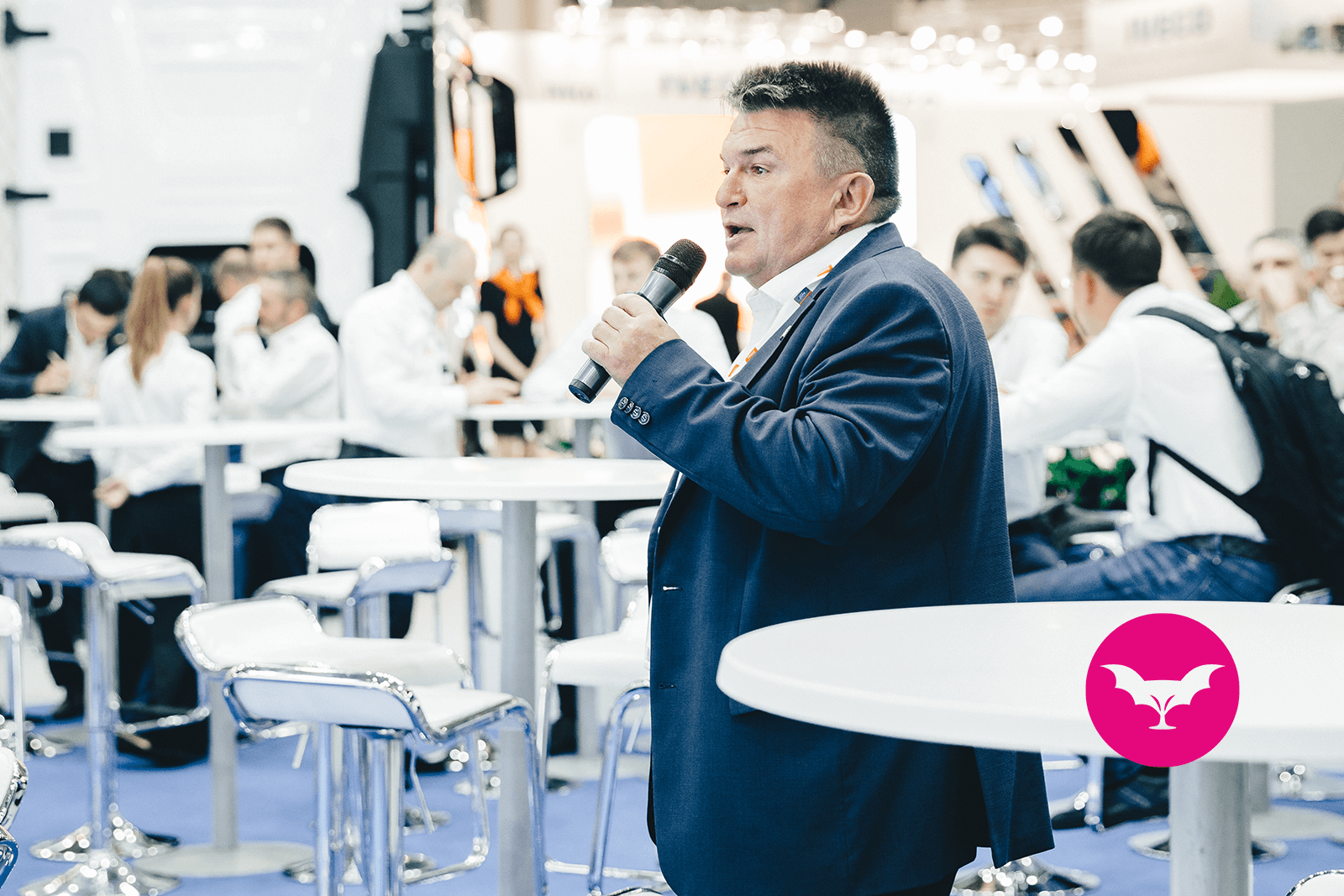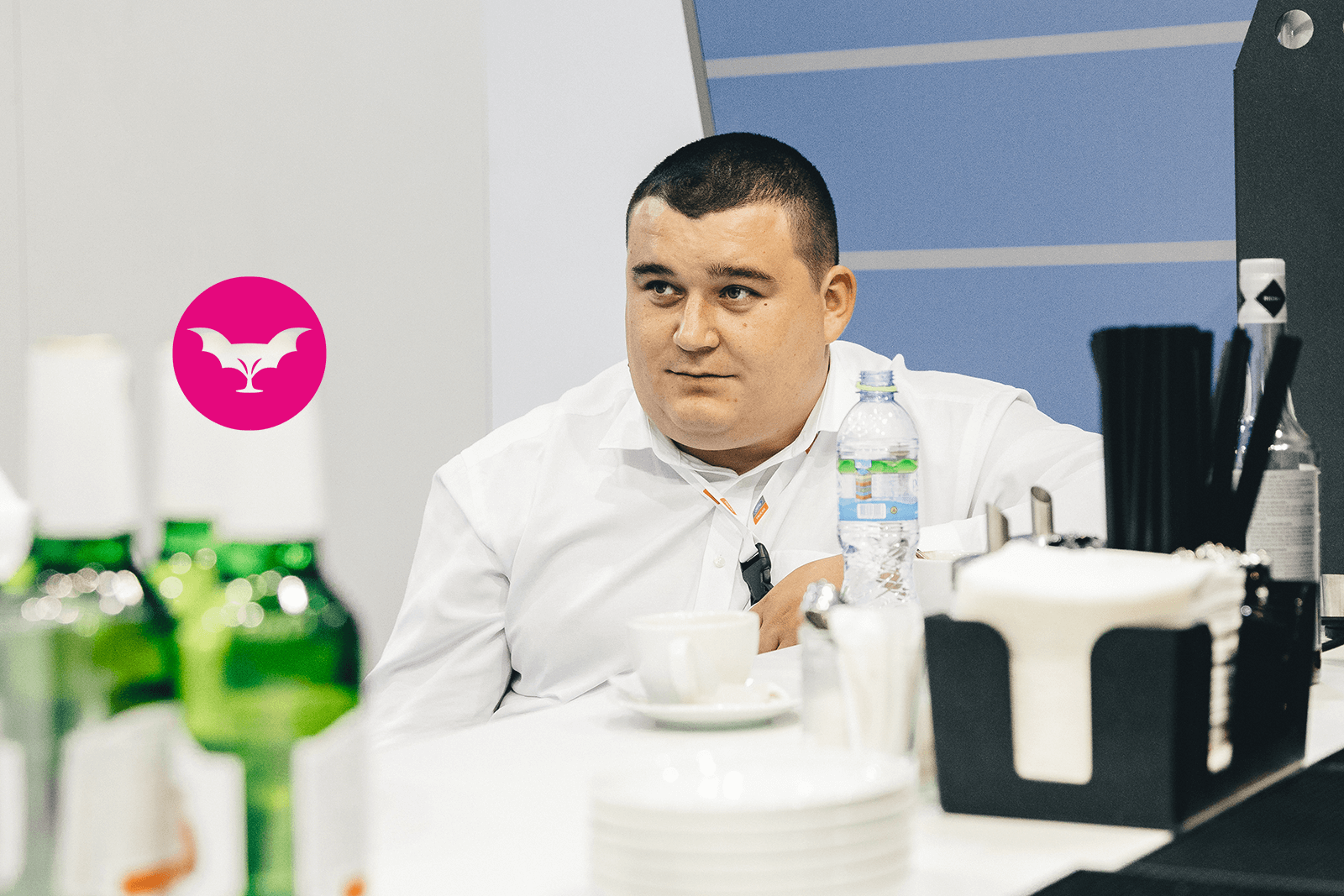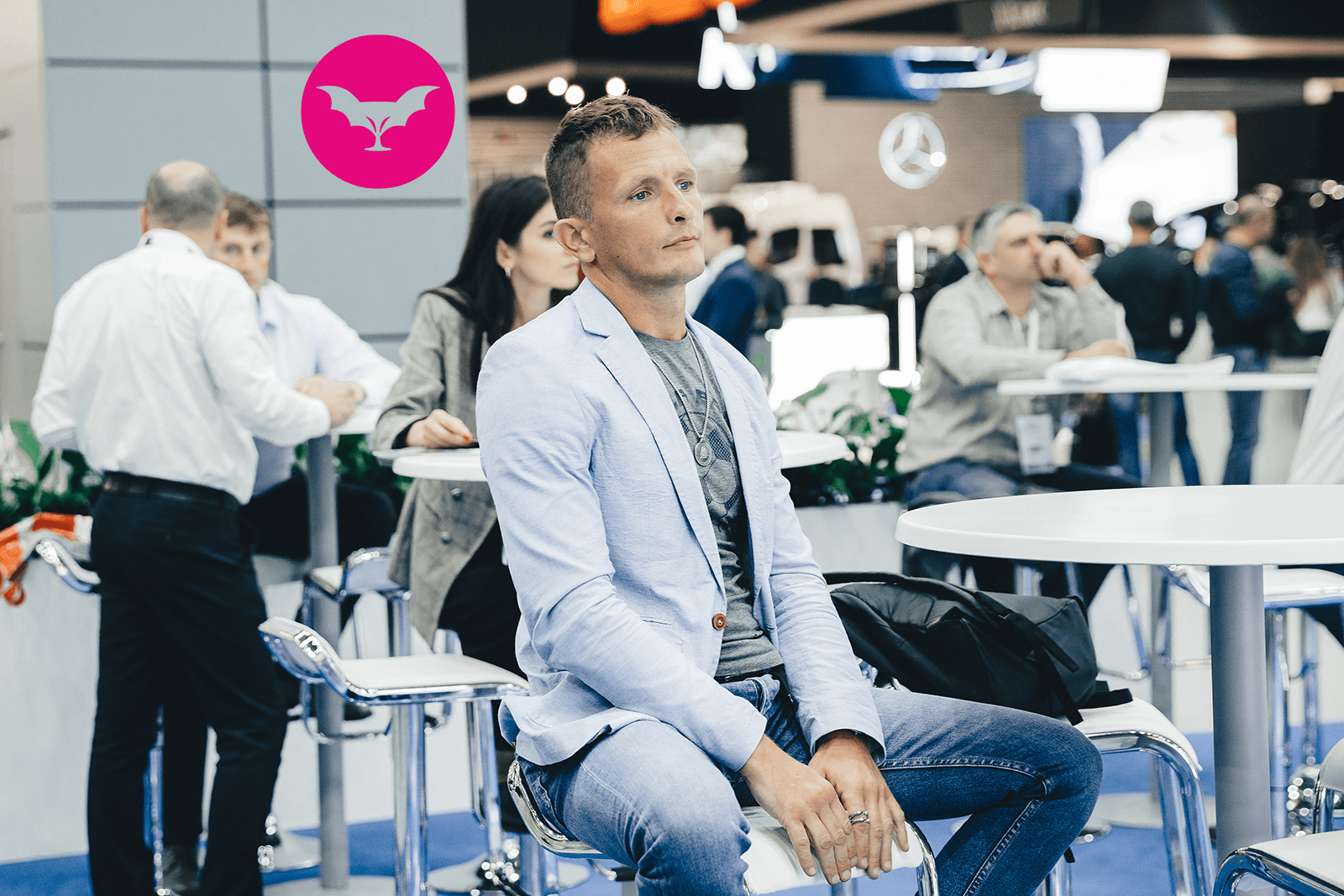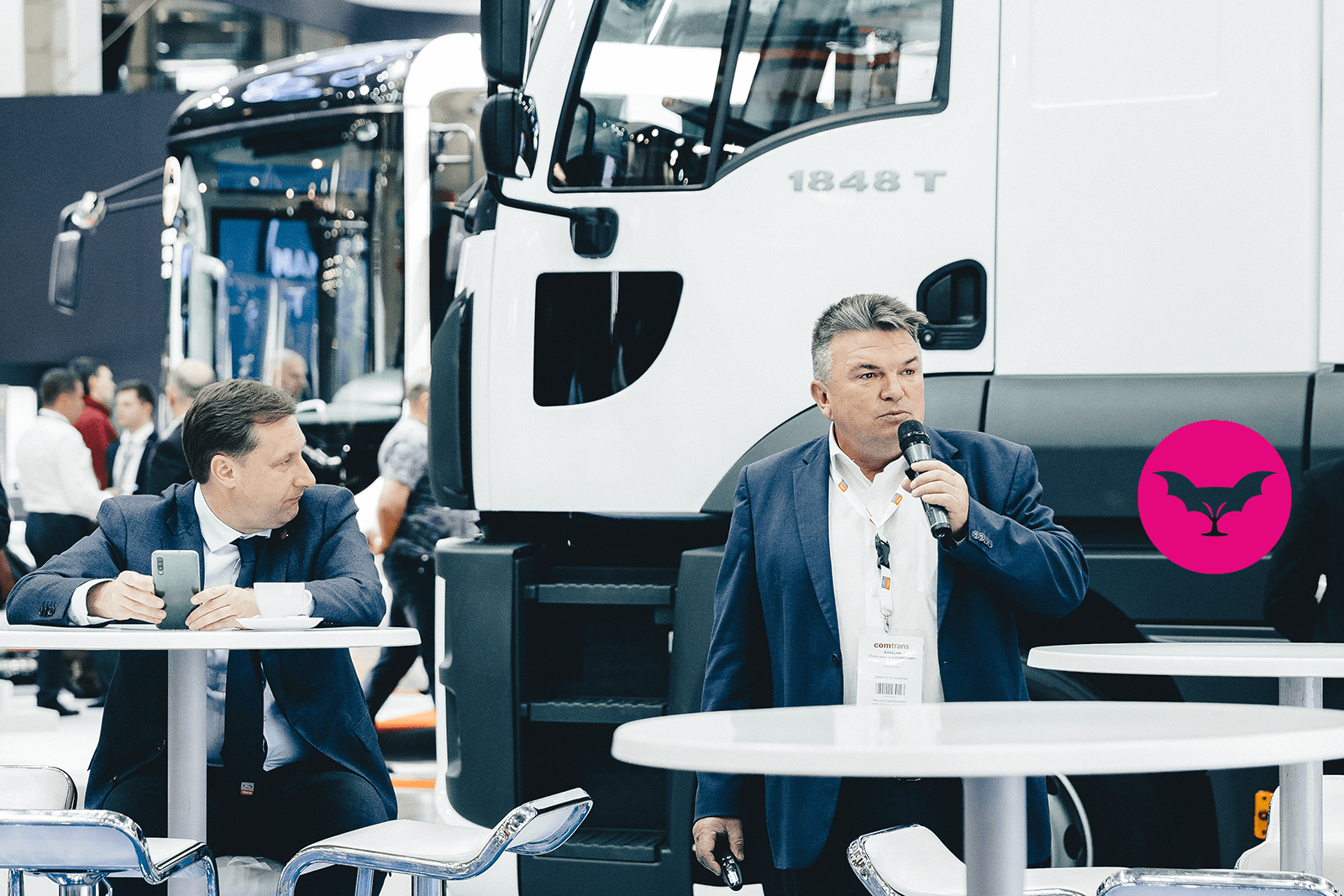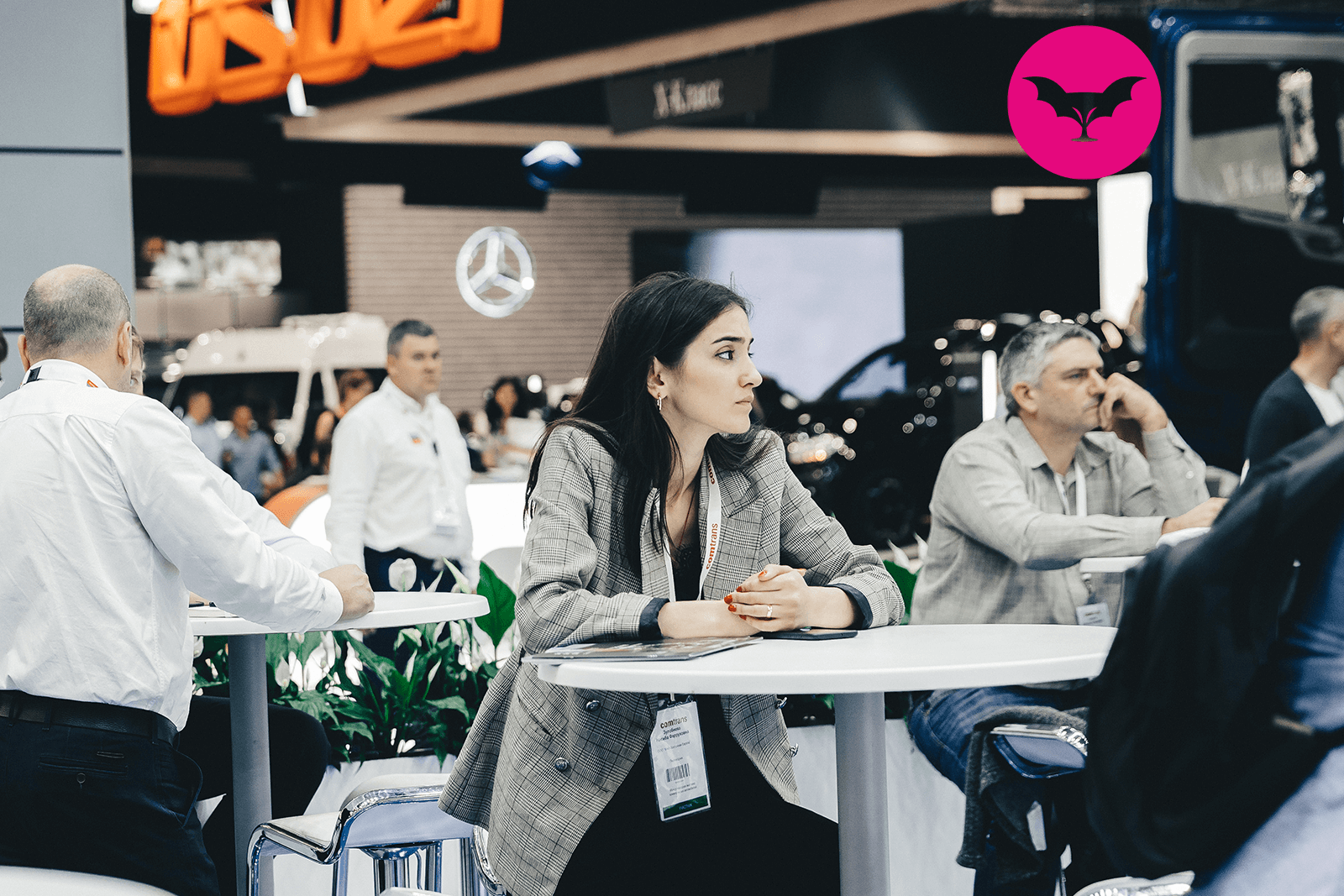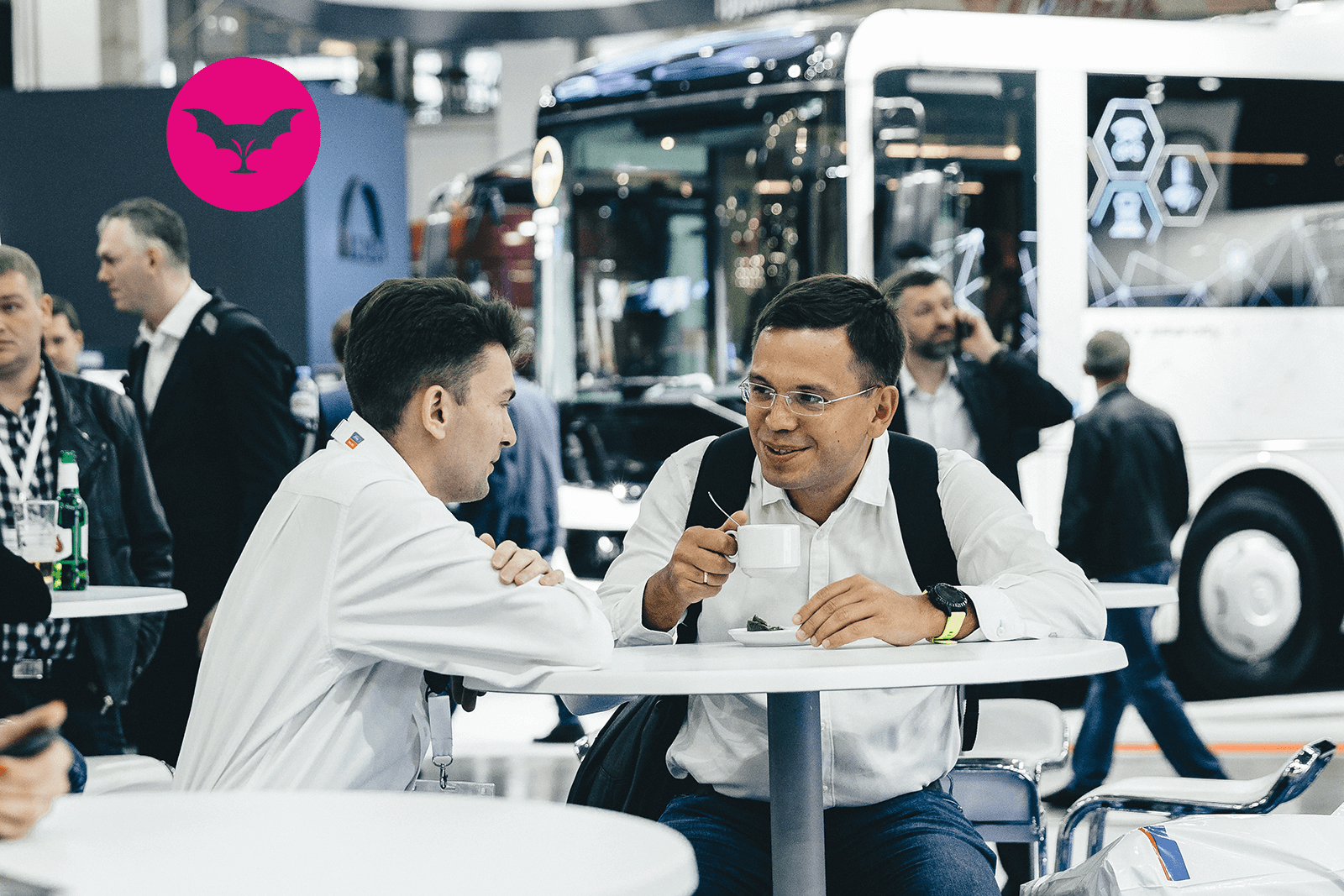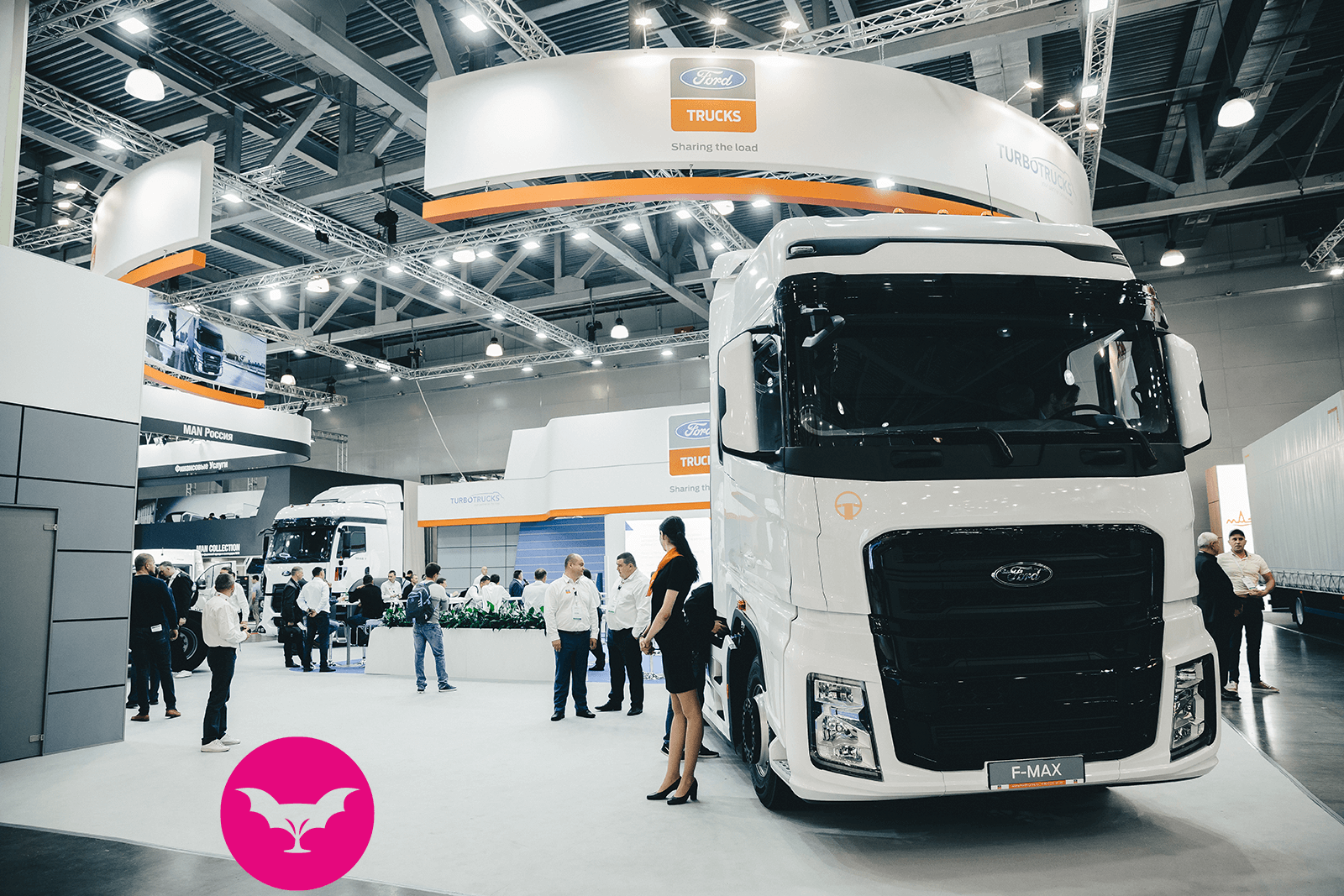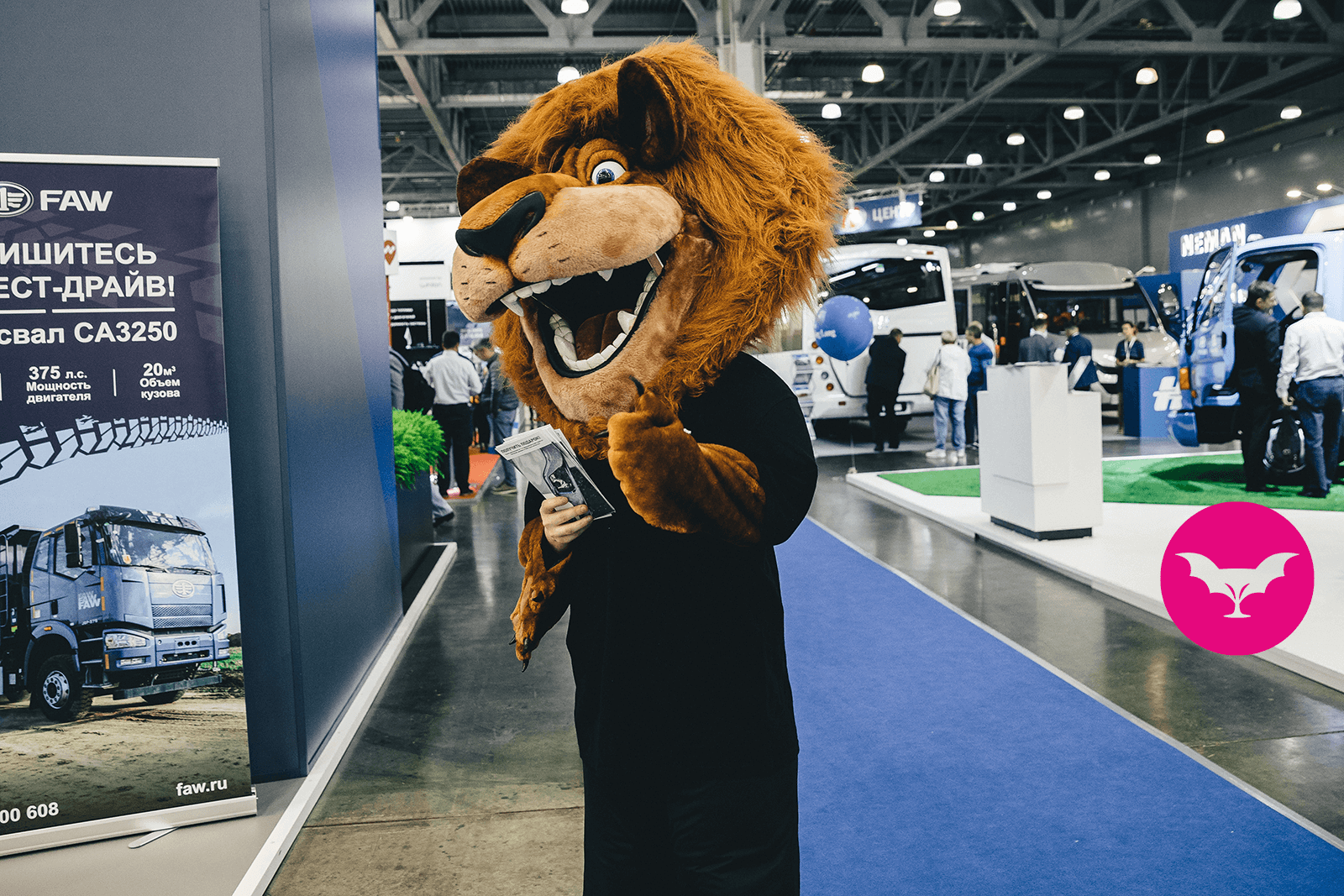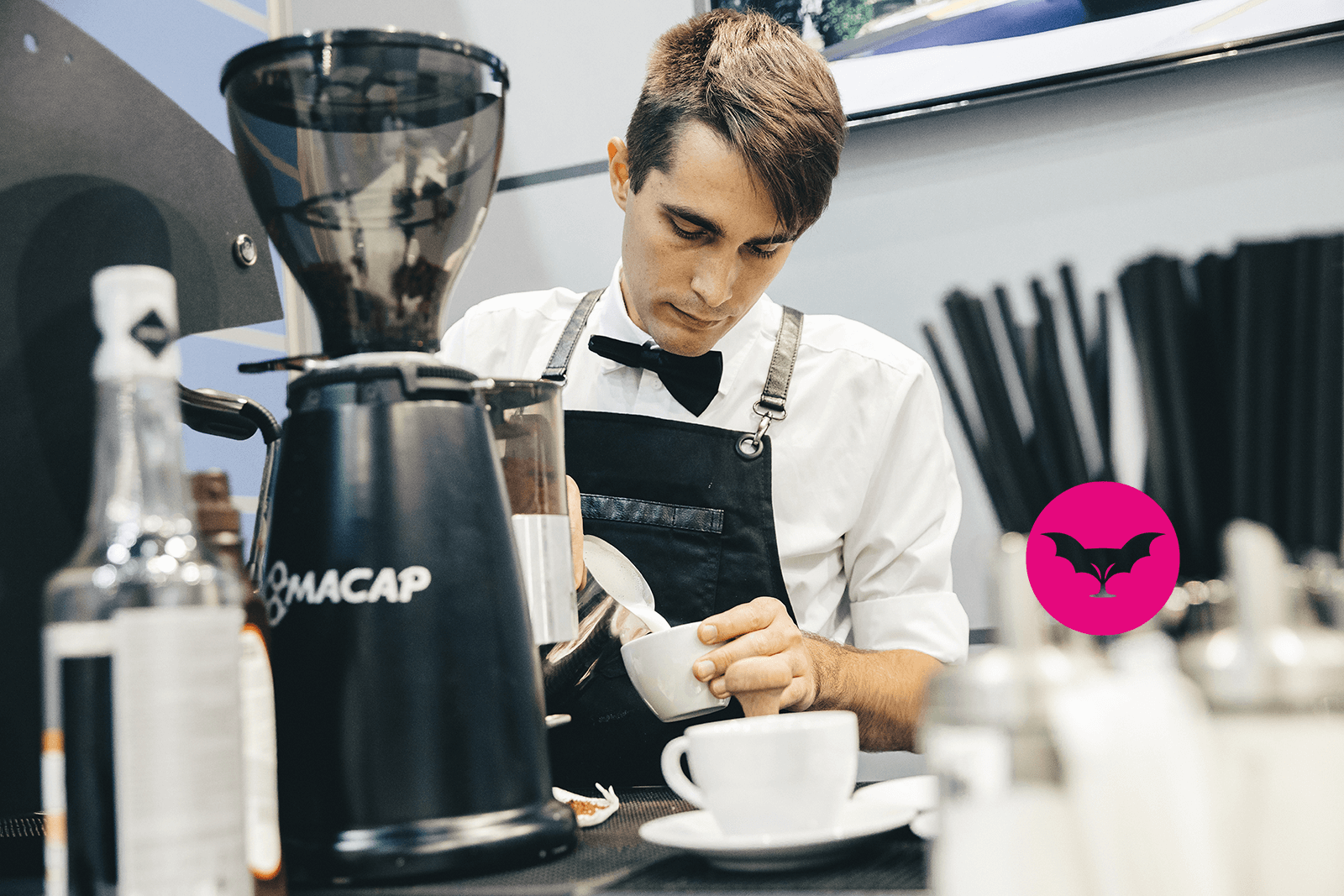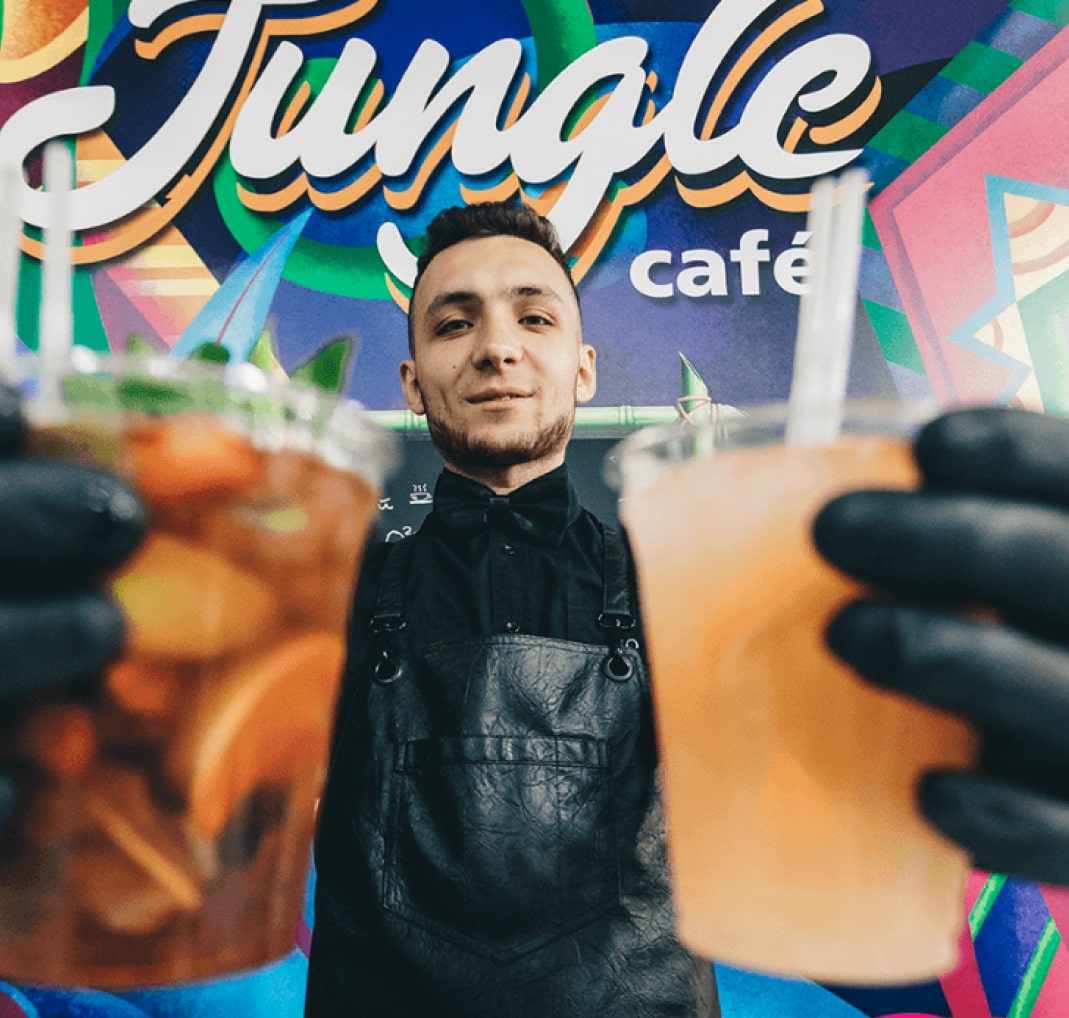 Jungle cafe for RICOH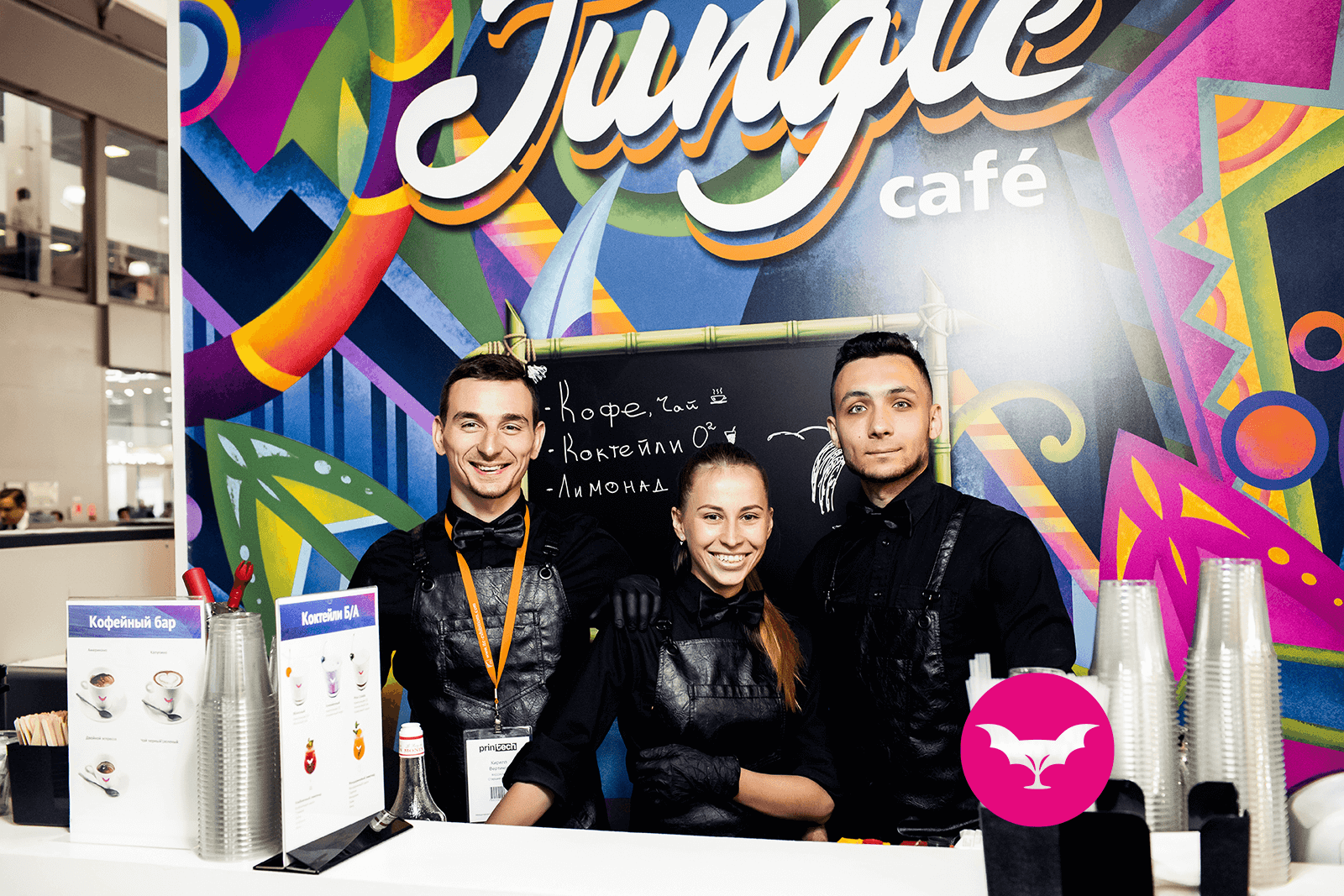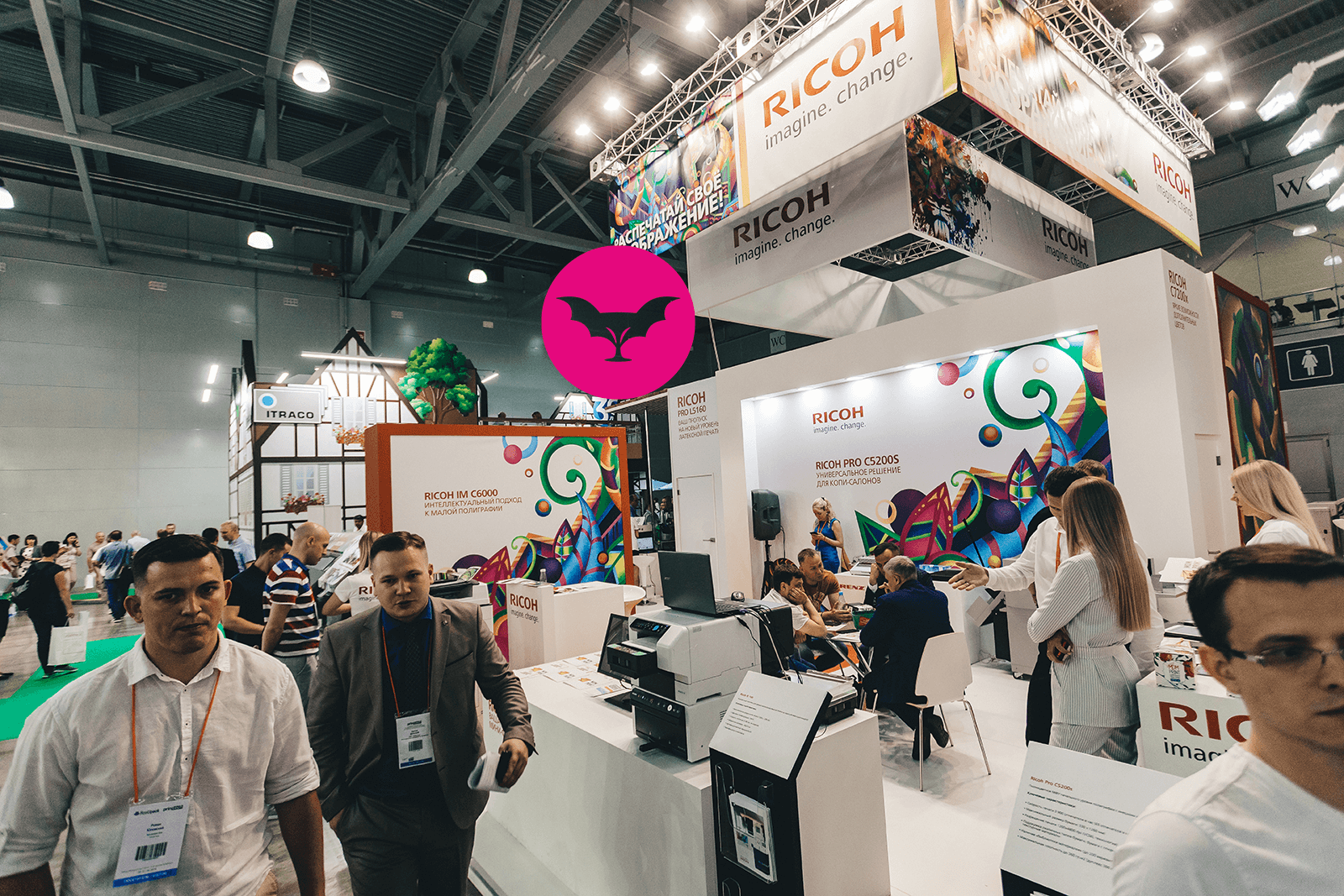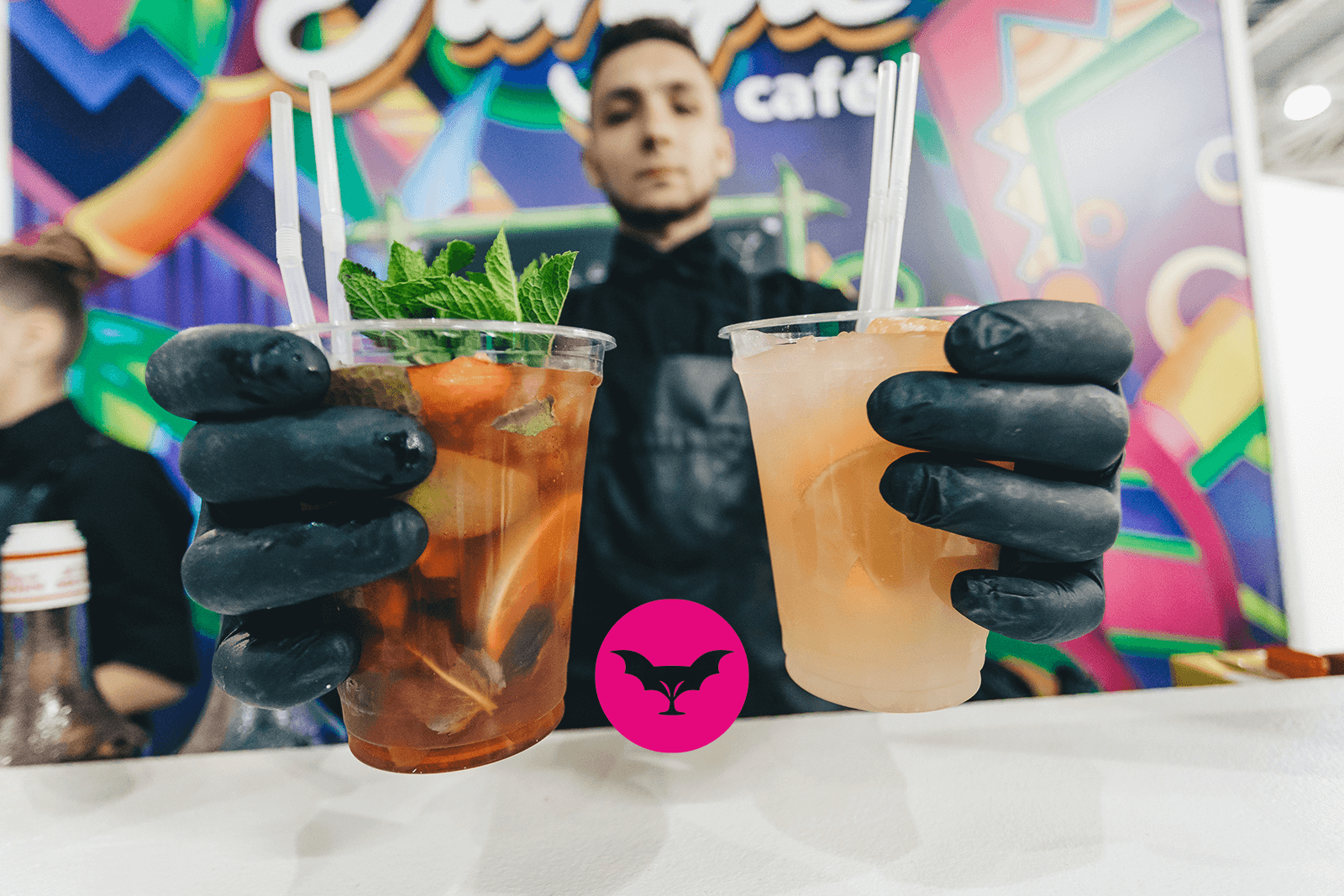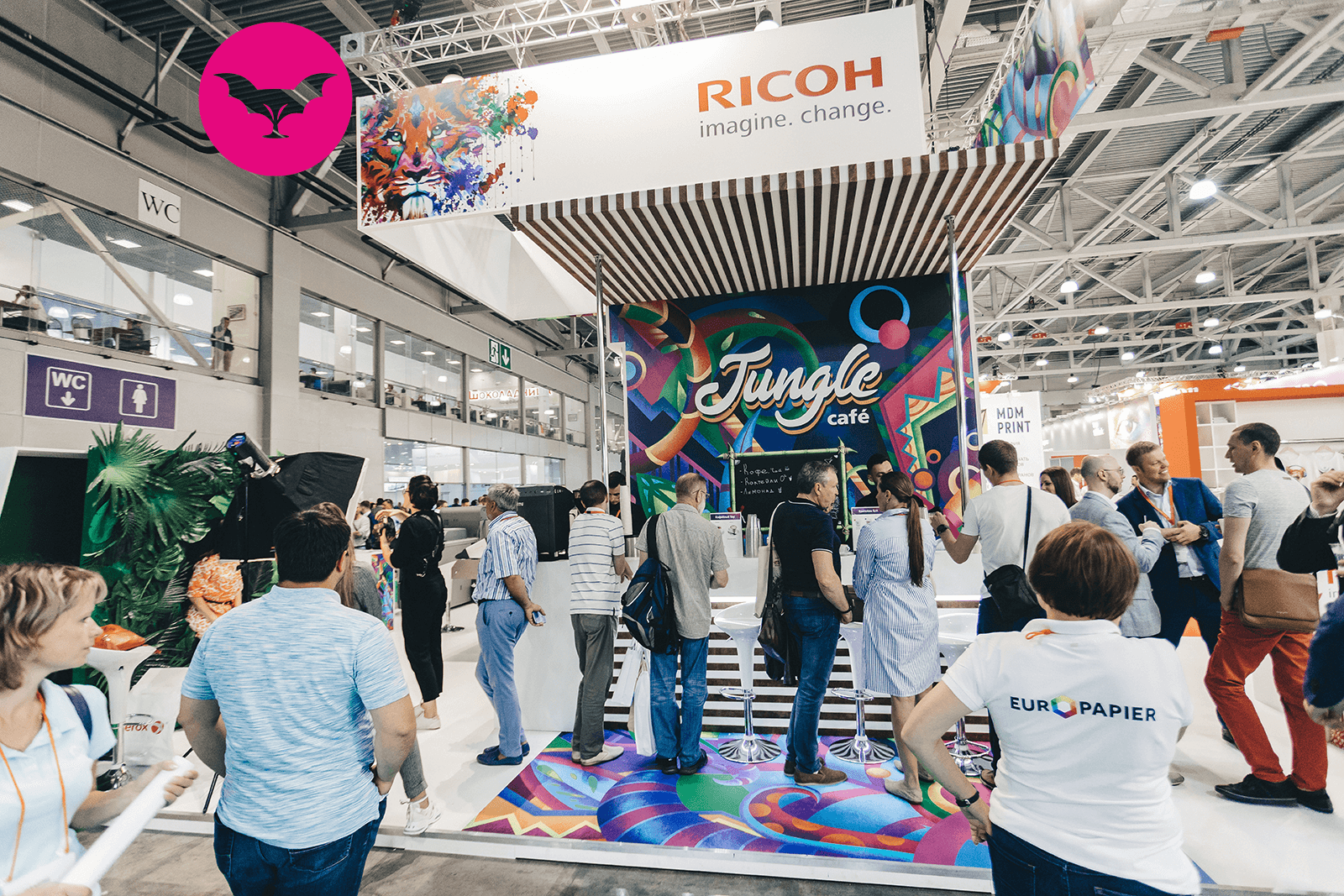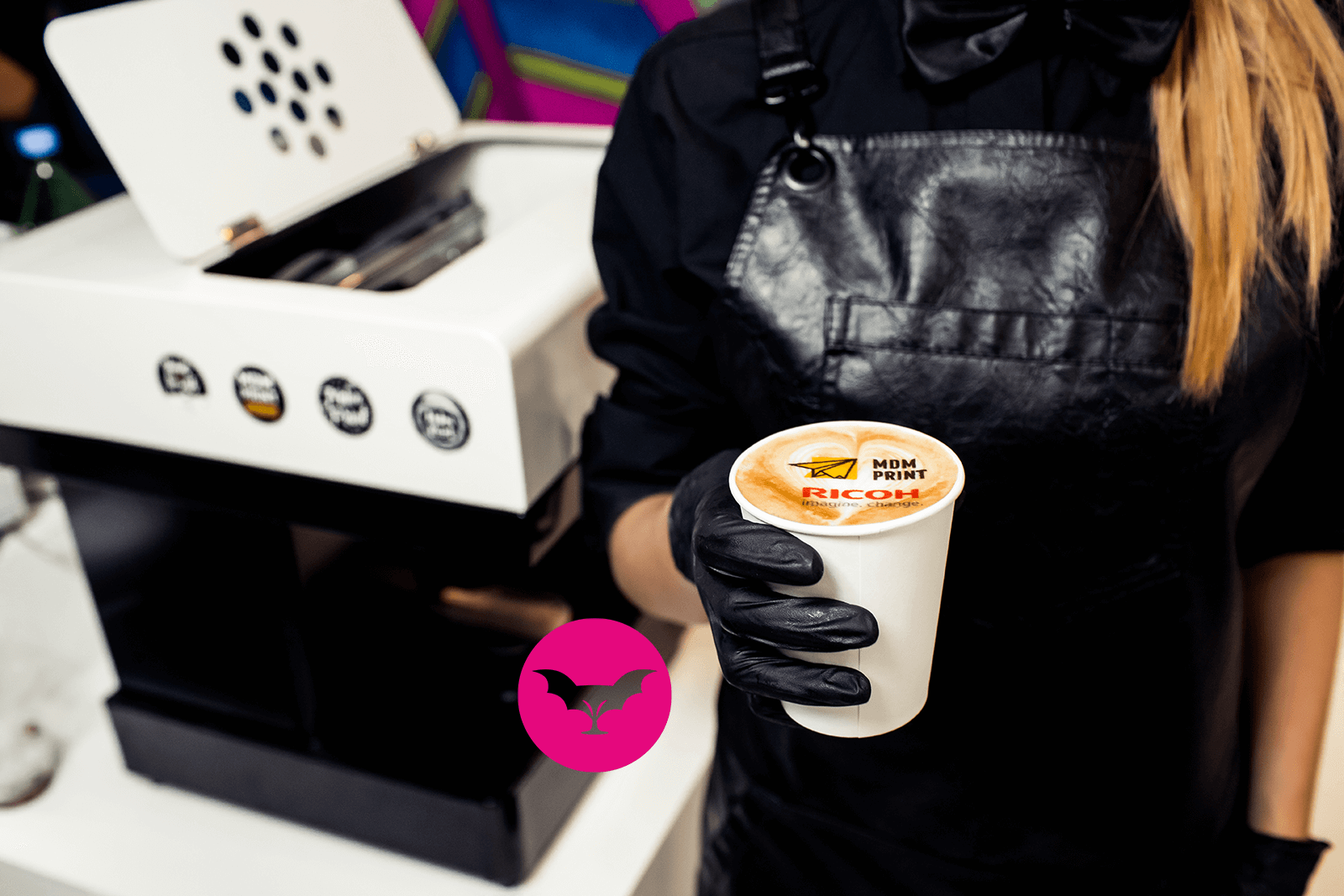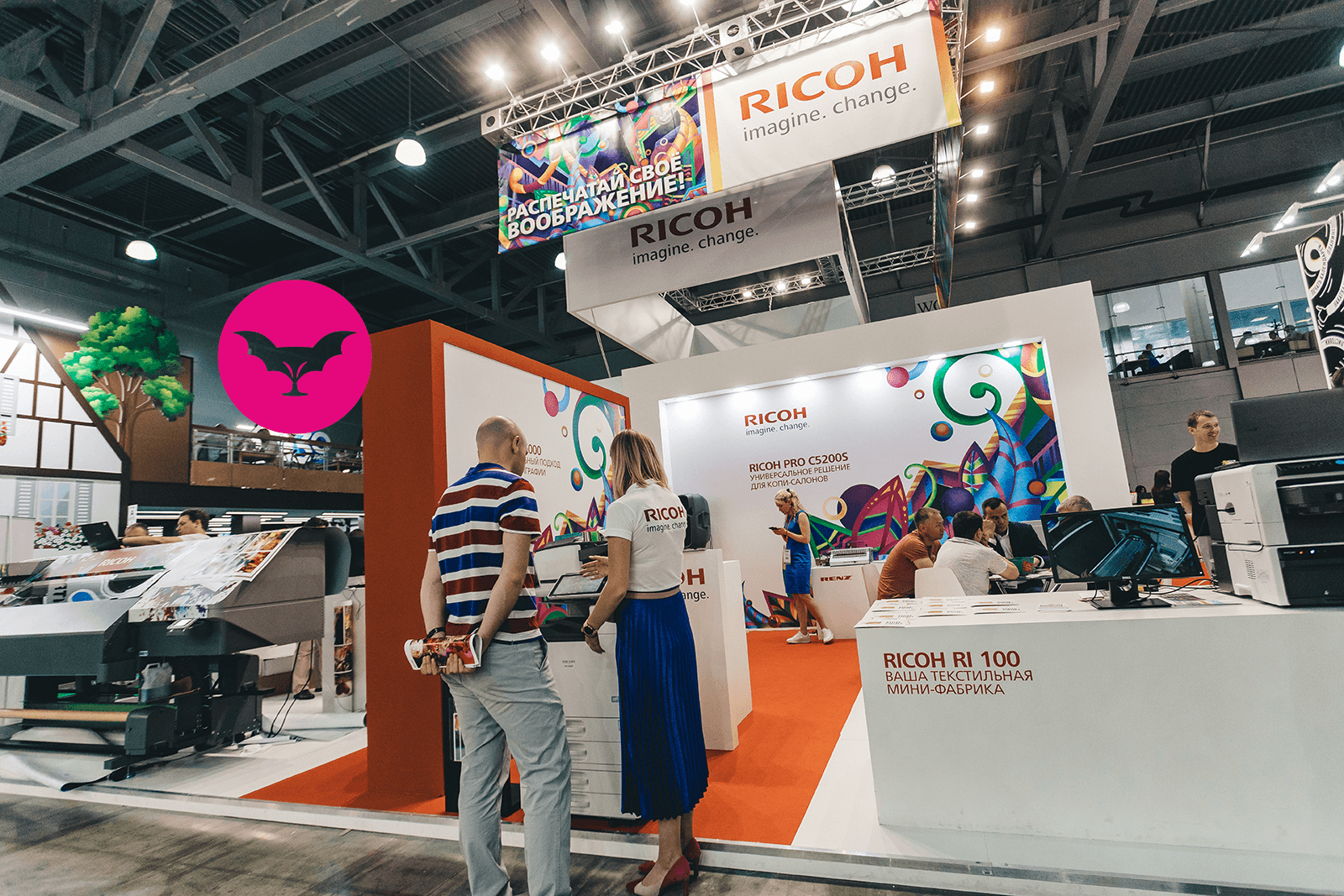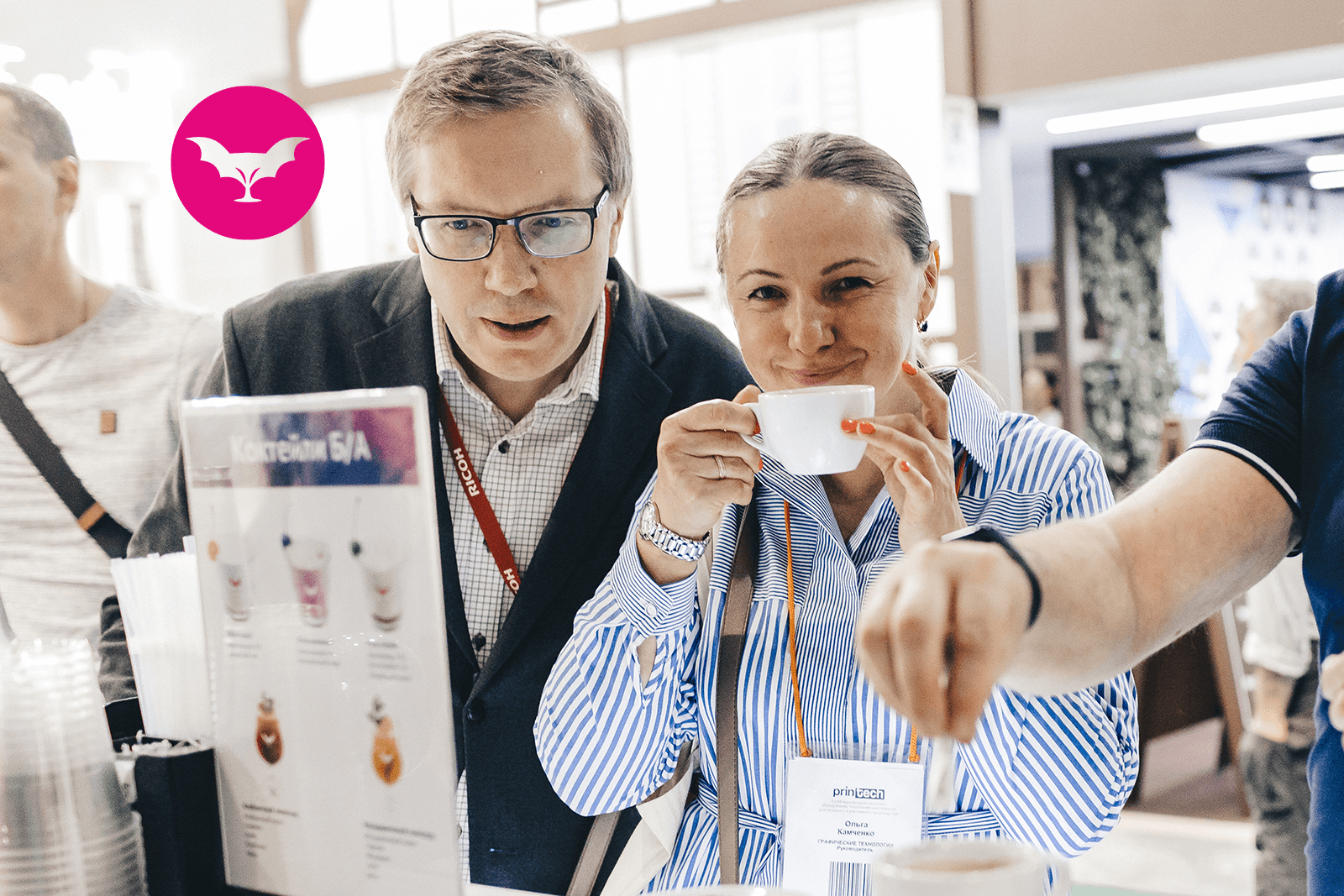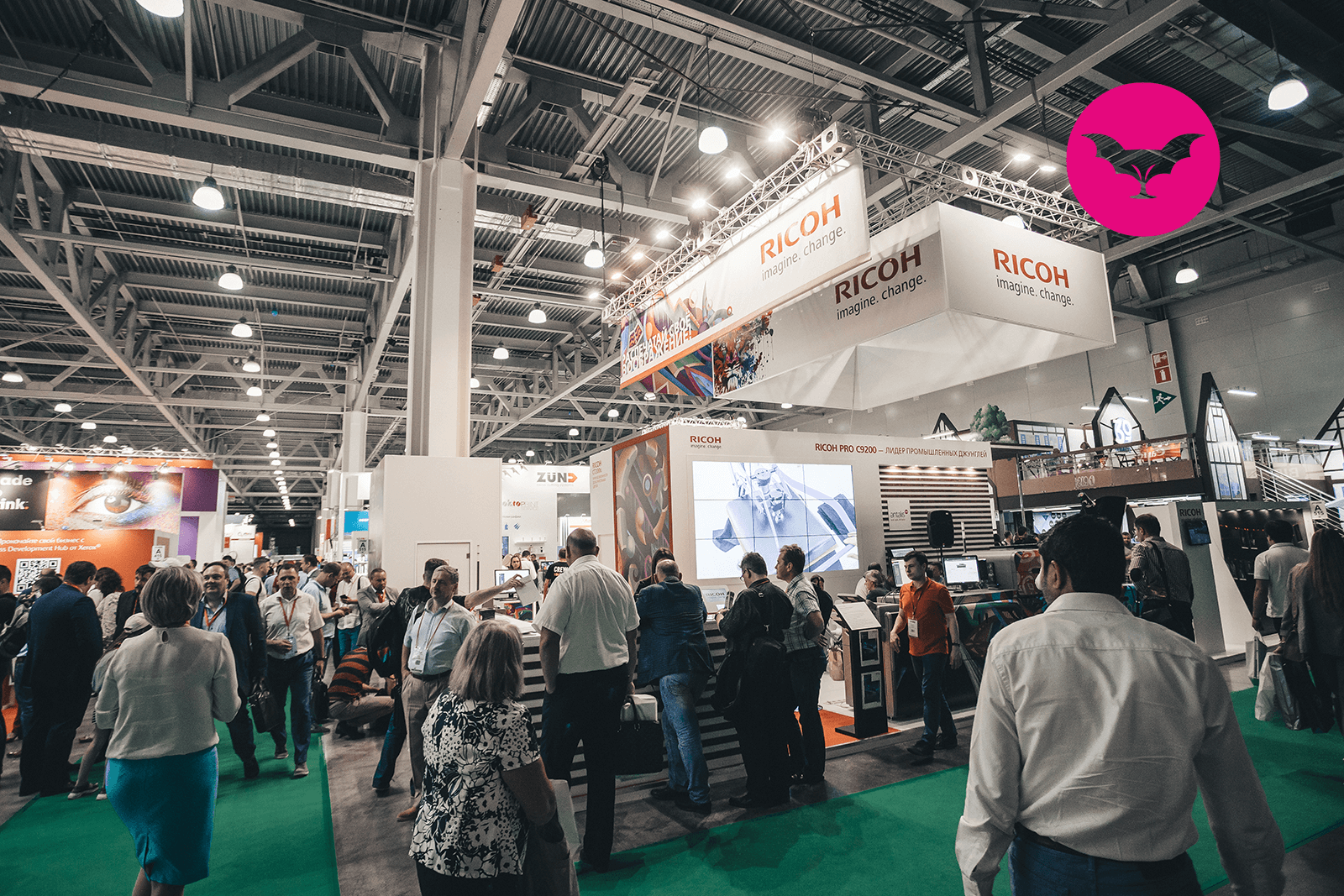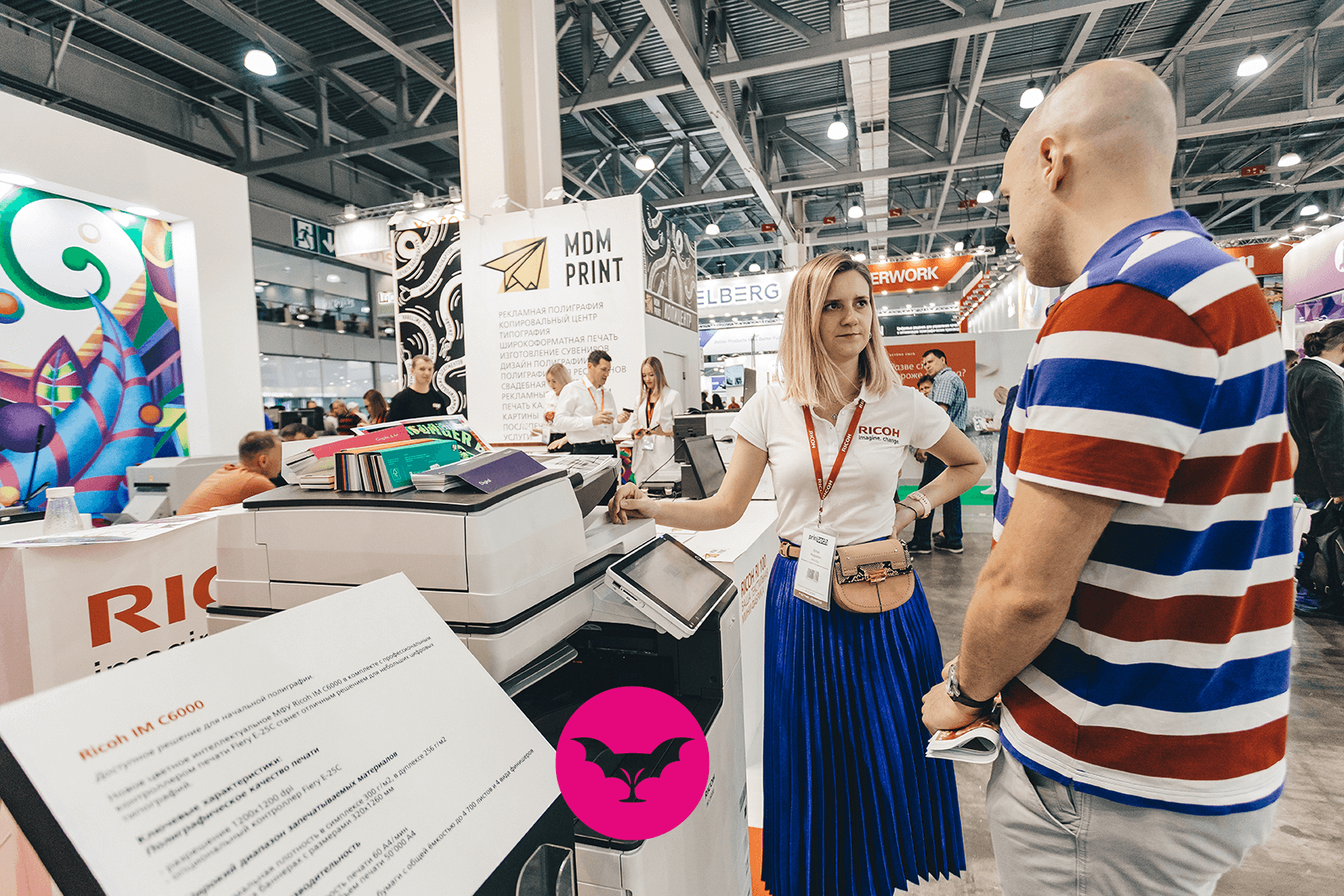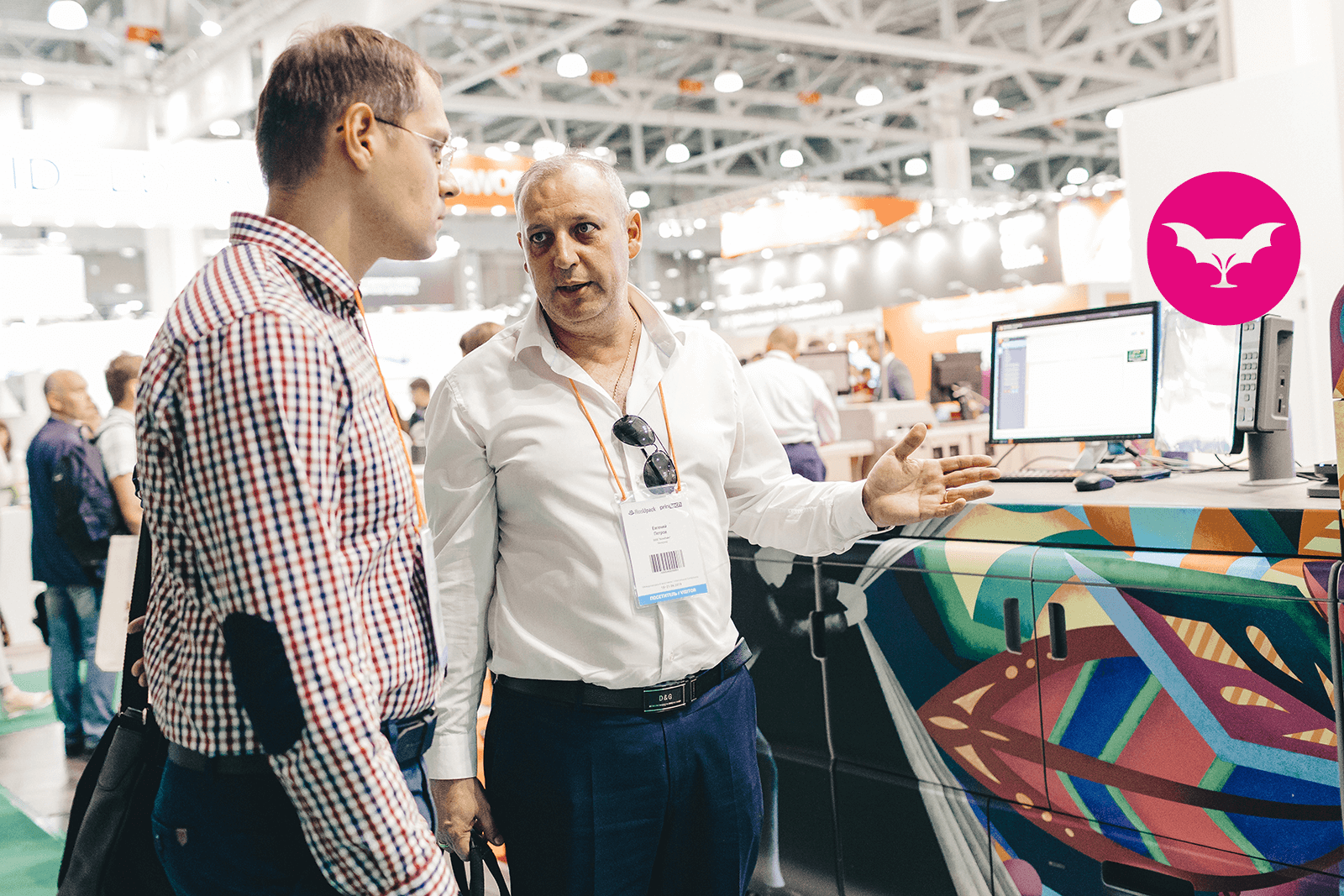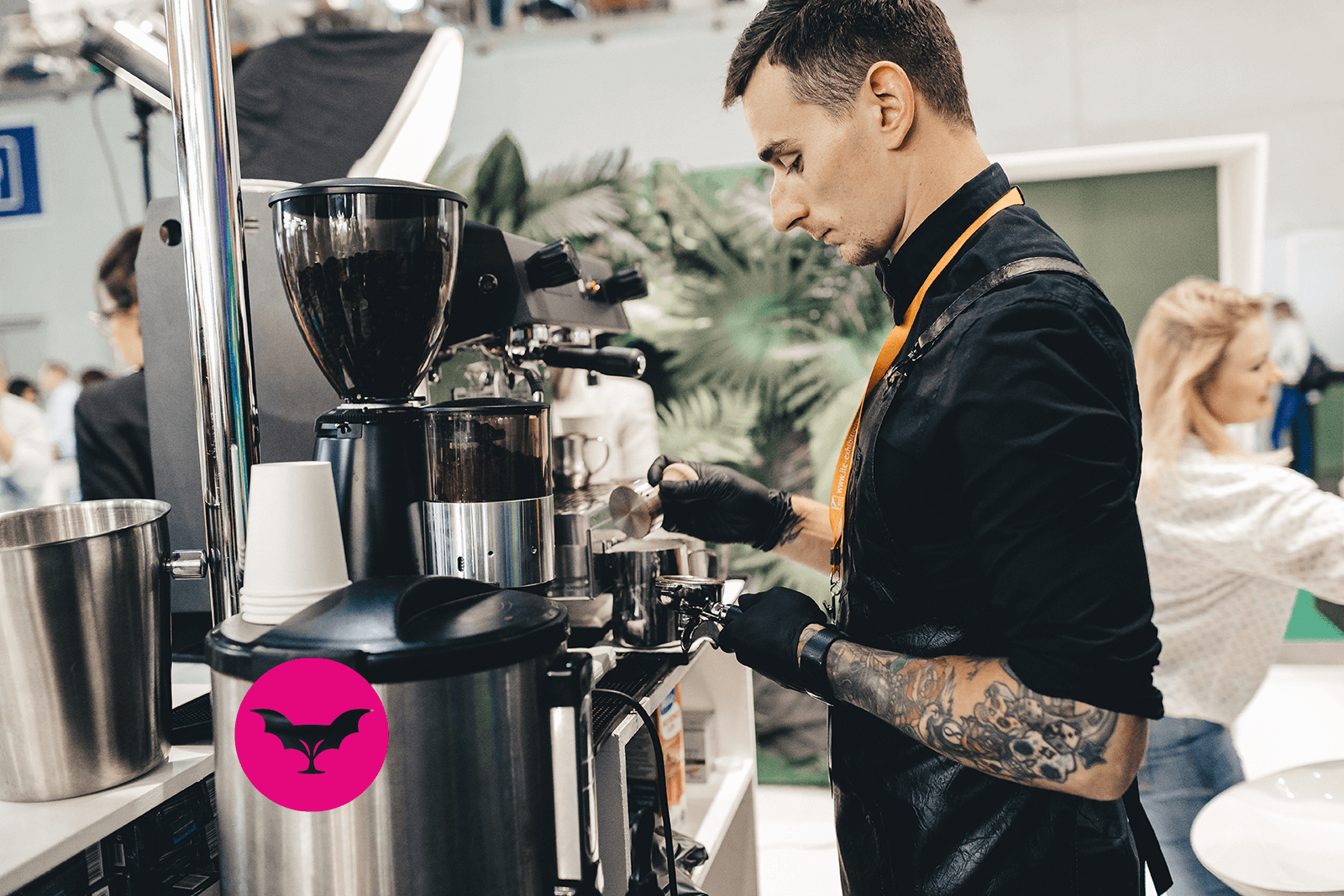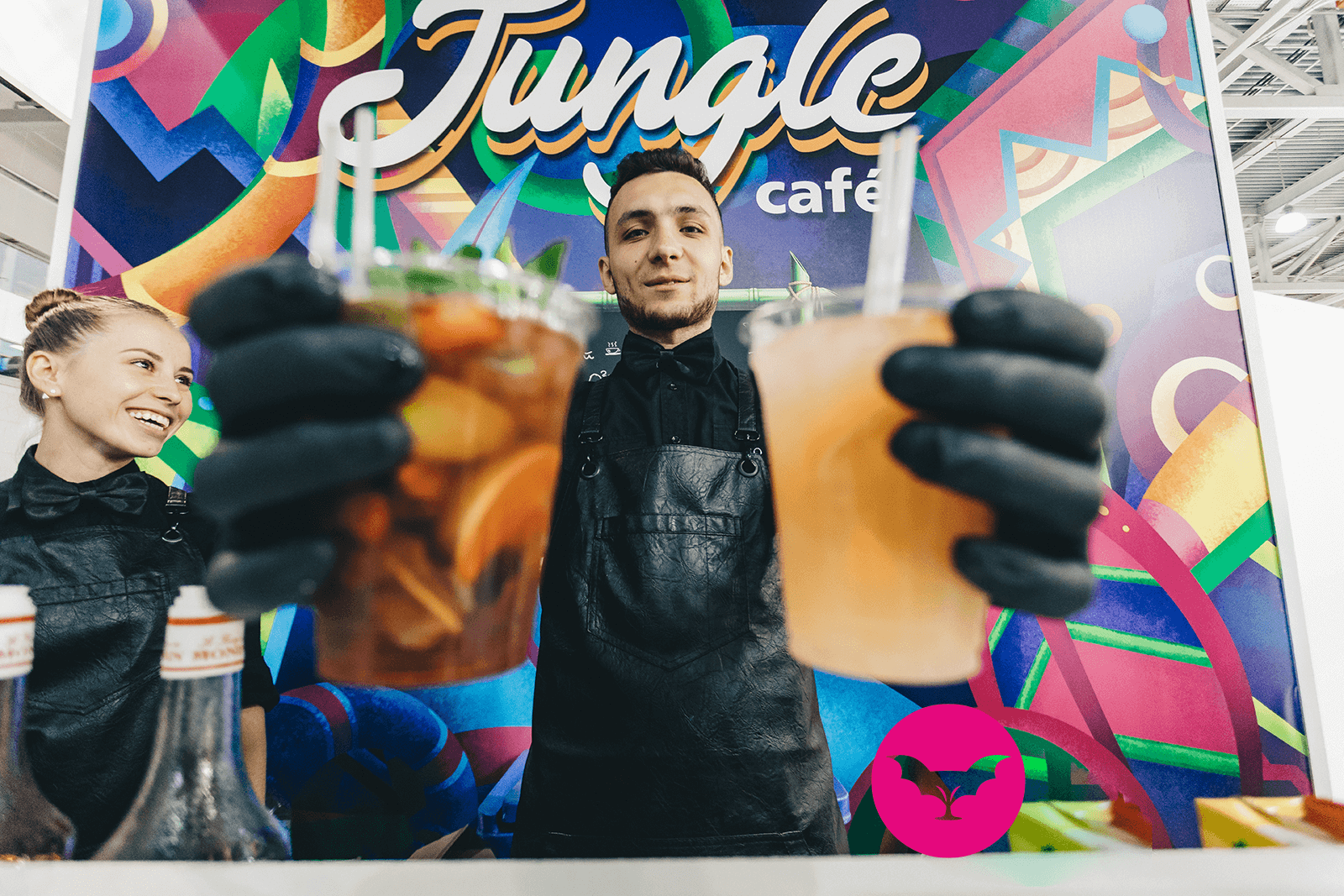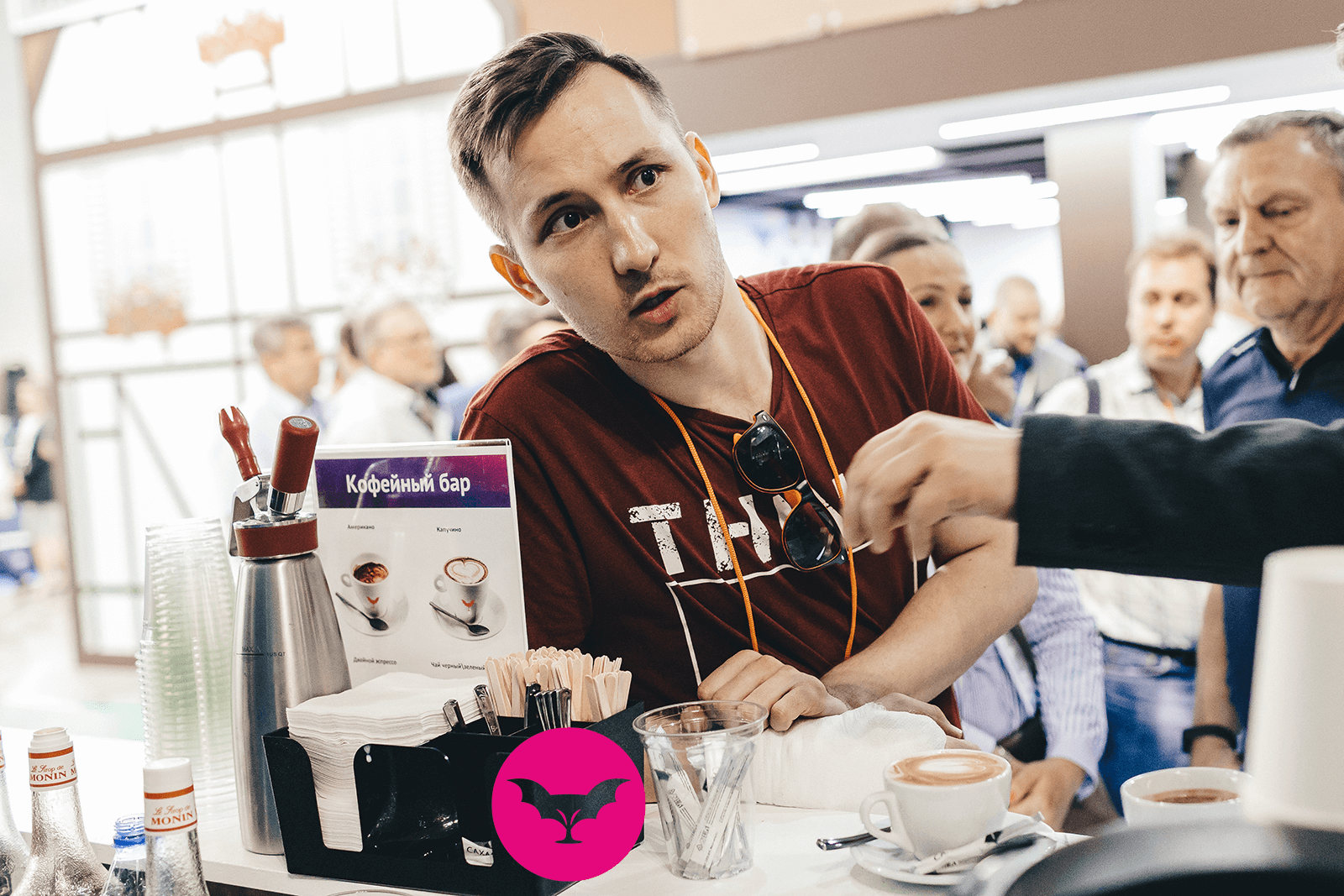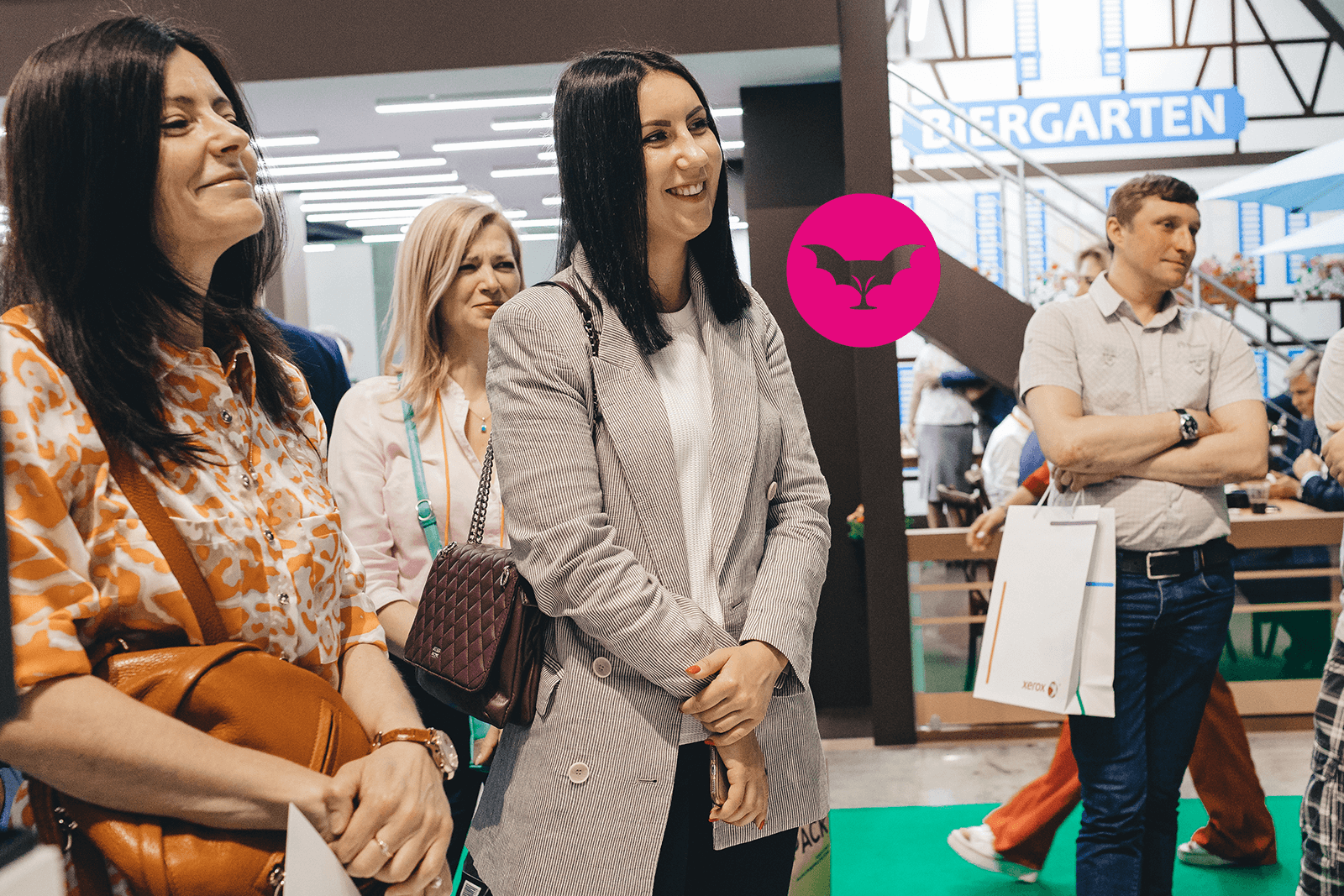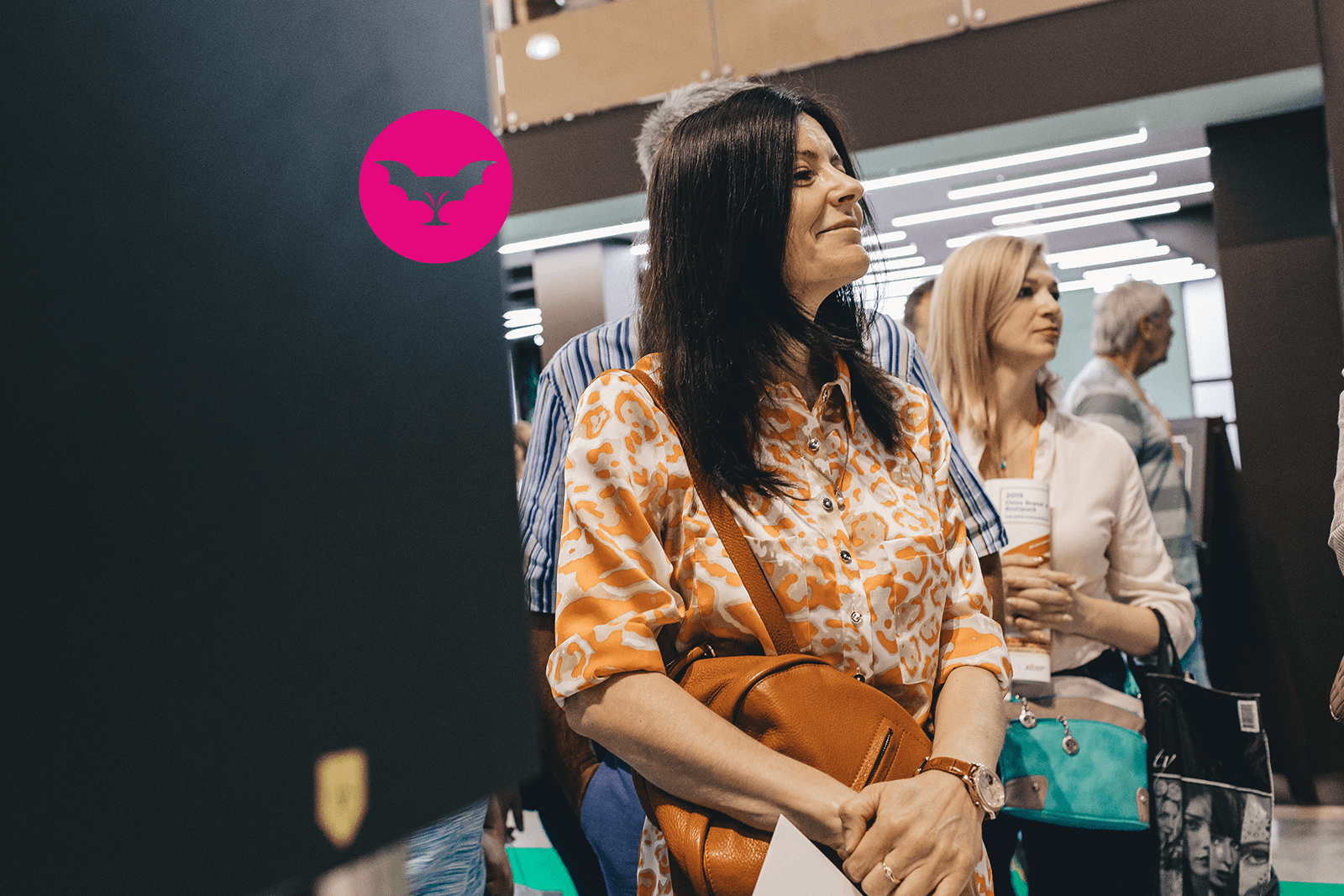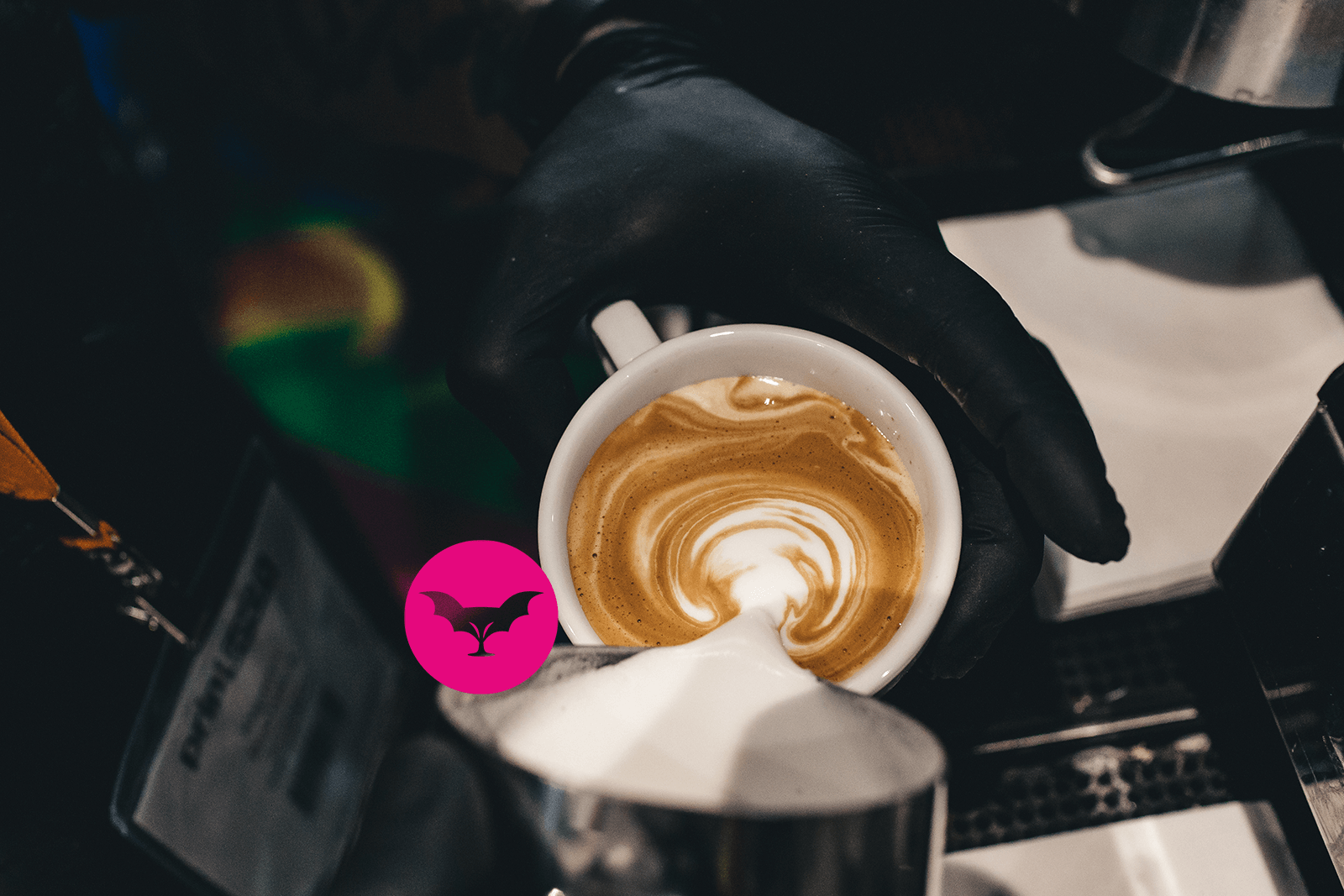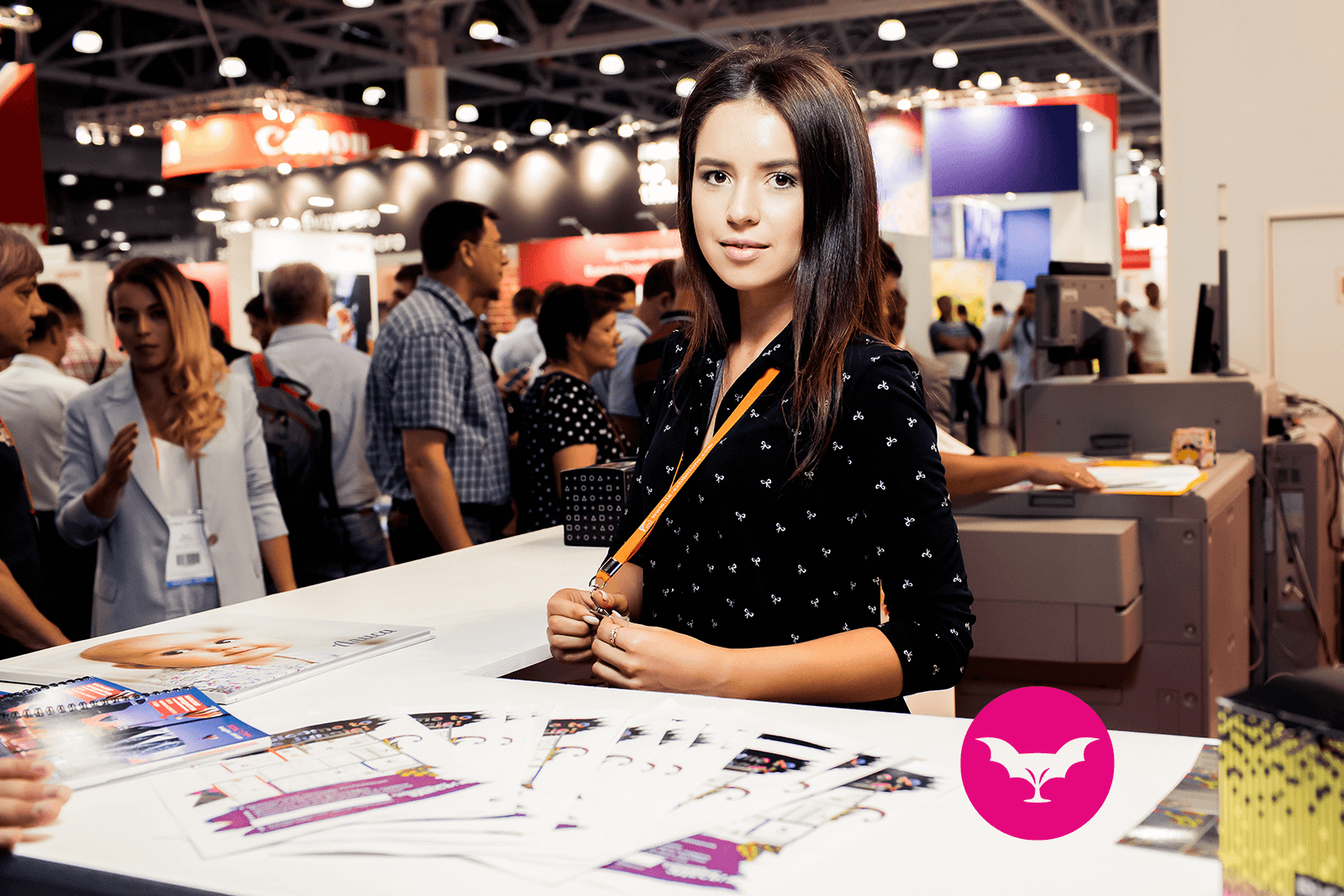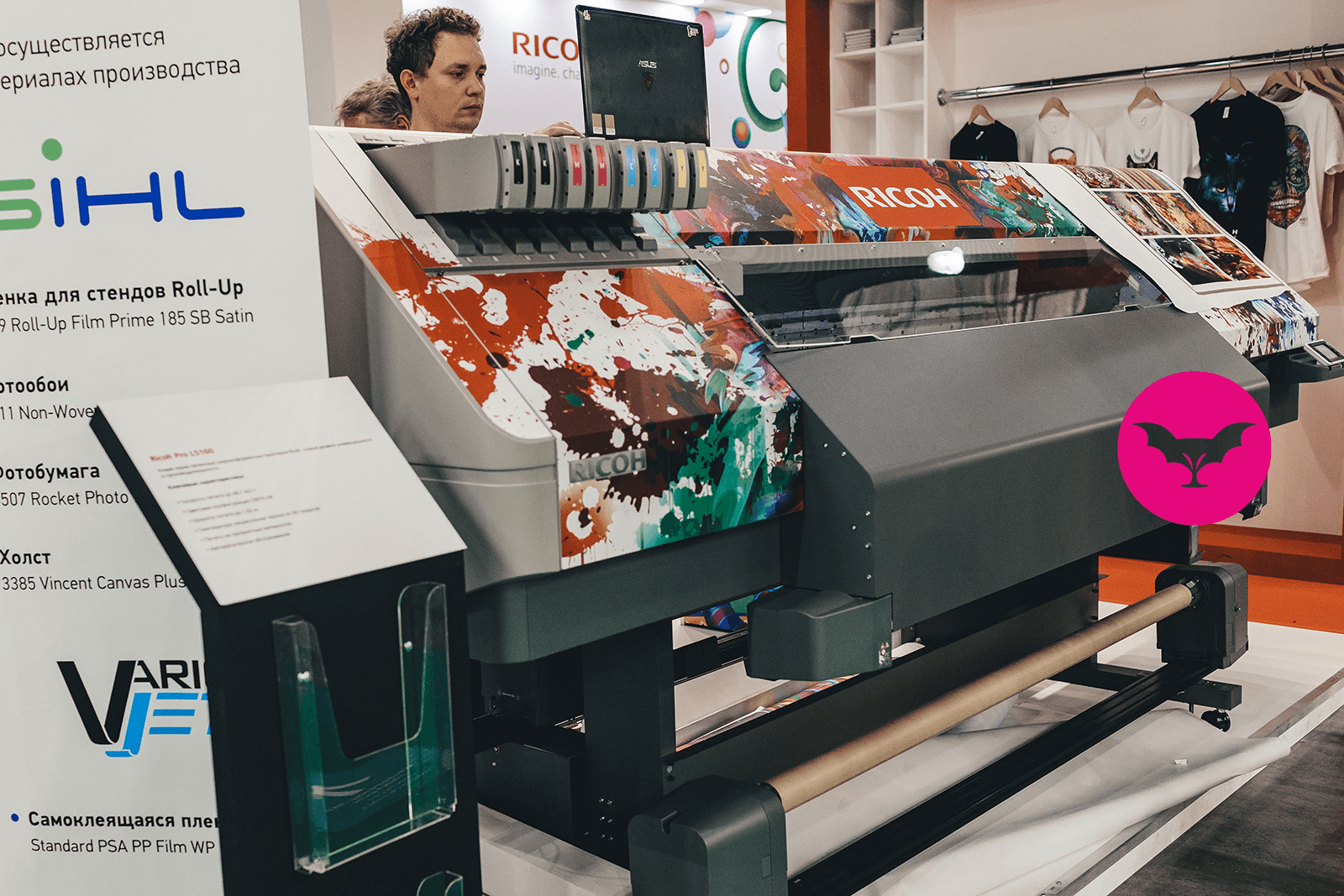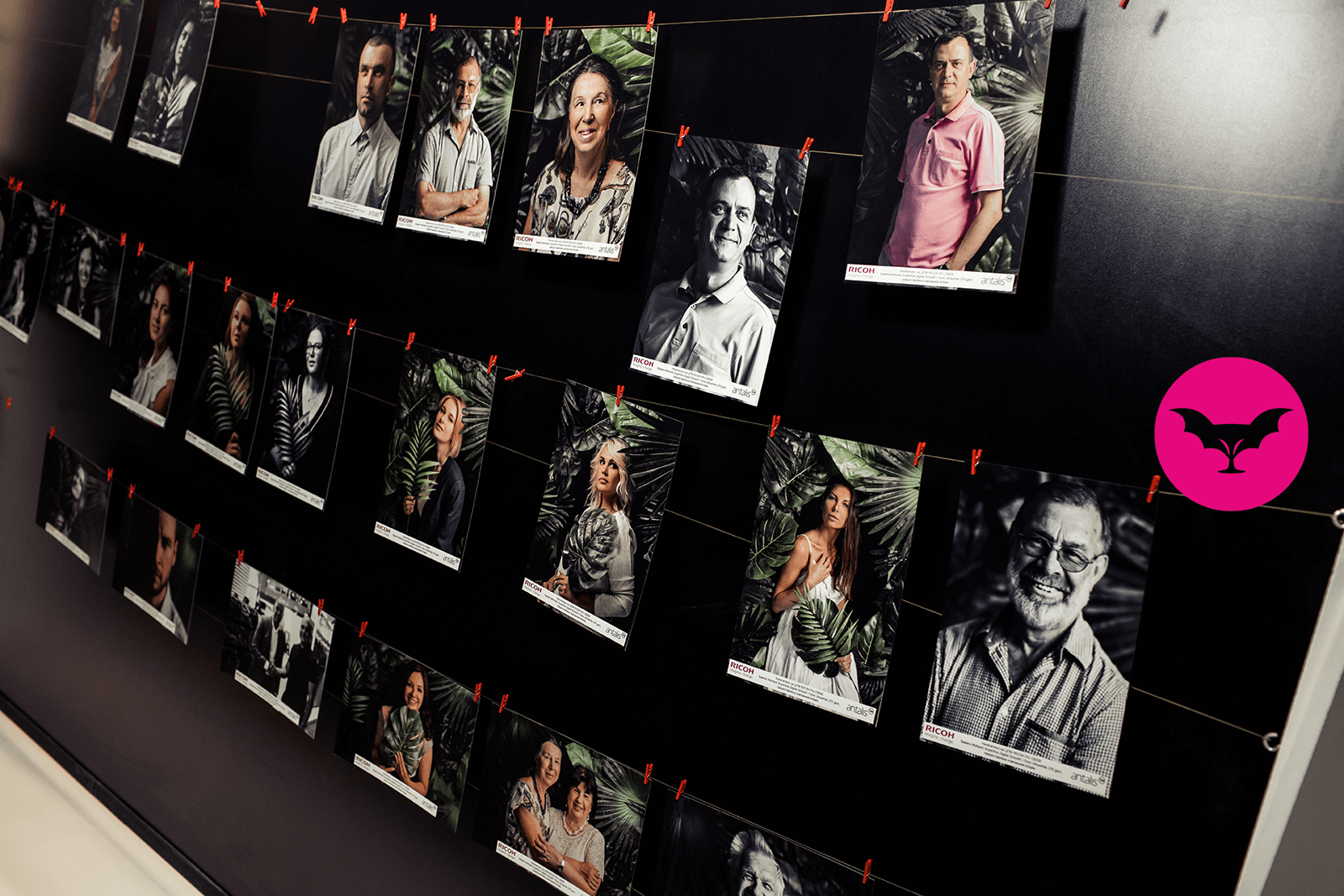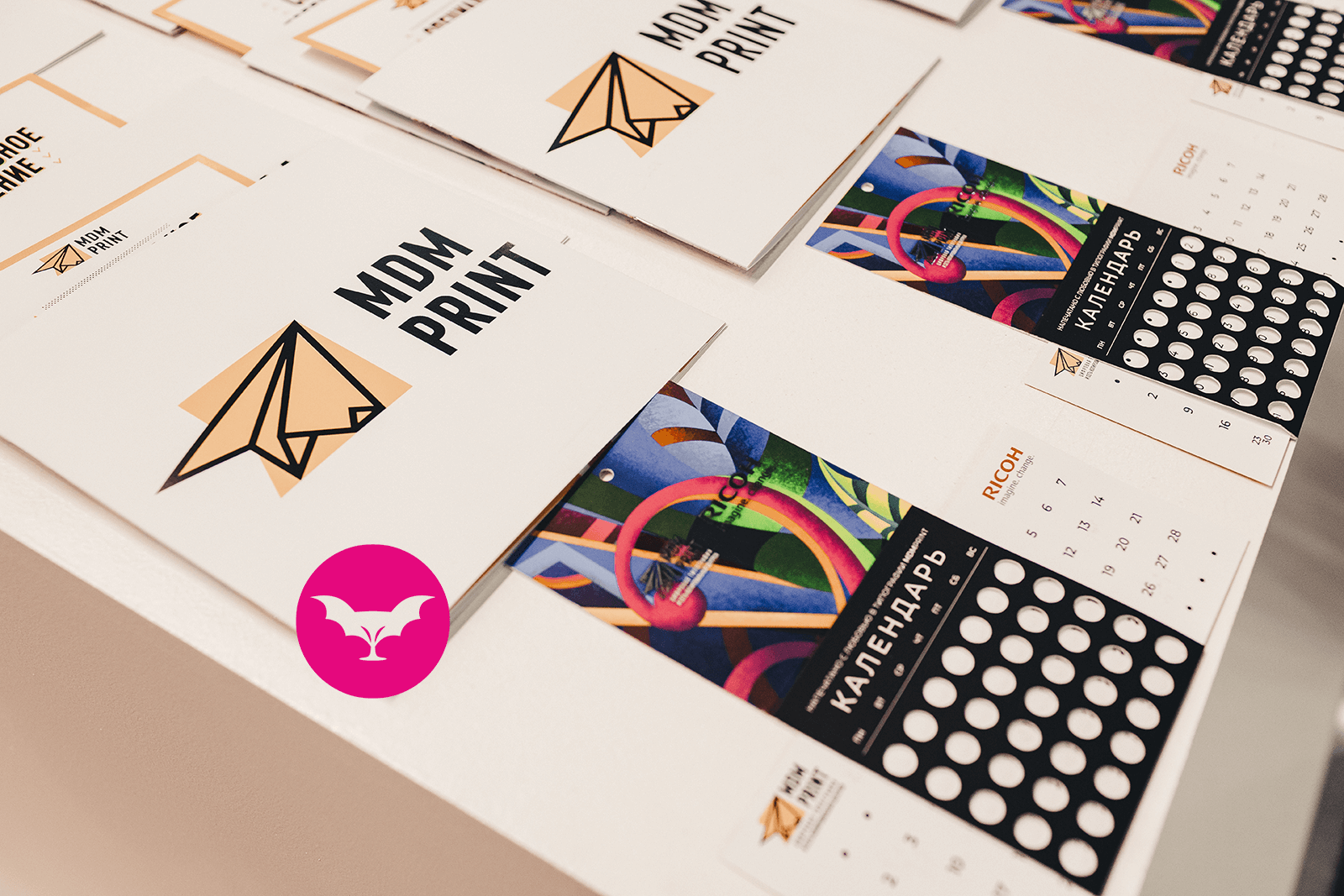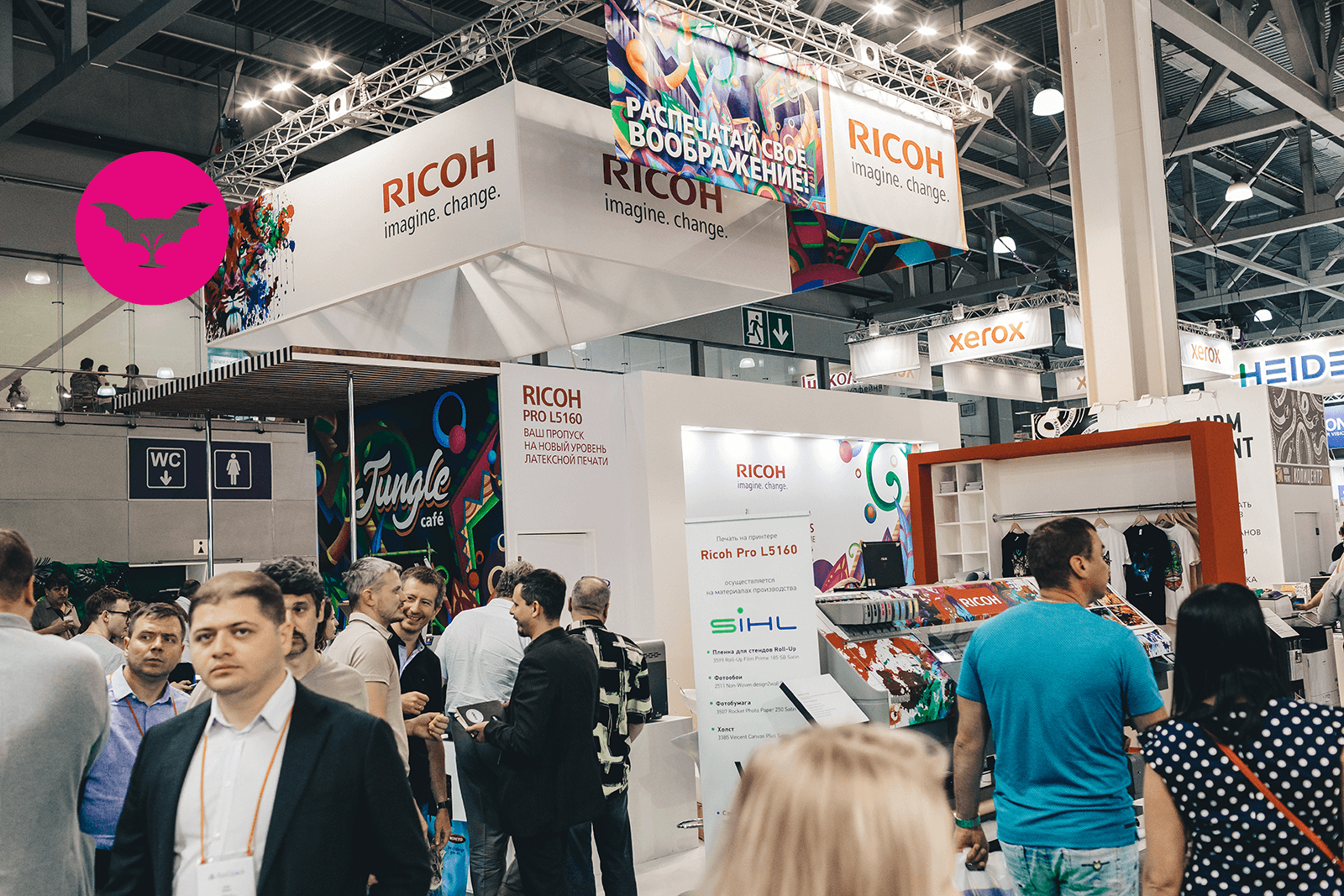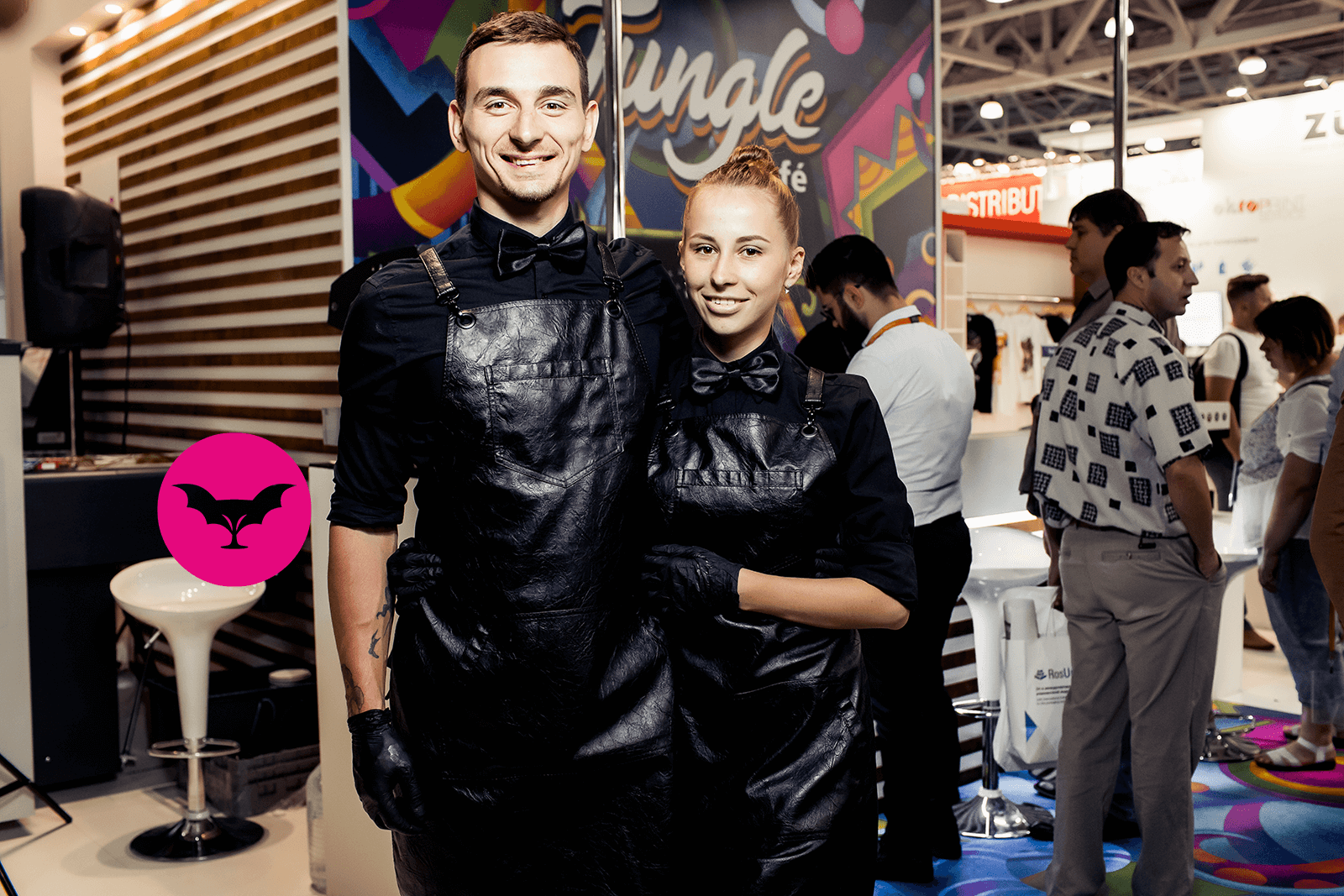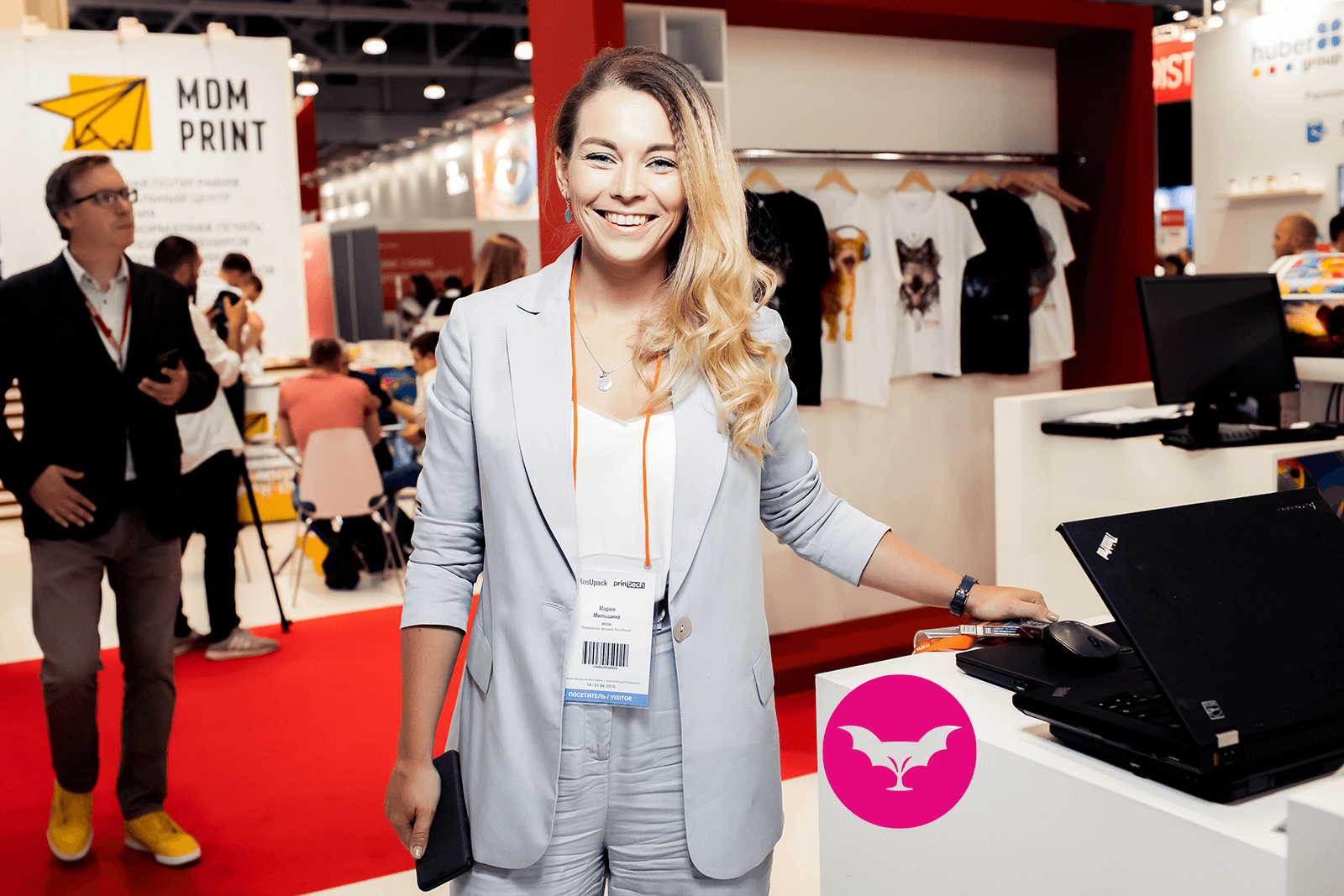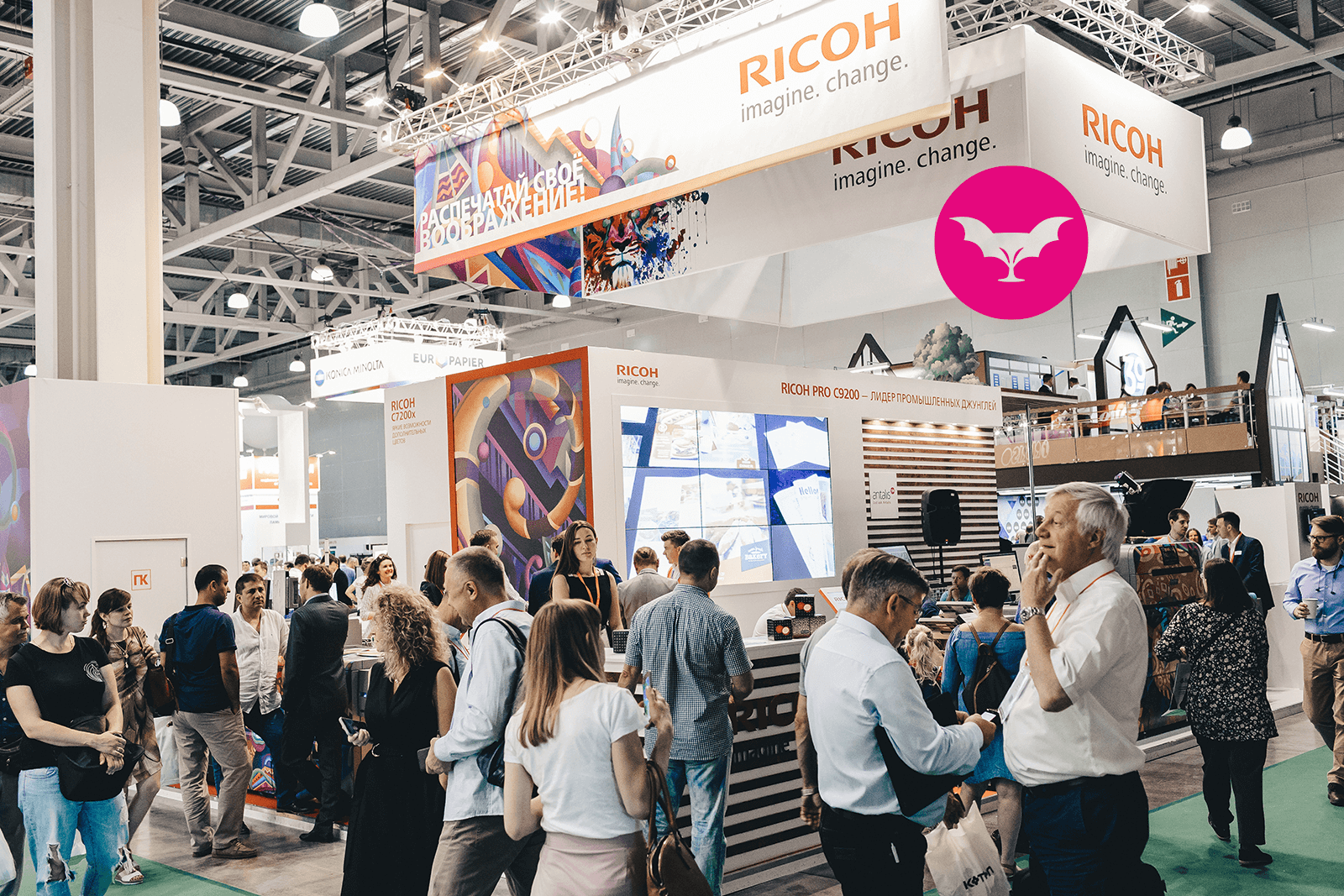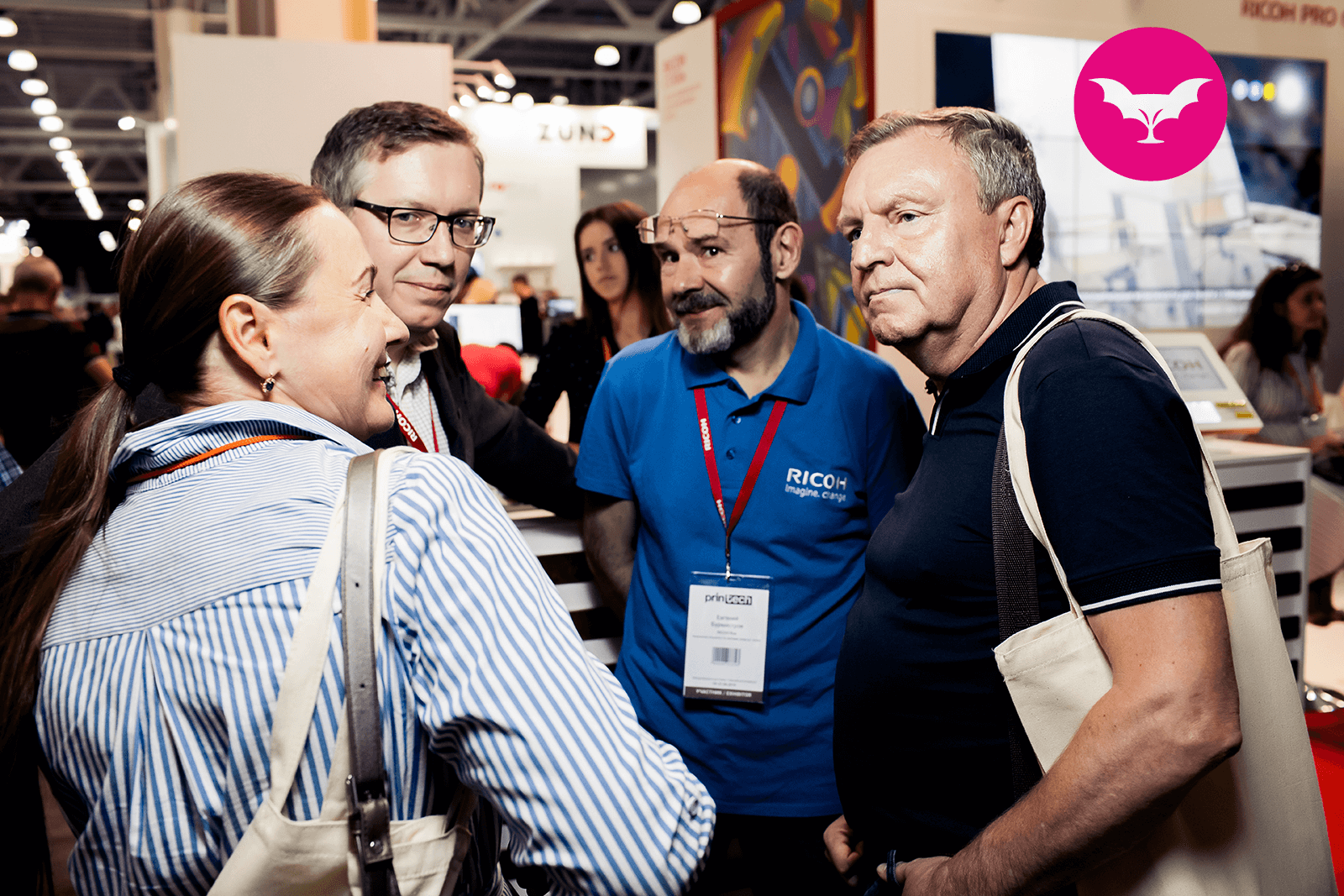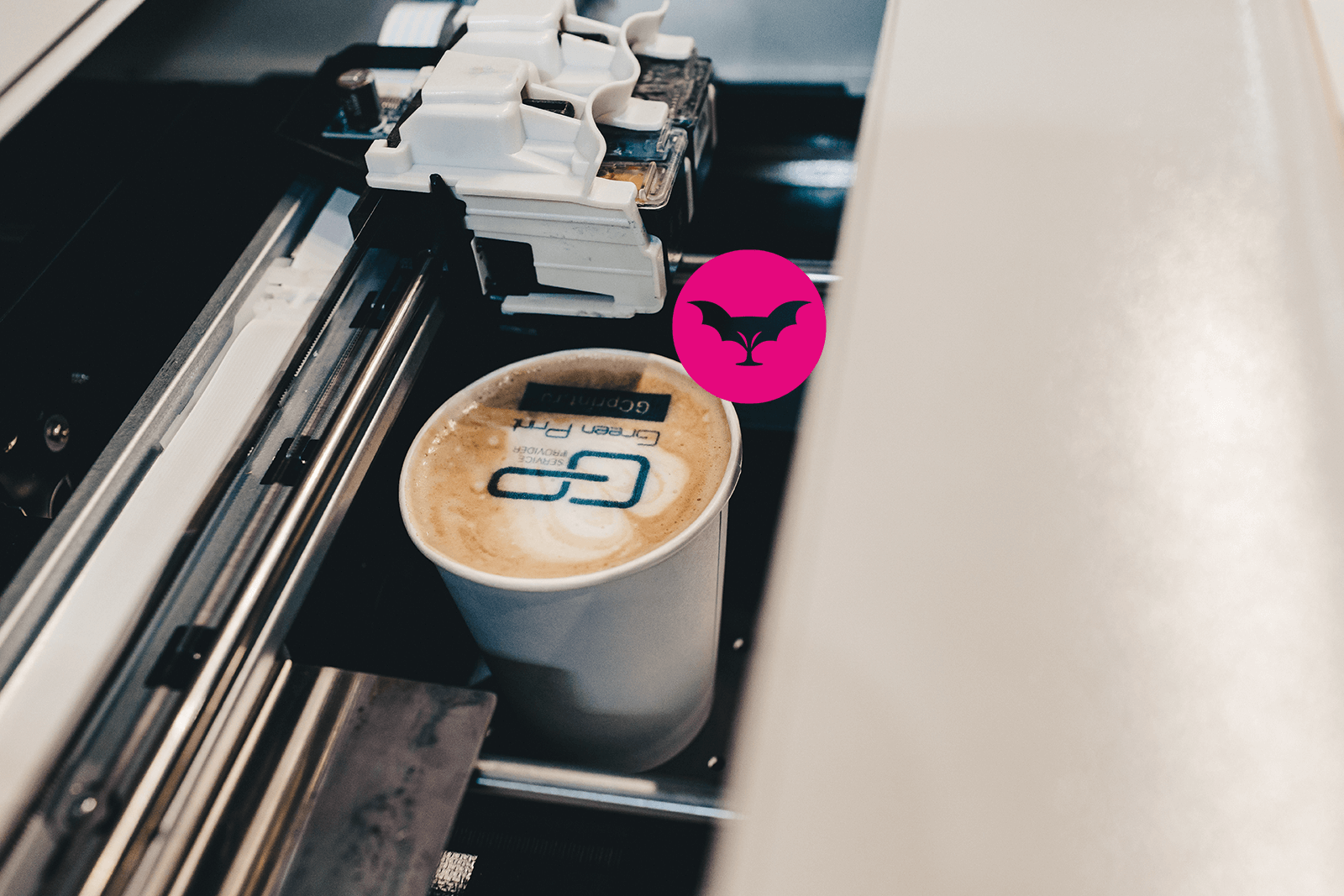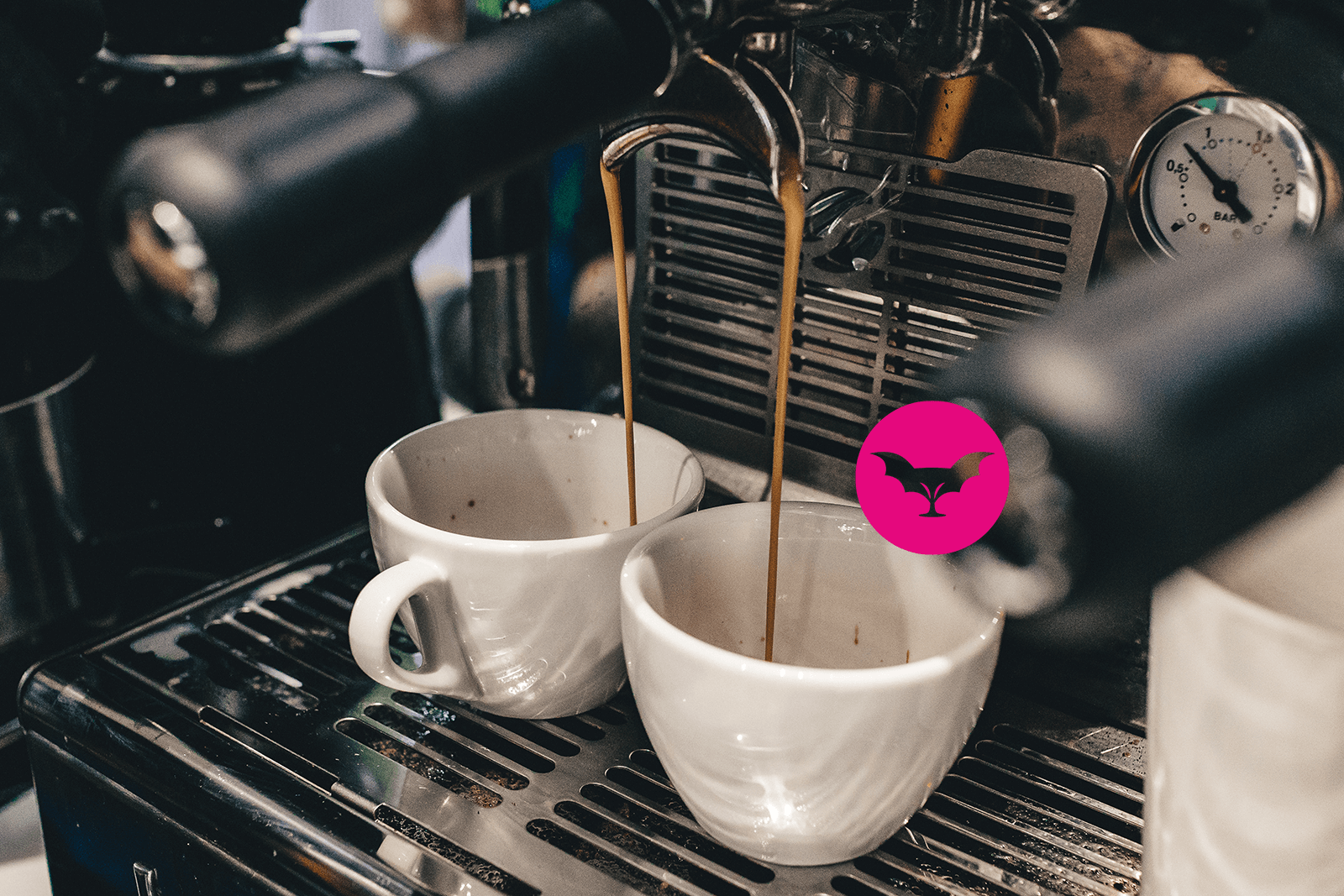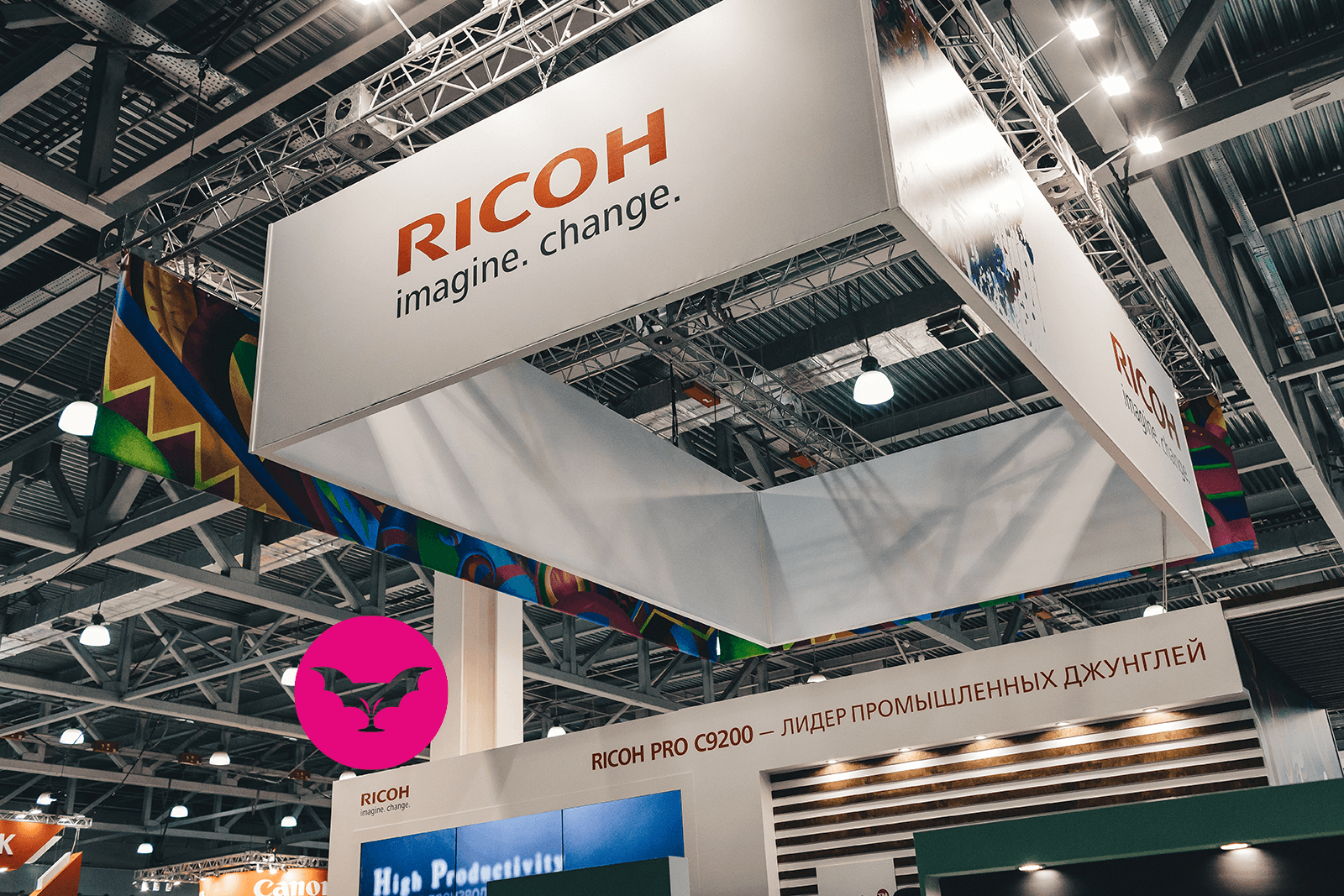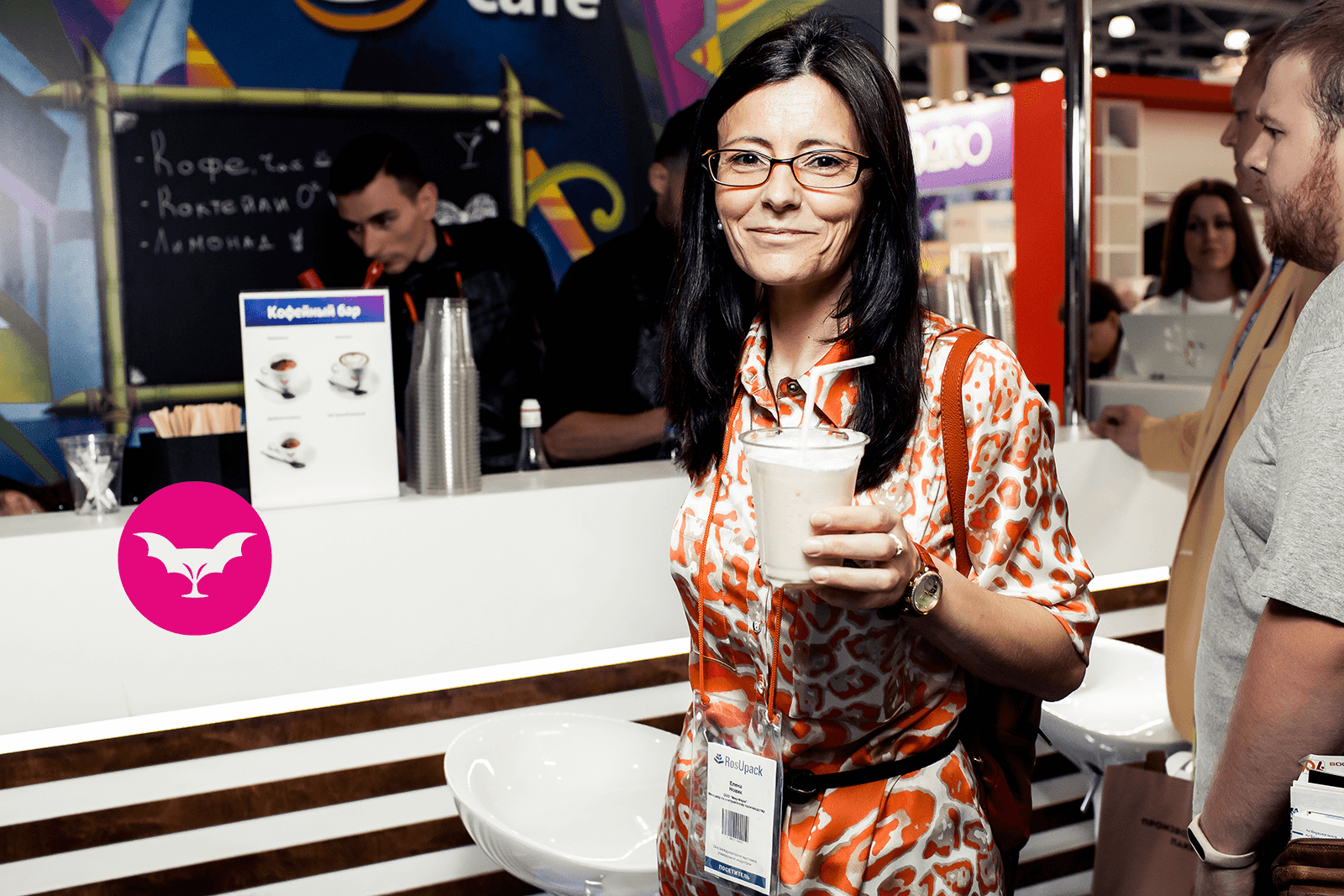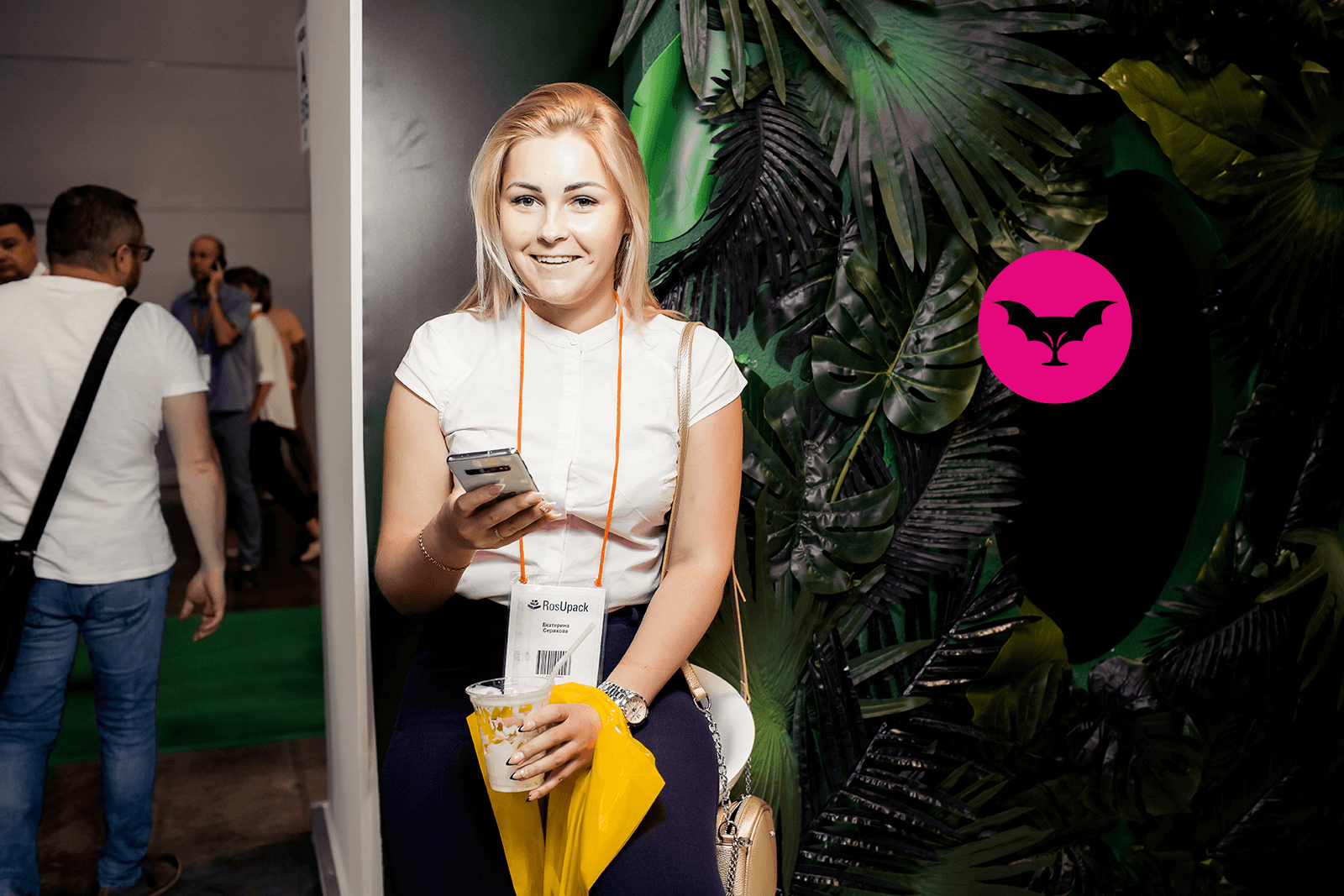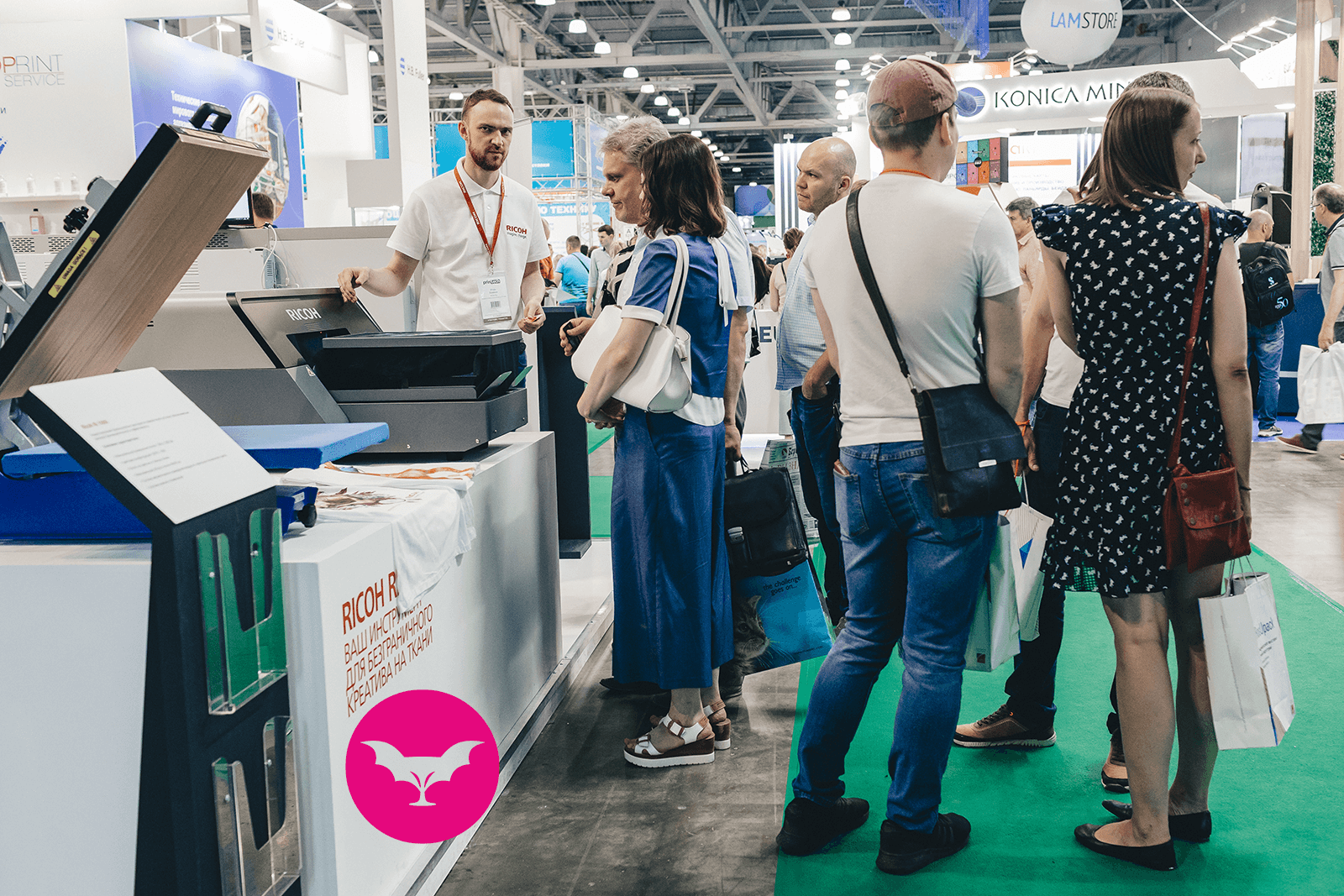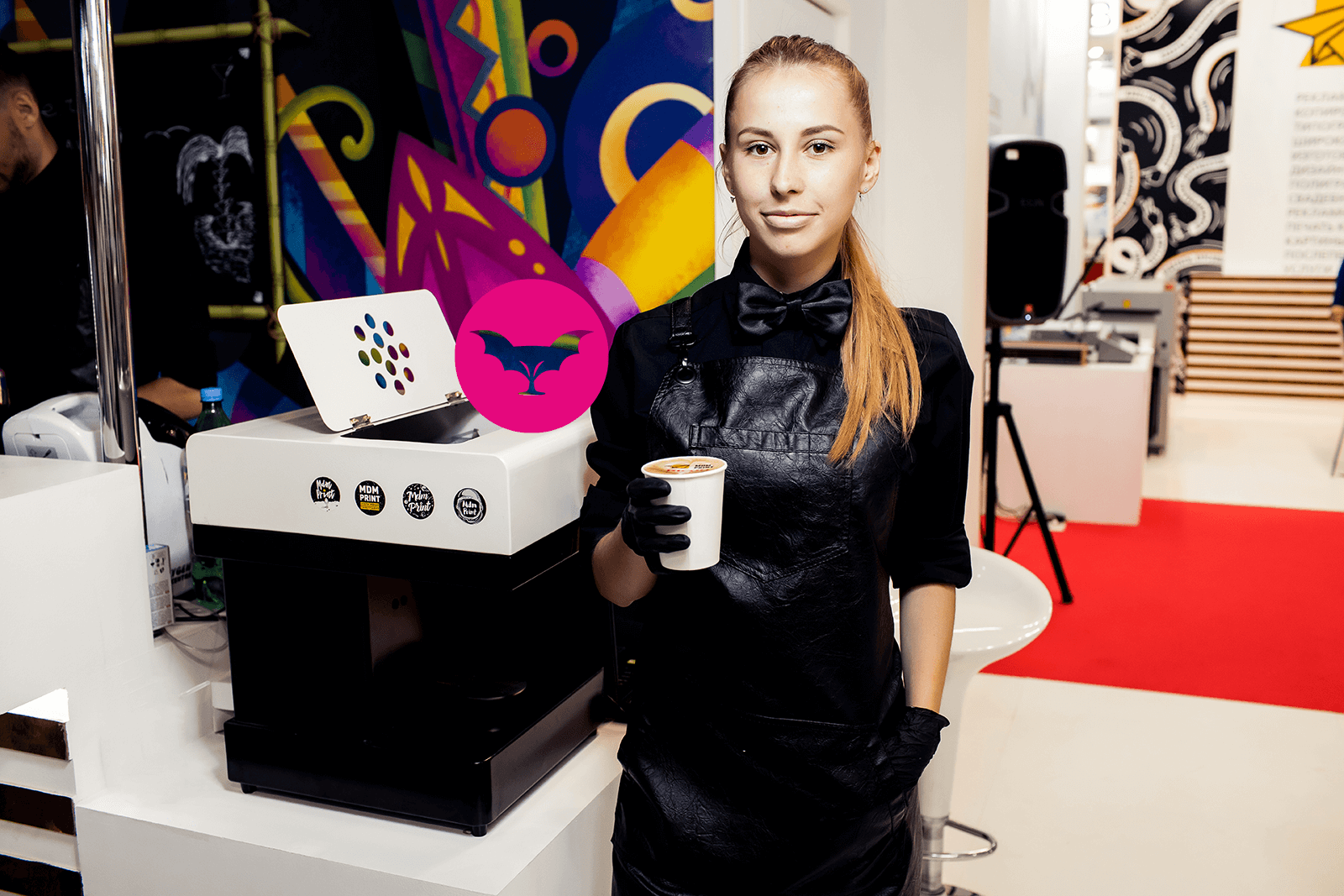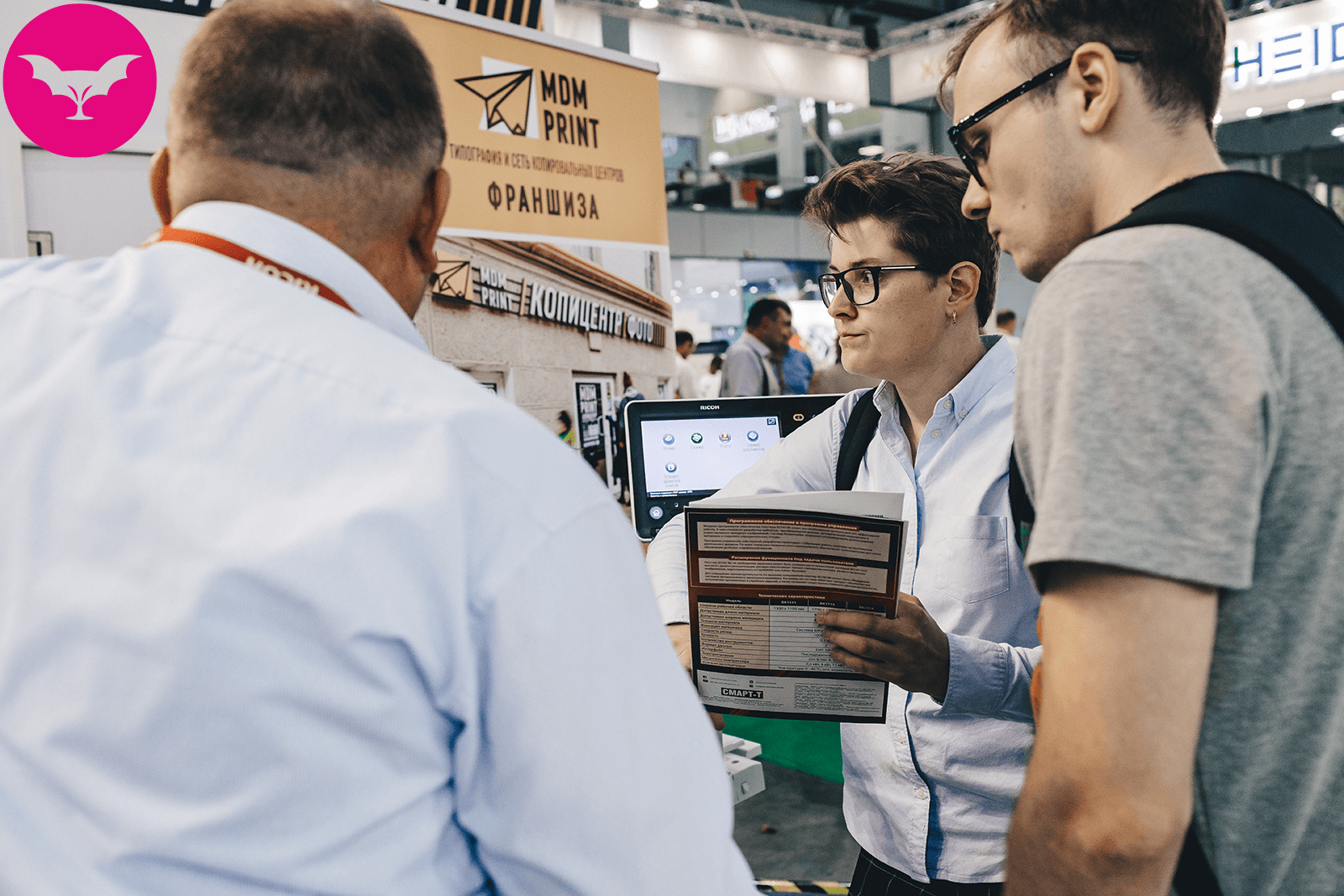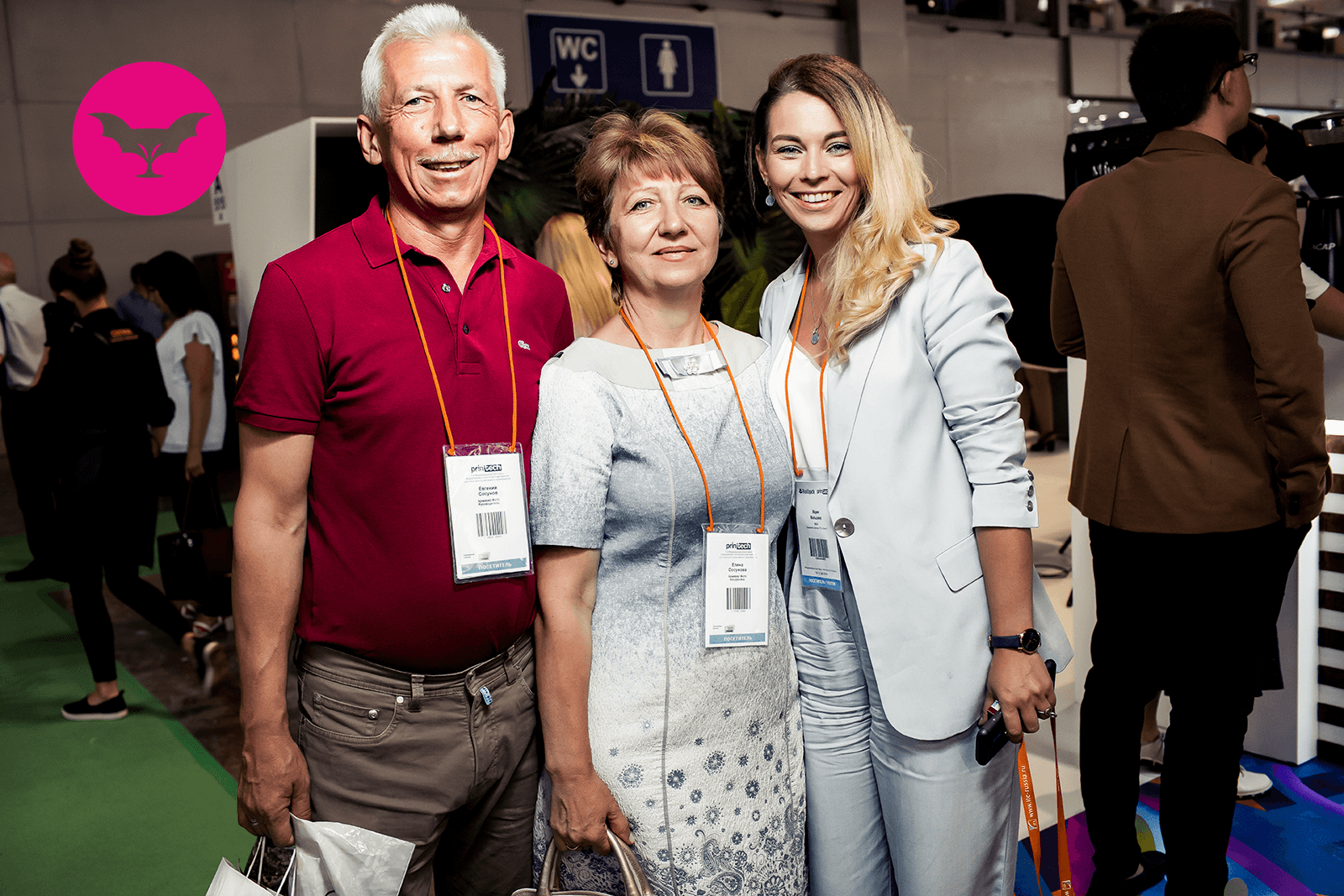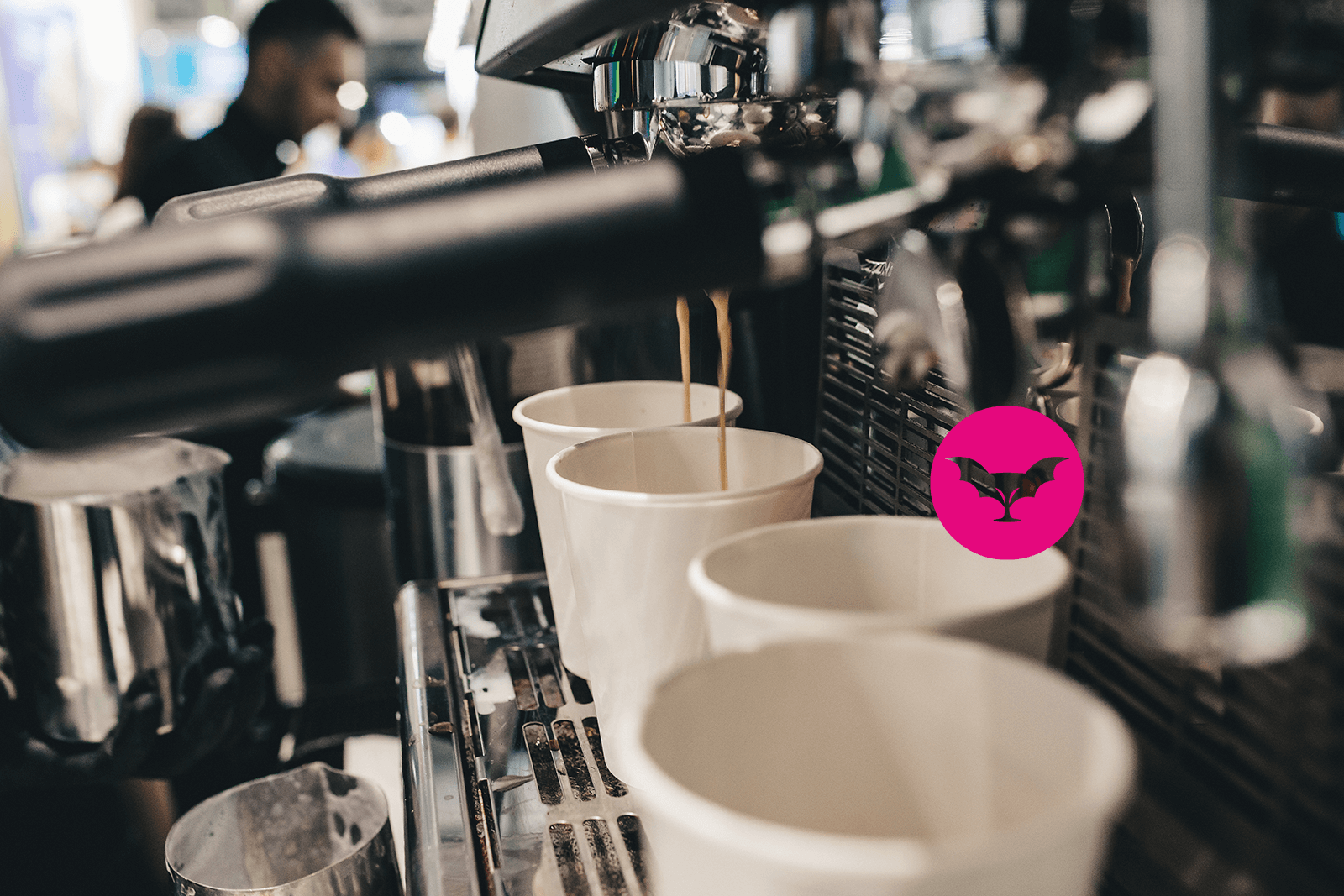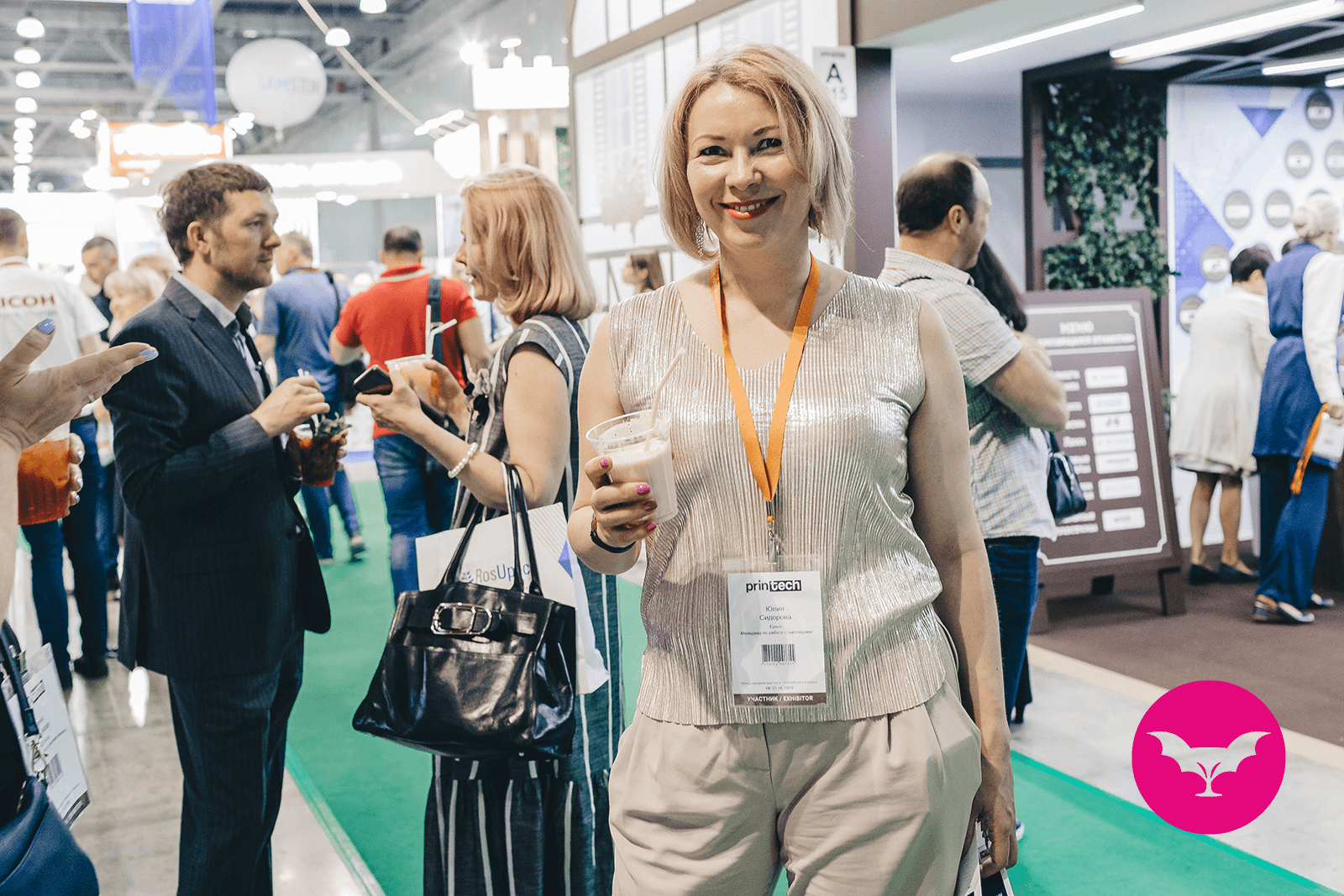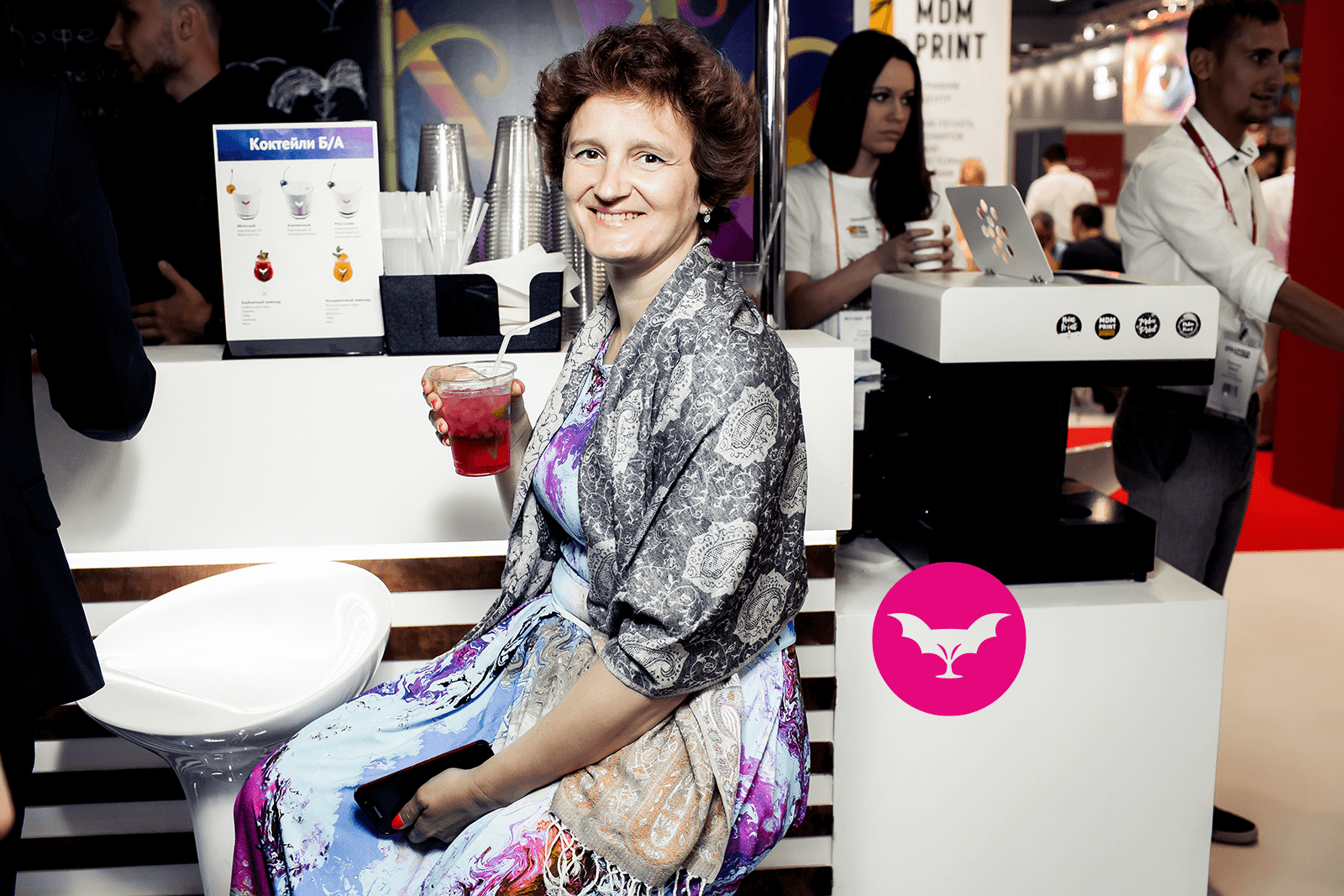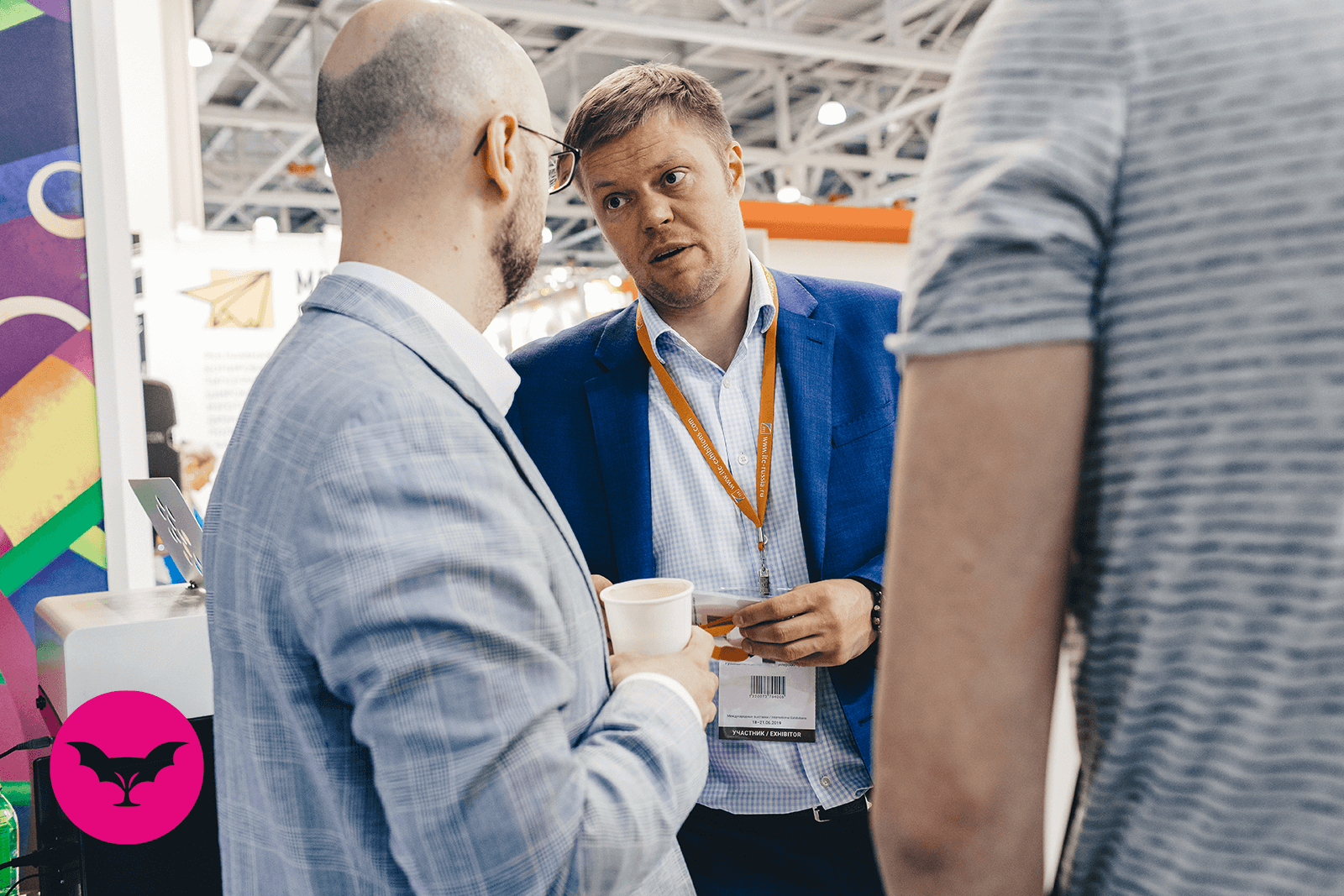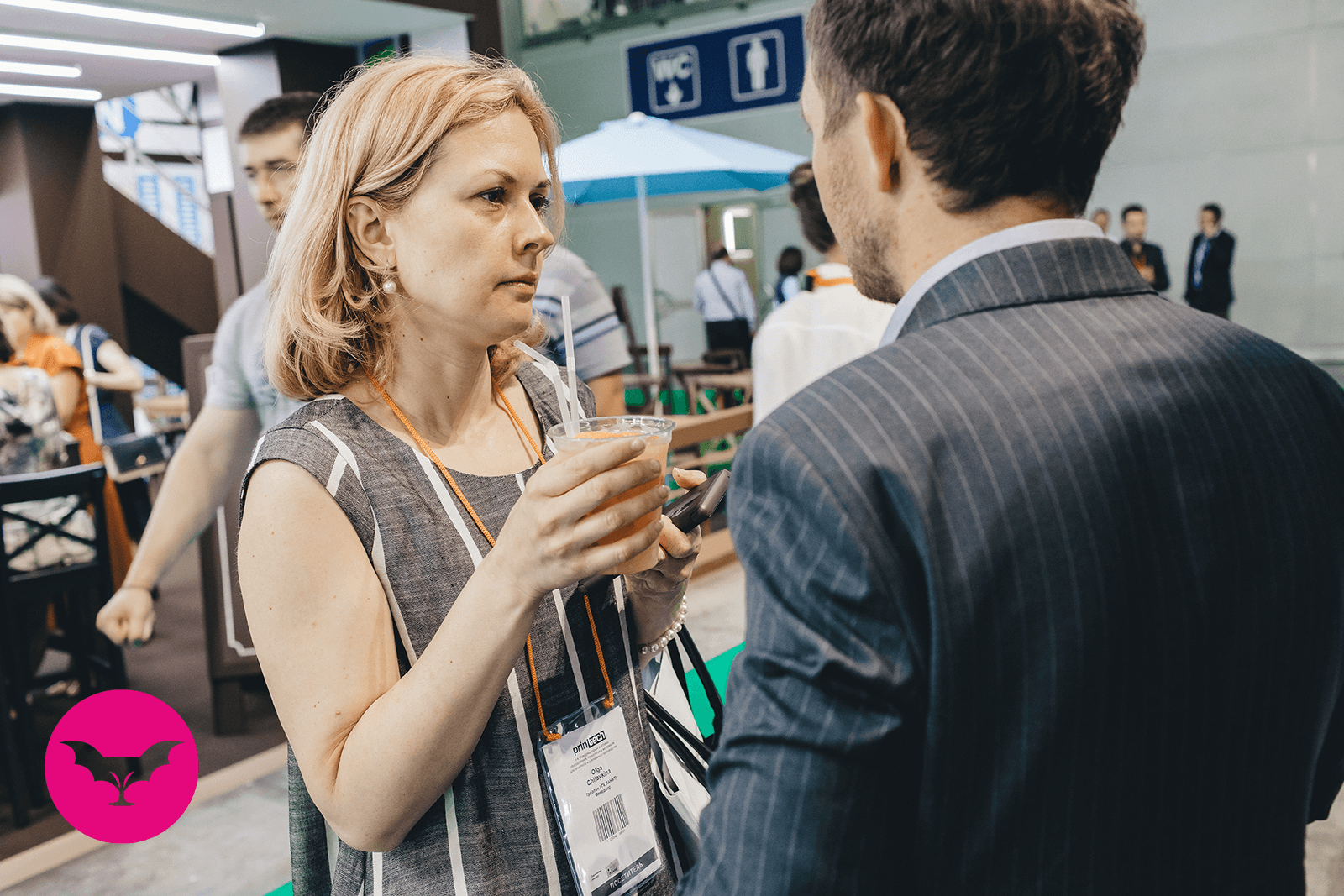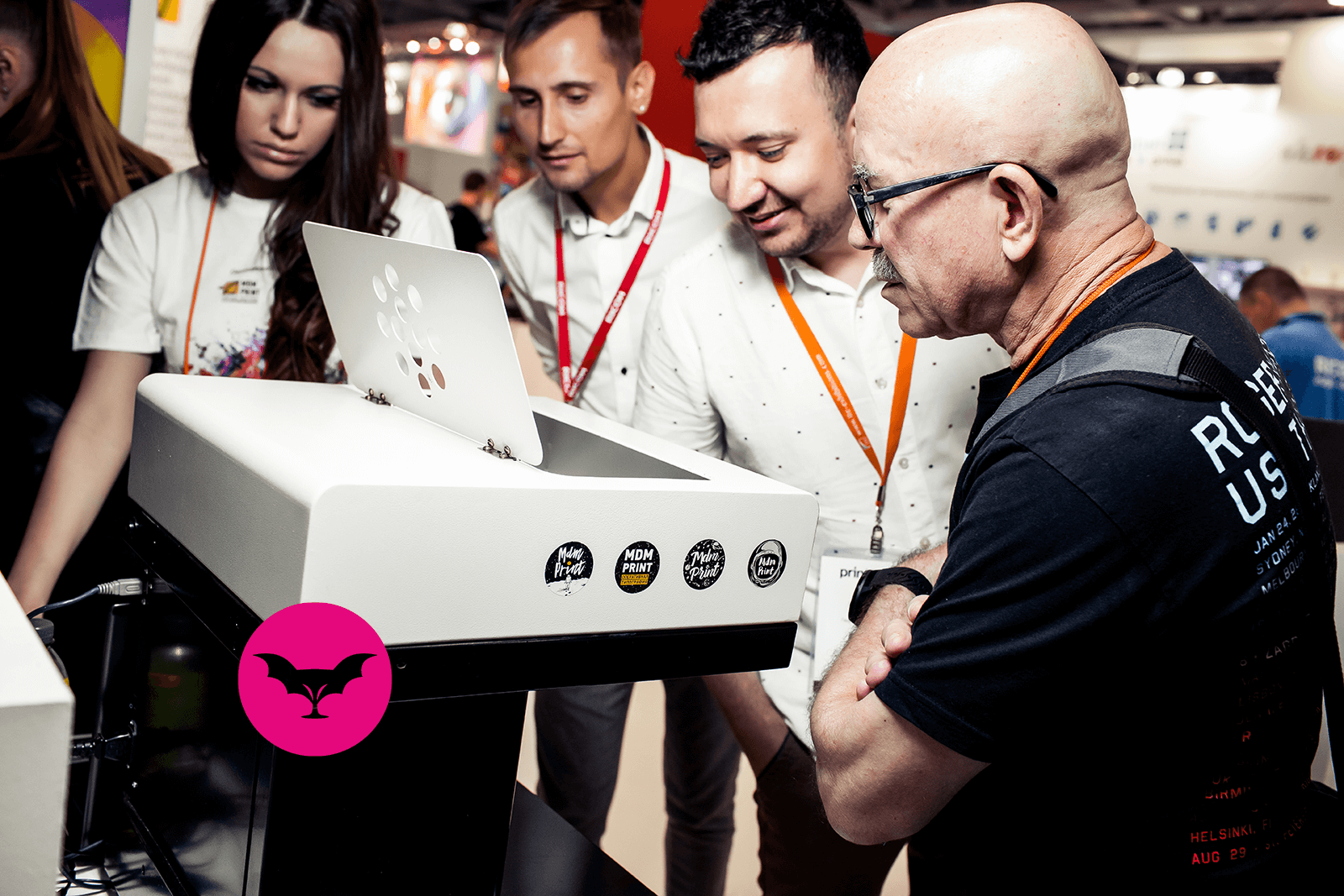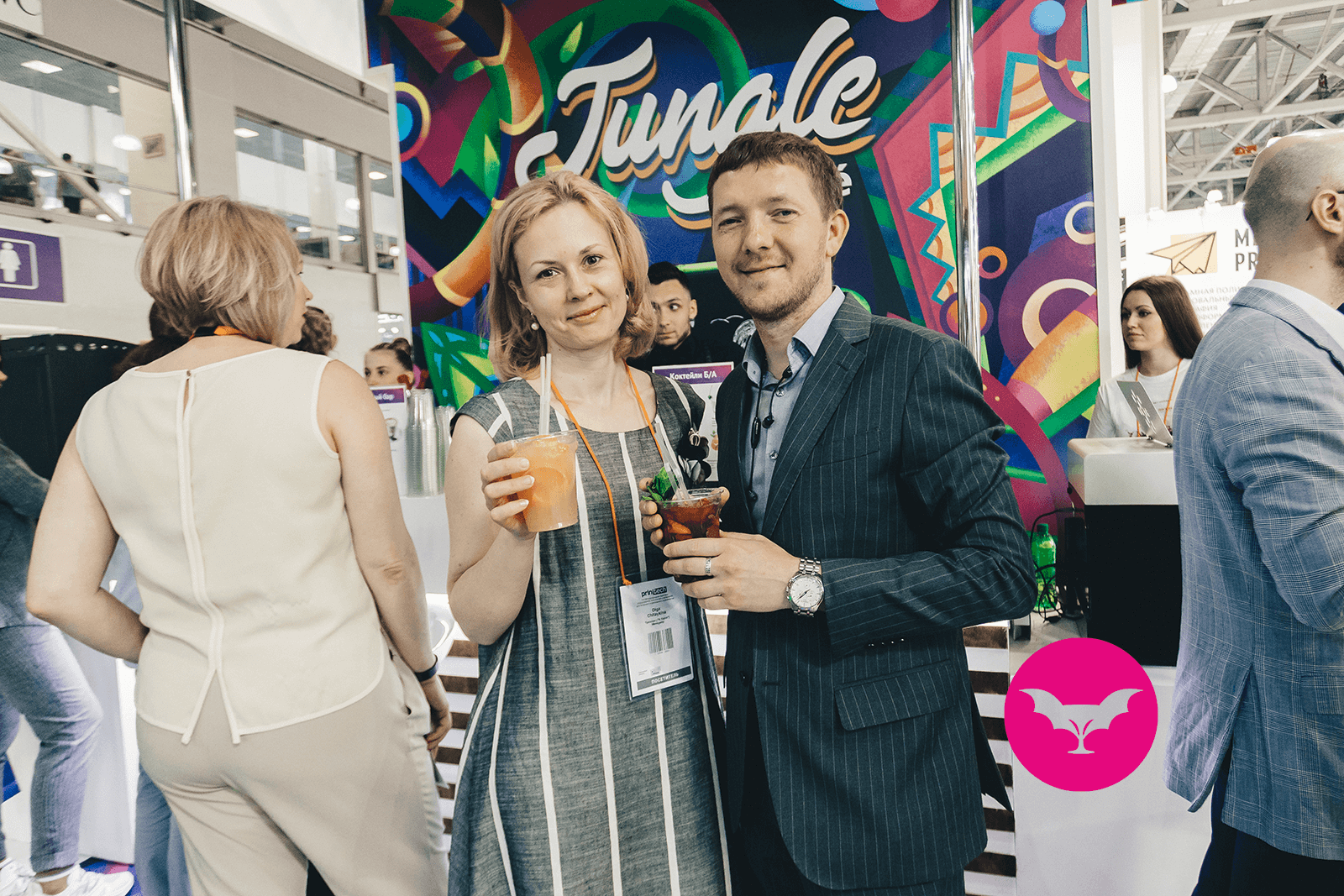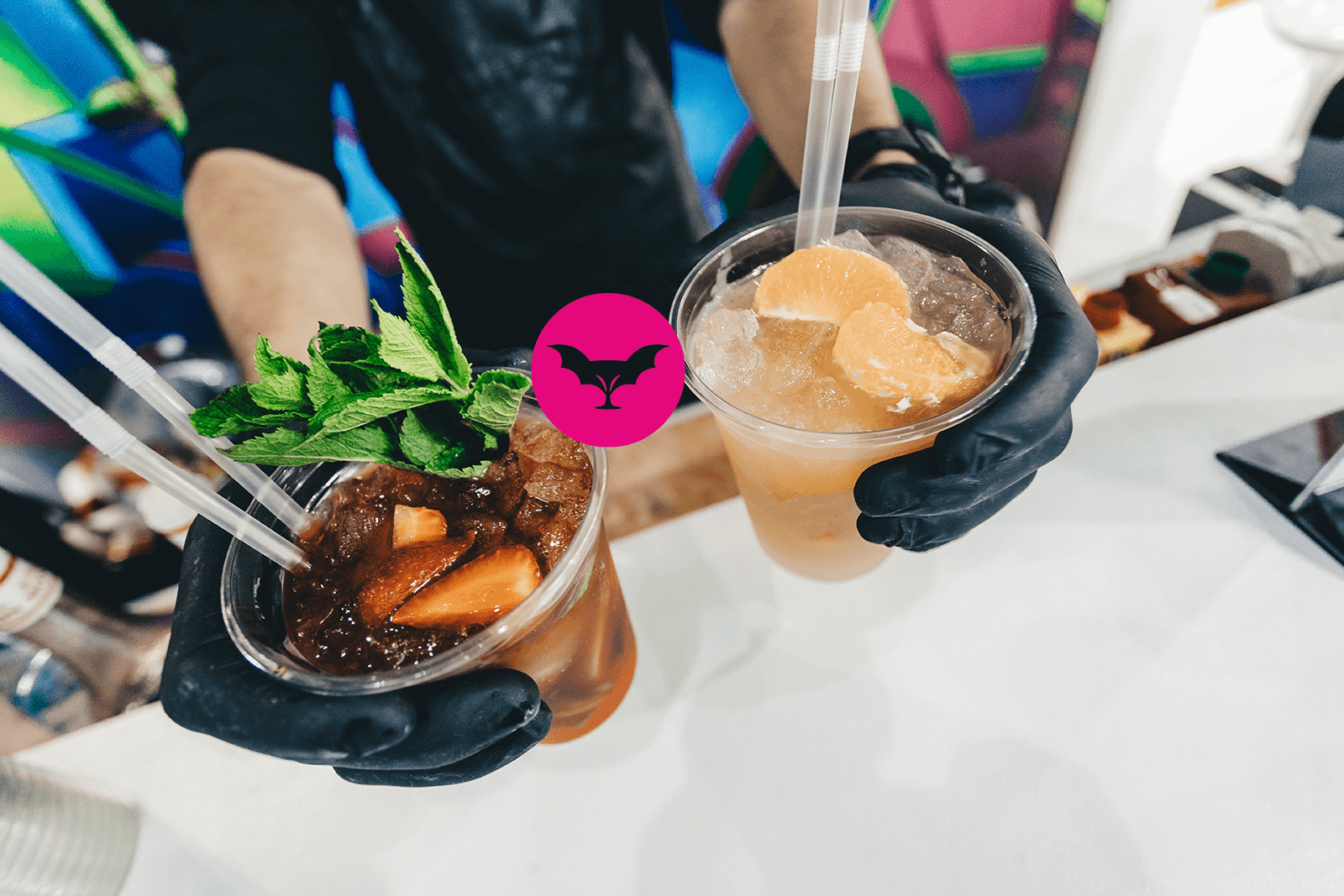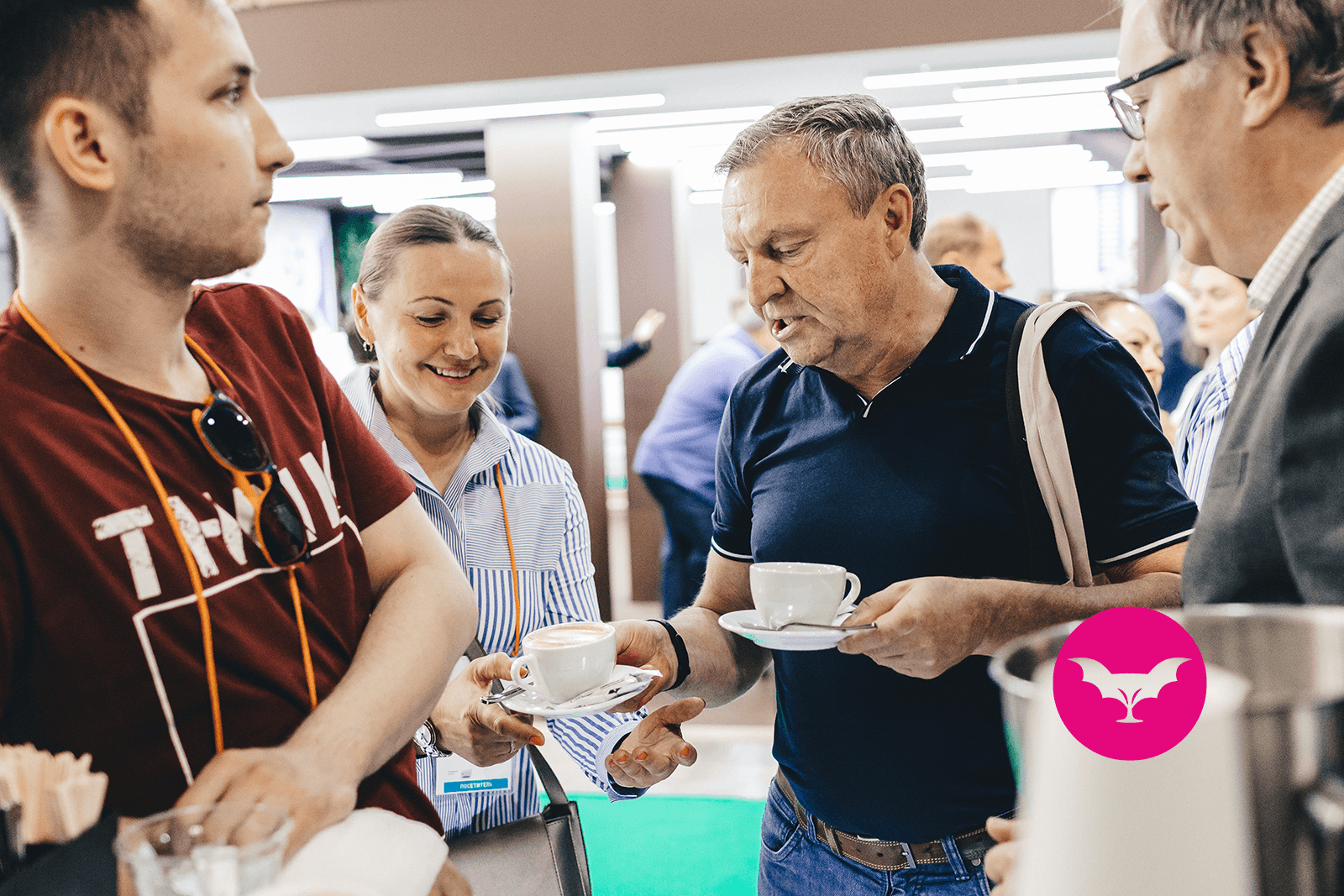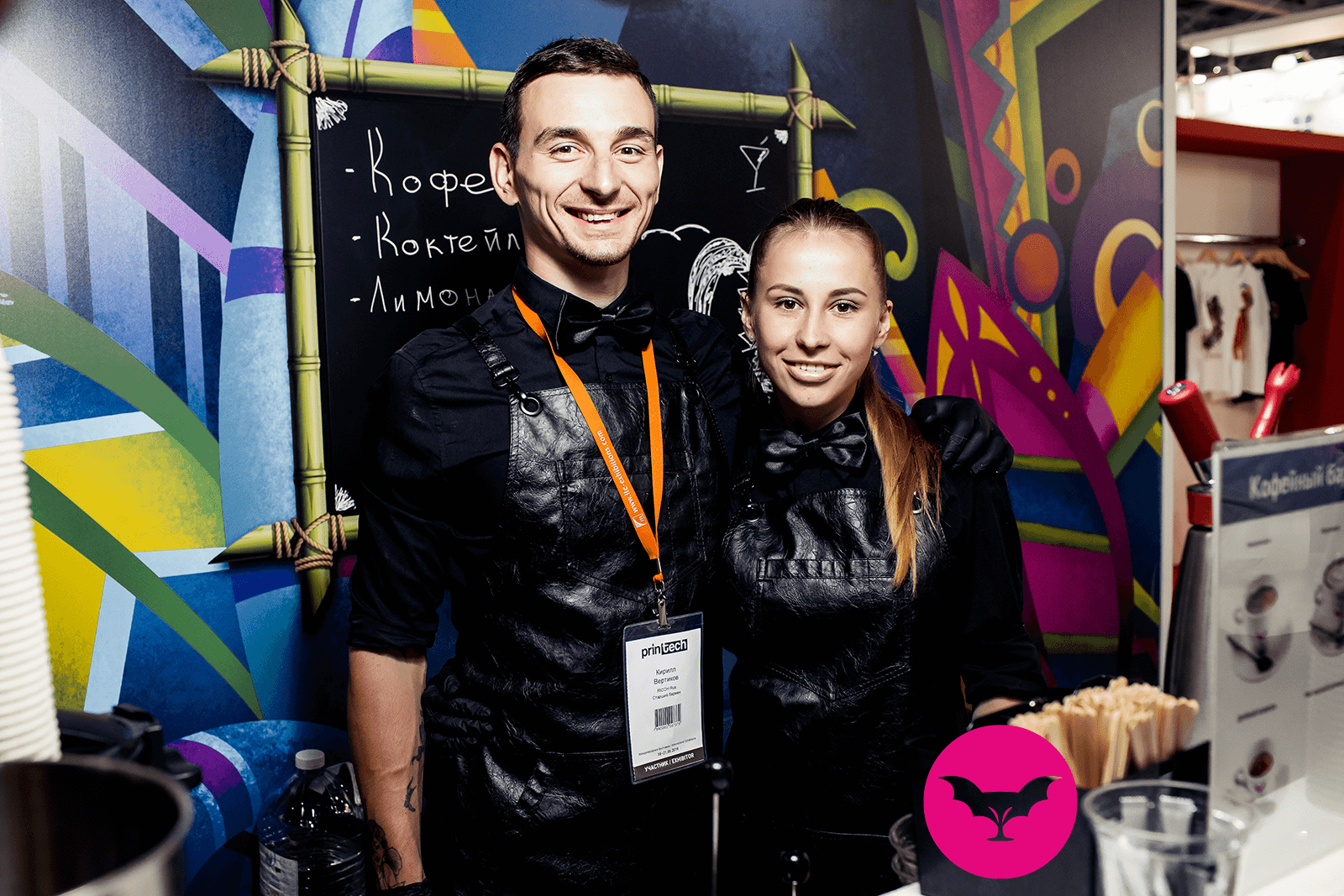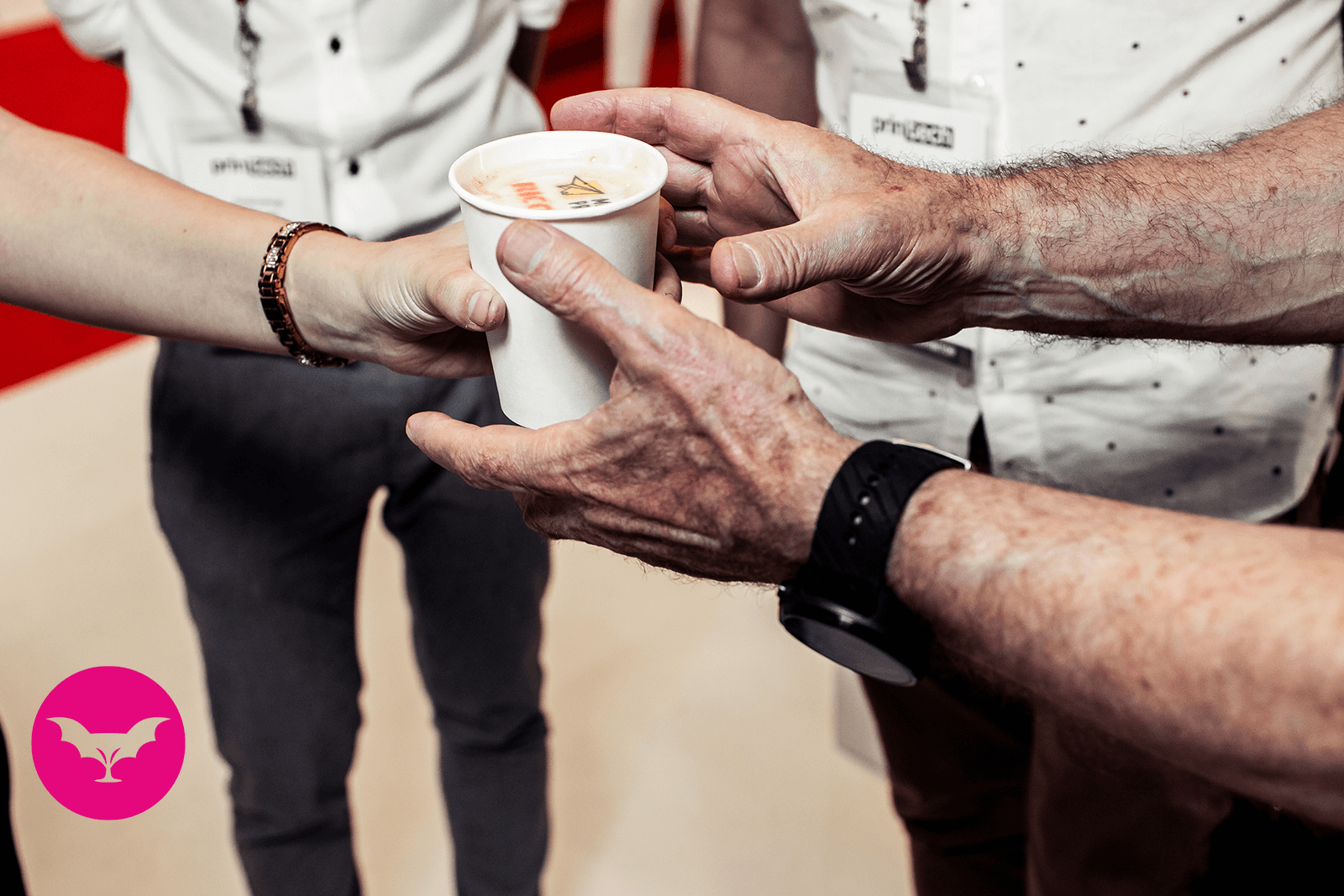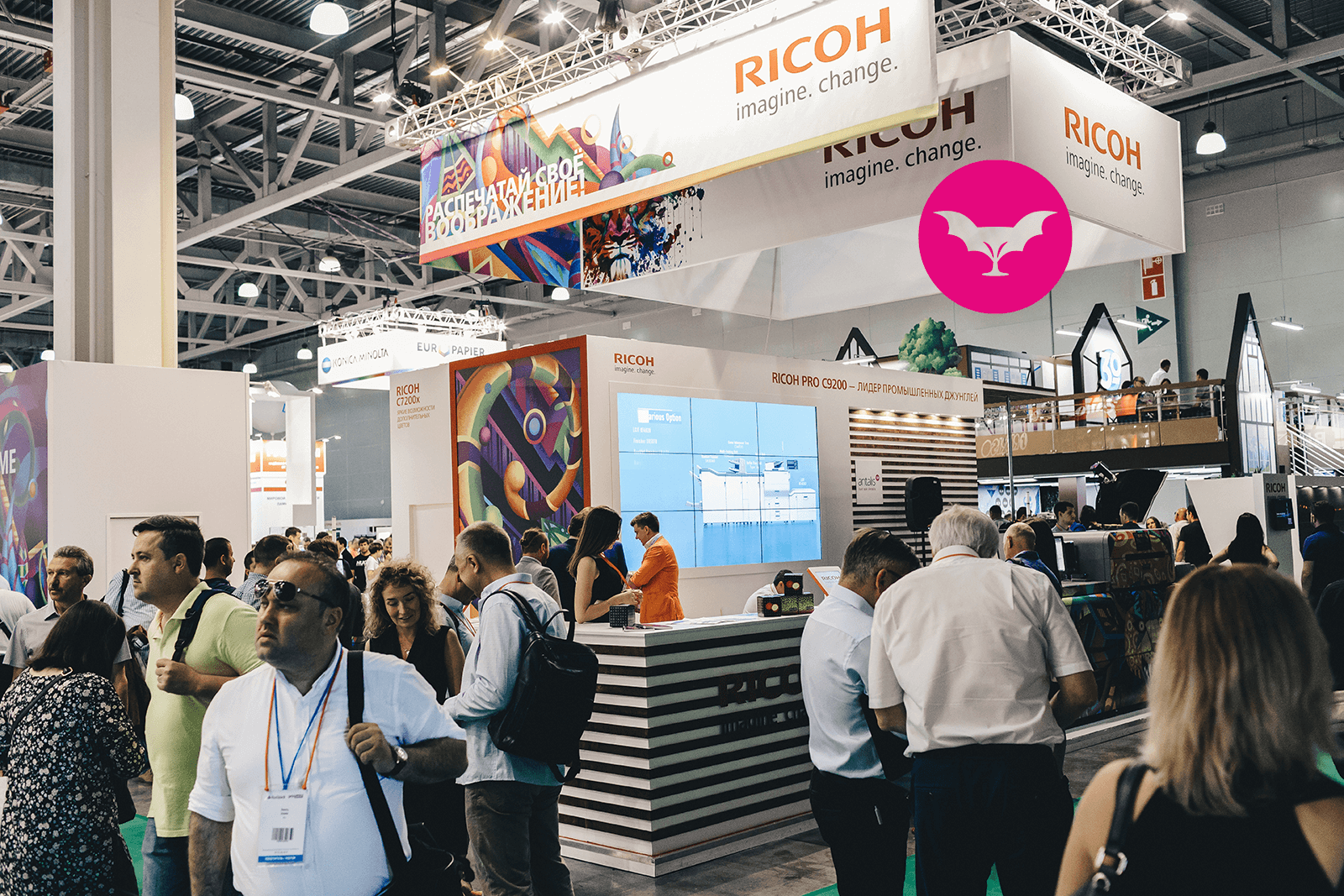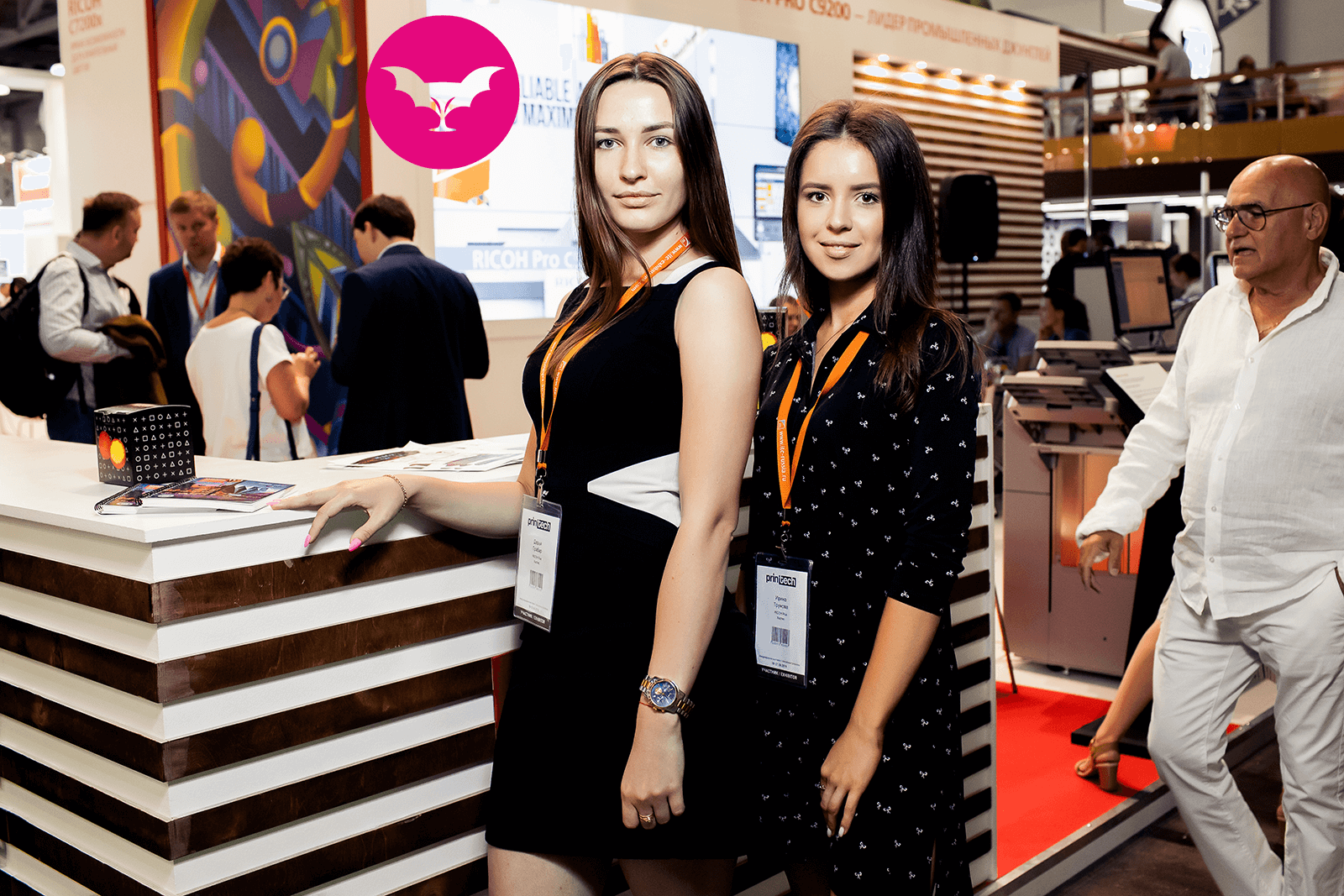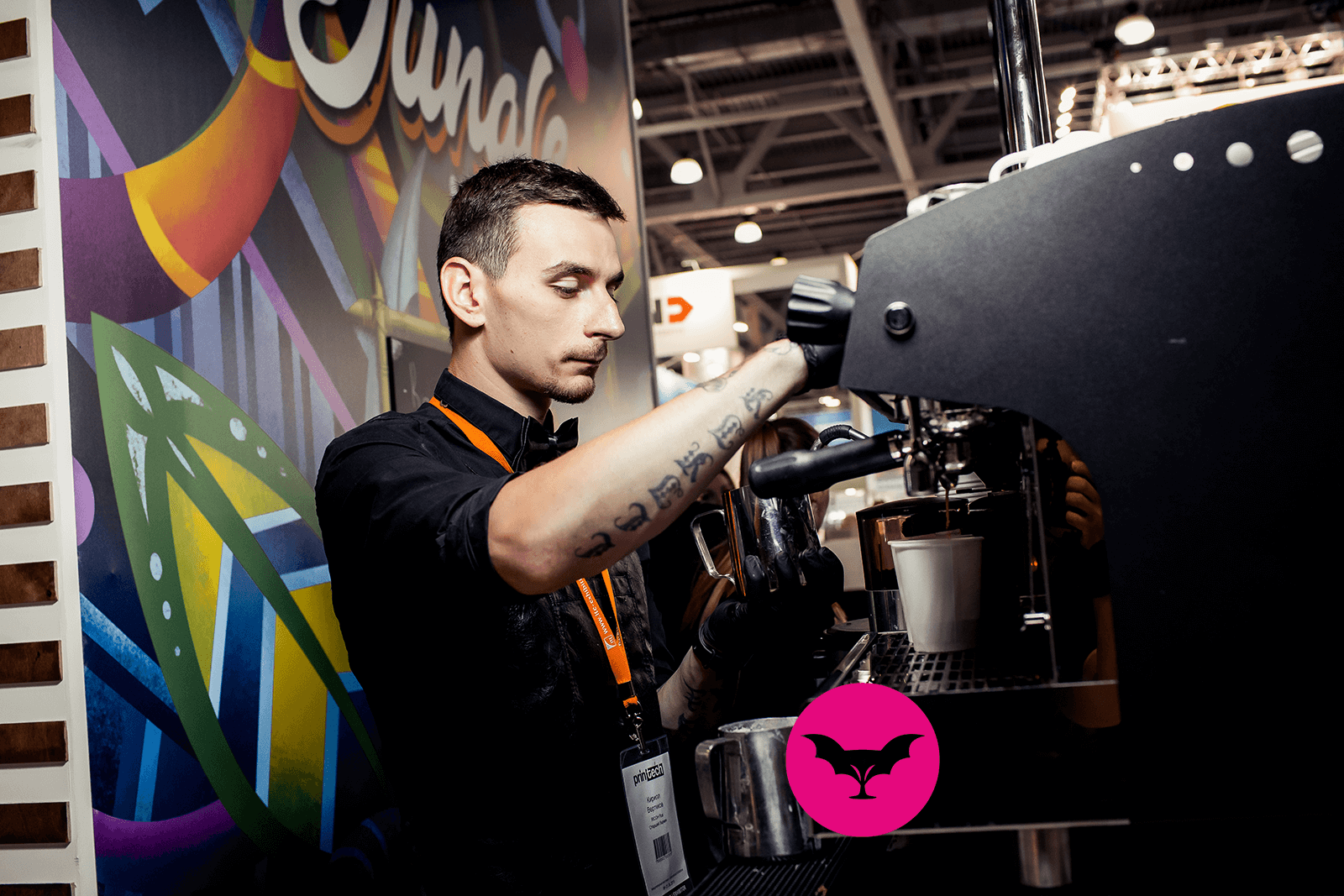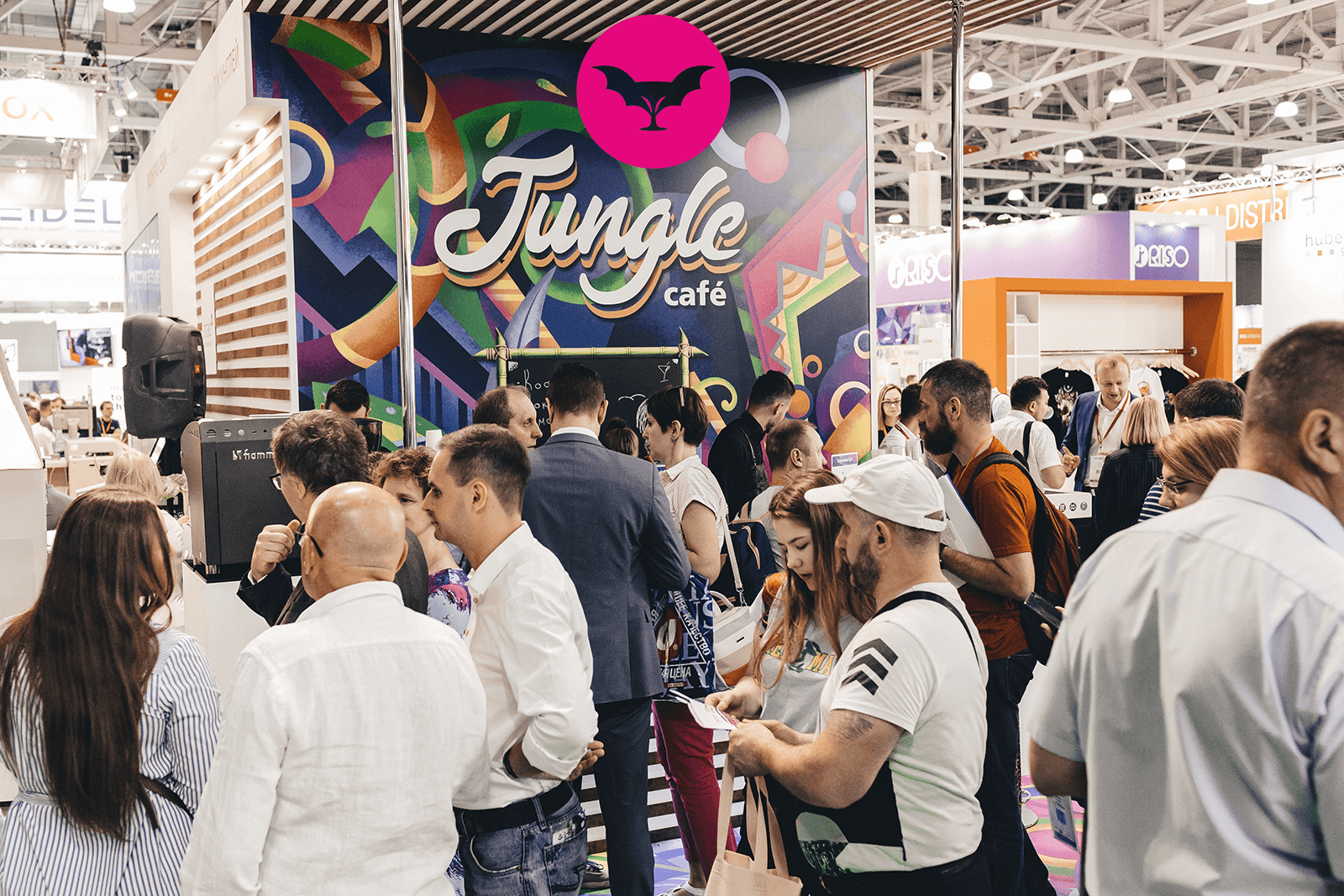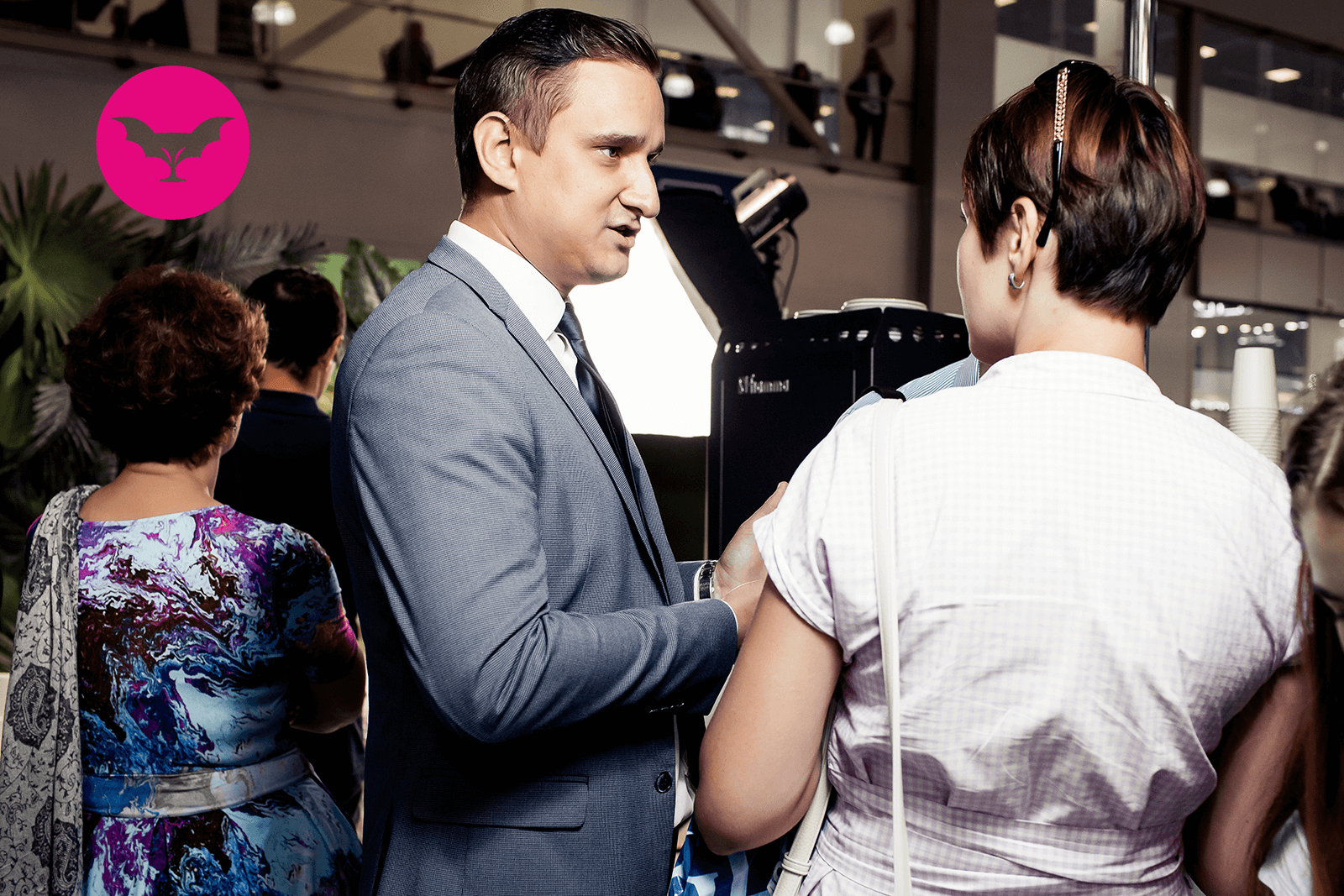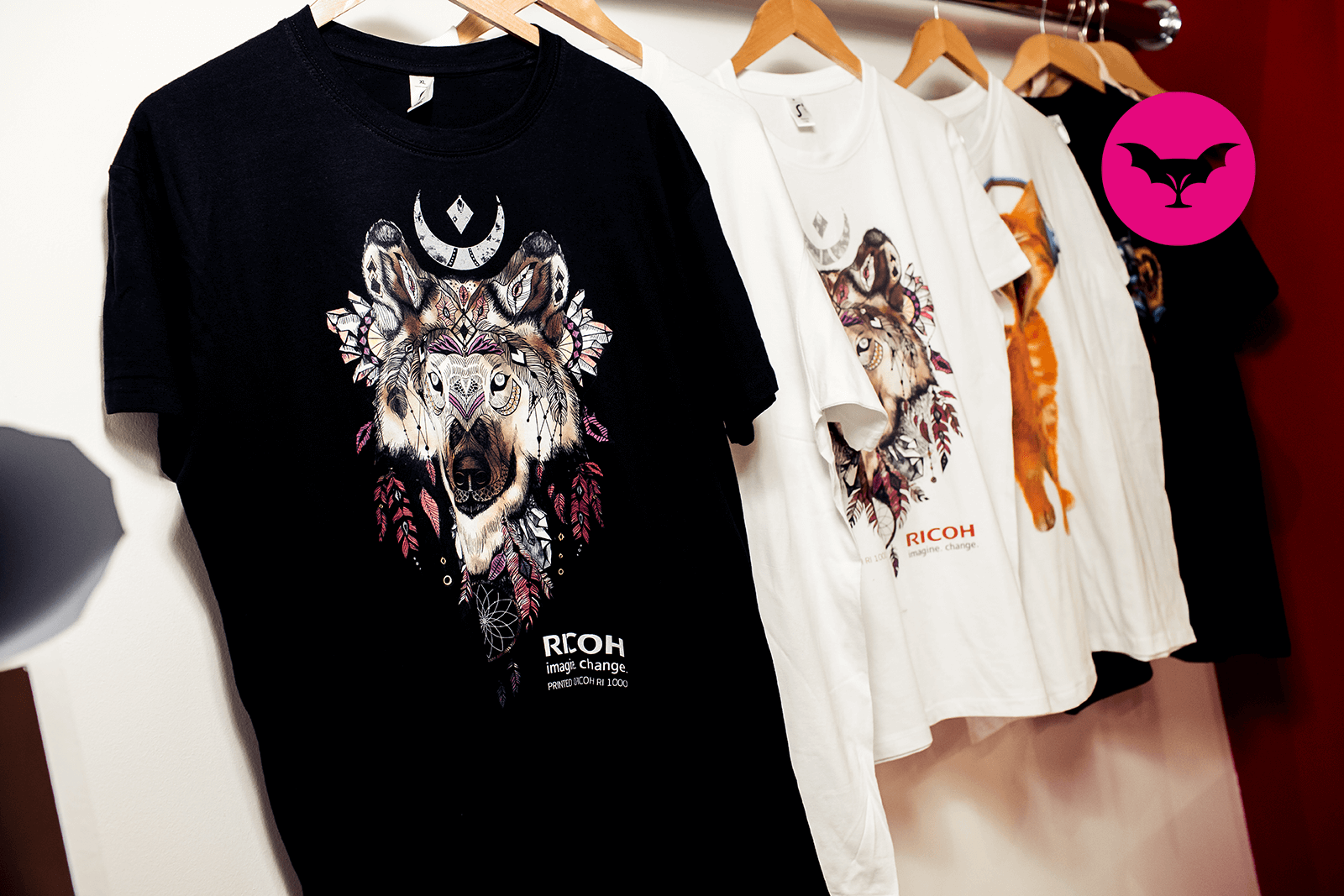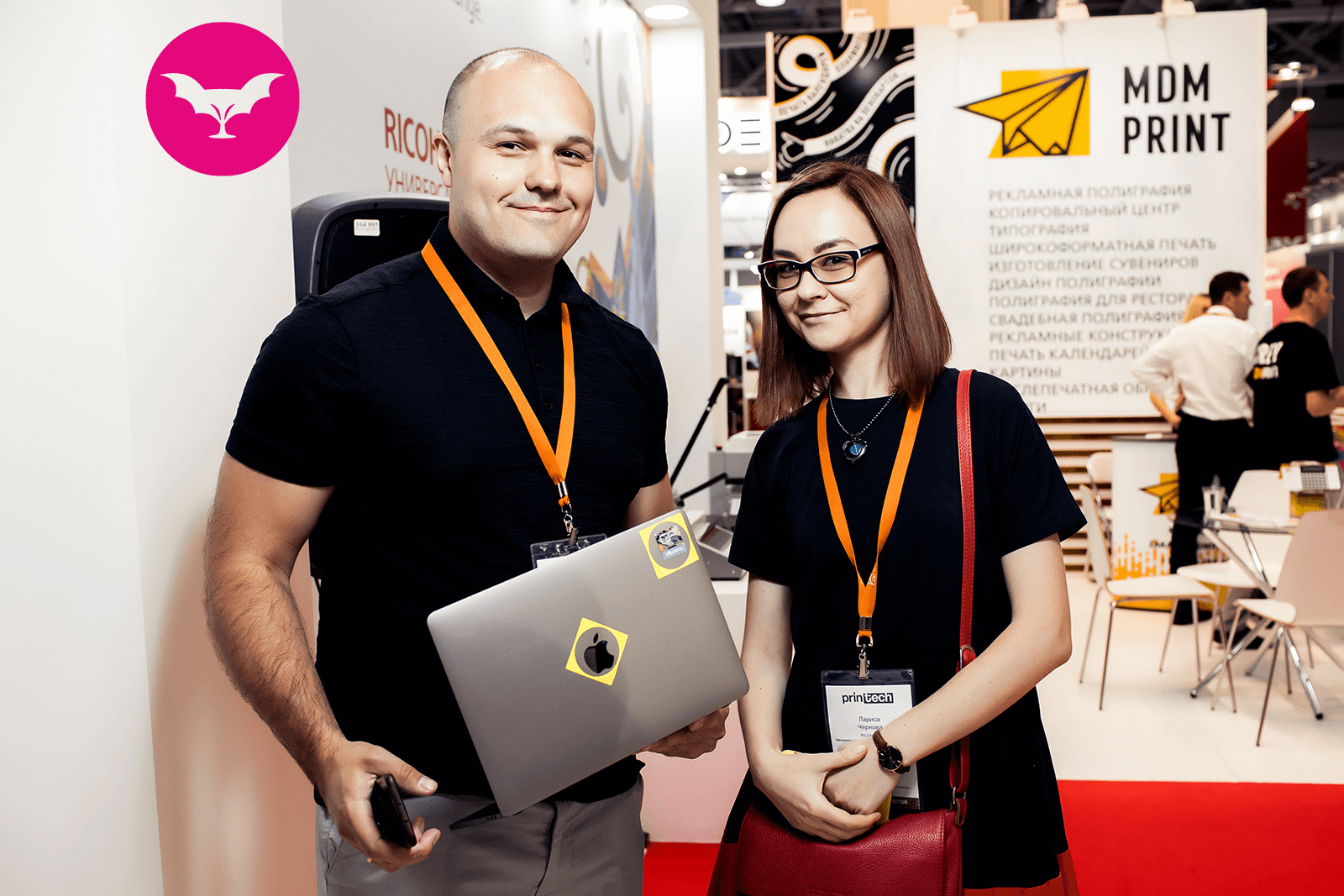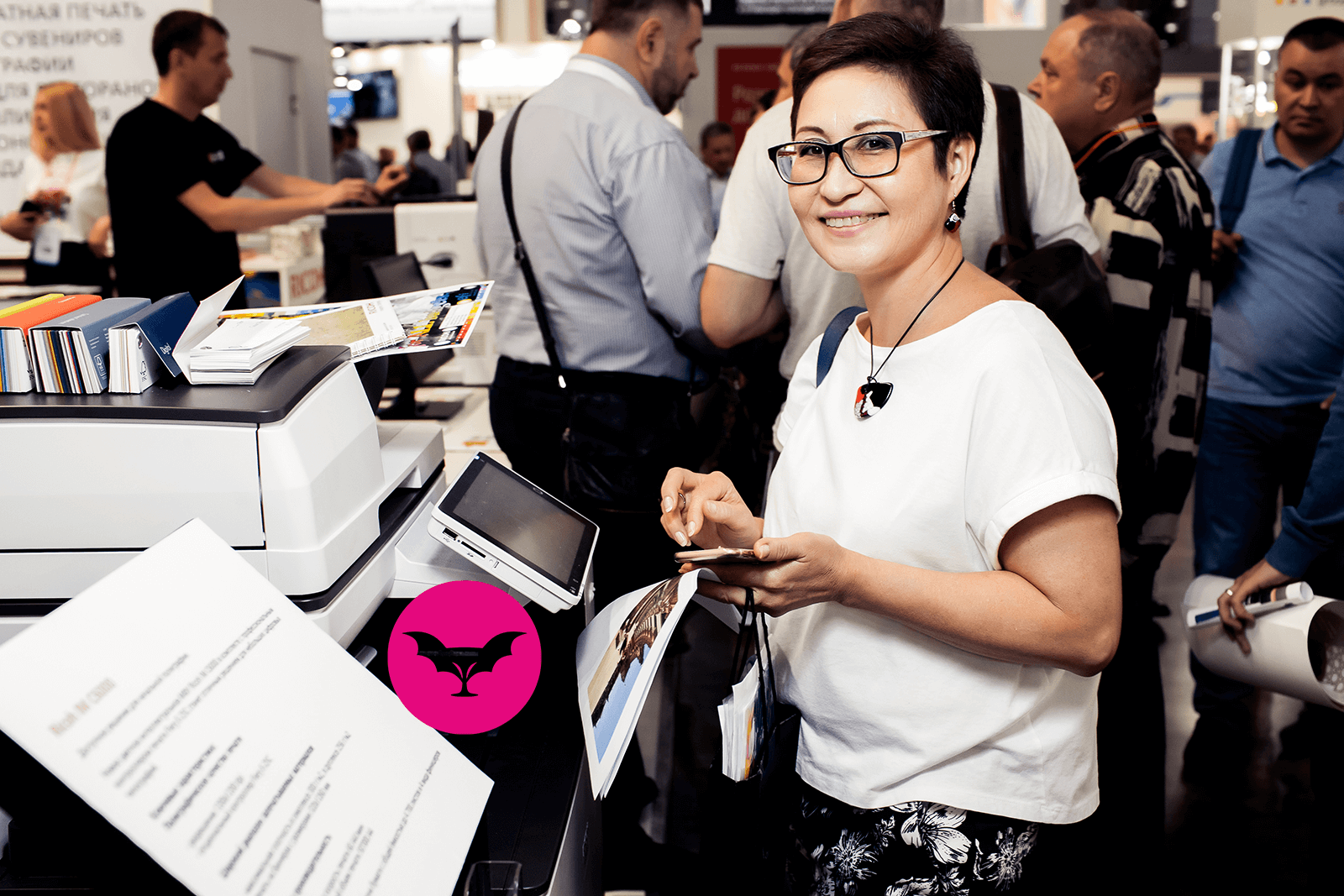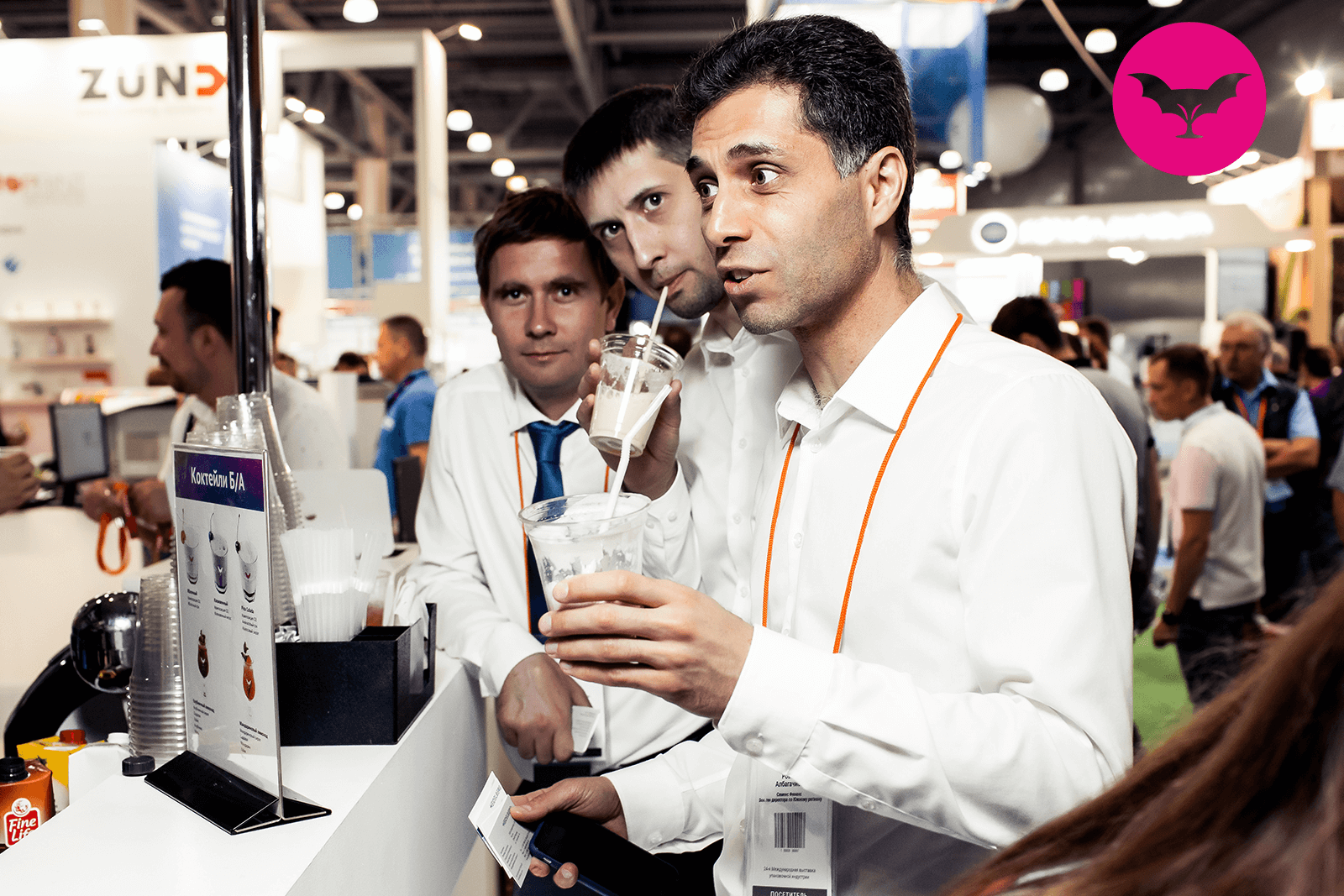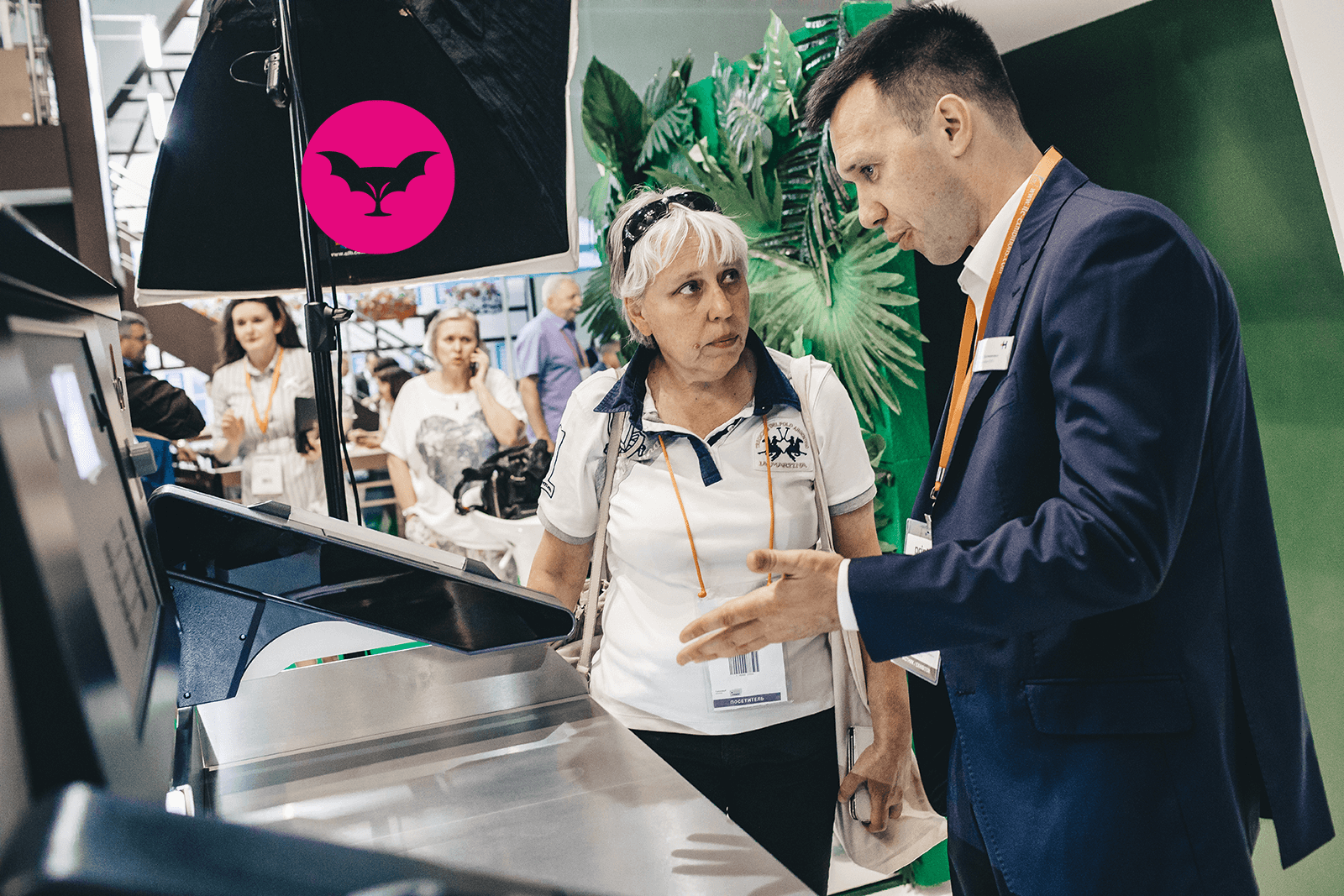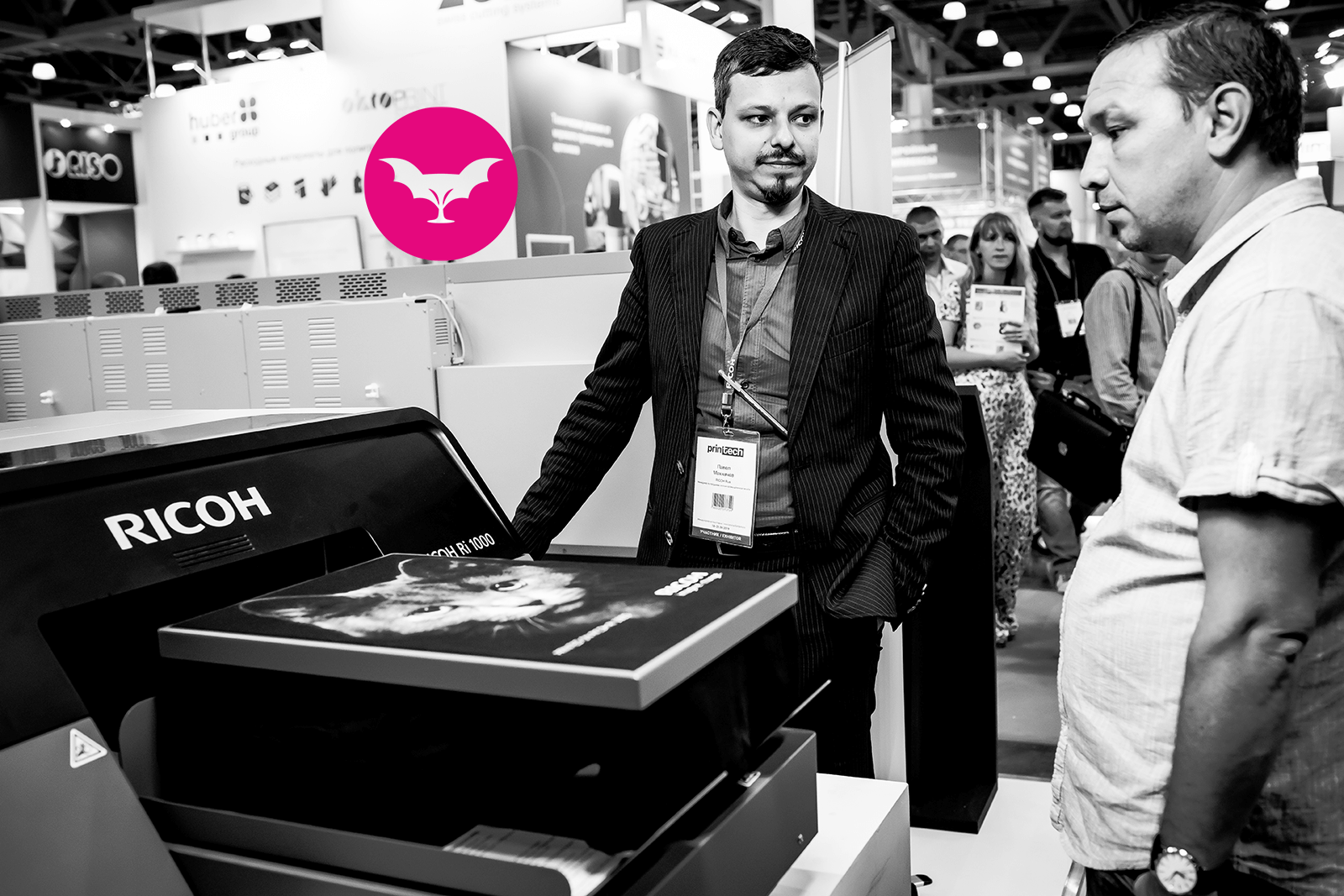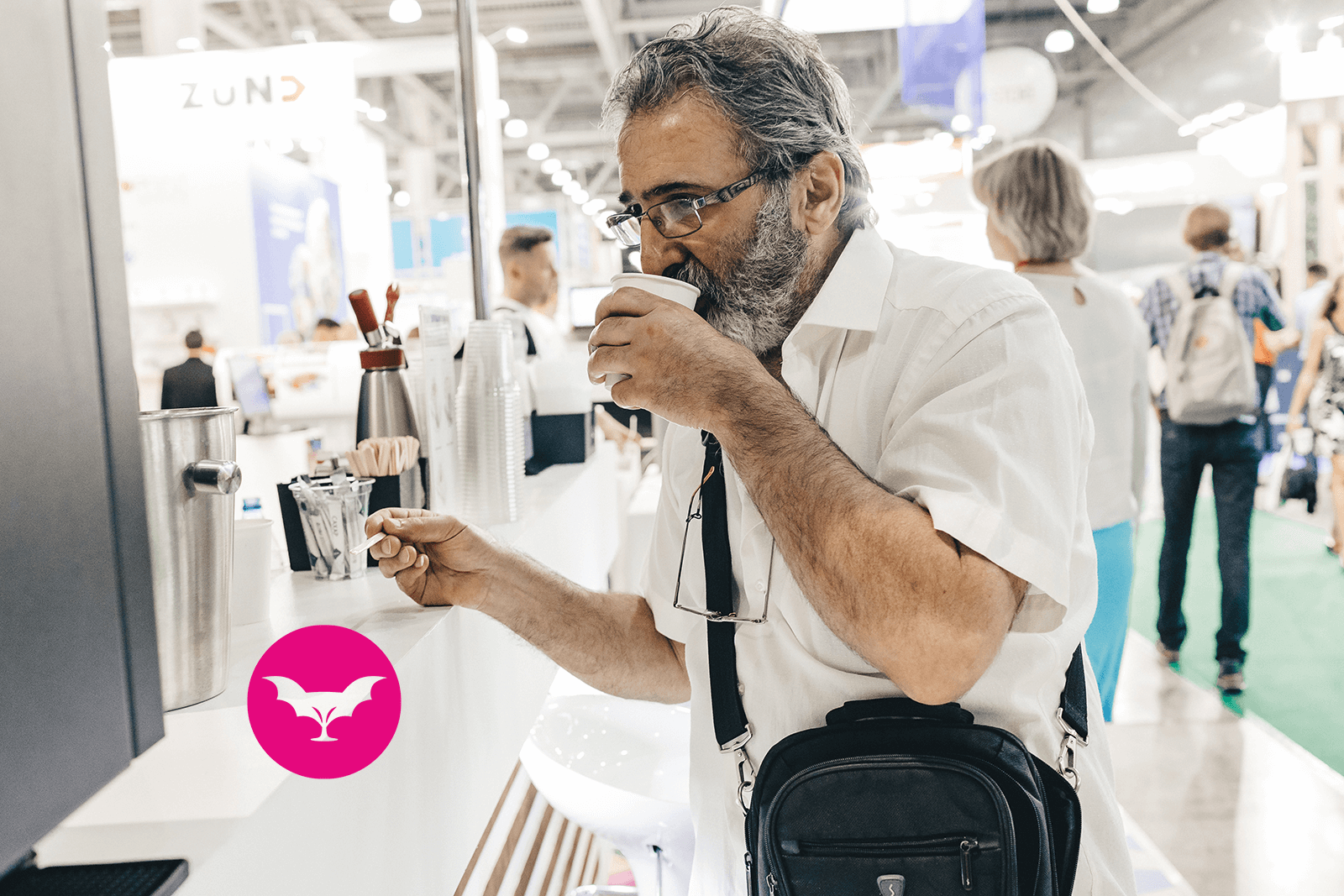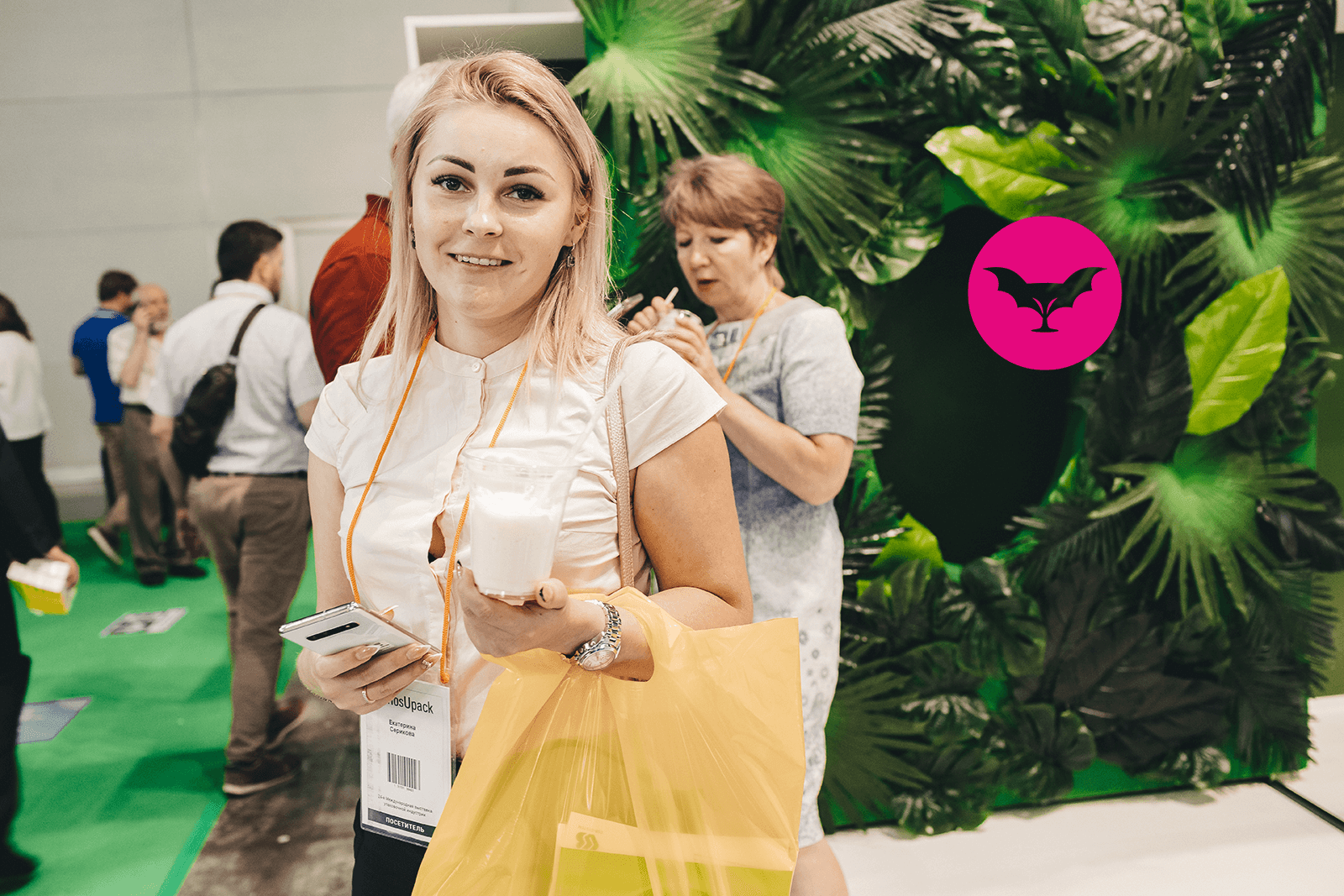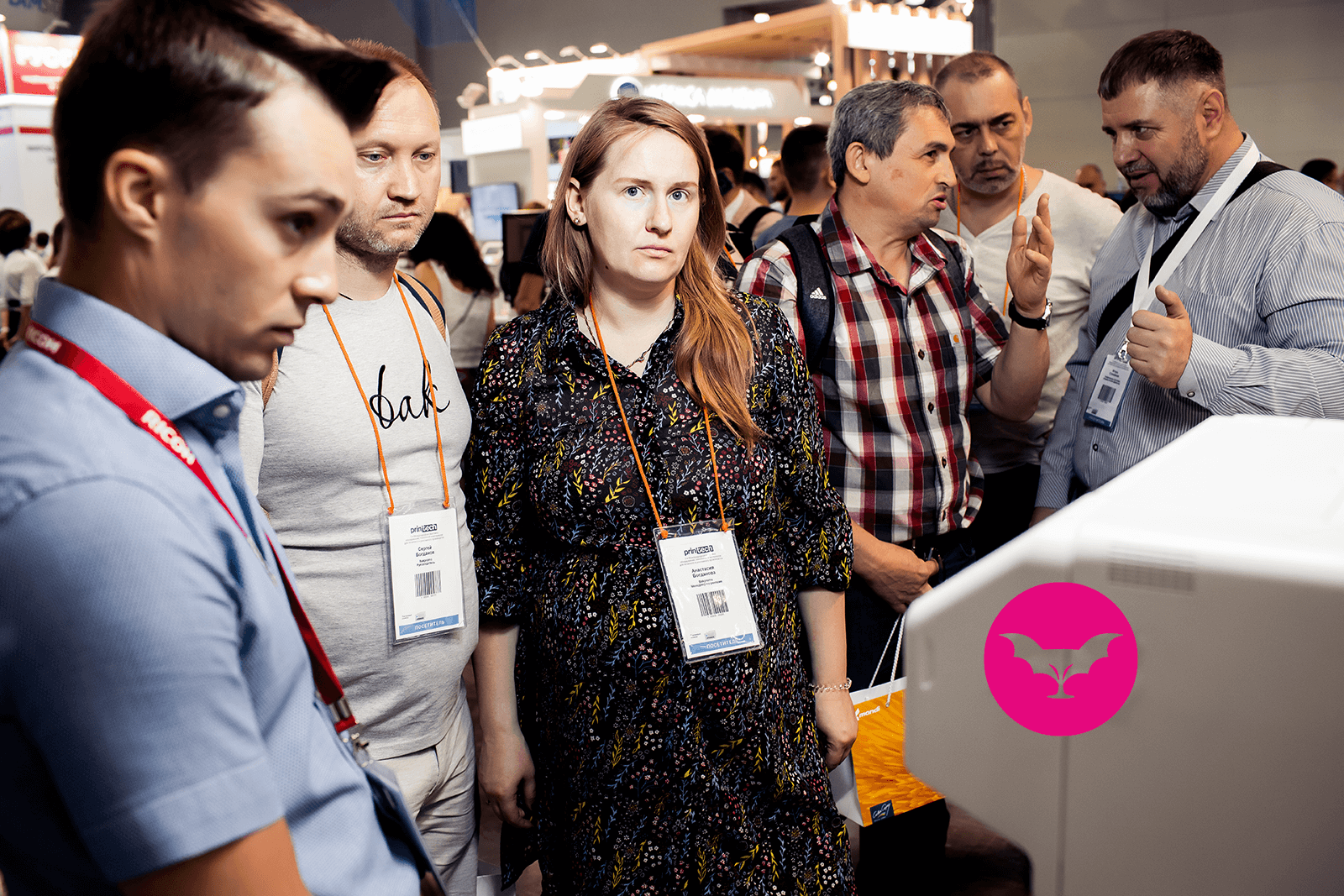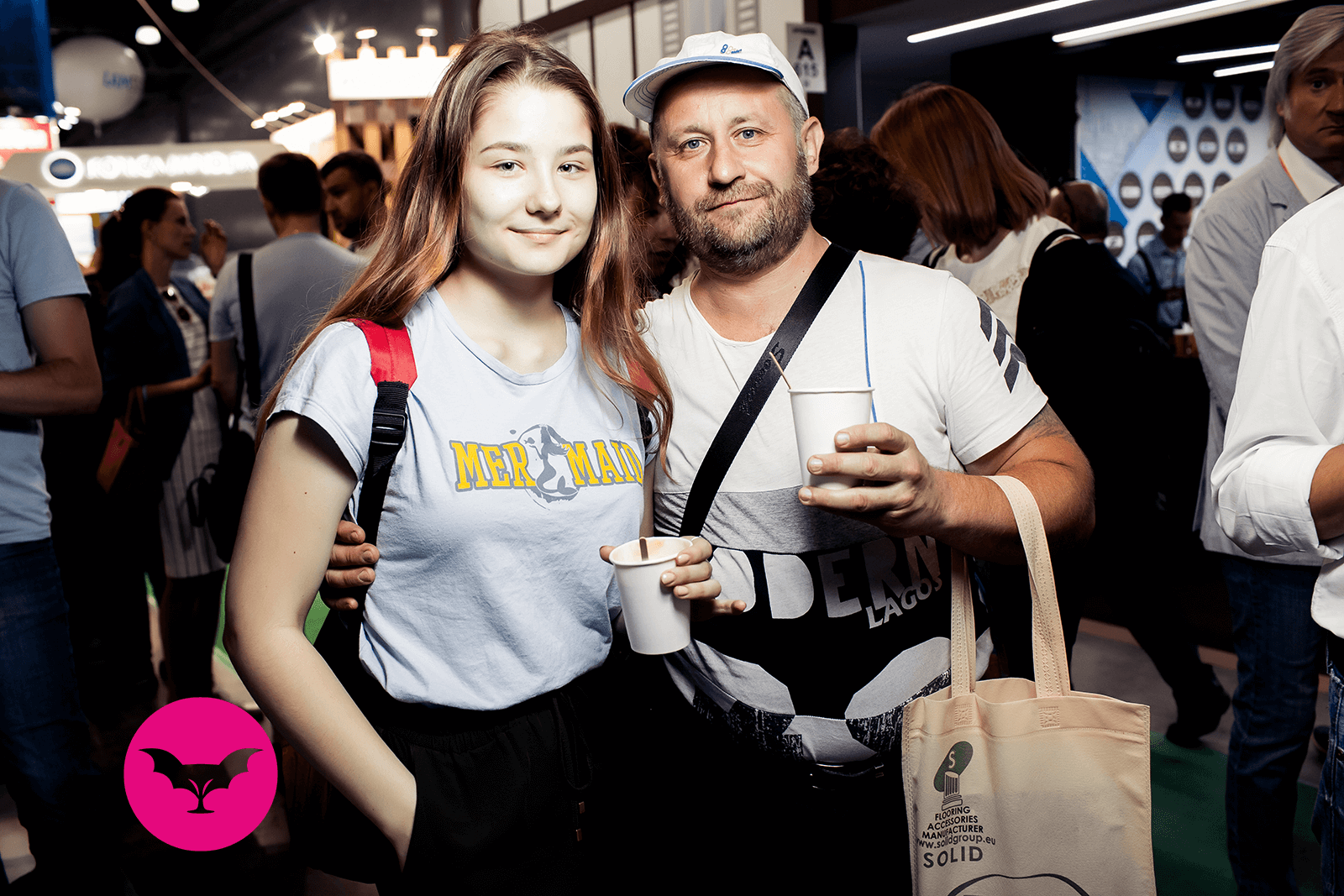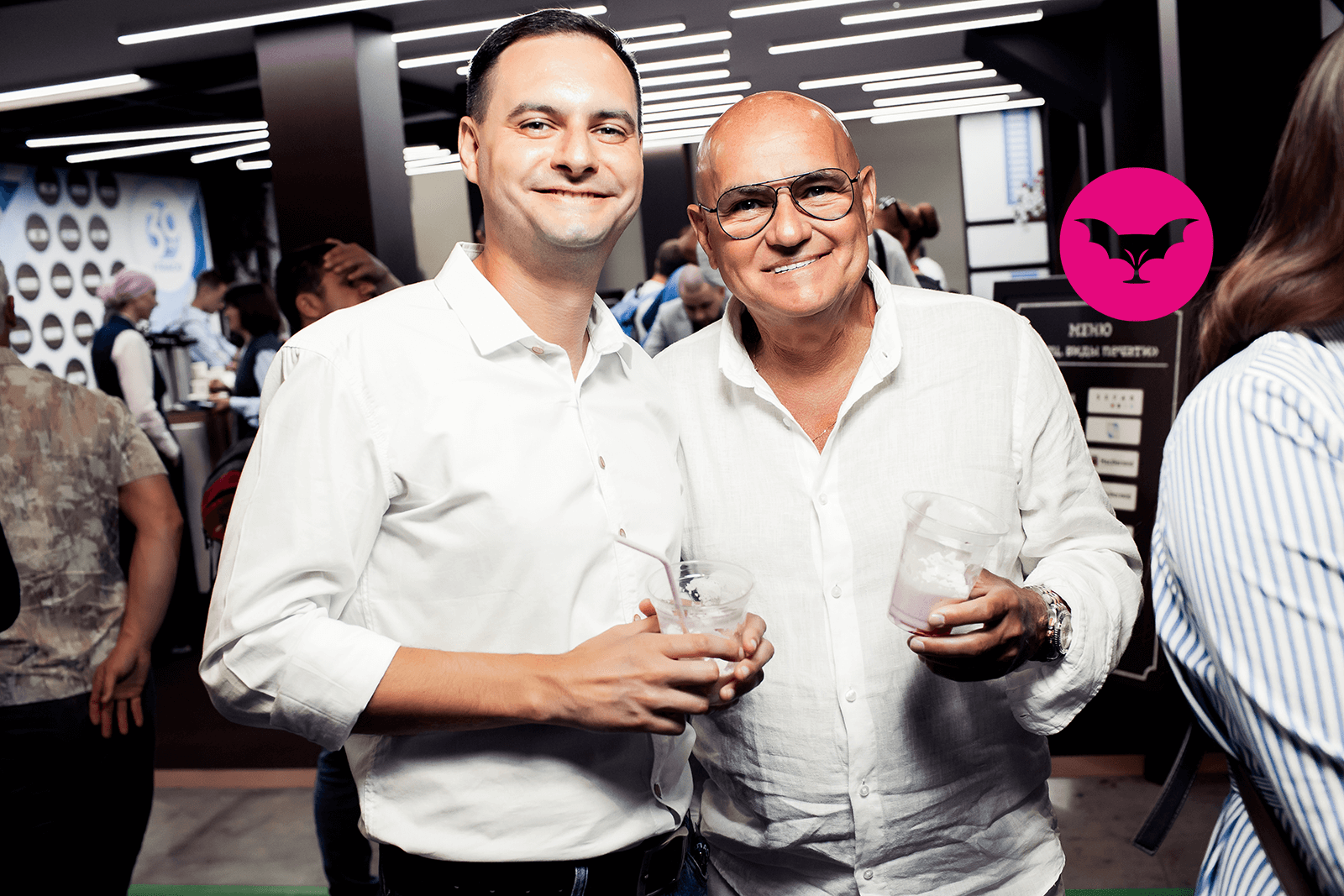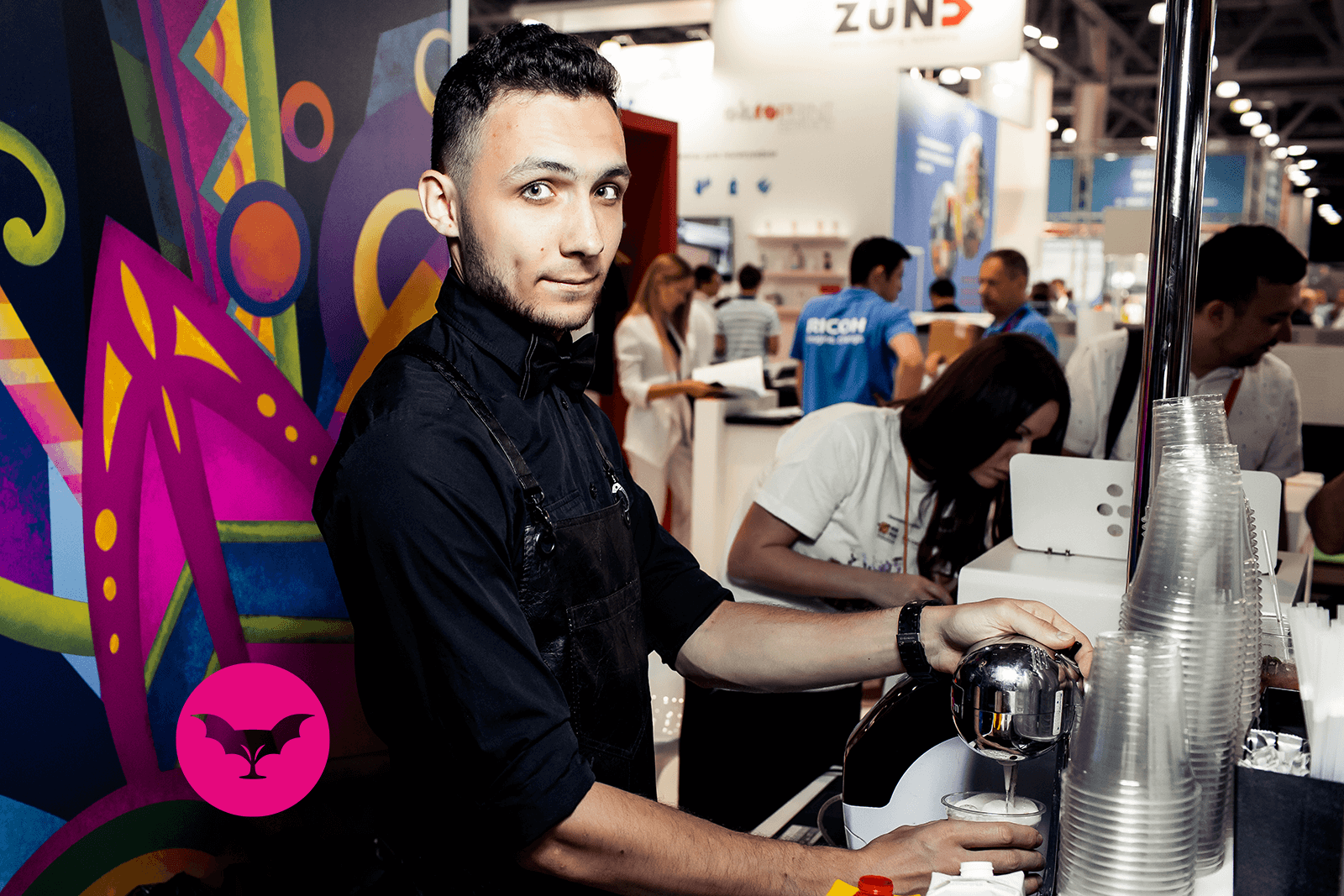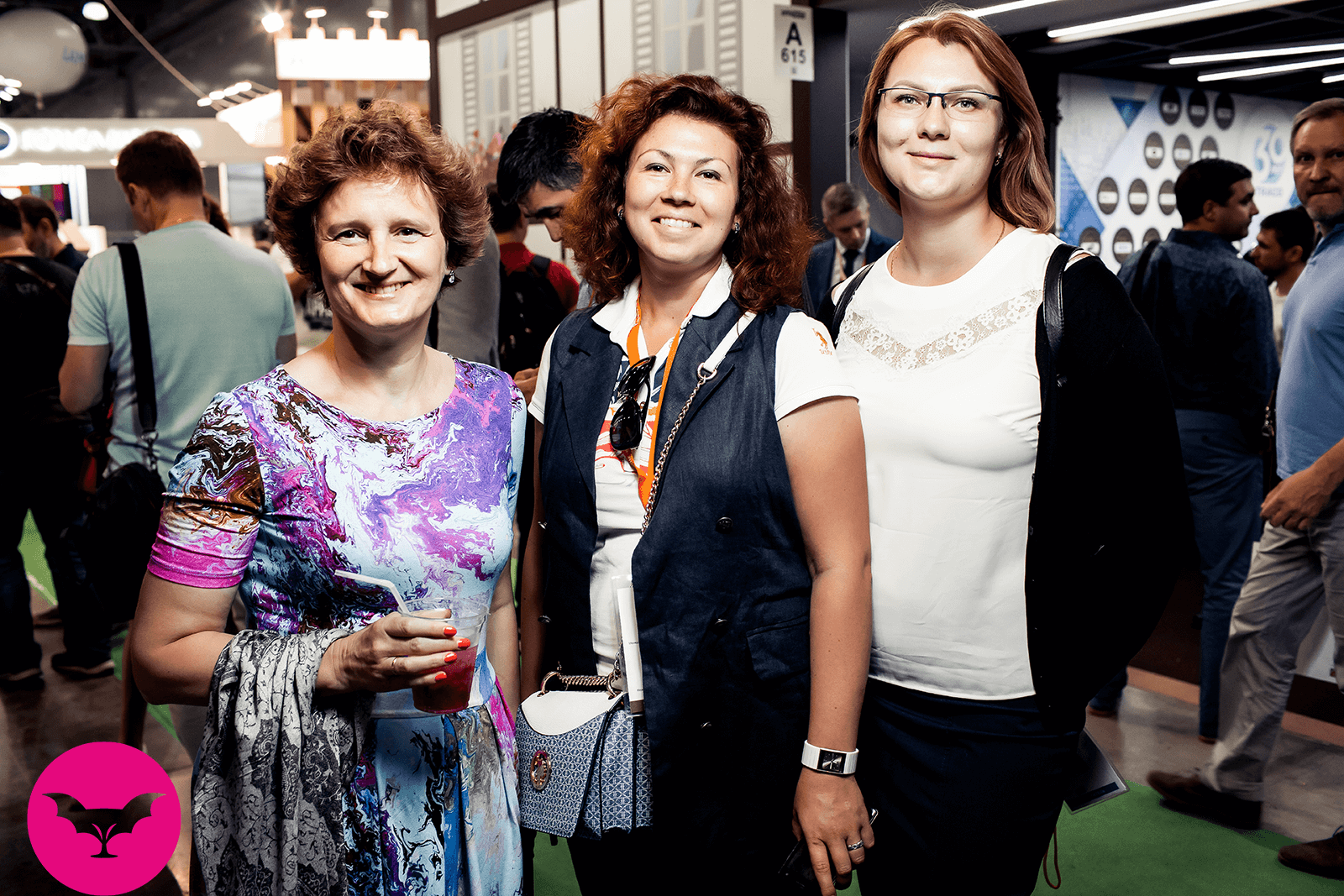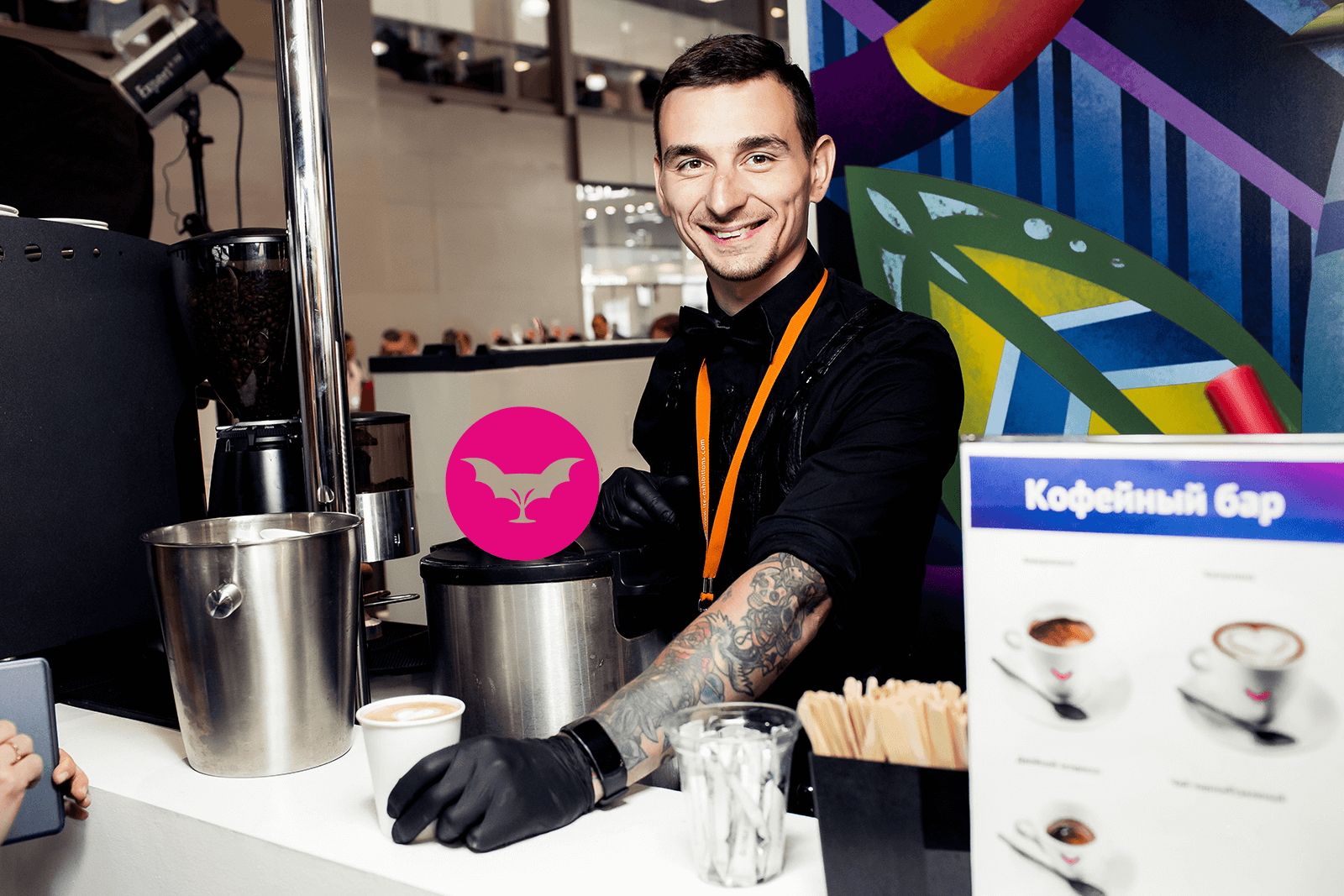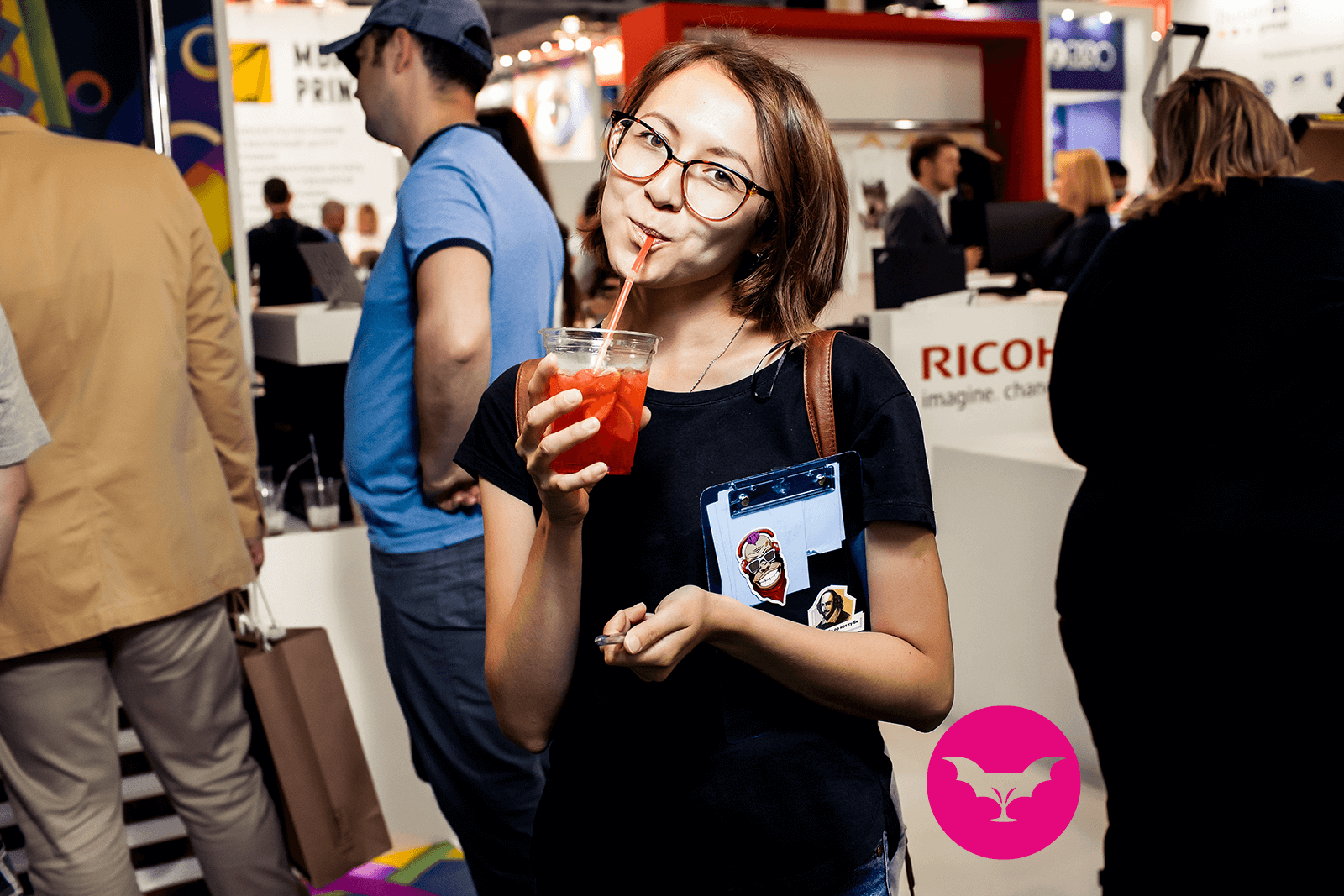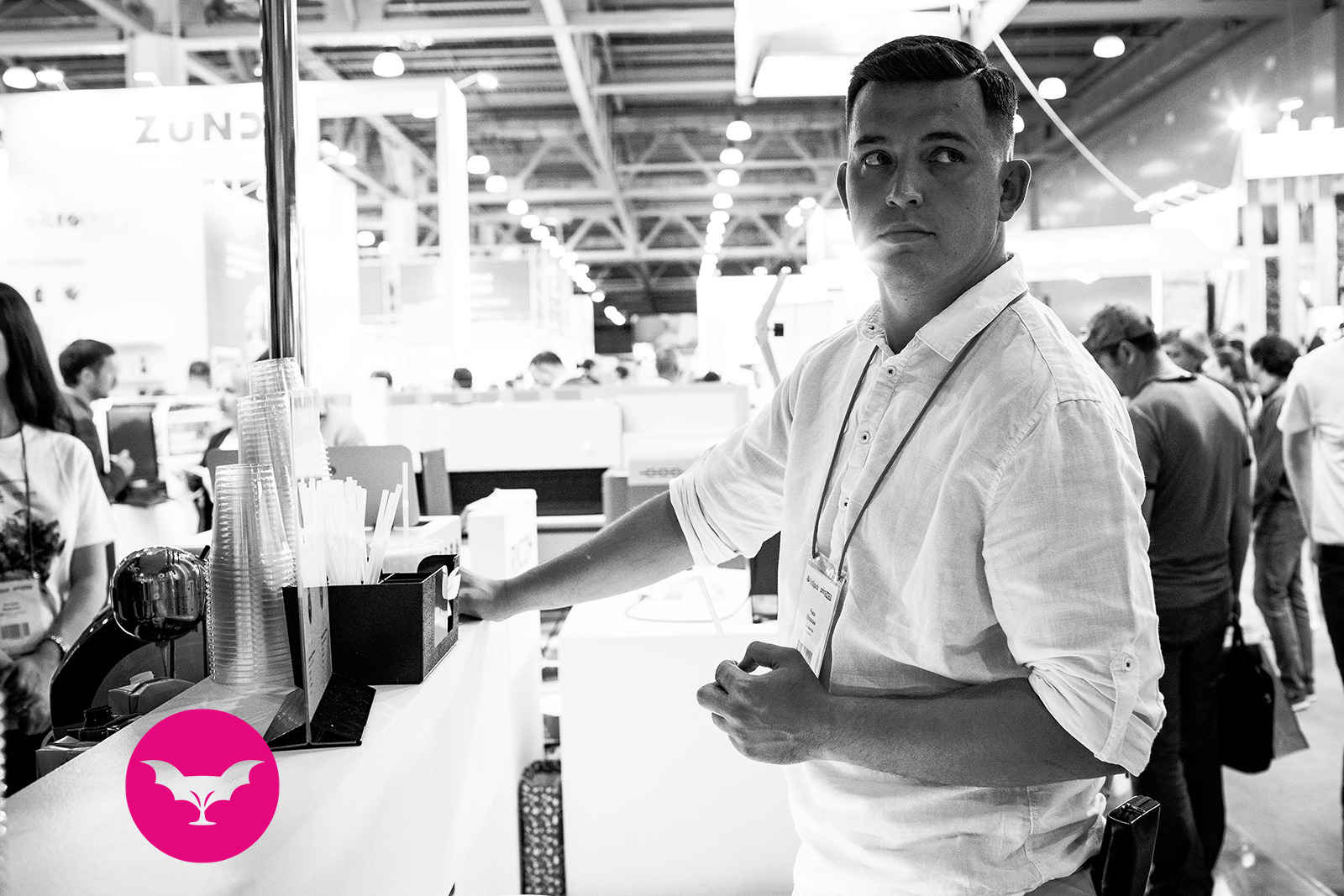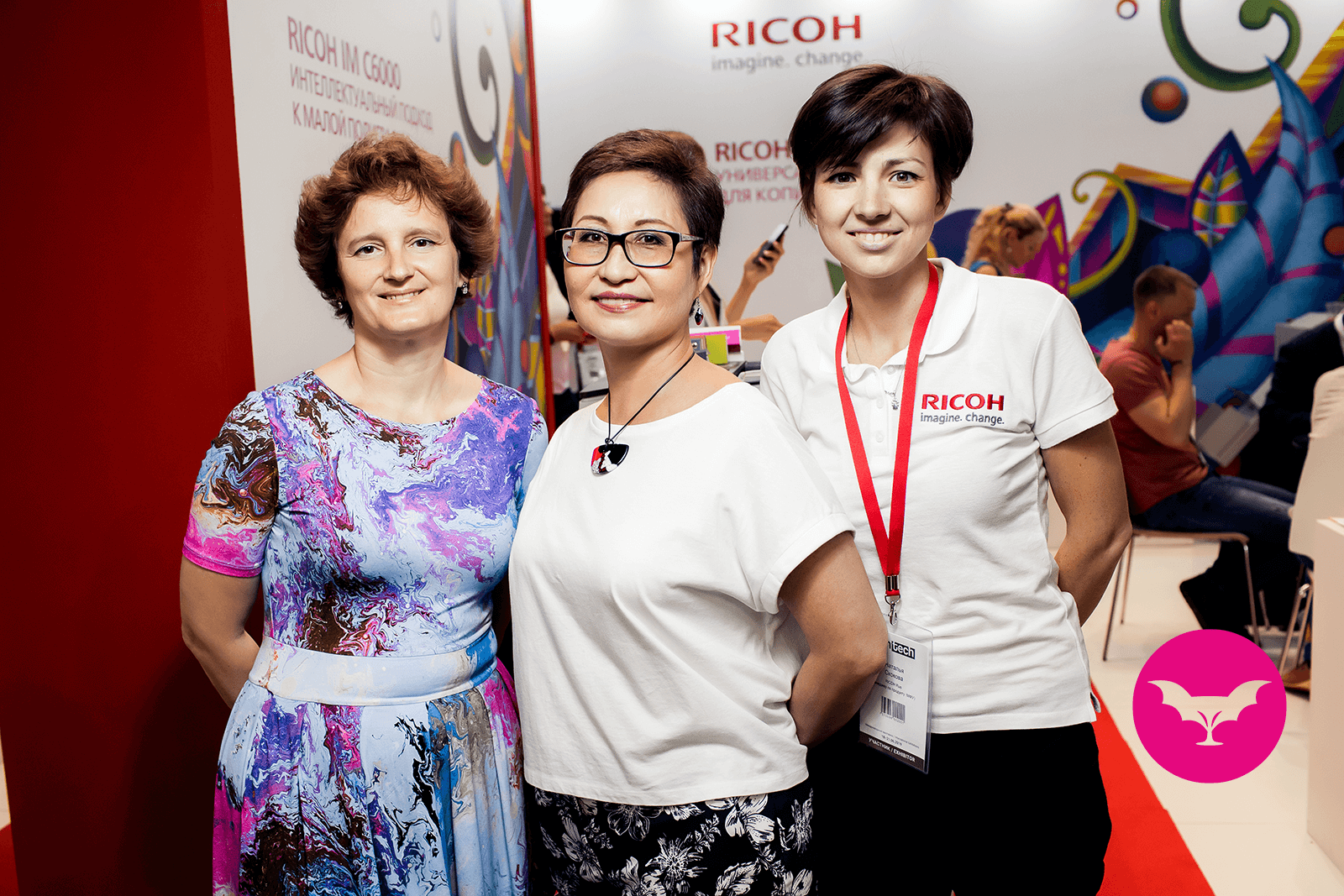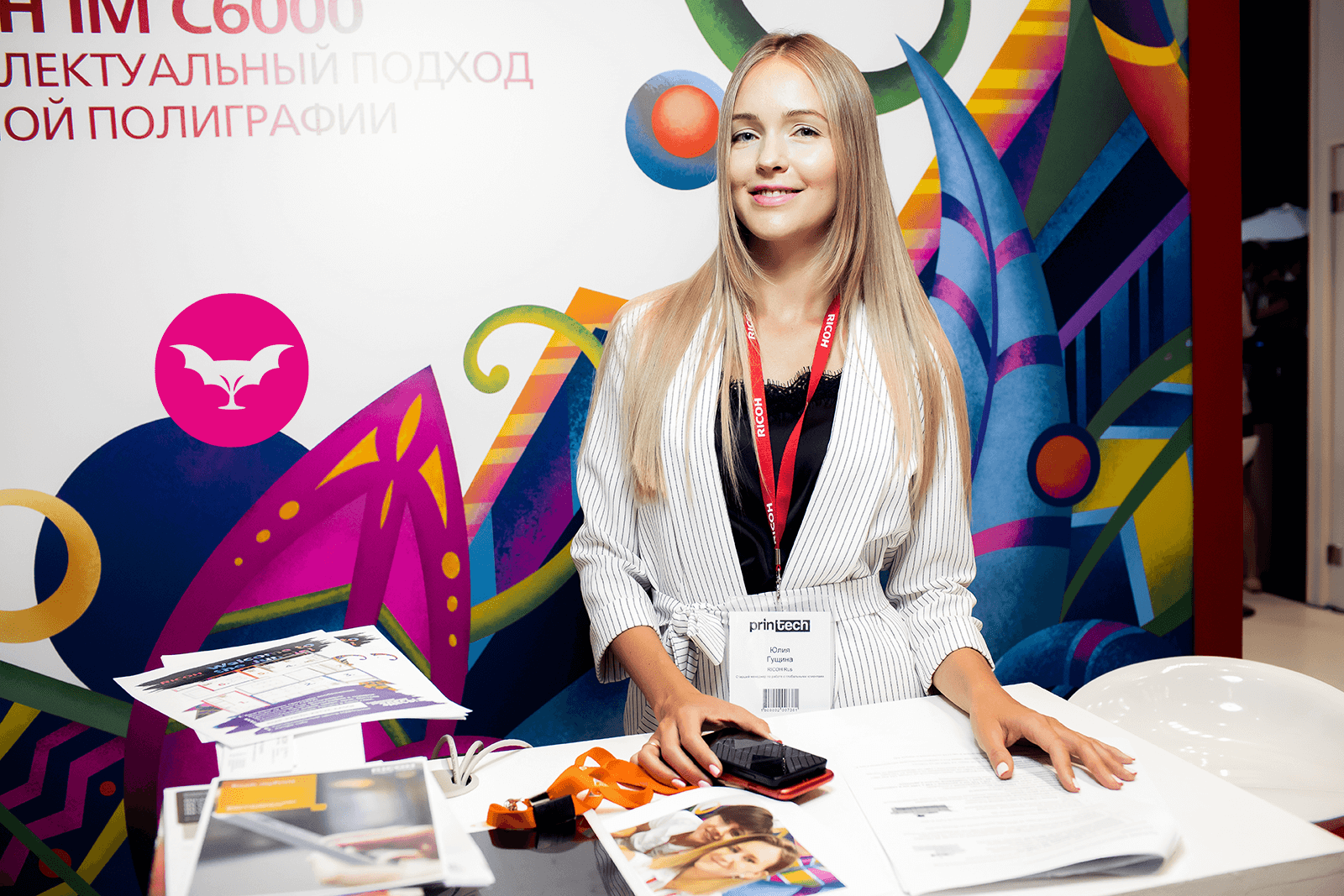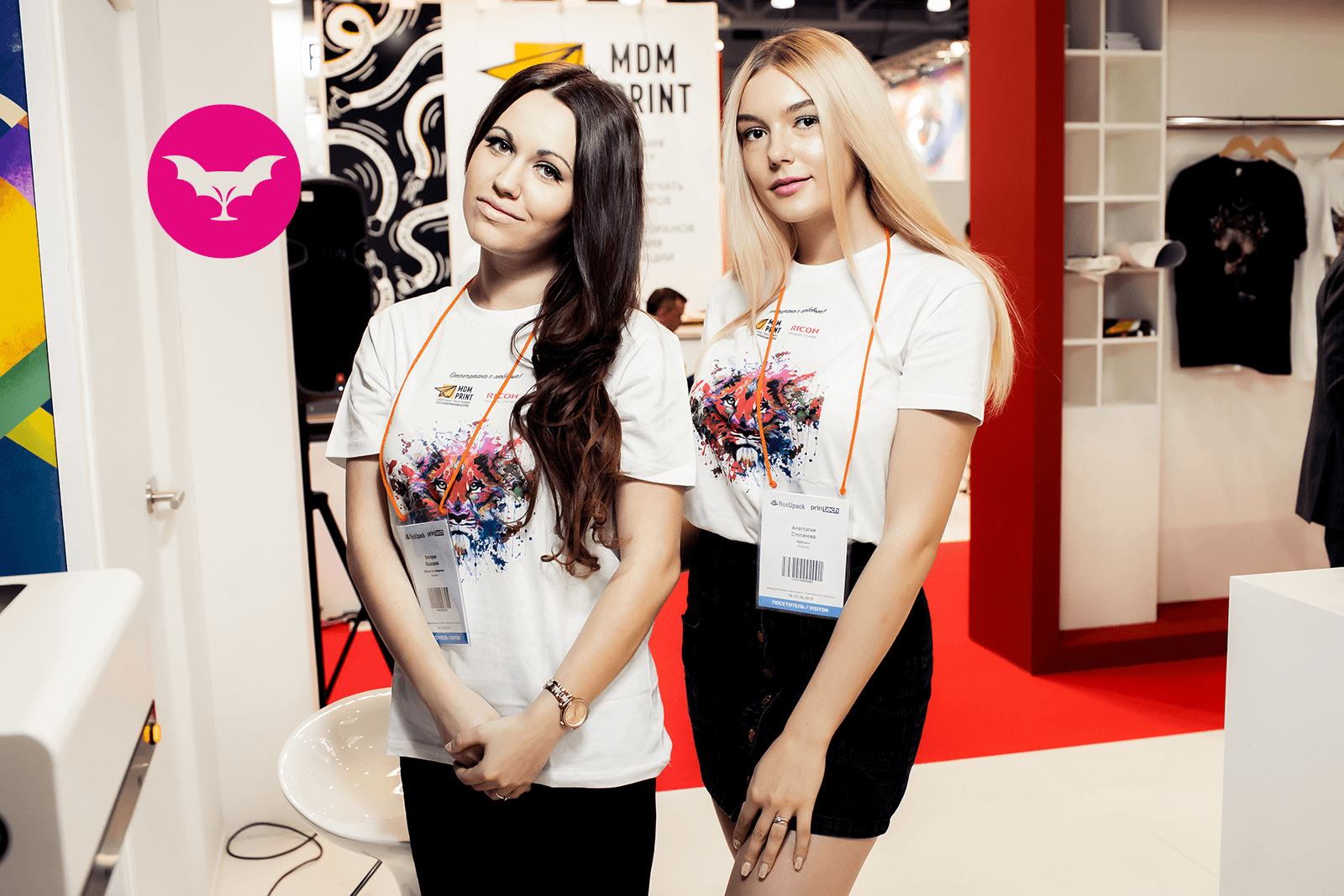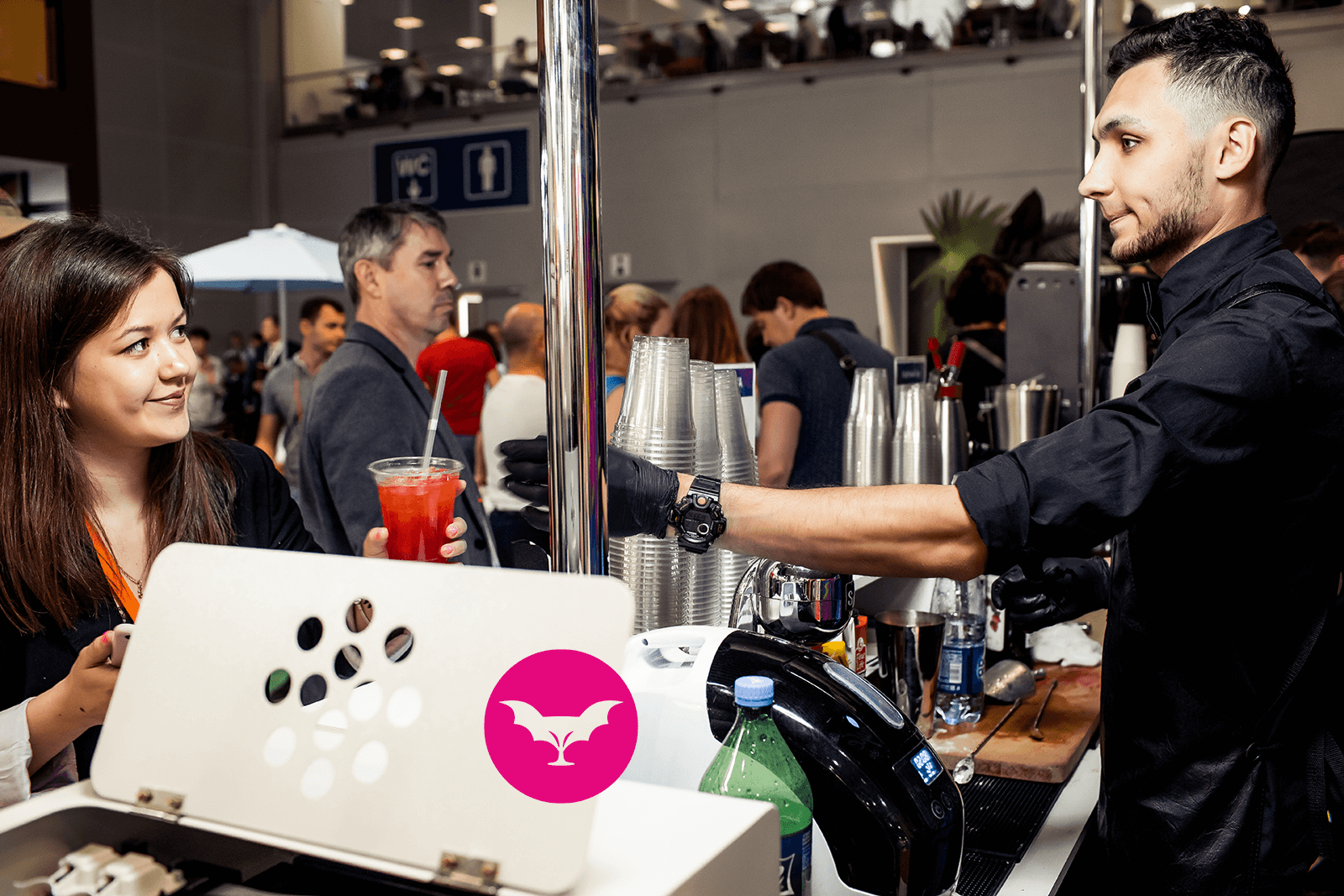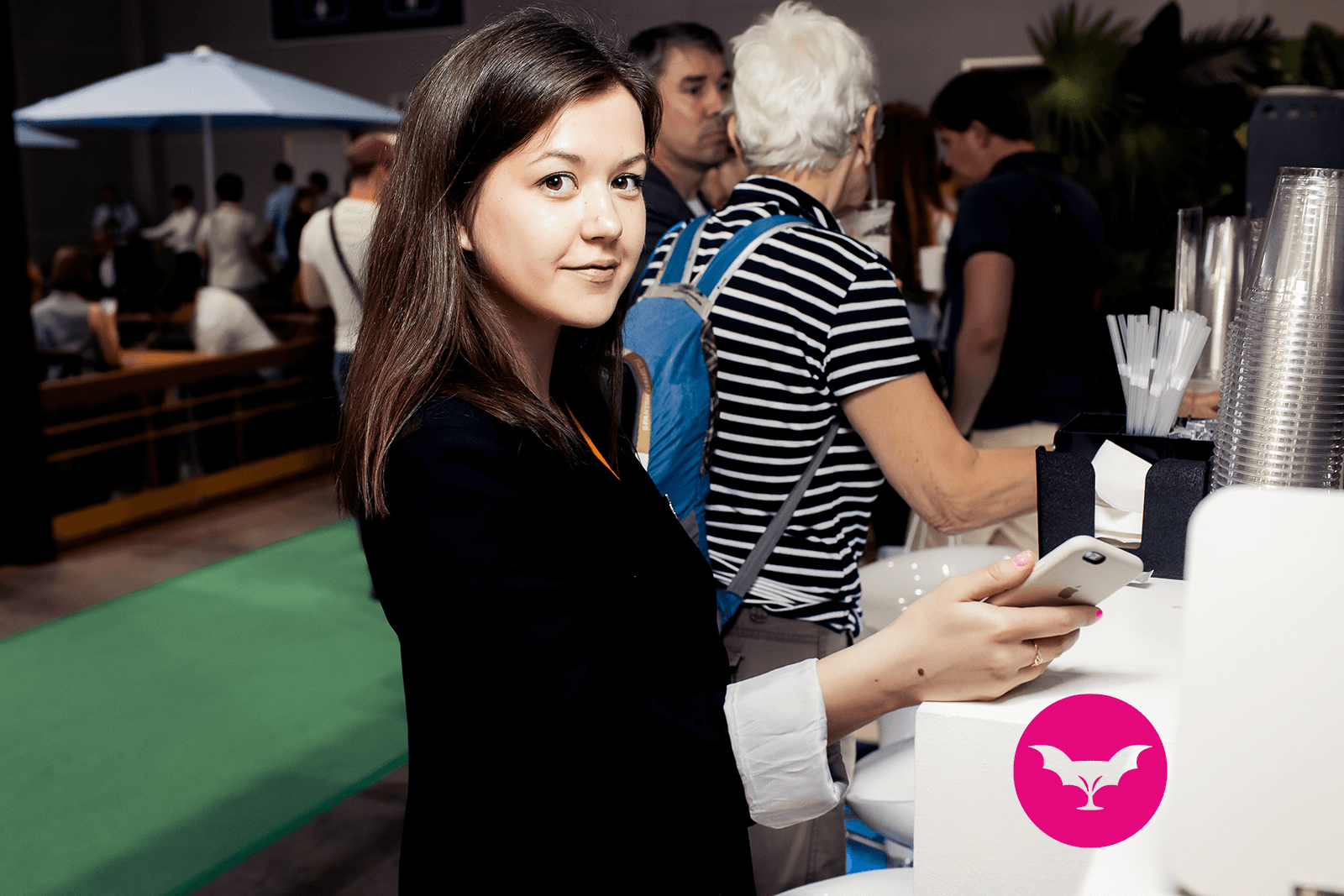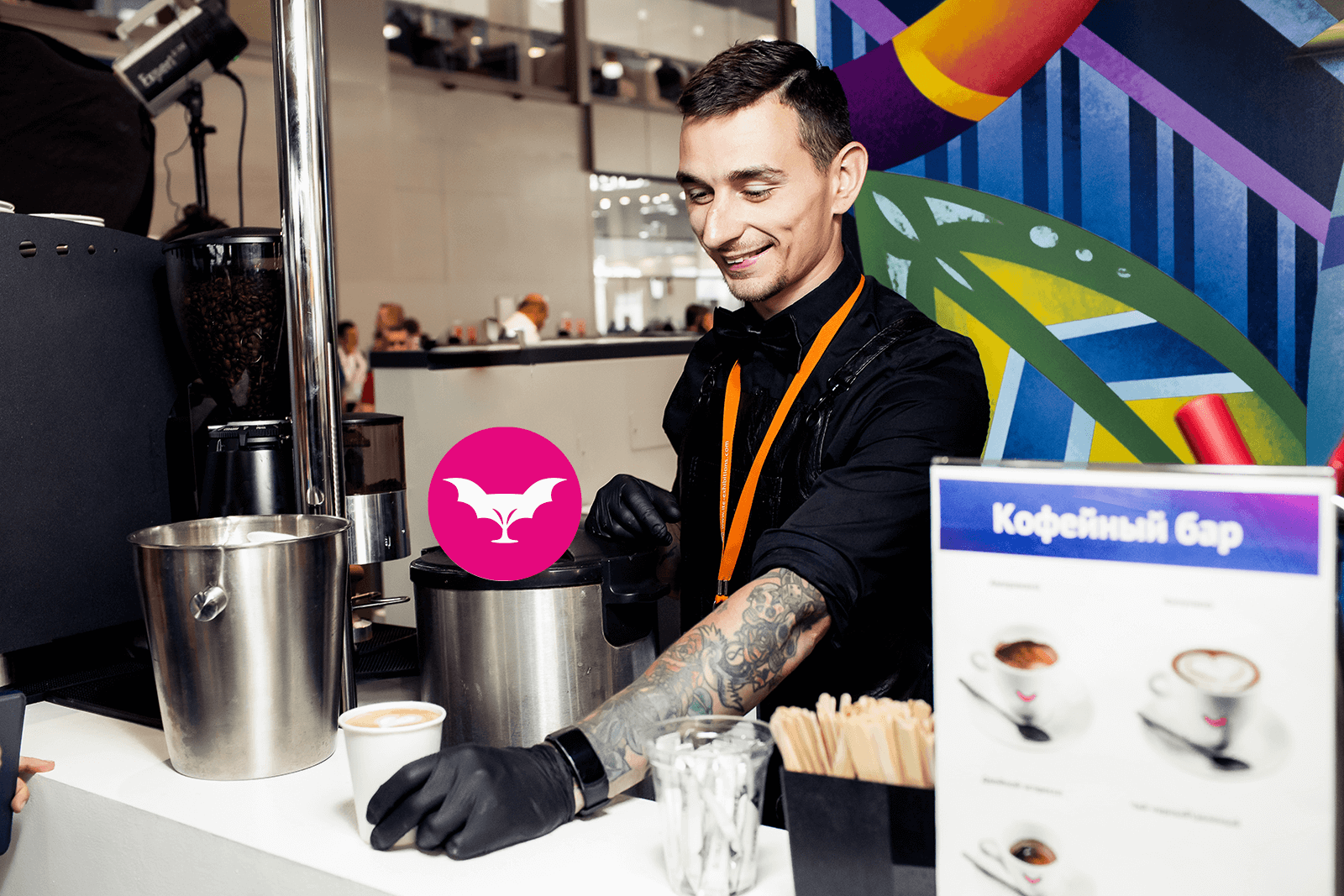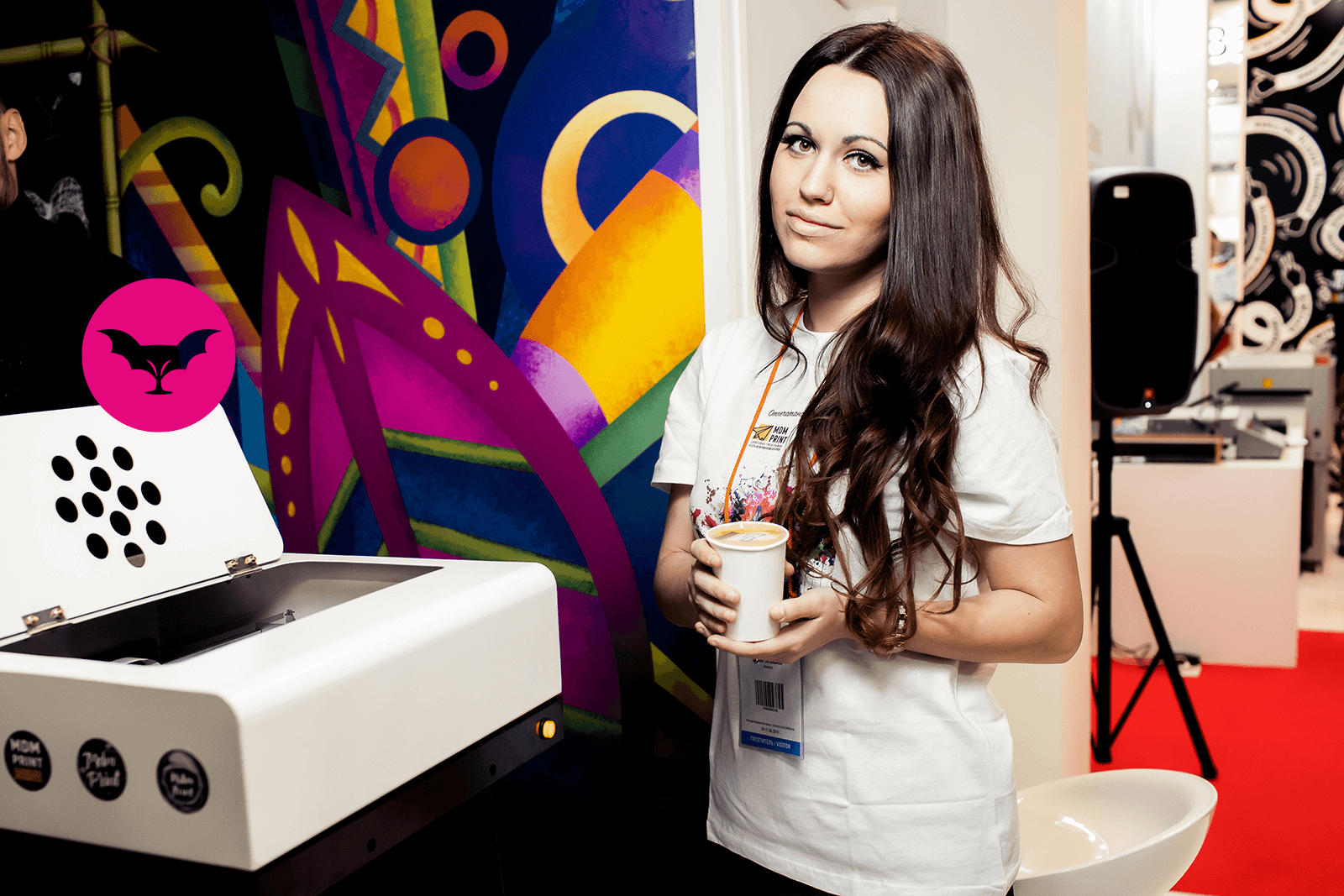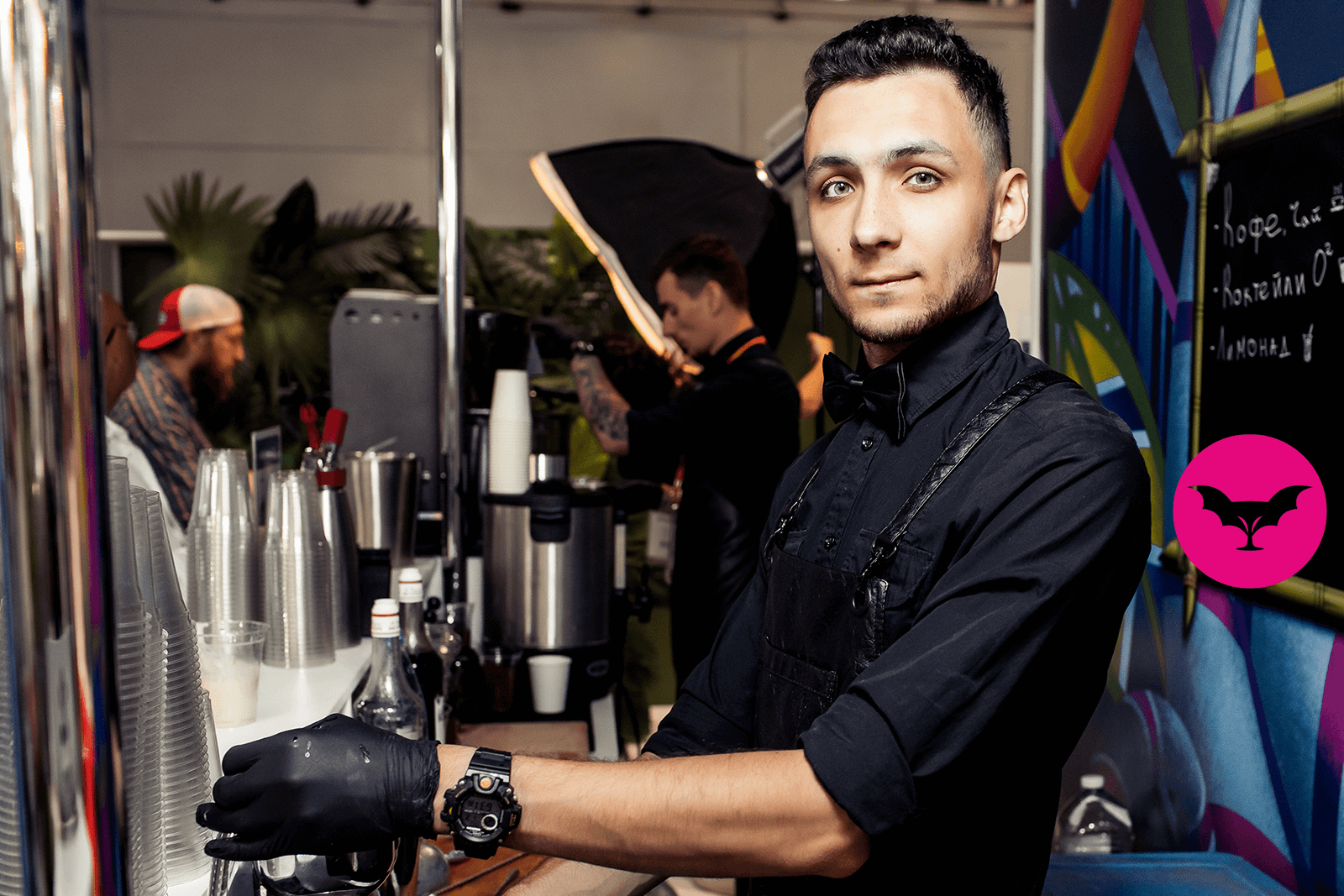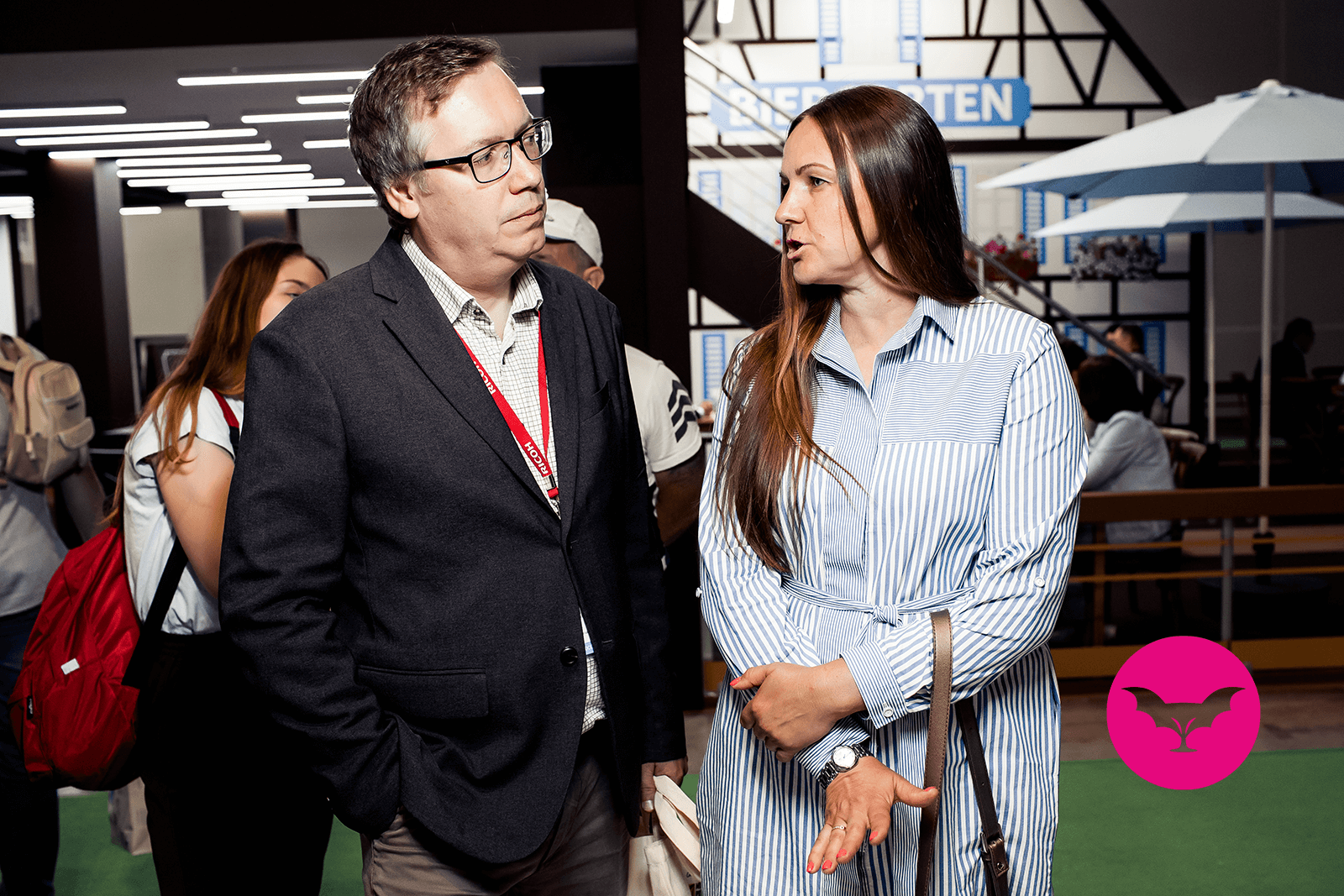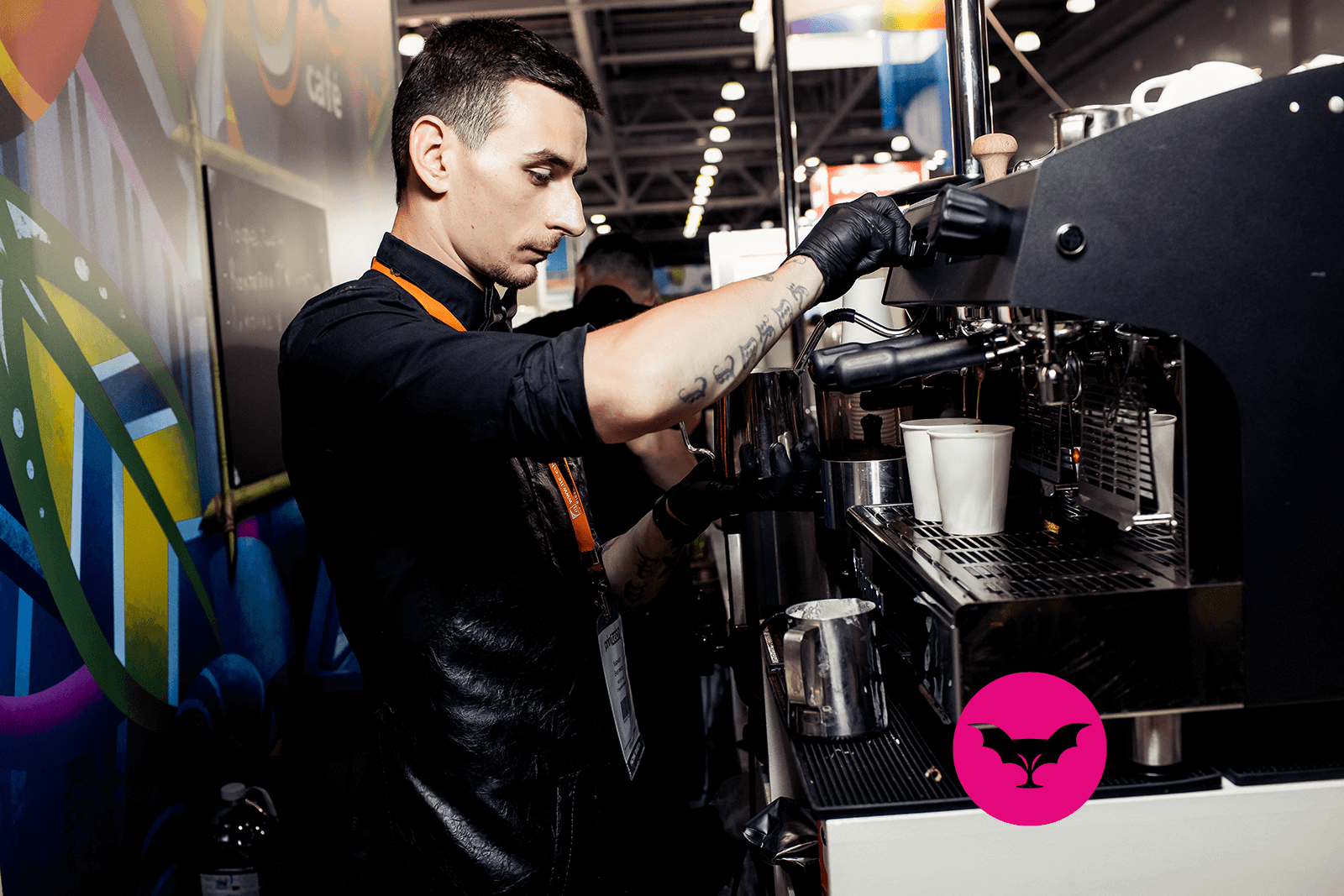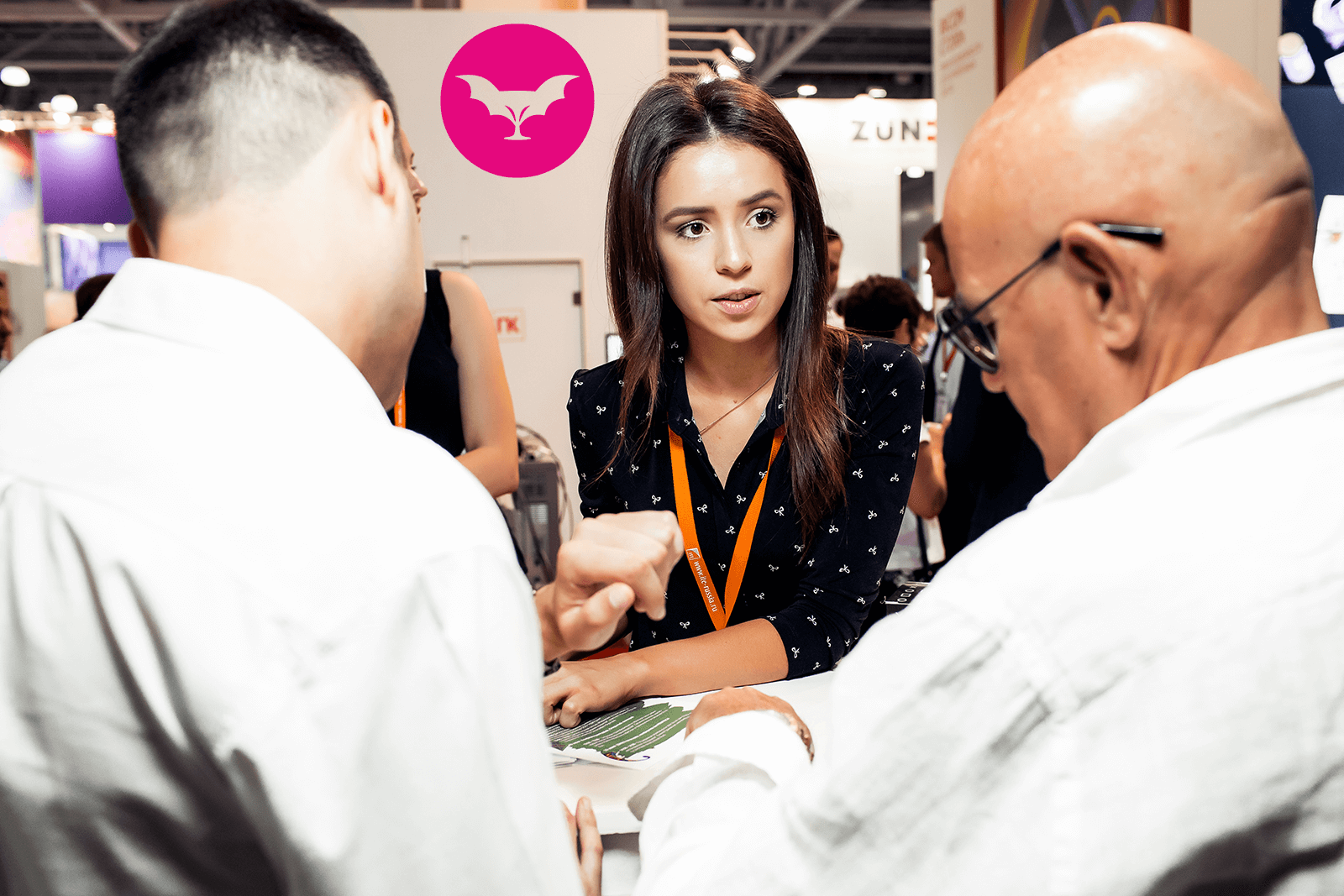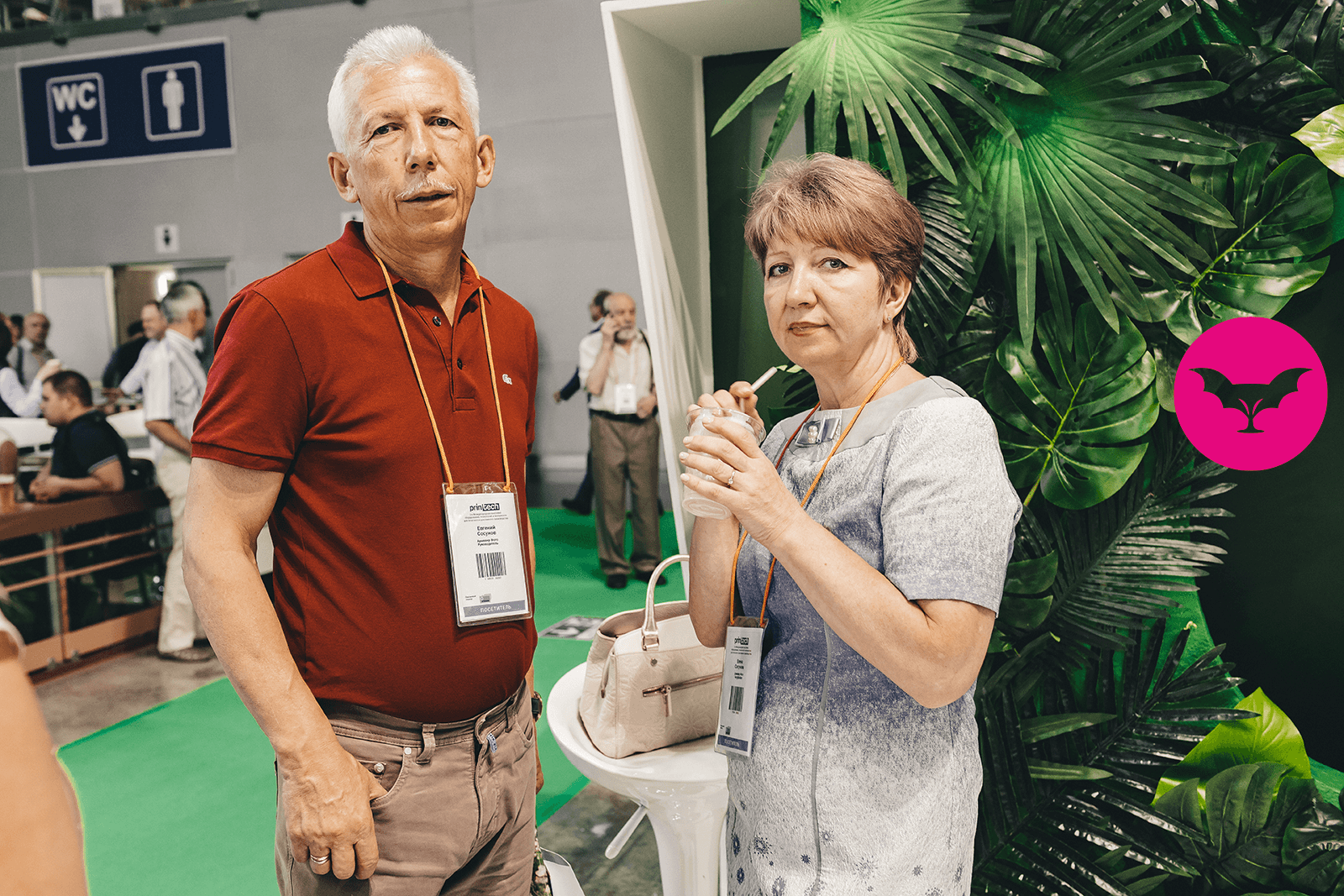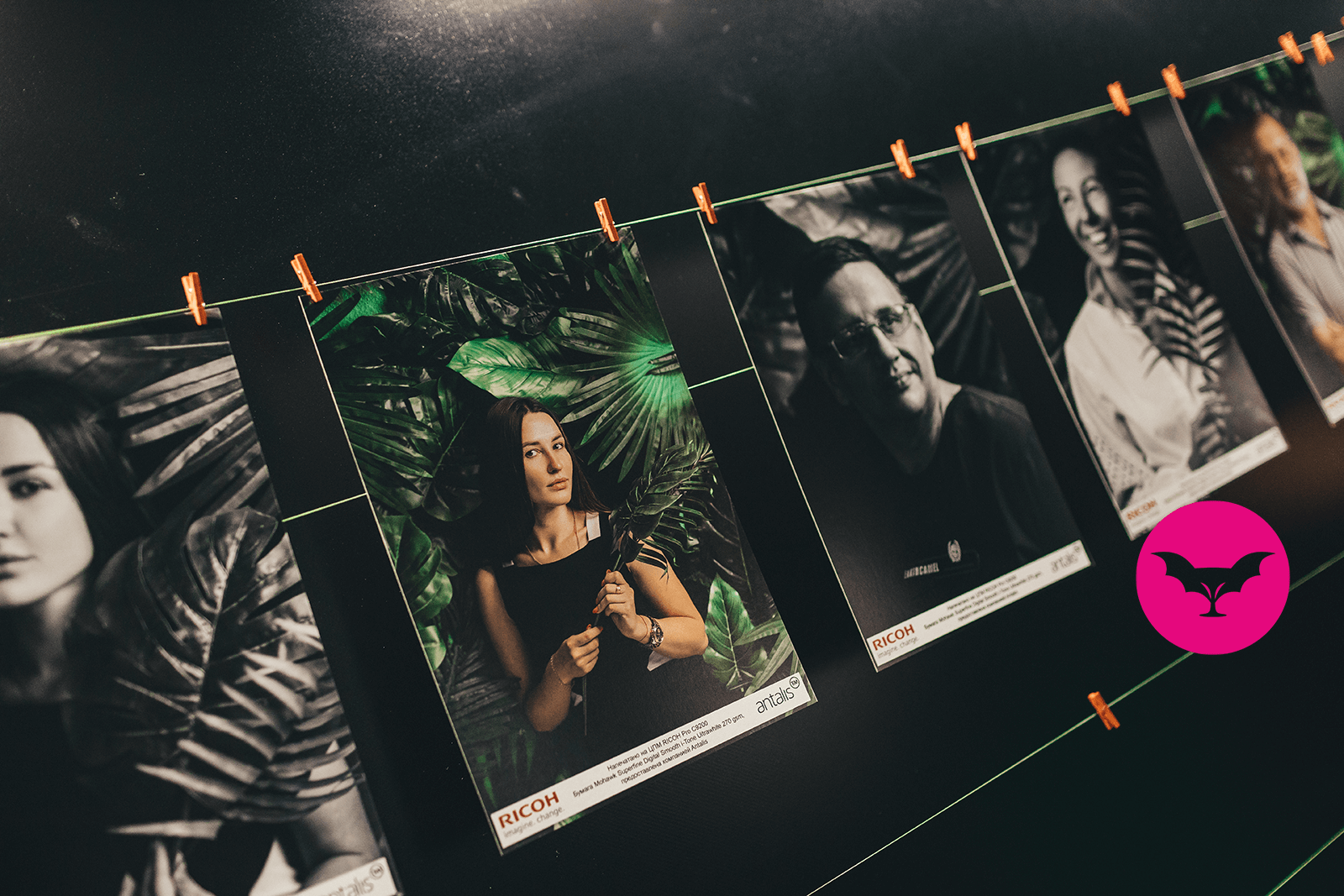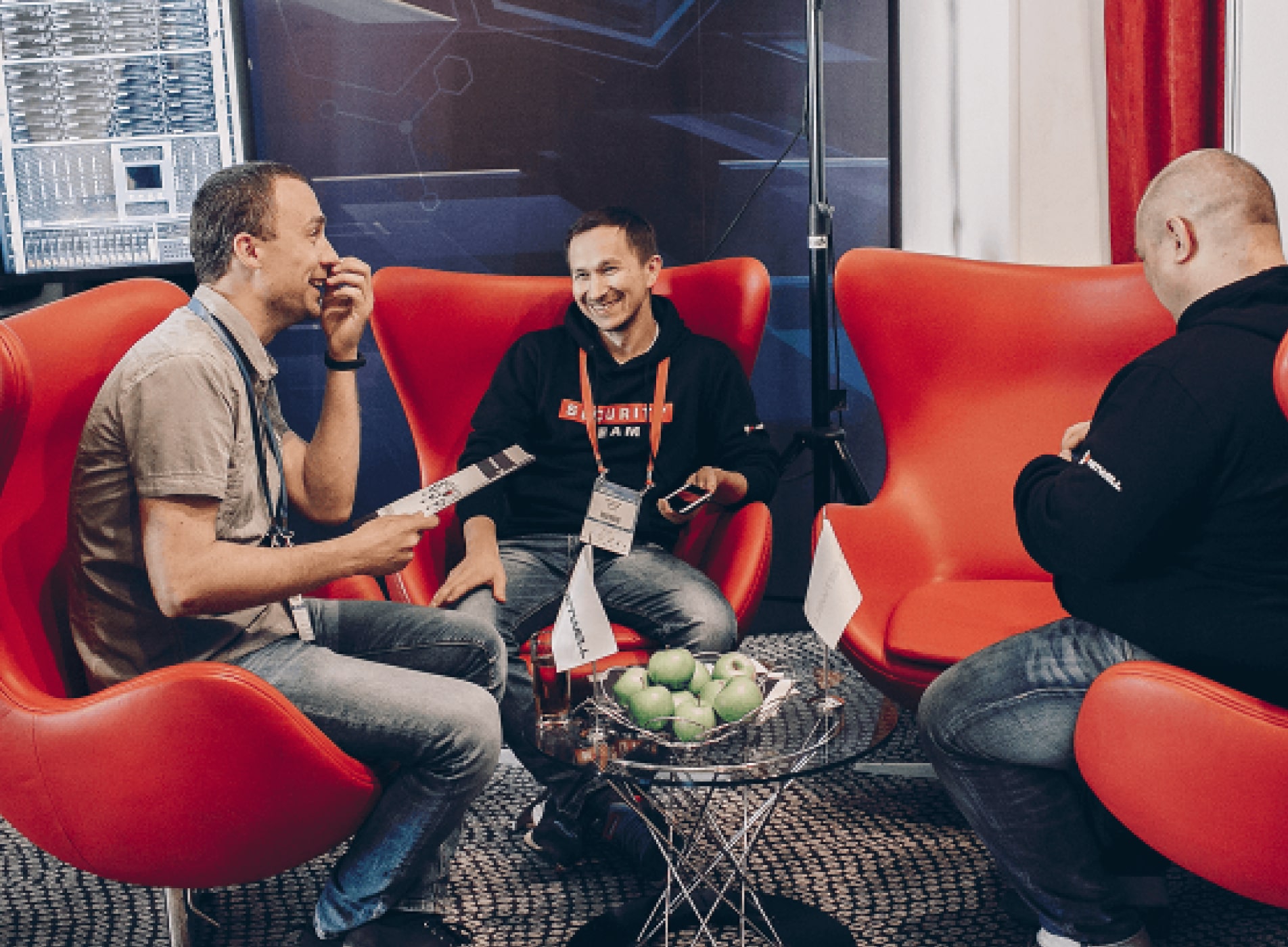 Coffee bar for Netwell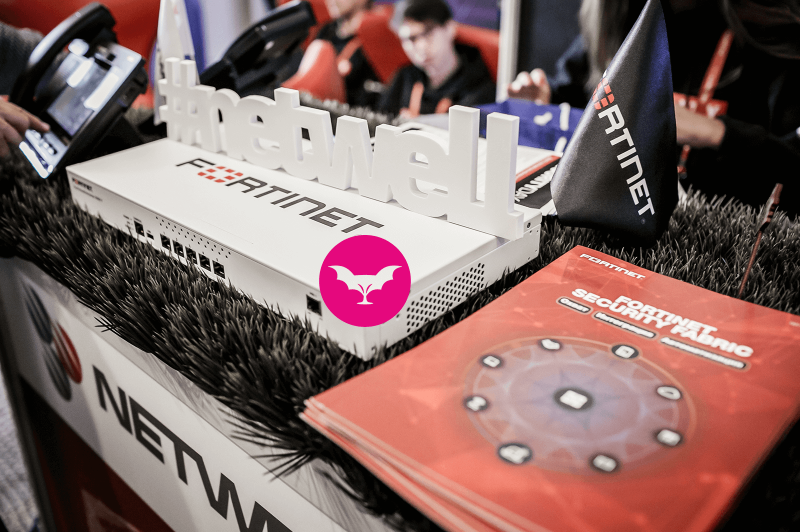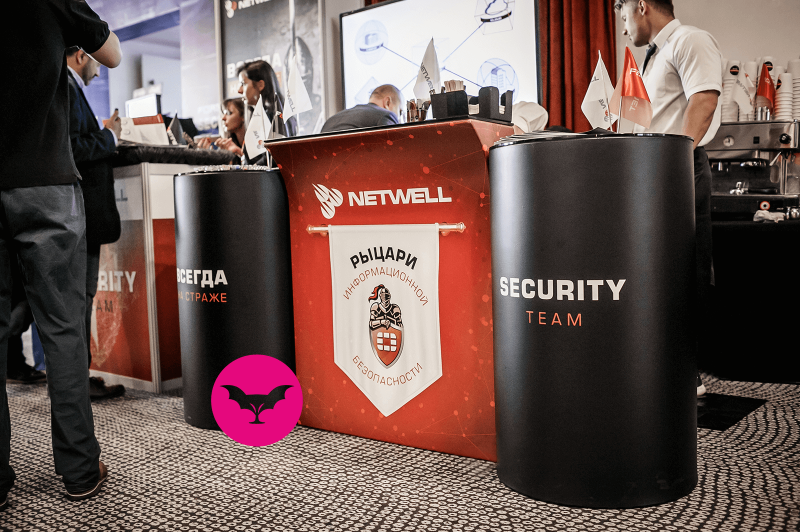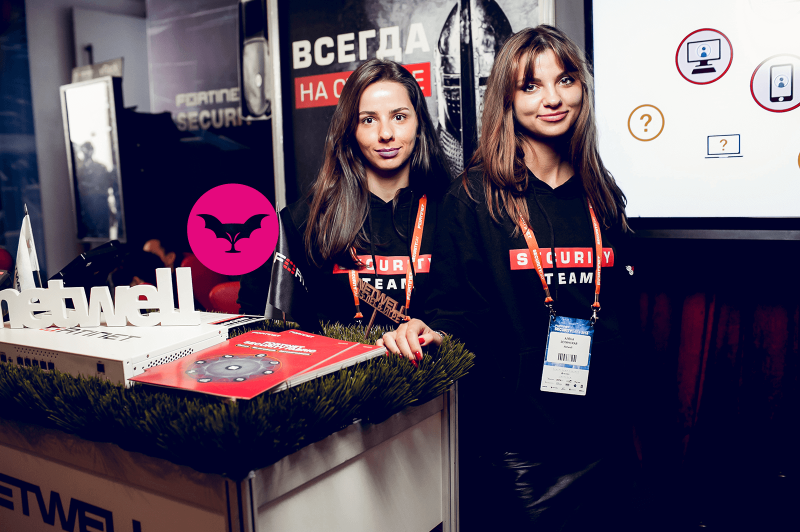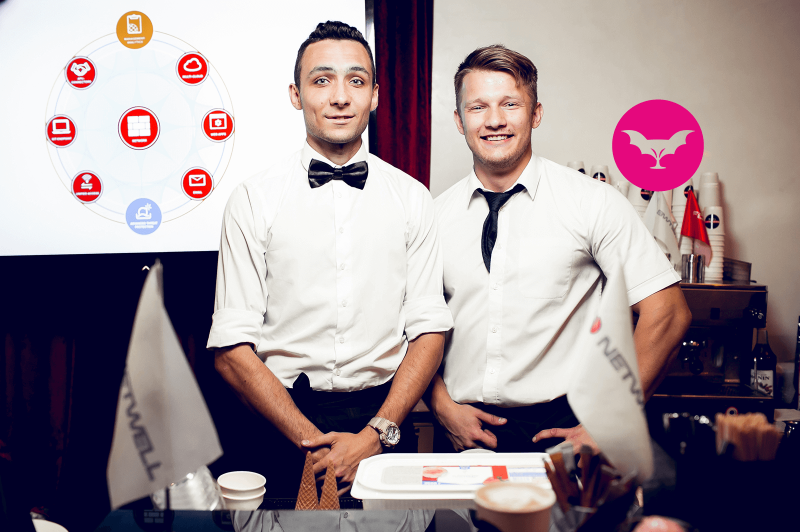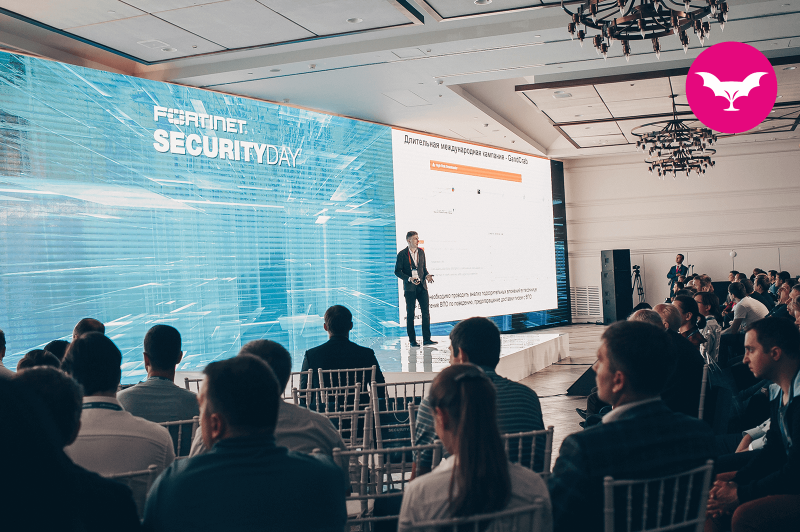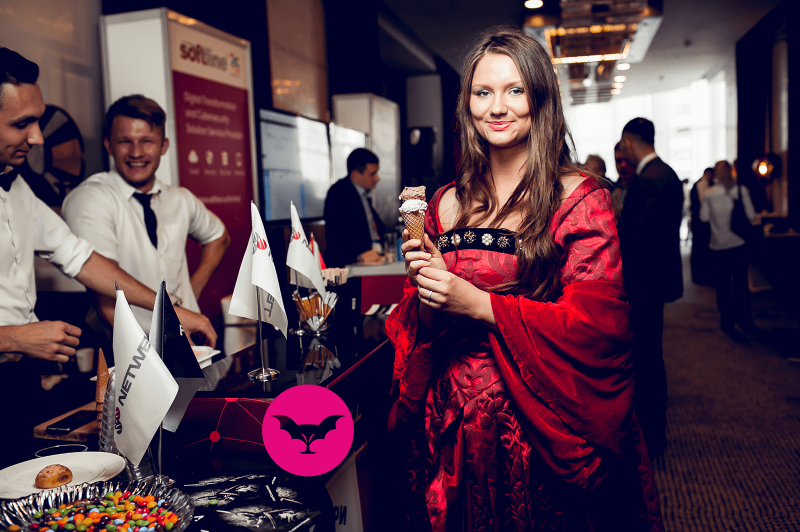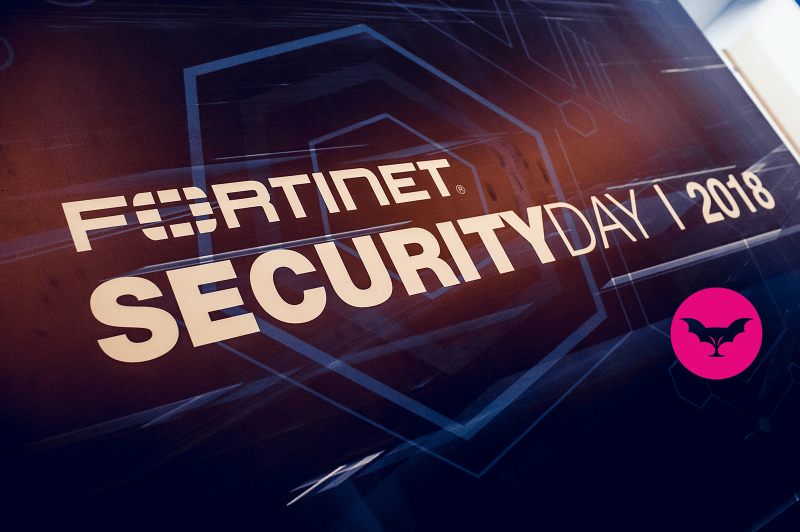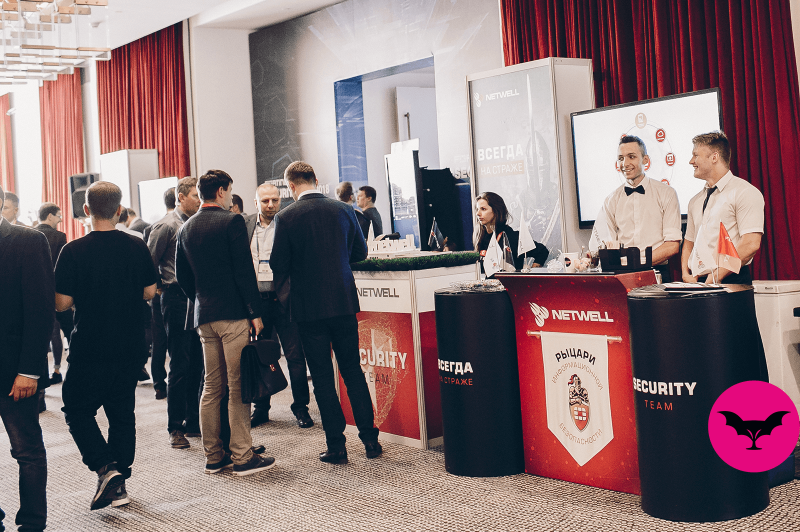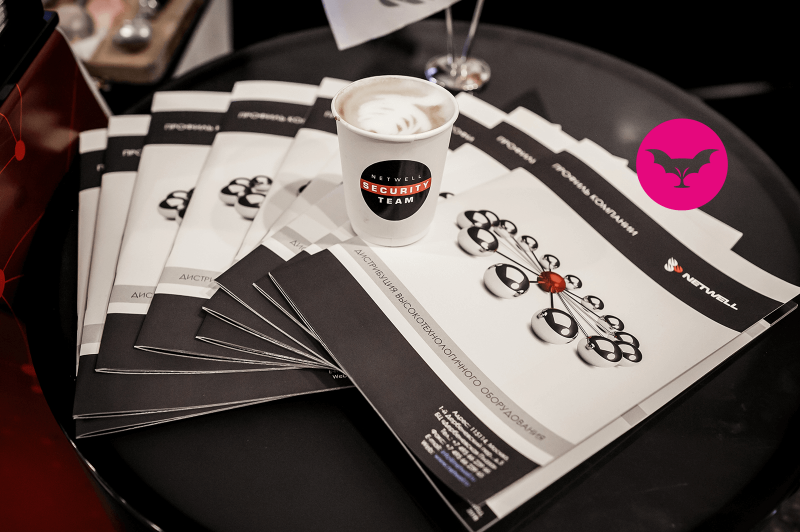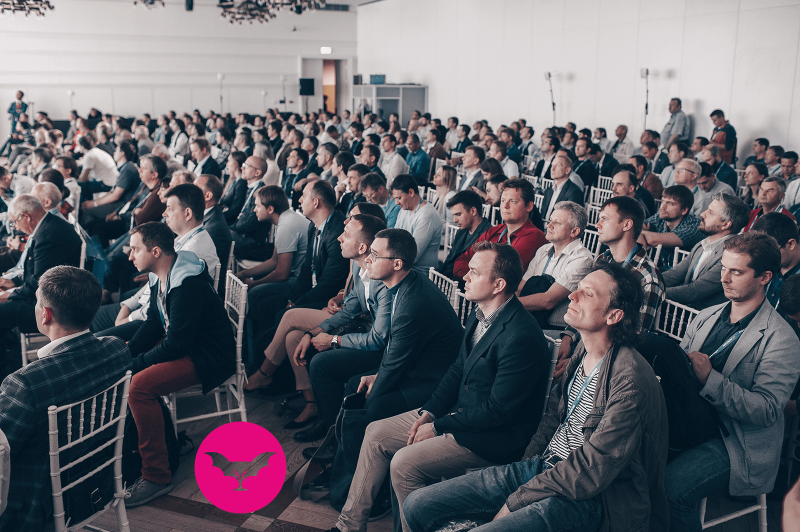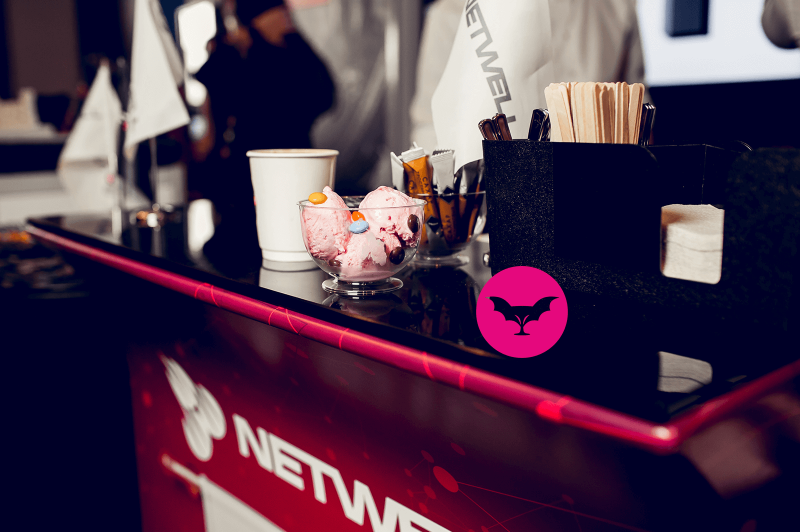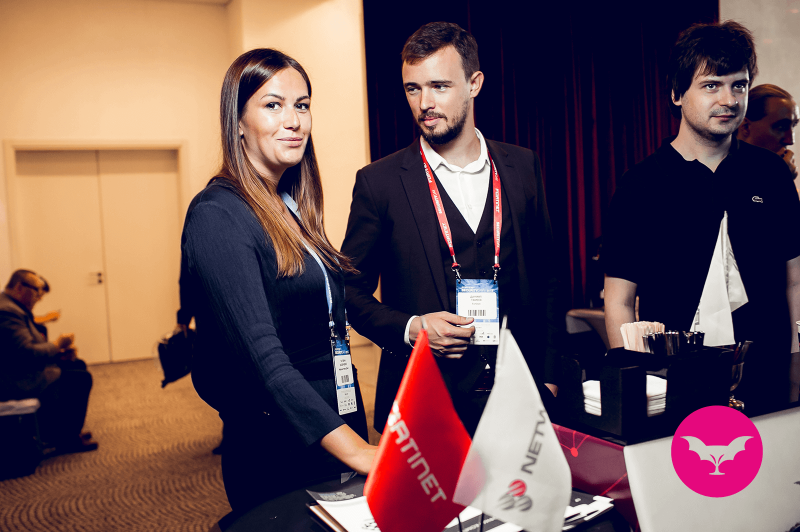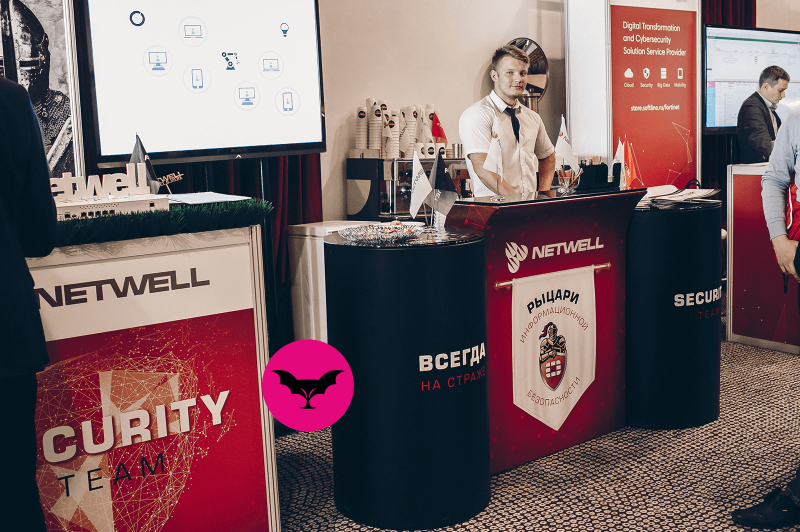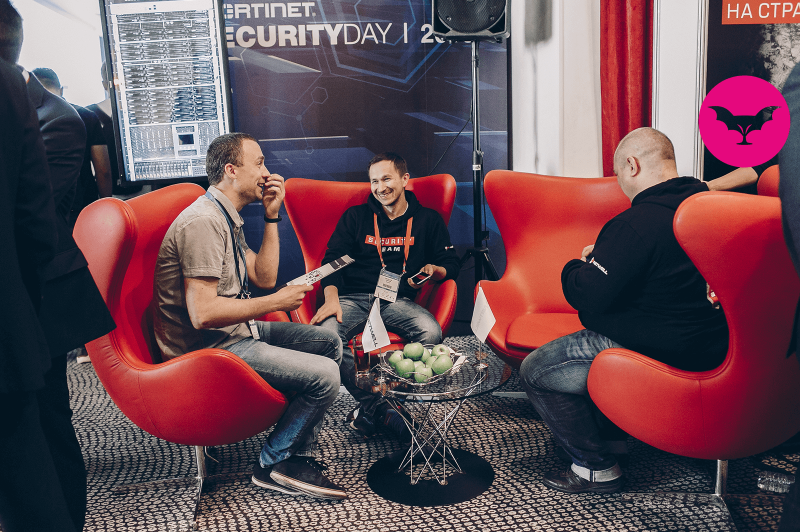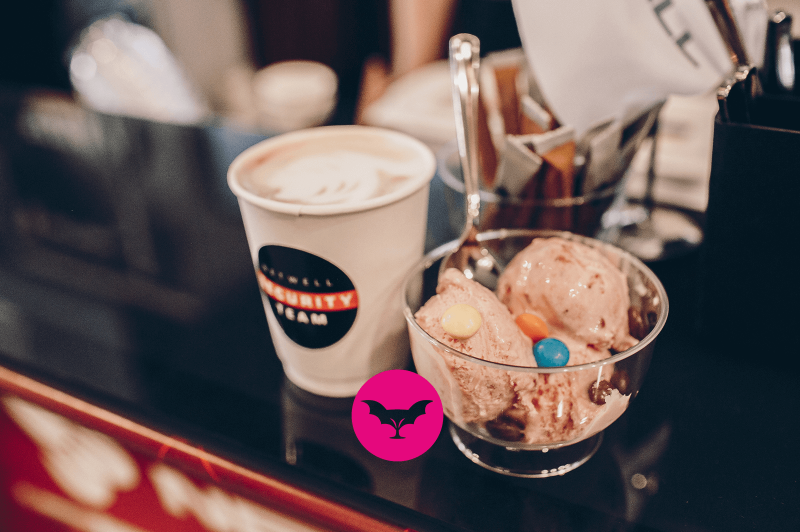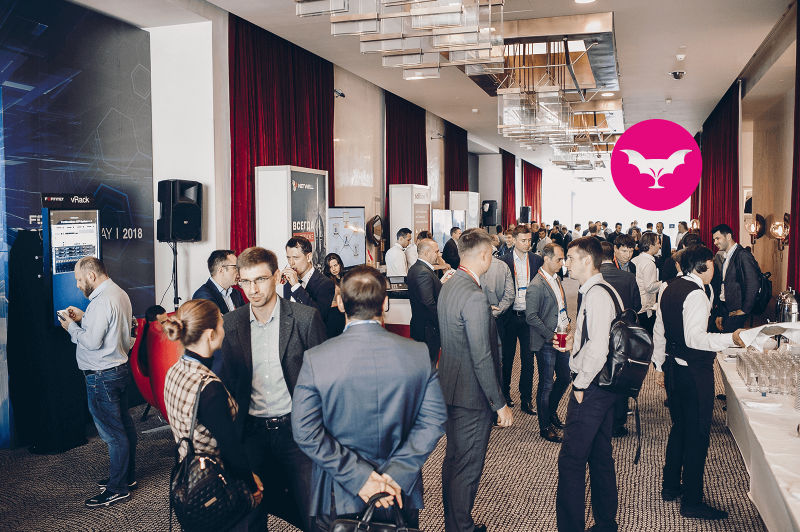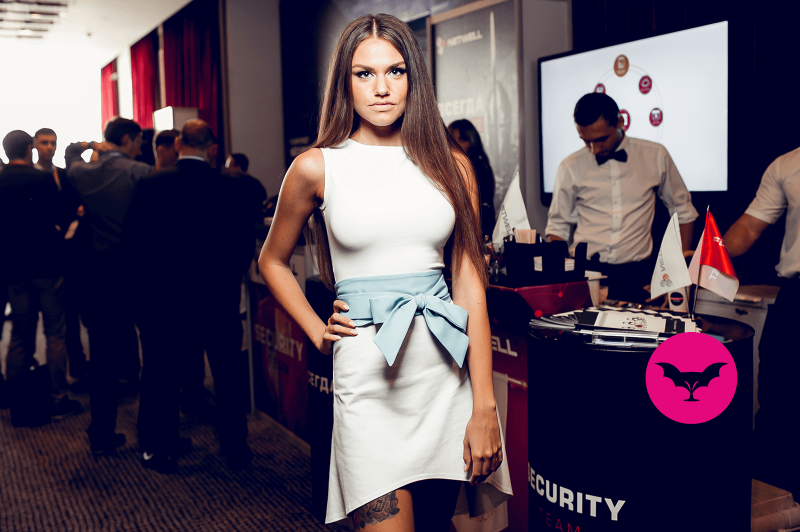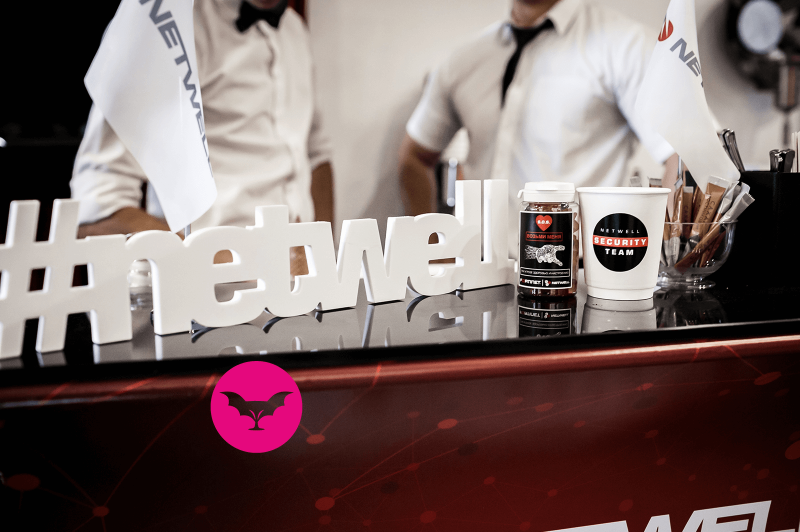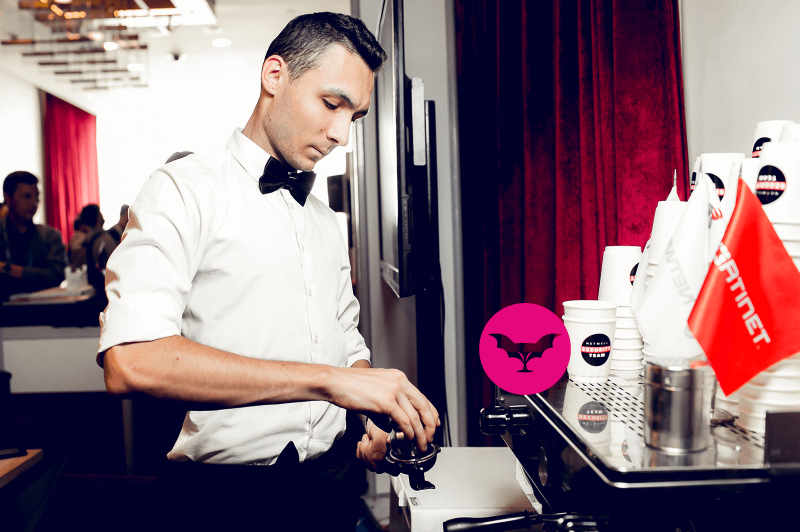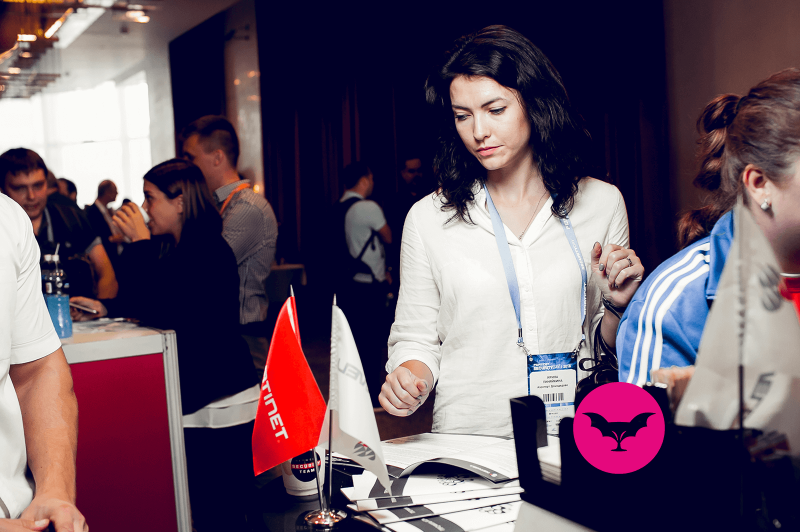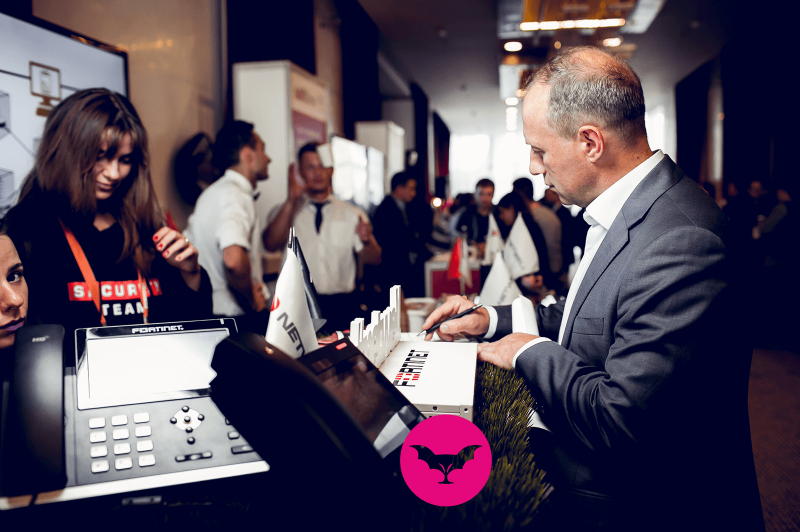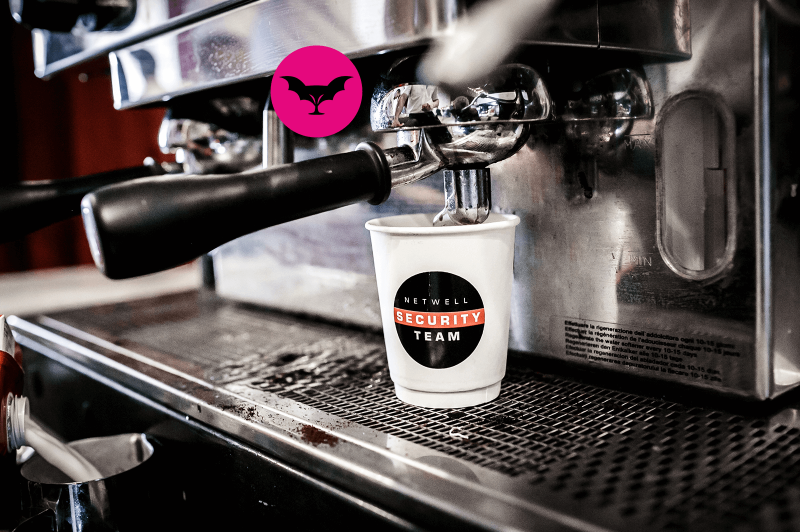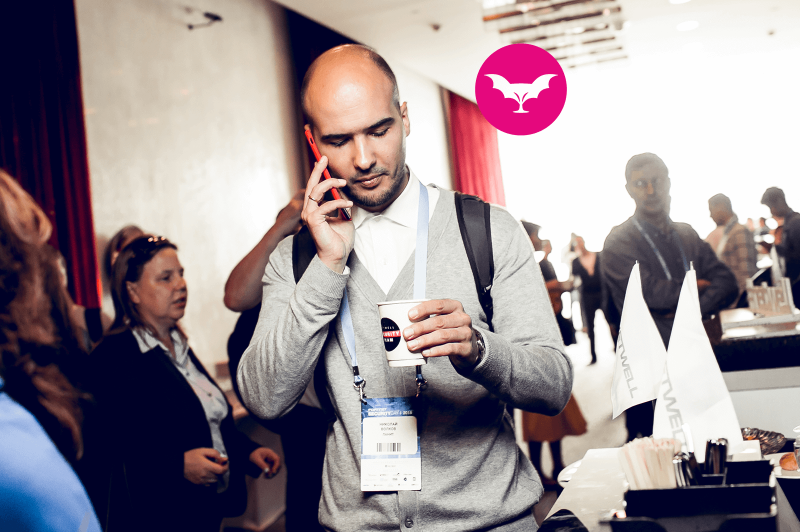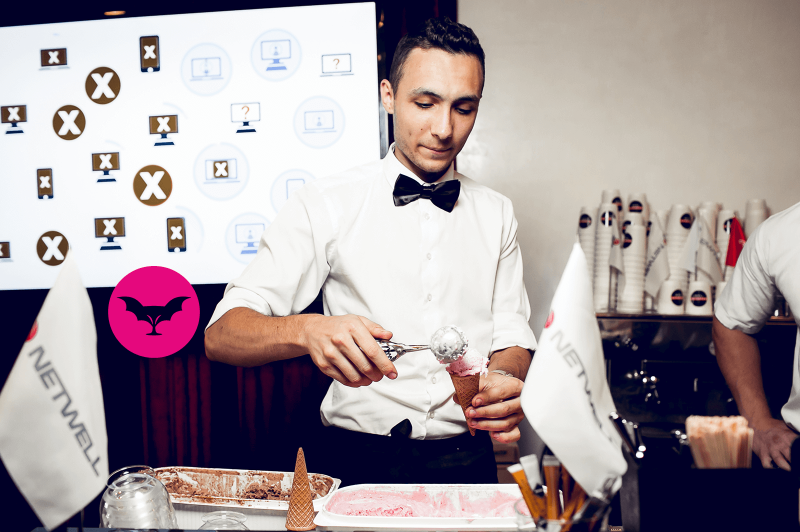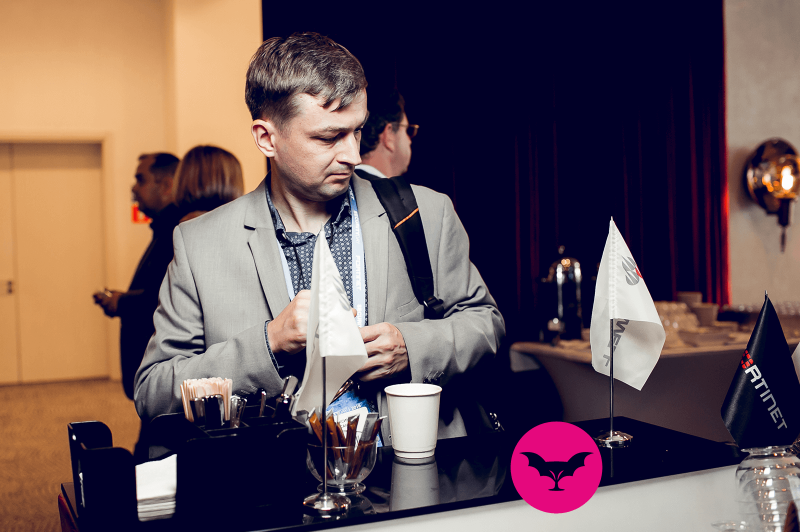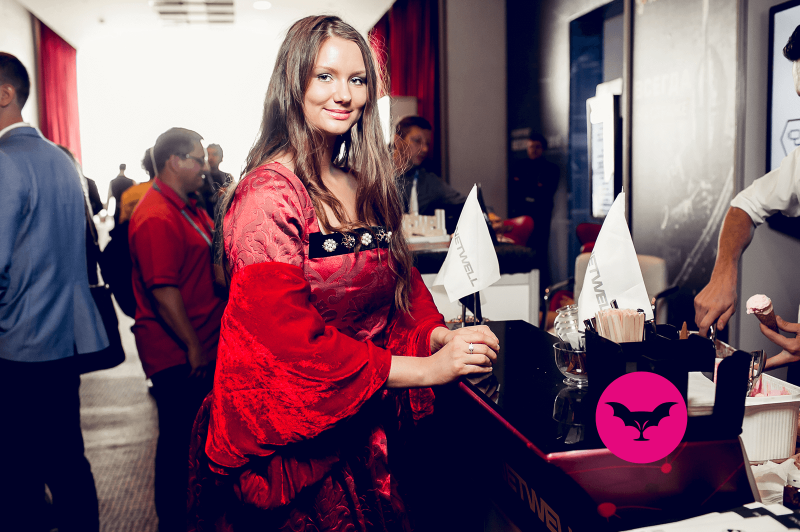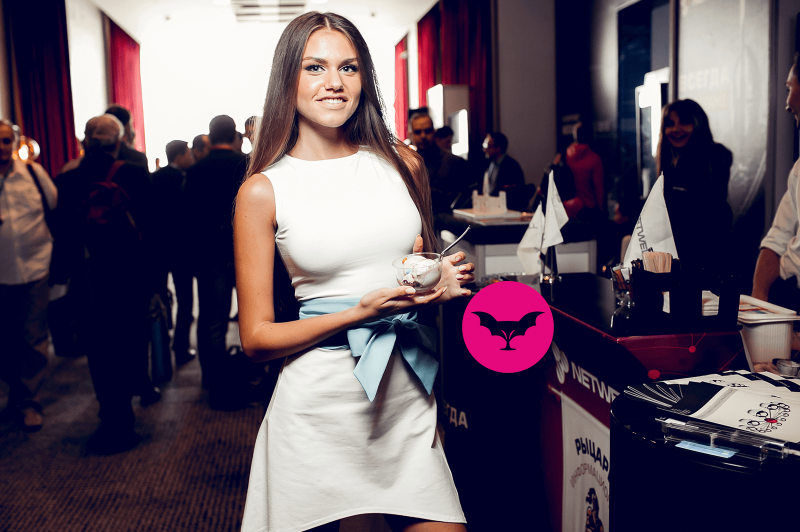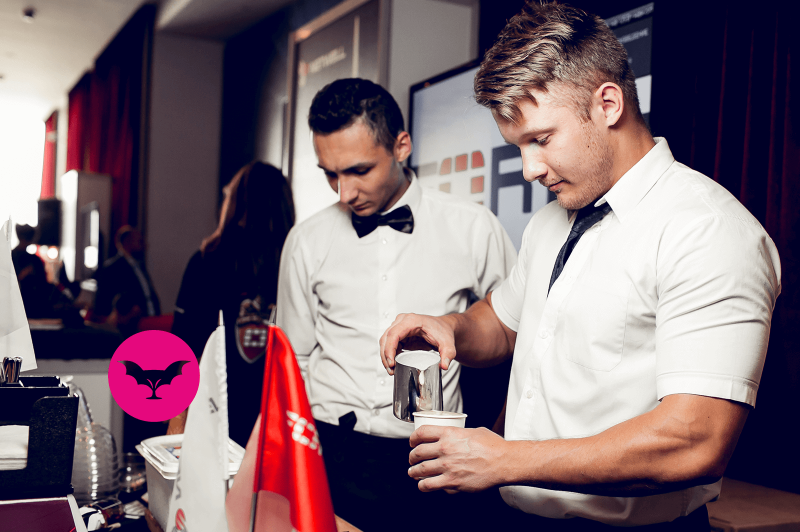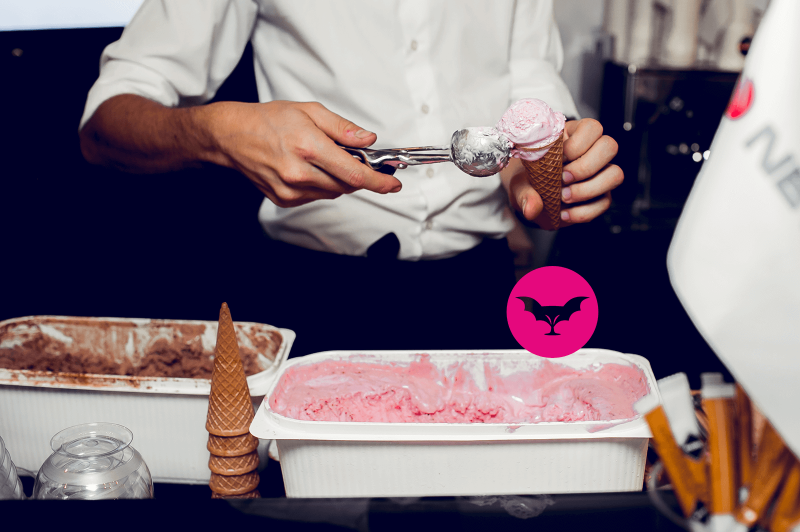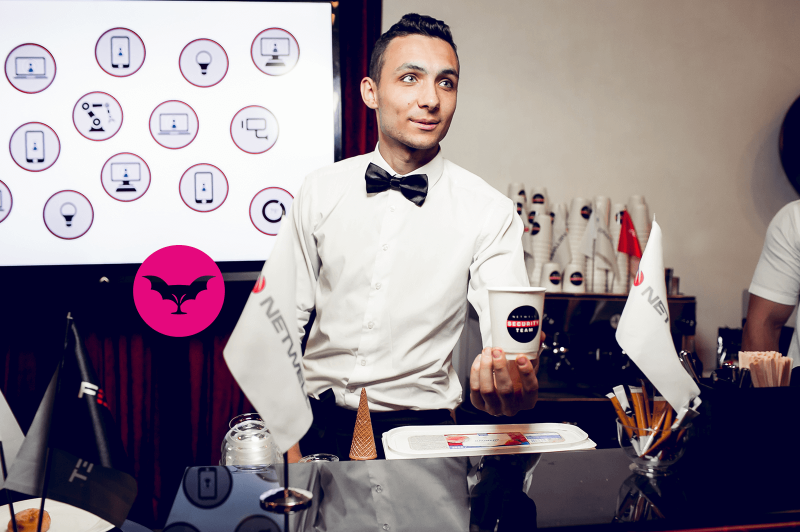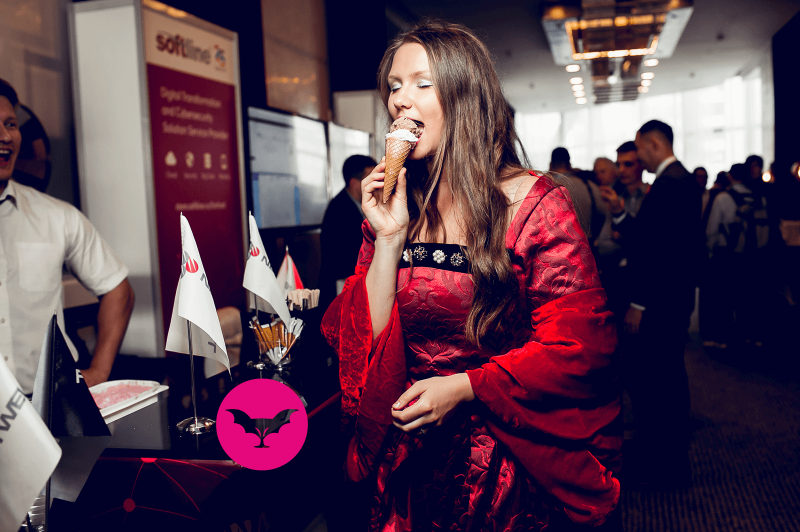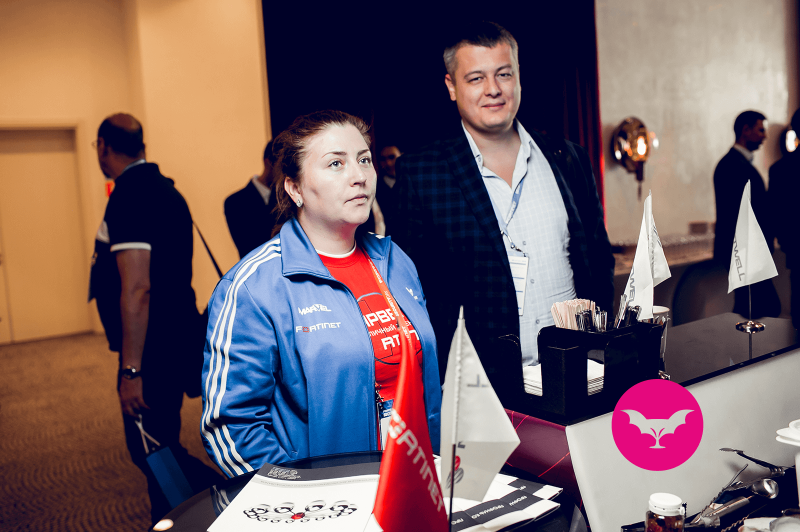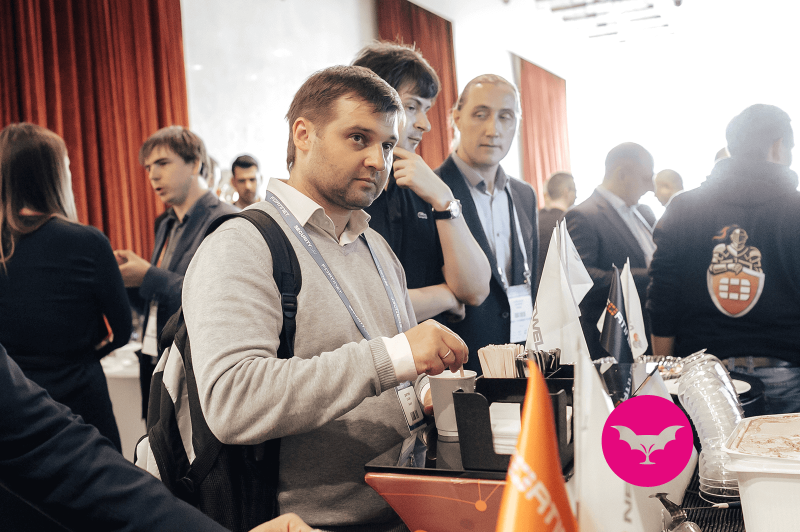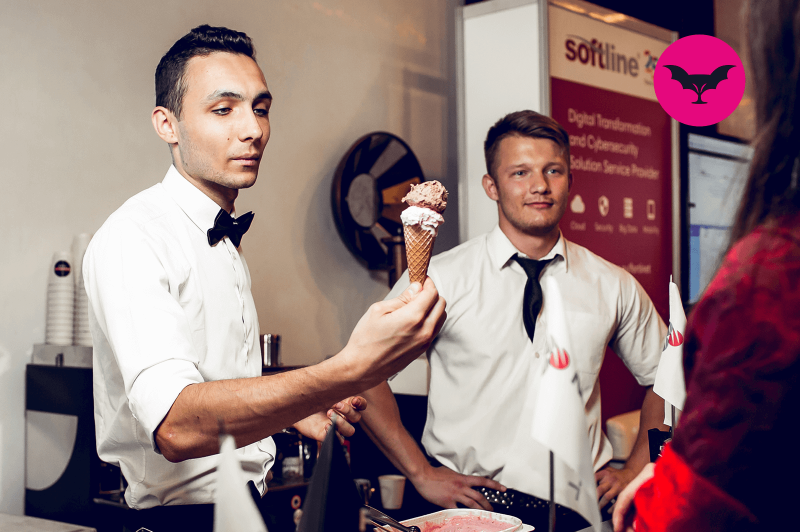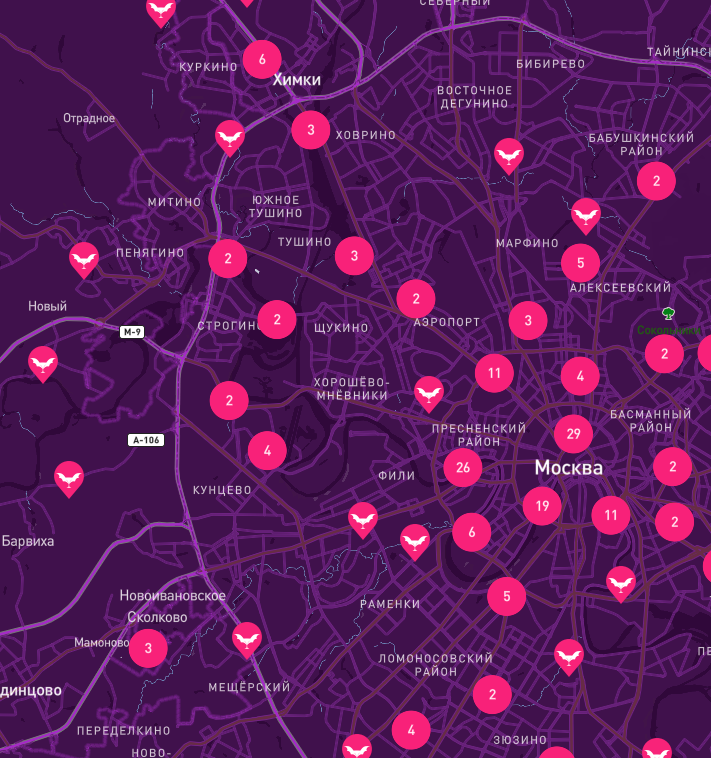 Event map
Photo reports on a map
Using a map, select a place where we organized a mobile bar

Check a photo report

Order a mobile bar to that place
Our client feedback
Guys did a great job – arrived on time, brought with them everything necessary (even ice!). The staff was helpful and friendly, the range of cocktails pleasantly surprised. Service was best, and the quality of drinks was beyond praise!

Sergey, Moscow
The neo-bar bowled over... A real firework of color and taste! The barmen are smart and quick, the menu is chic. The shining "filling" has created a real sensation and impressed all the guests of a private party in a nightclub. You really cool guys, respect.

Ivan Mezentsev, Sochi
Thank you for the excellent work on the presentation of our technopark. The BAR-STREET team is really professional: the molecular bar impressed our foreign partners

Ilona, St. Petersburg
The scale of our activities is growing every day
2 481 660
Cocktails prepared
934 810 037
Liters in total volume
2 100 000 000
Rubles is the budget